About
Our story begins in 1949 and has been formulated by certain facts. The first craftsman of our company worked at the time with all the big names in the furnishing business, upholstering and perfecting some of the finest examples of their kind.
Production was carried out with genuine, natural, robust materials, with wholesale and retail reach, a cosmopolitan design vision, and especially strenuous work were the characteristics that gave our company its current name.
Tailor made design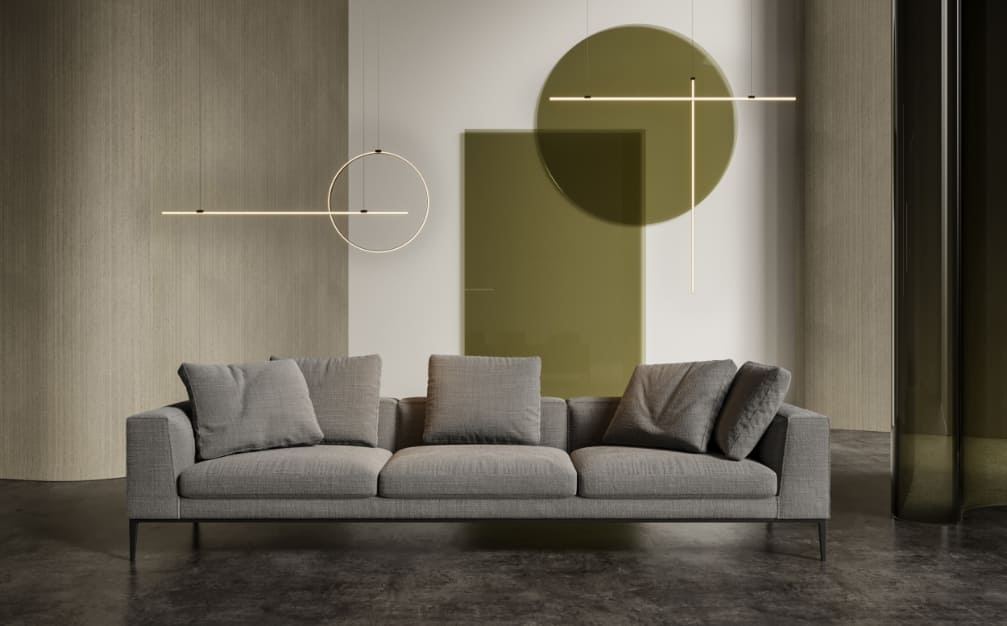 Our philosophy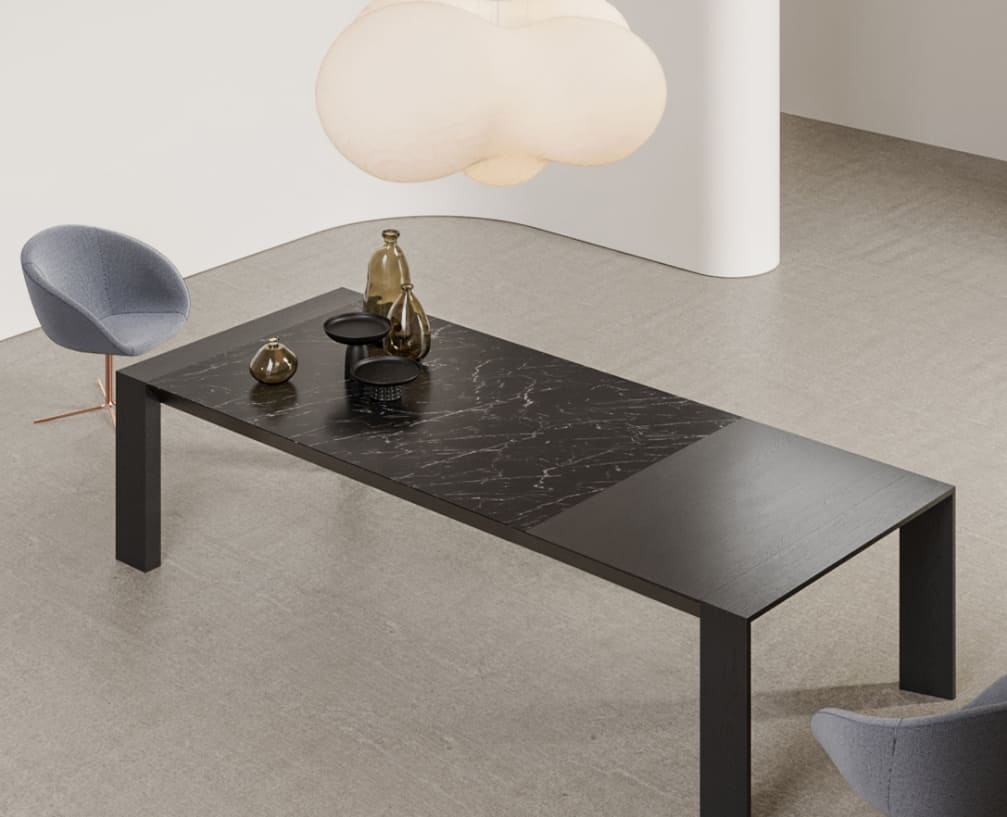 Today, 70 years later, we create for each client a completely personal environment:
– Constantly exploring design and materials we craft modern furniture of excellent quality.
– We adapt these in accordance with the needs and the distinctive aesthetic requirements of each client. We redesign these together with the client.
Besides, mass or uniformity is not found anywhere in nature and this is the true principle that we follow in our work methods and creative direction.
If it is true that "beauty is in the eyes of the beholder", then we are willing to acknowledge this without treating it as luxury. Our care and attention have value and sensible pricing.
Combinations of furniture, small items, colors, fabrics, textures and moods: we offer our expert advice or take into consideration the bespoke requirements of our customers. At FABBRICA, comfort is a serious affair.
Showrooms