Αmarande Hotel Ayia Napa, Cyprus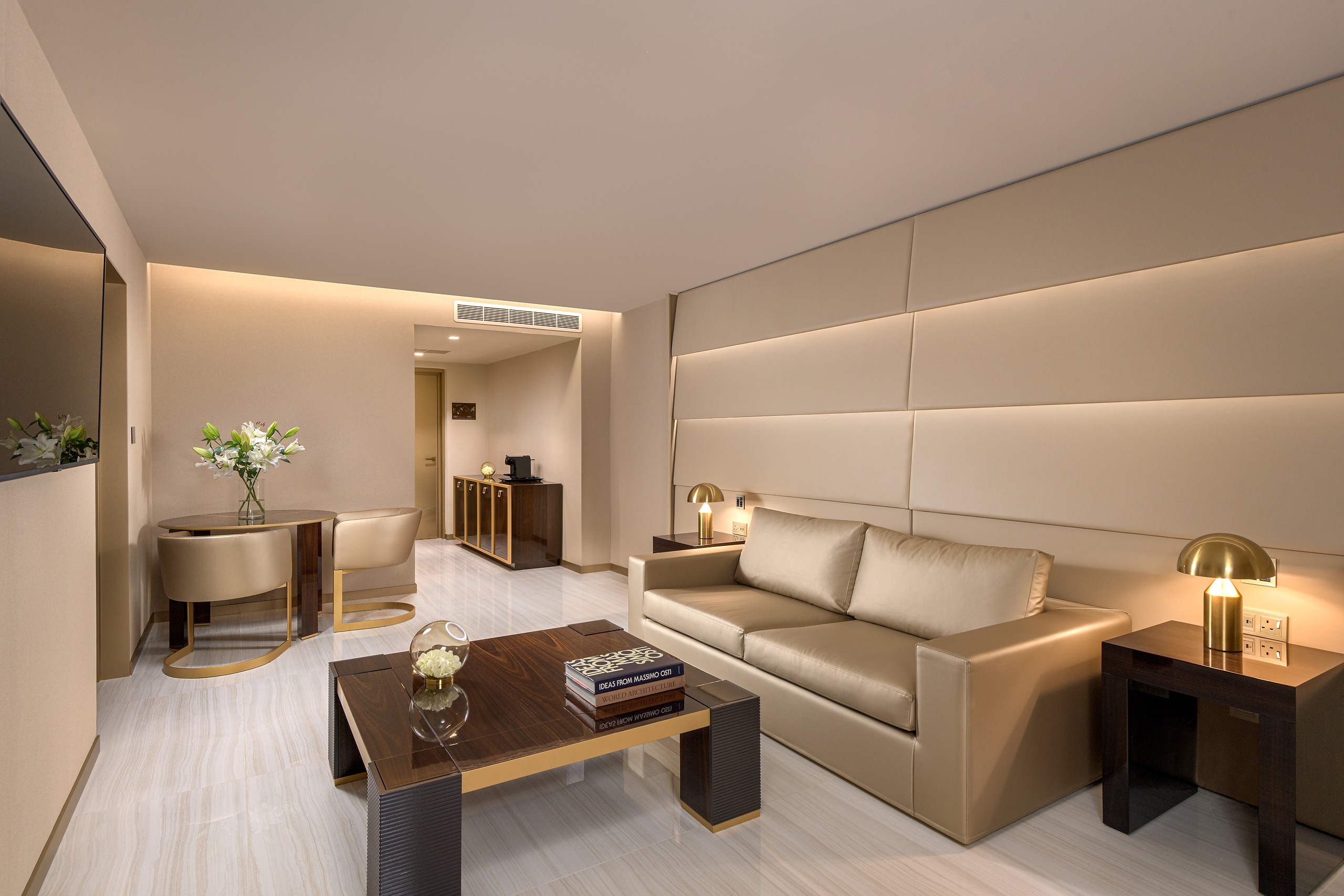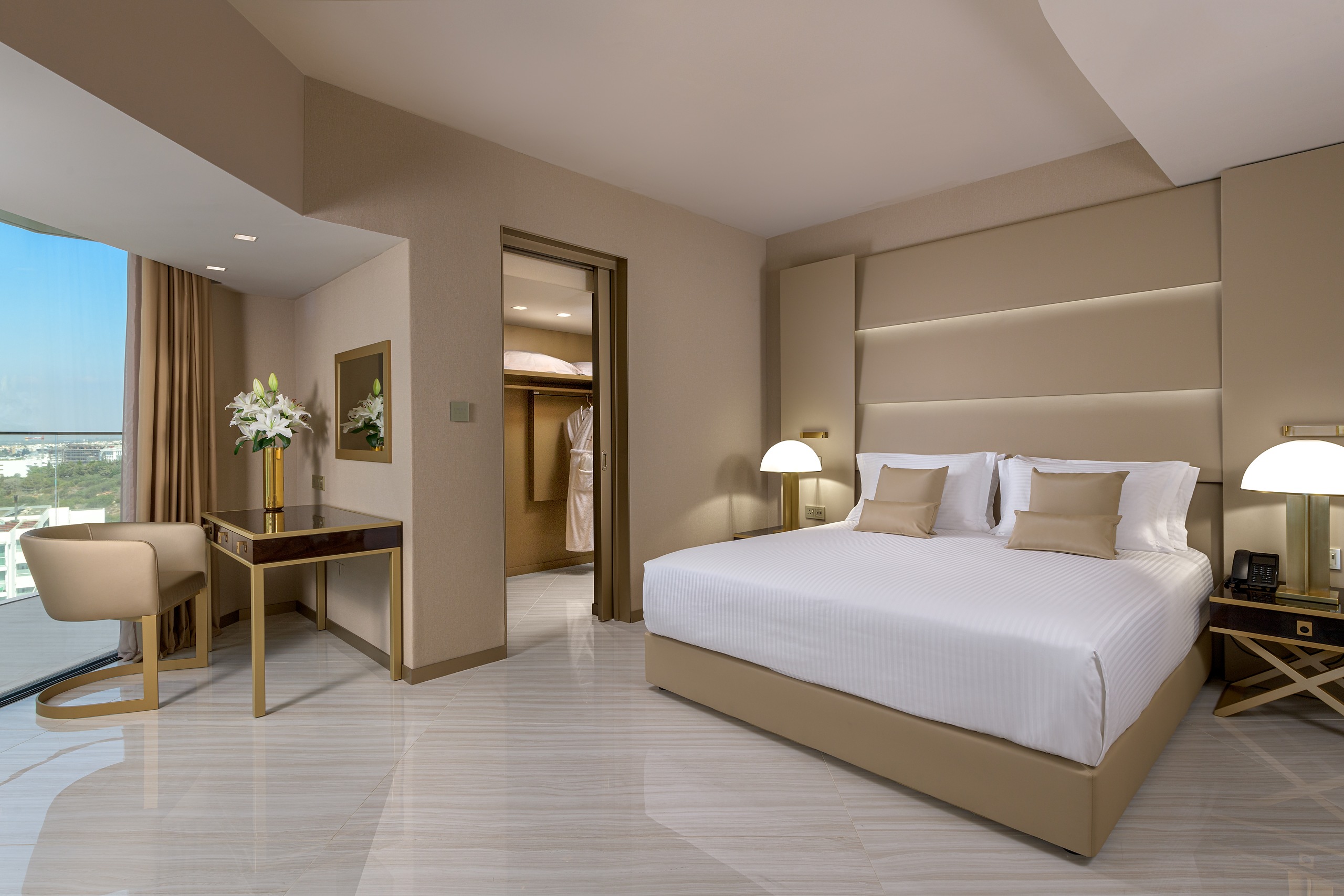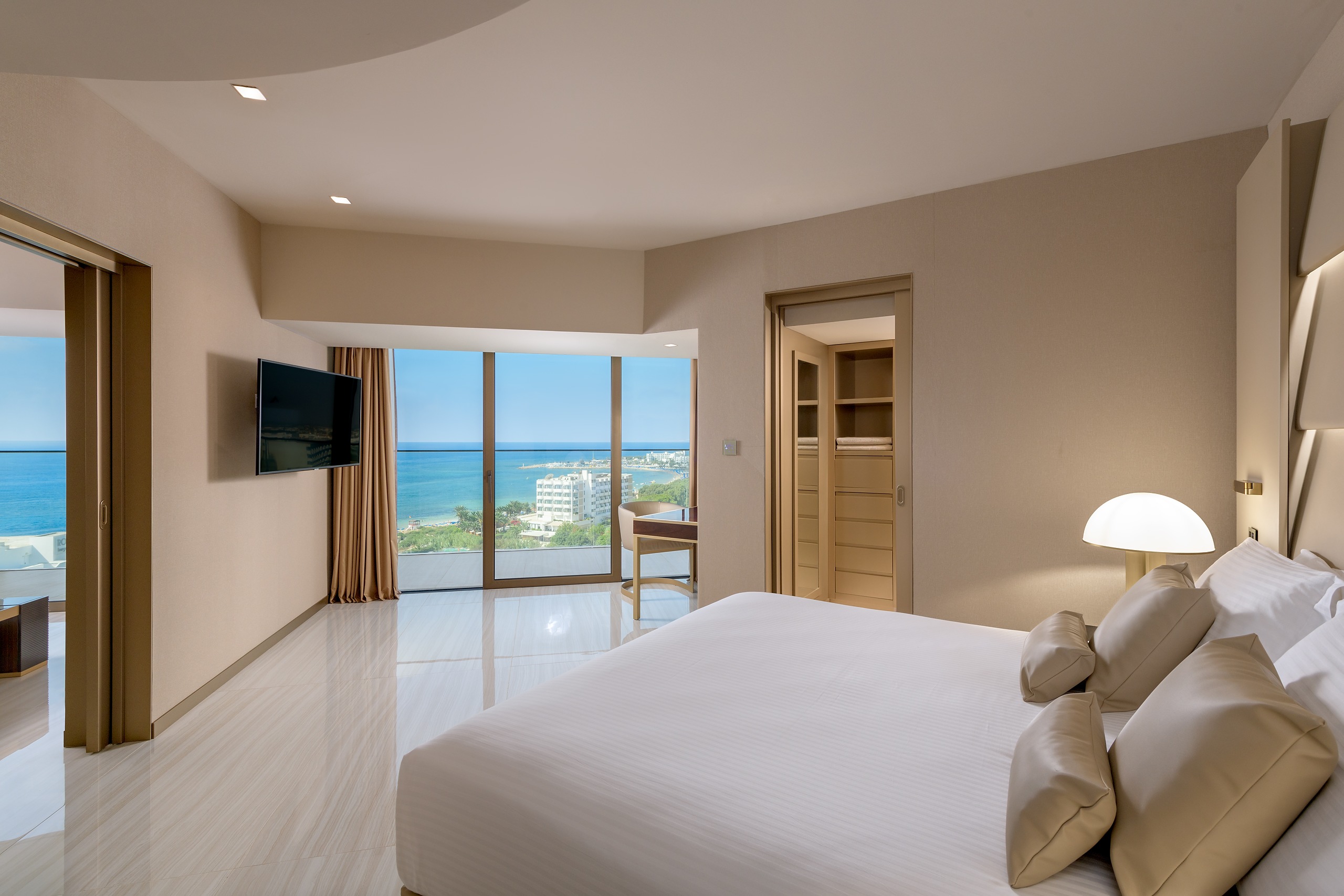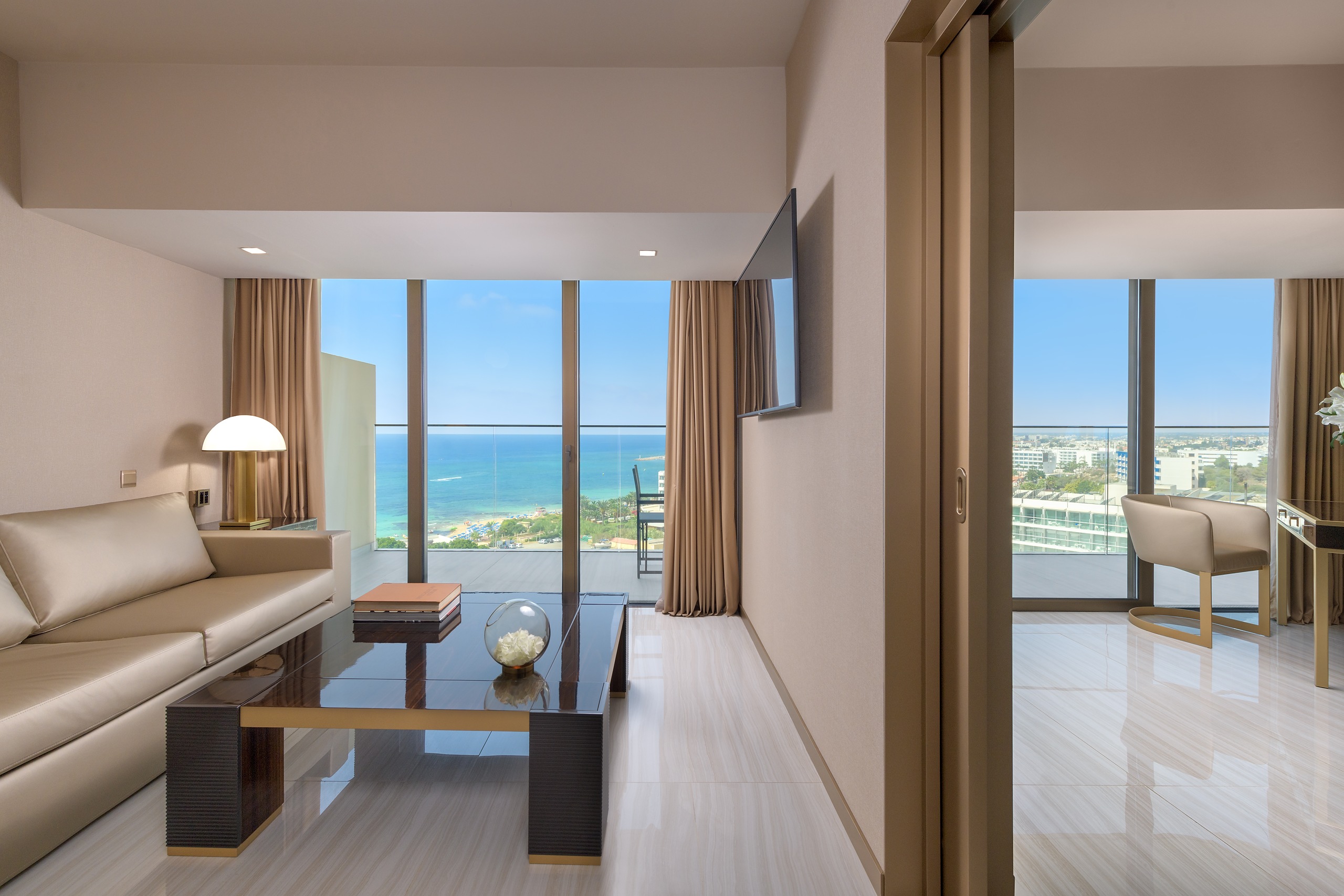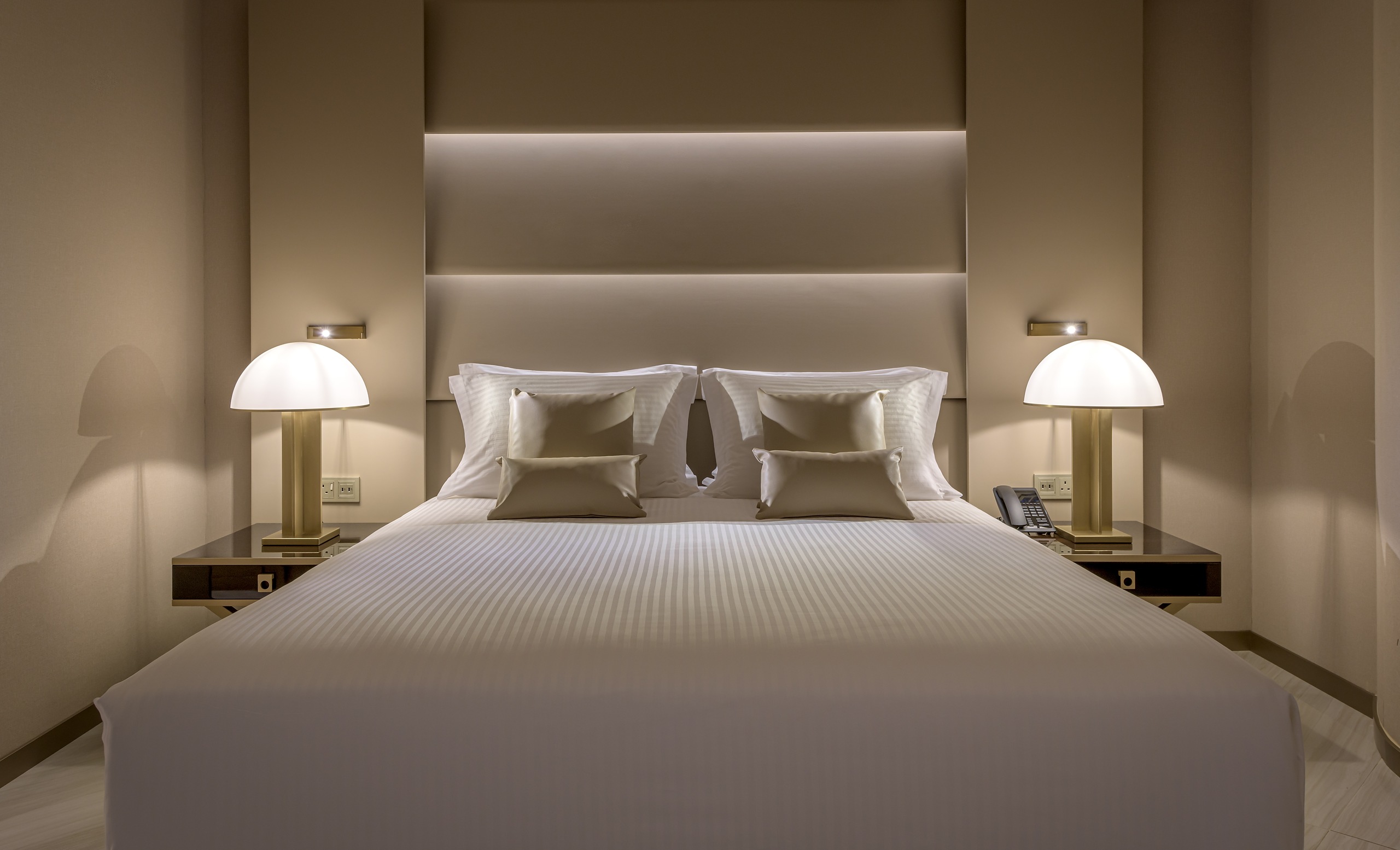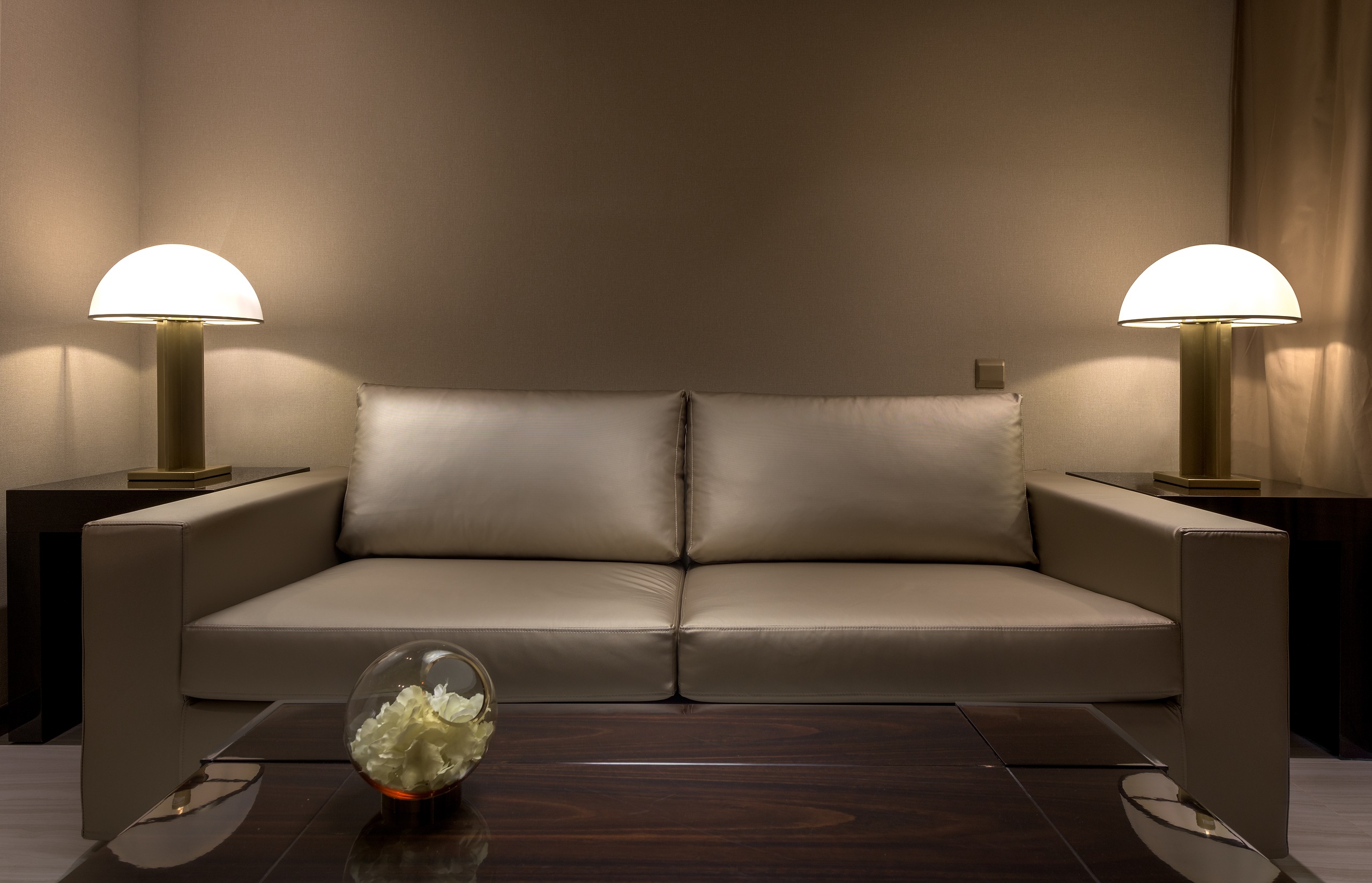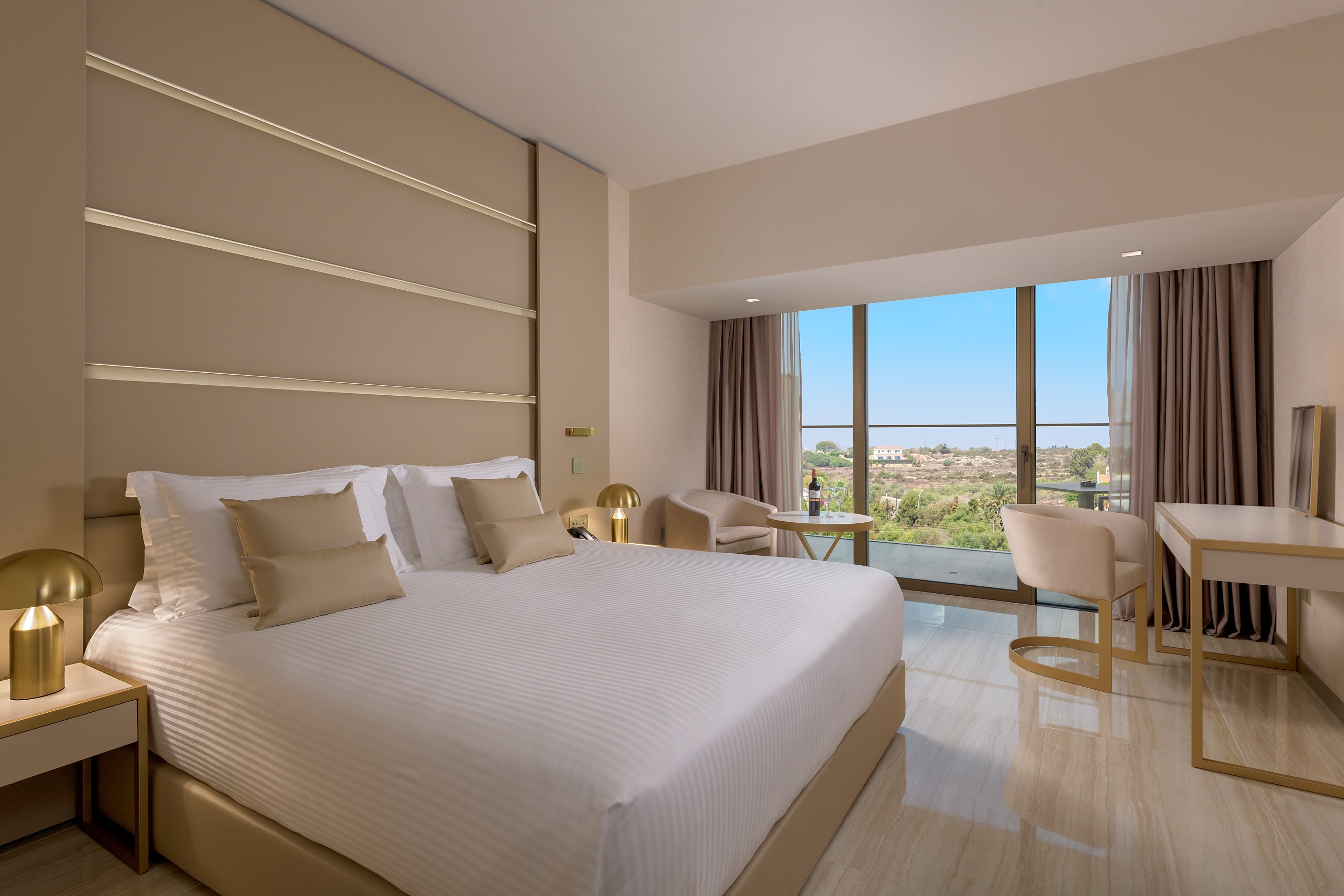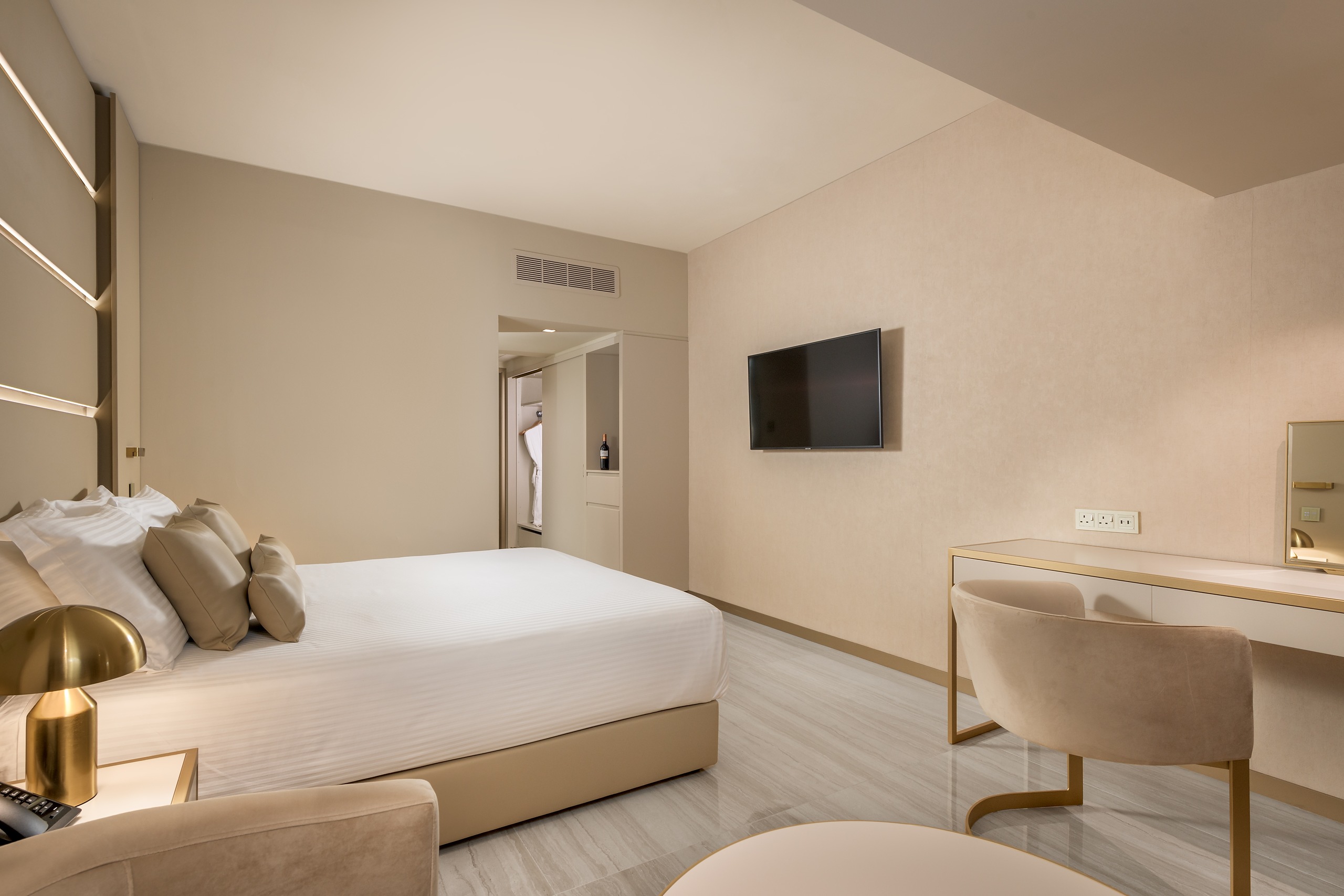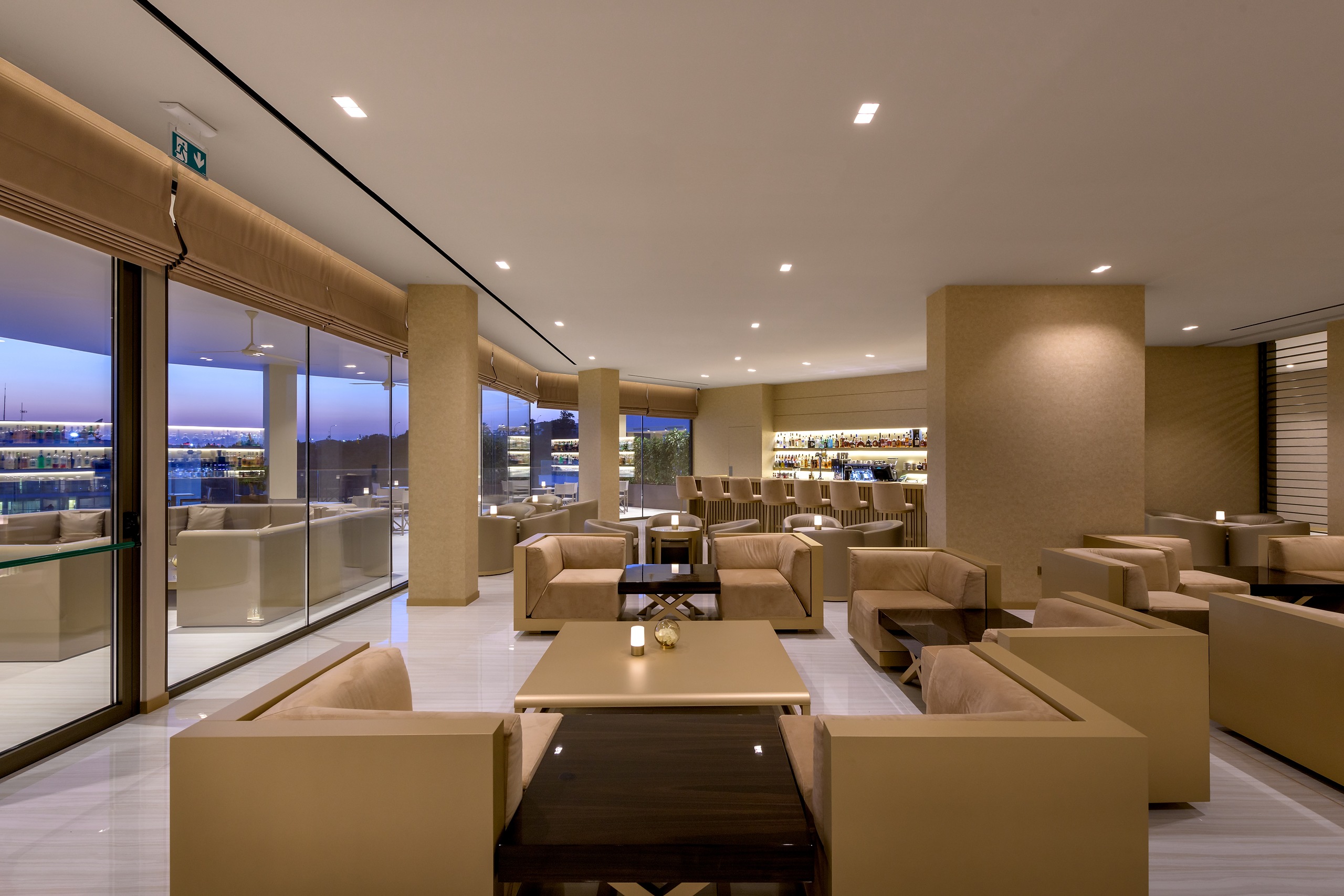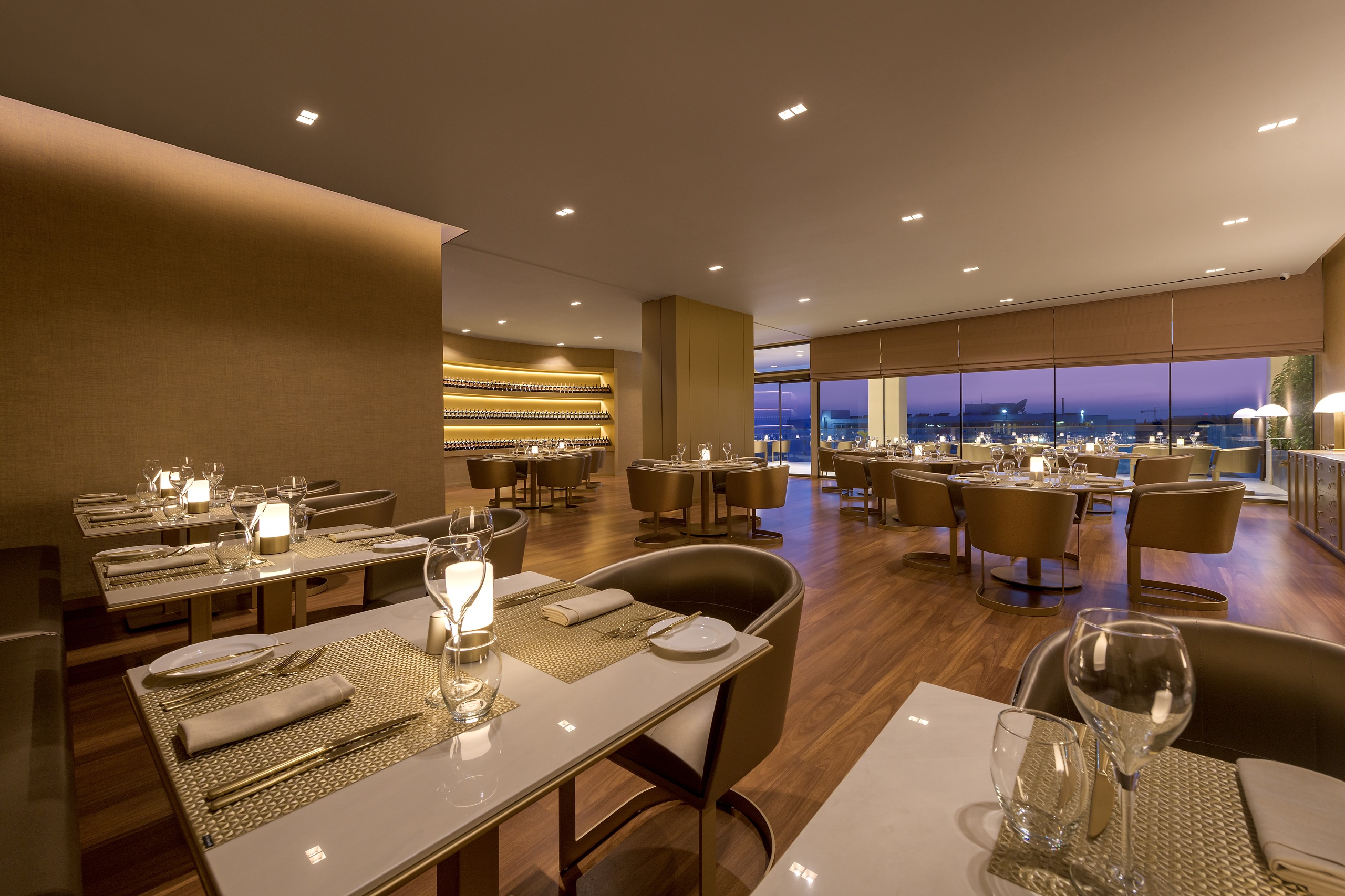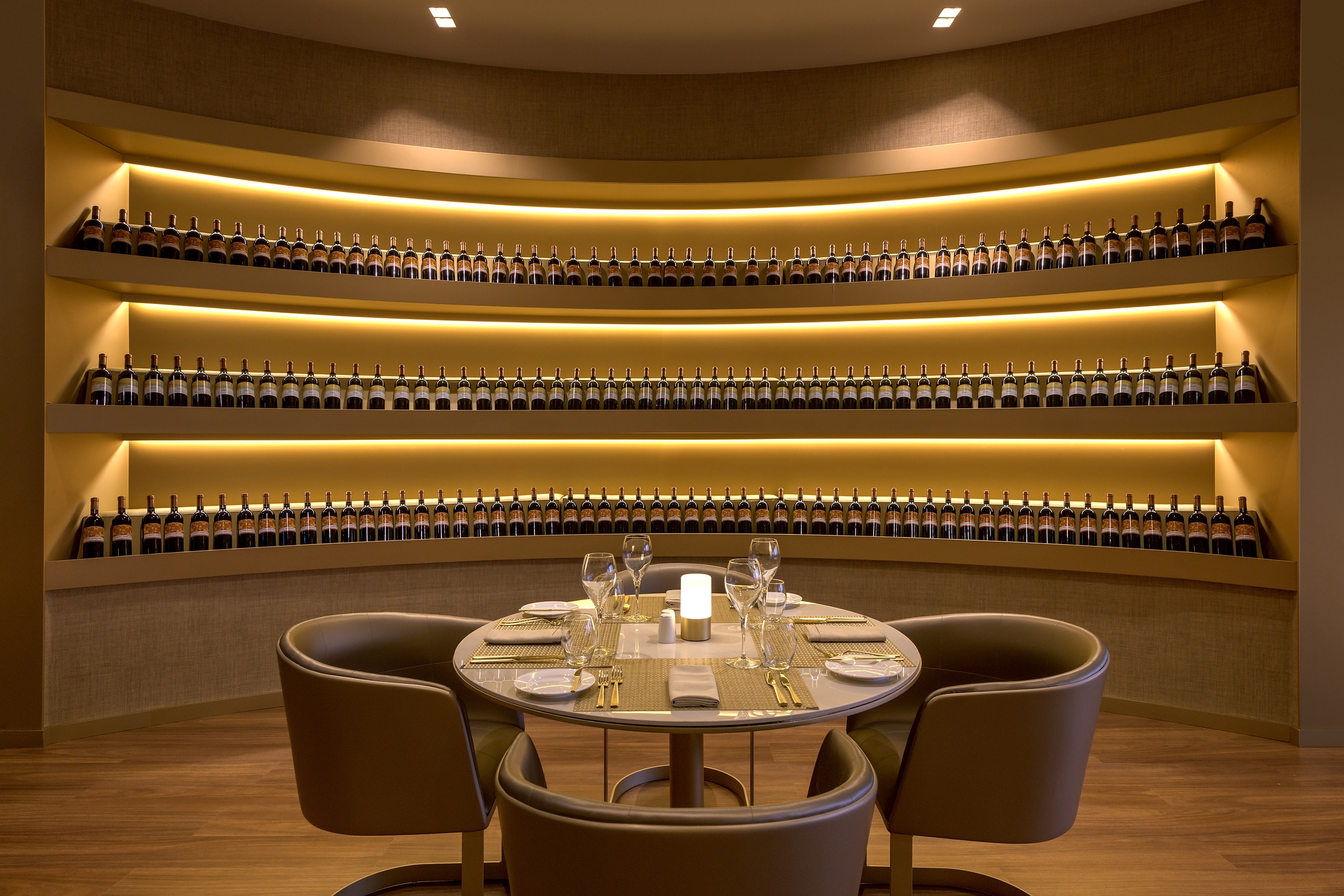 Nikiou Suites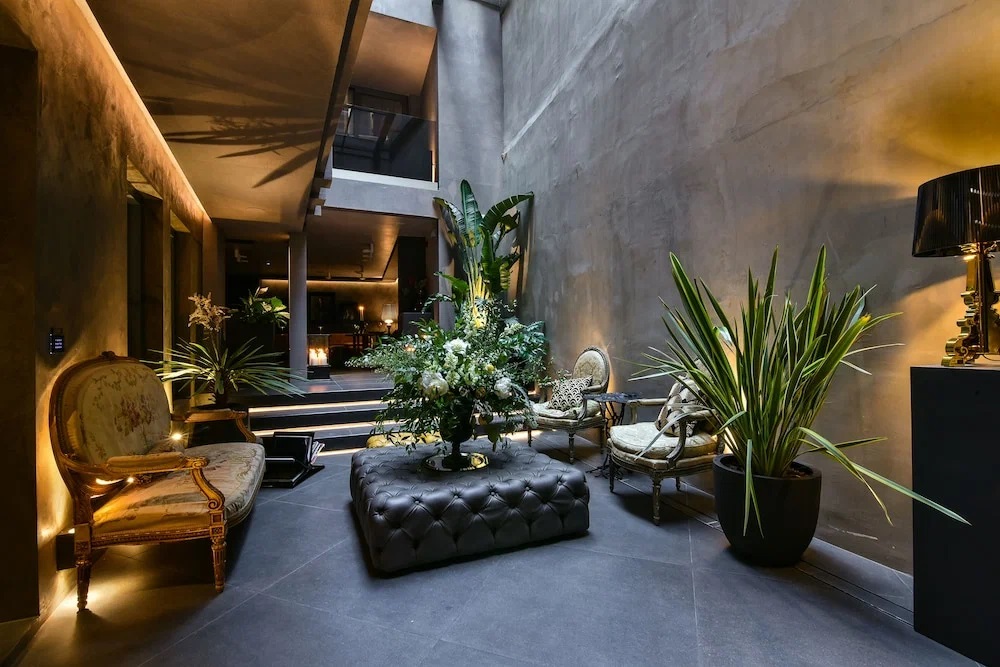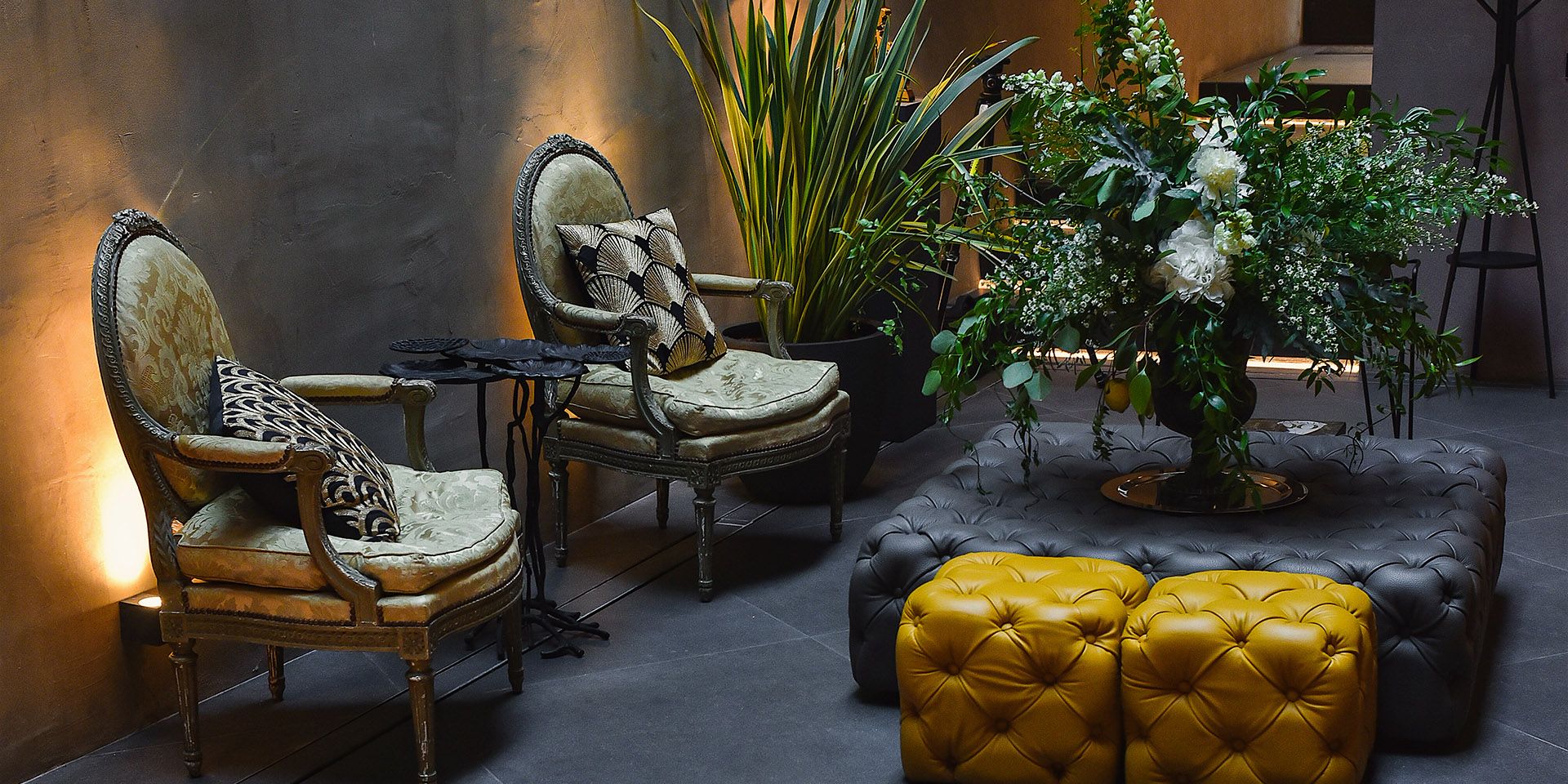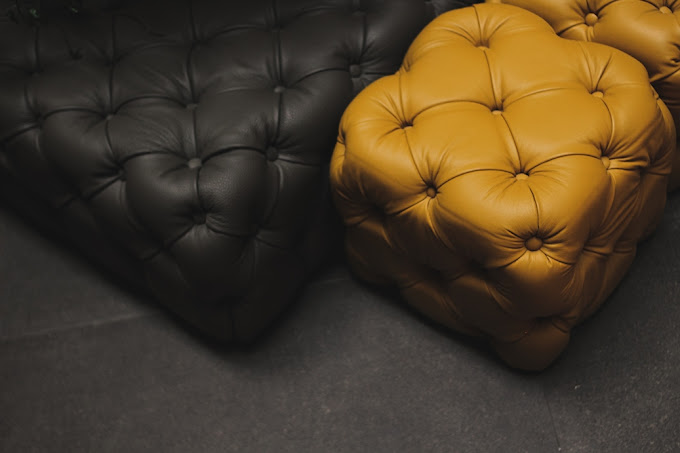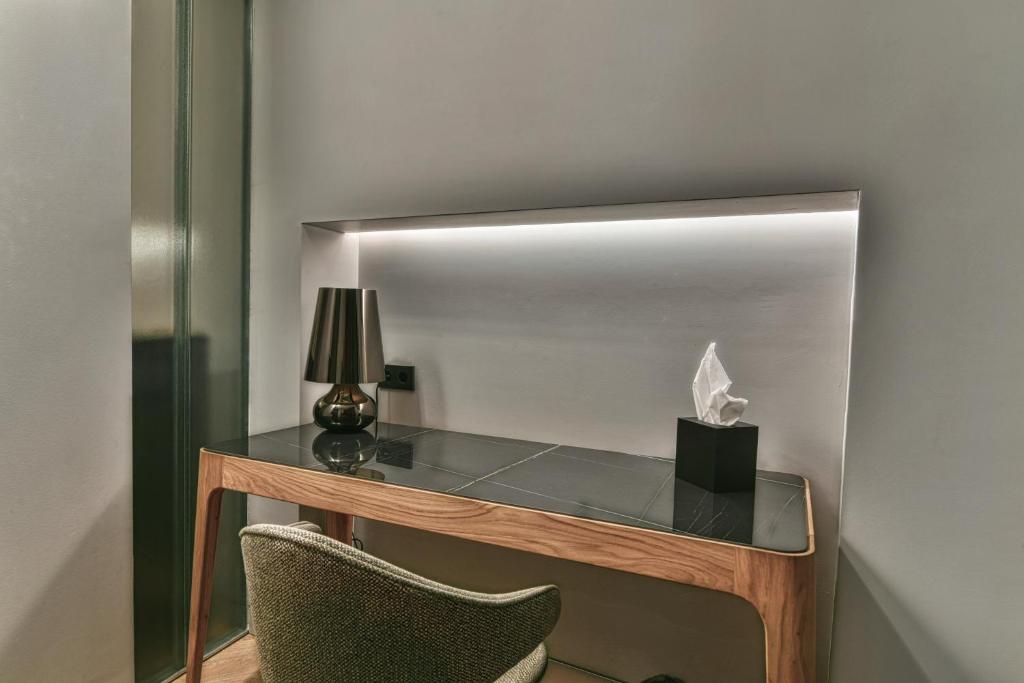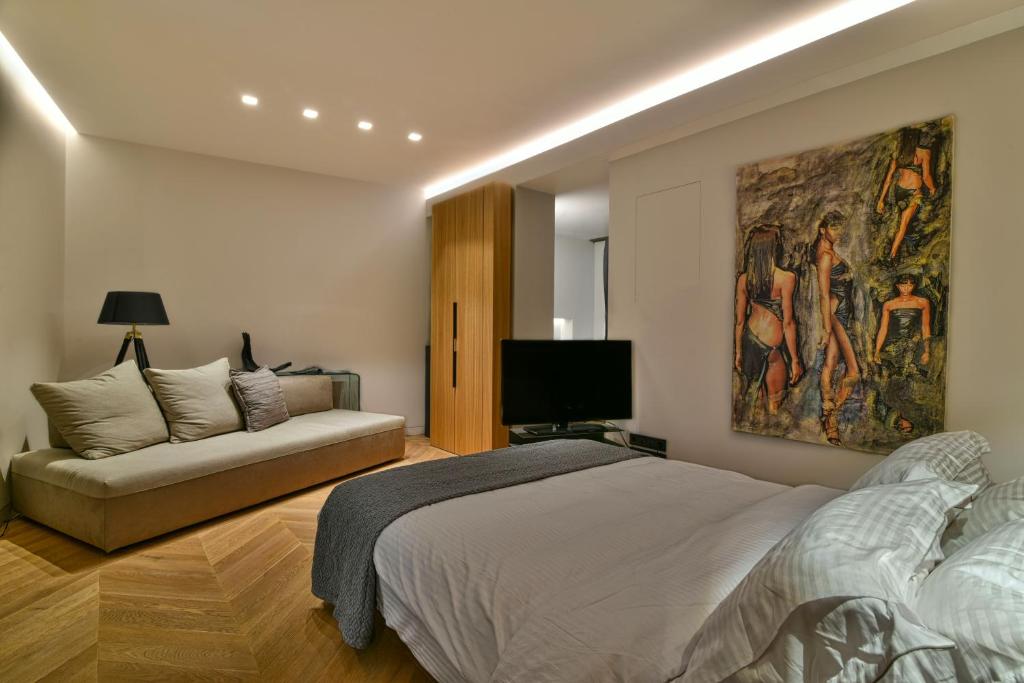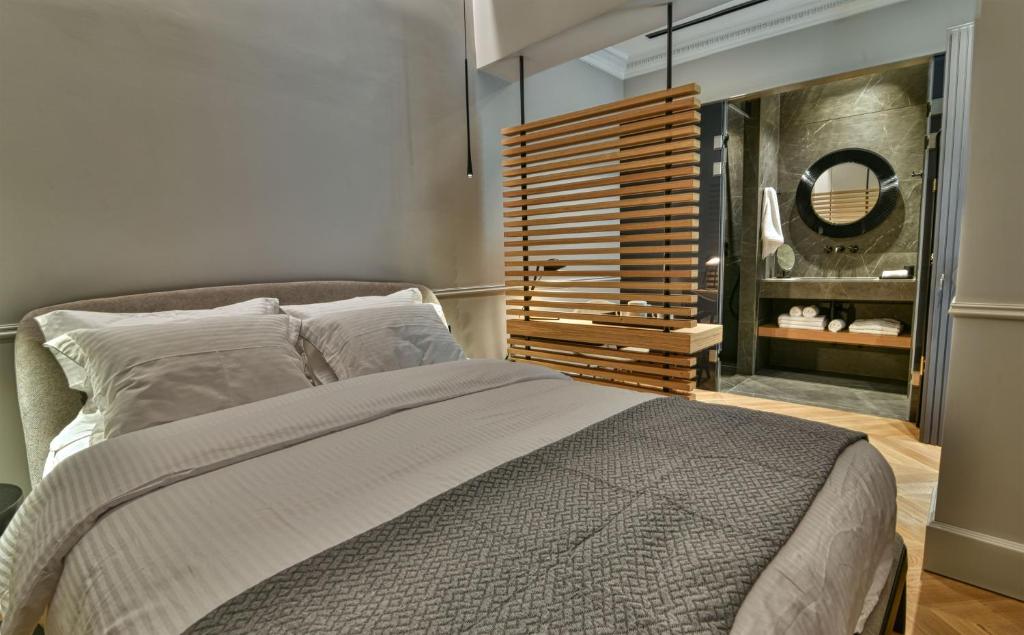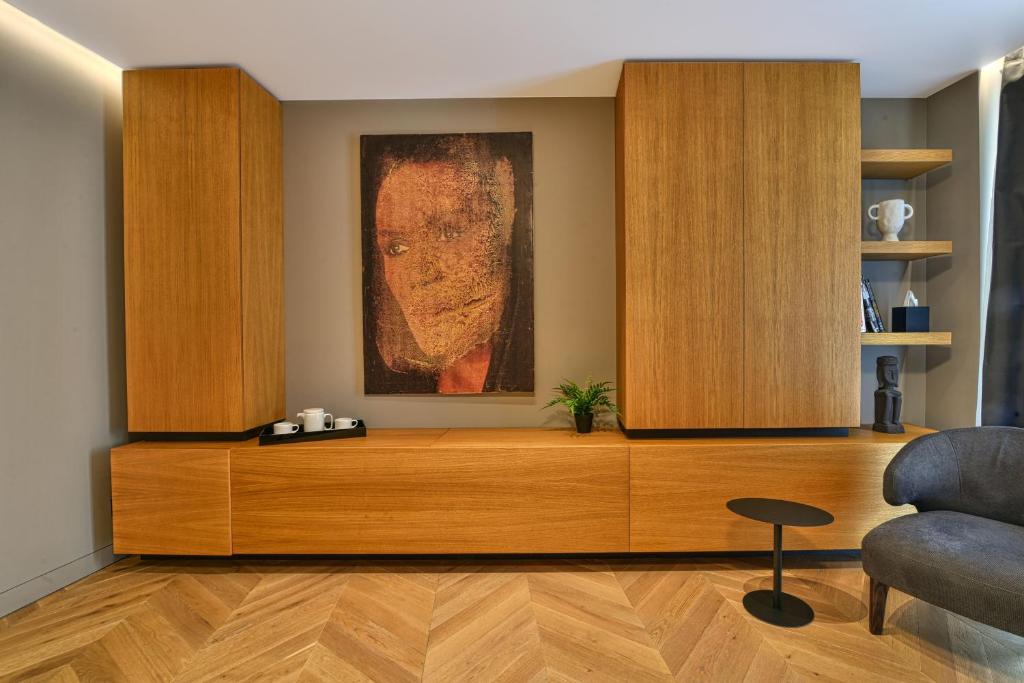 Vencia Mykonos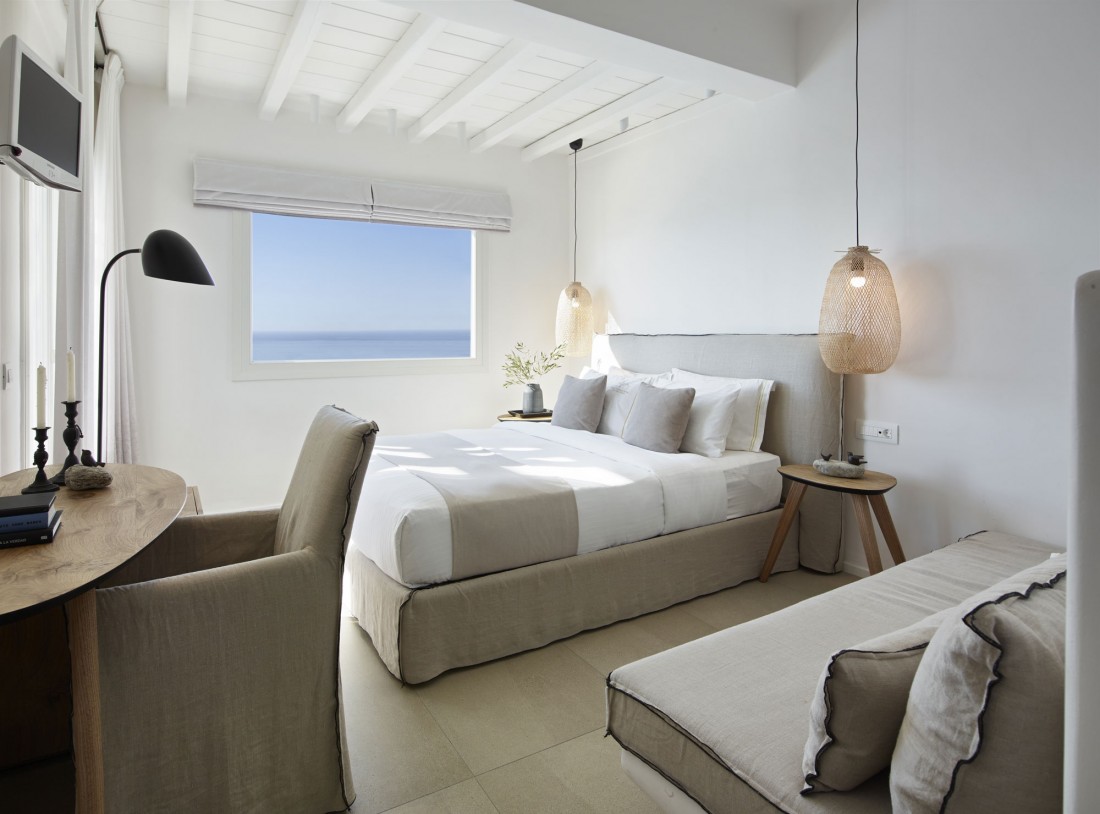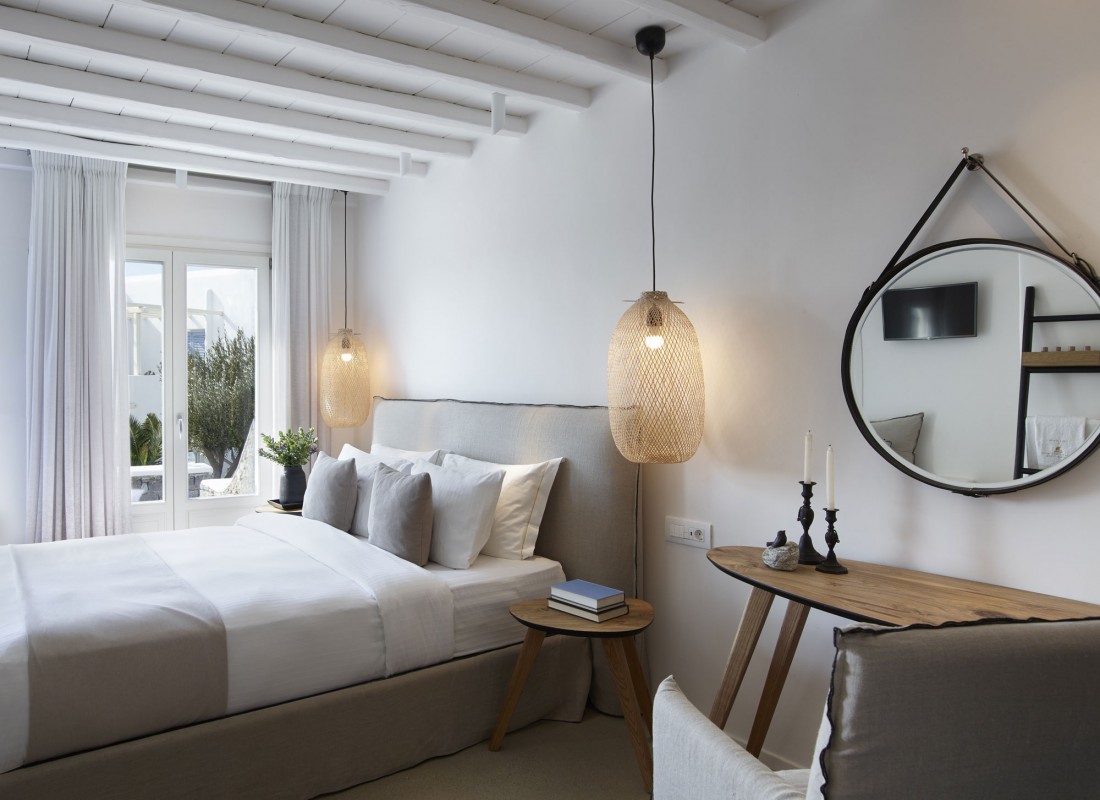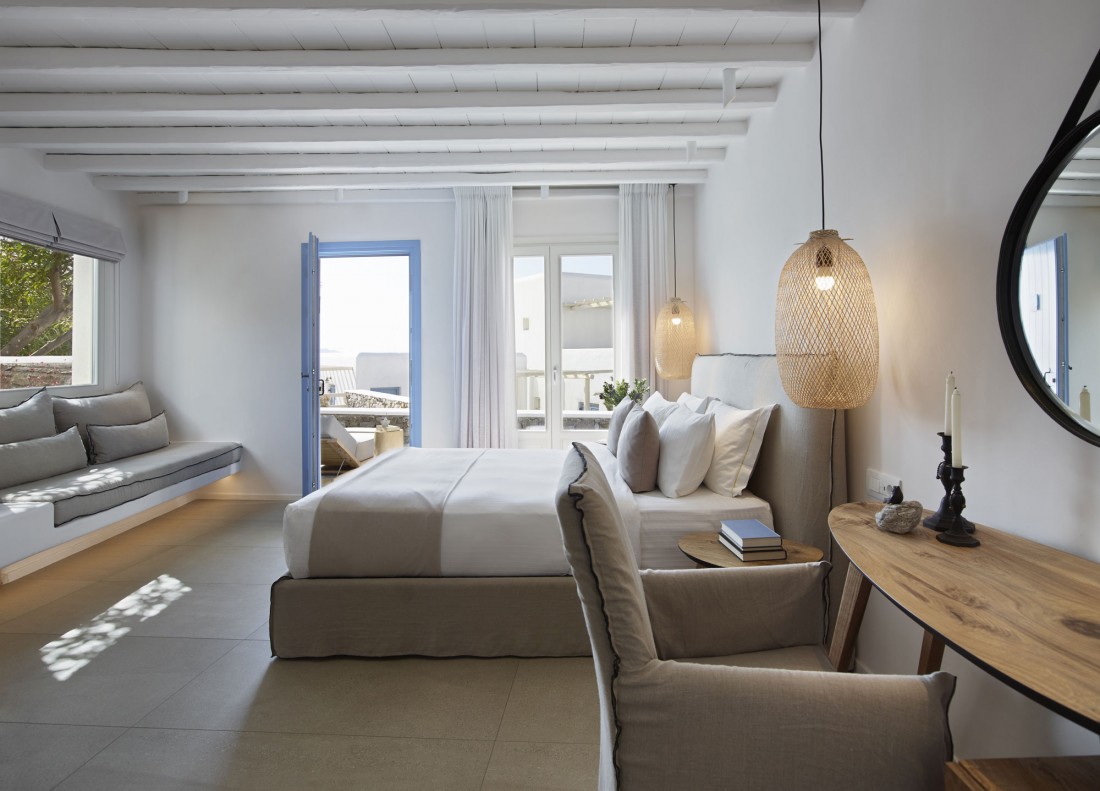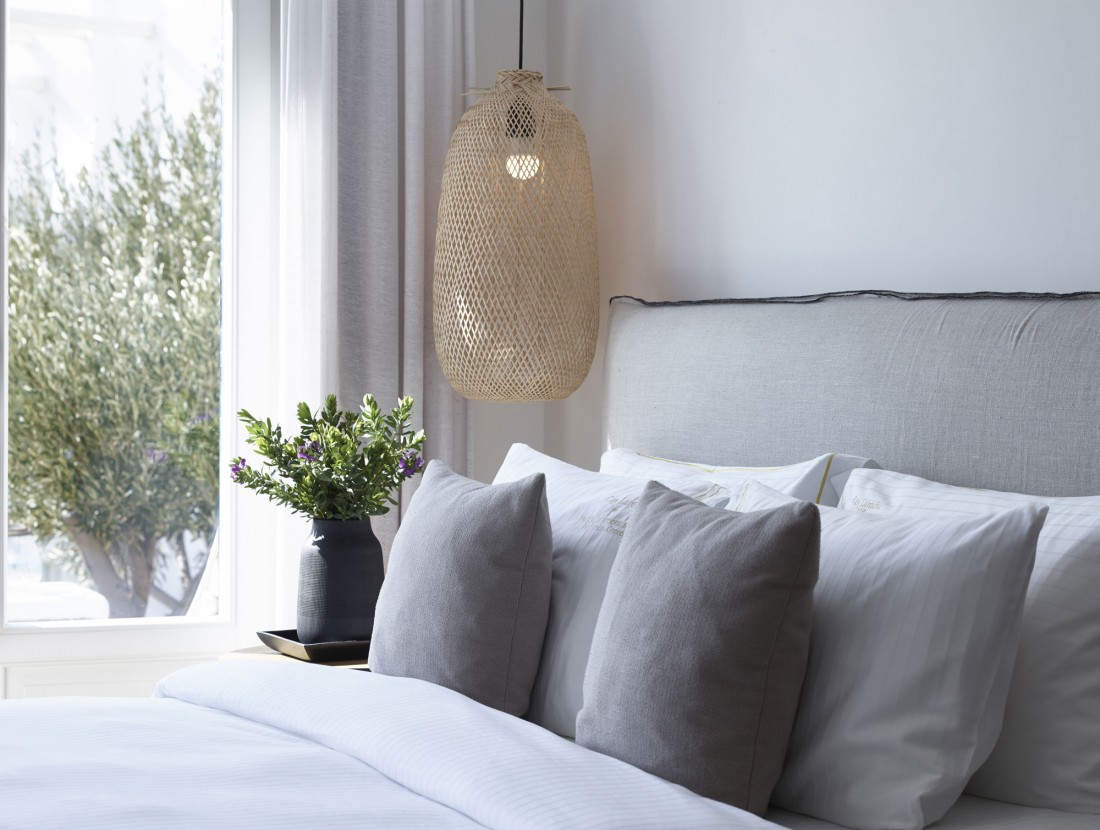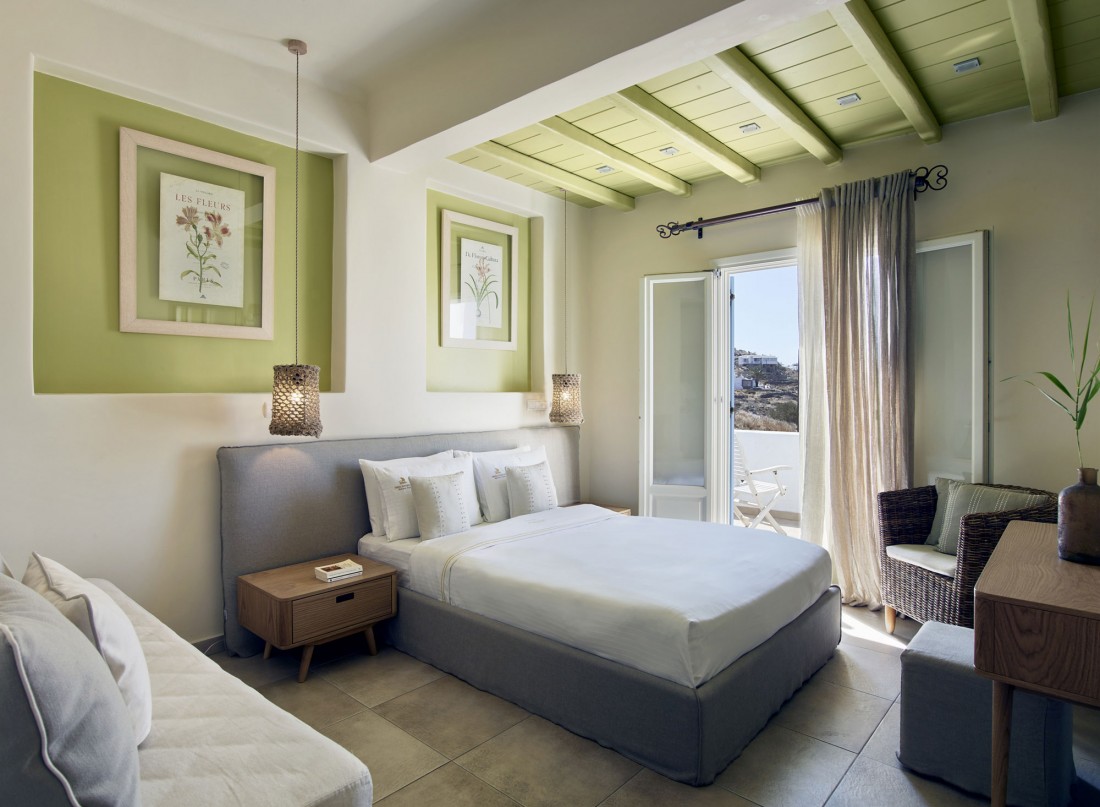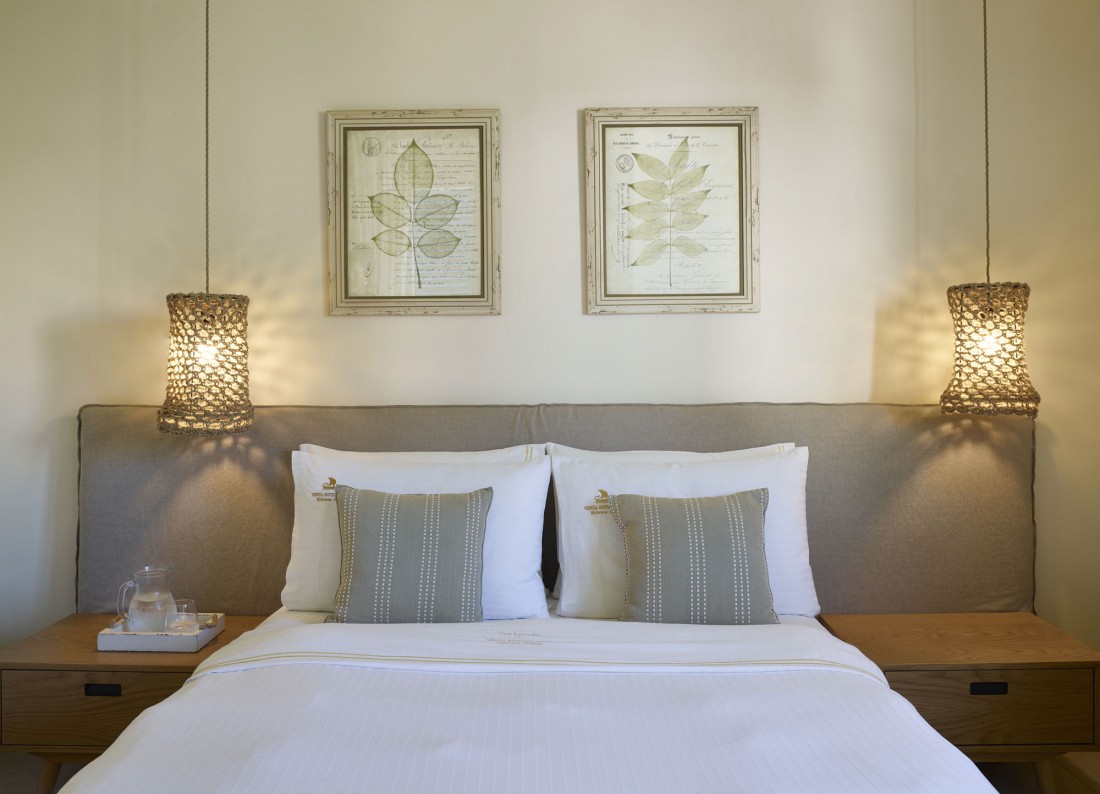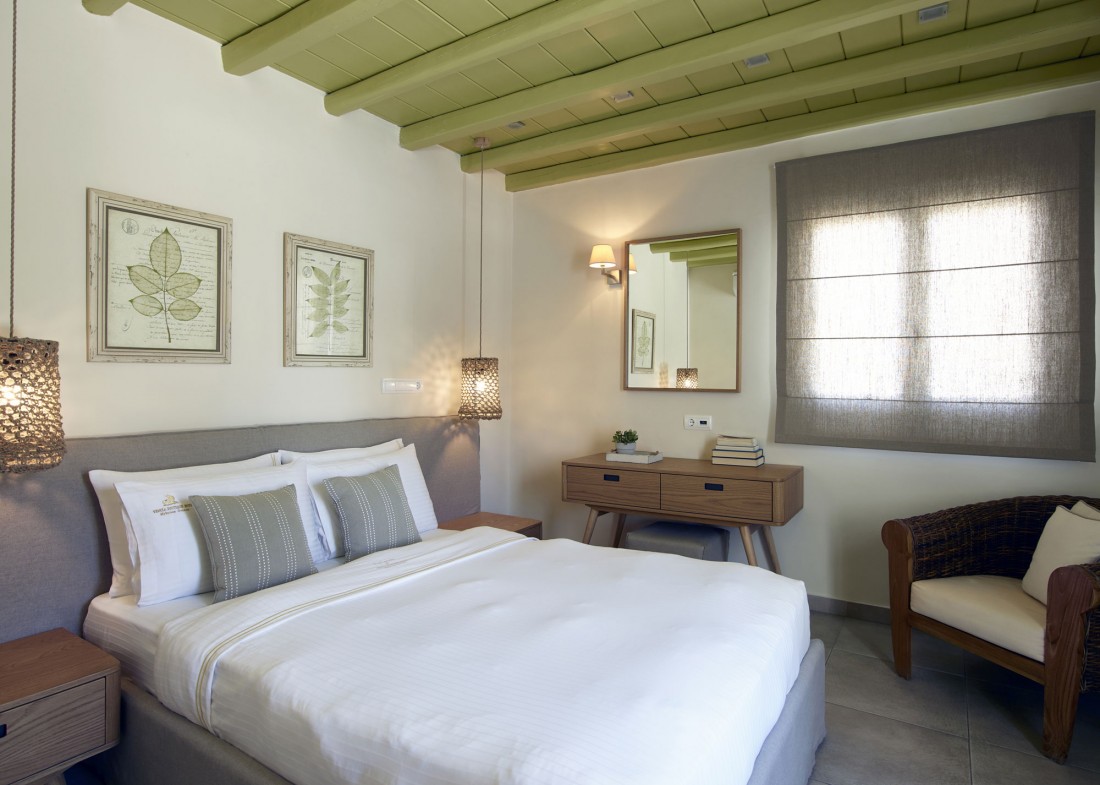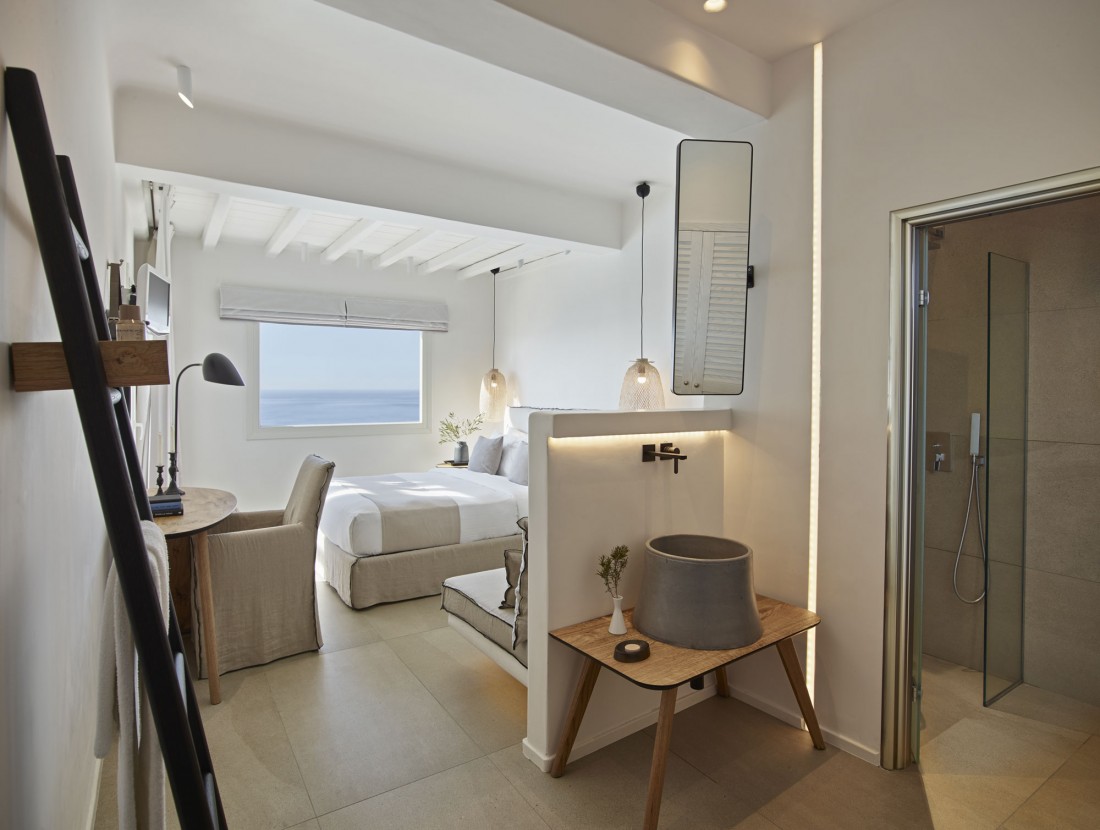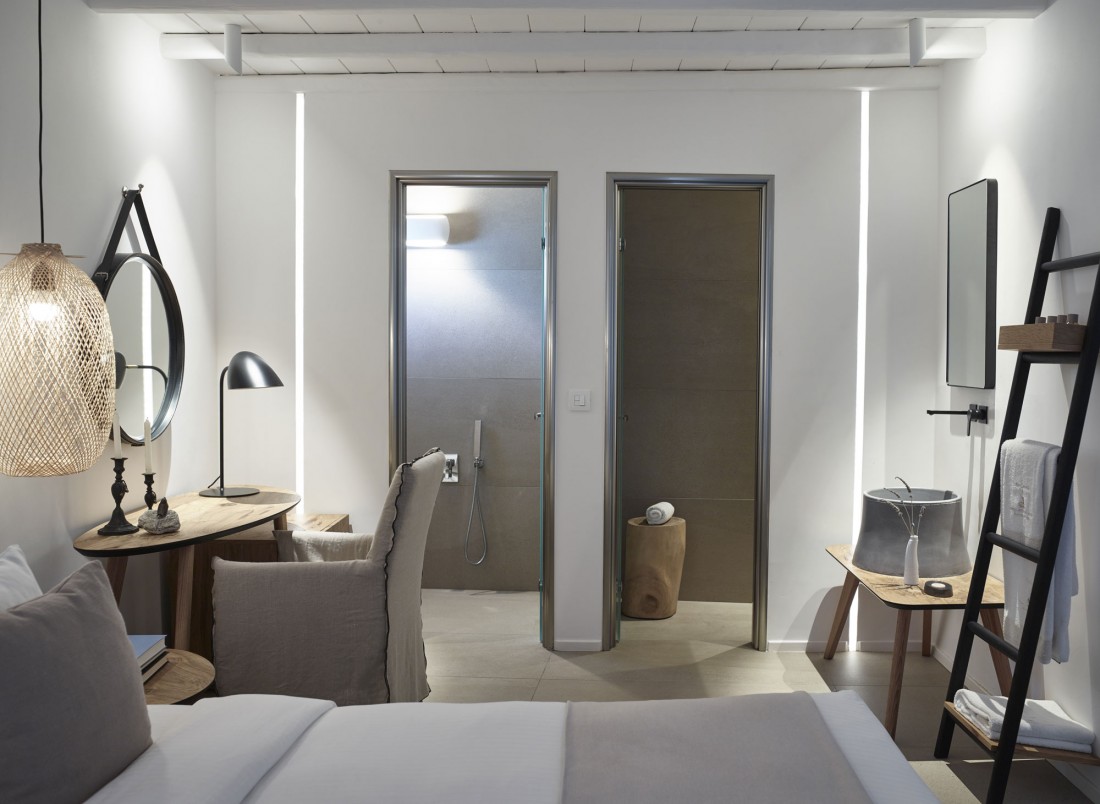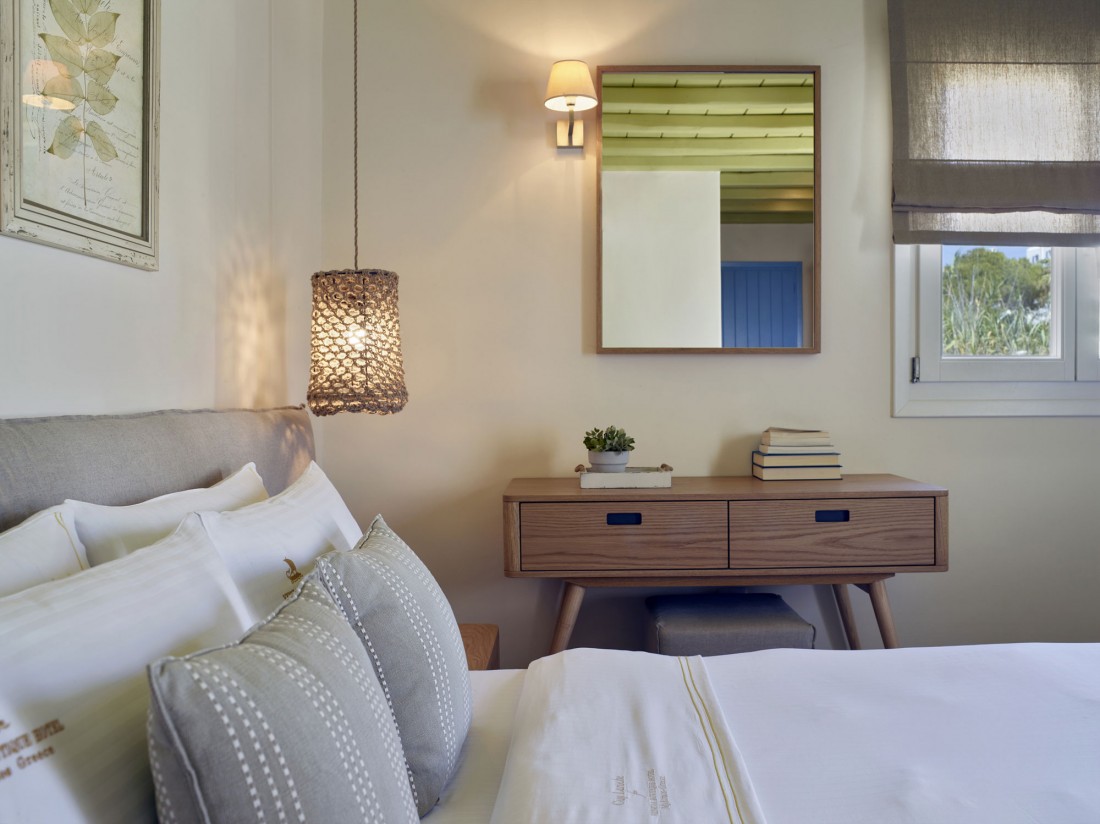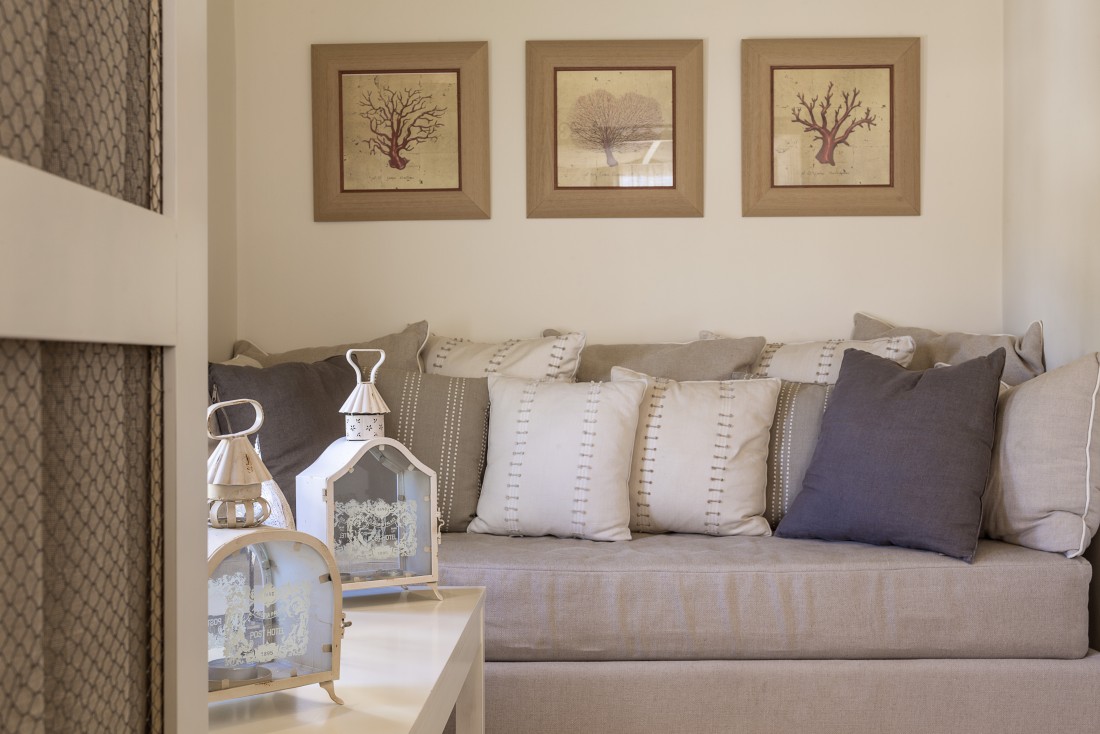 Syntagma Square Apartment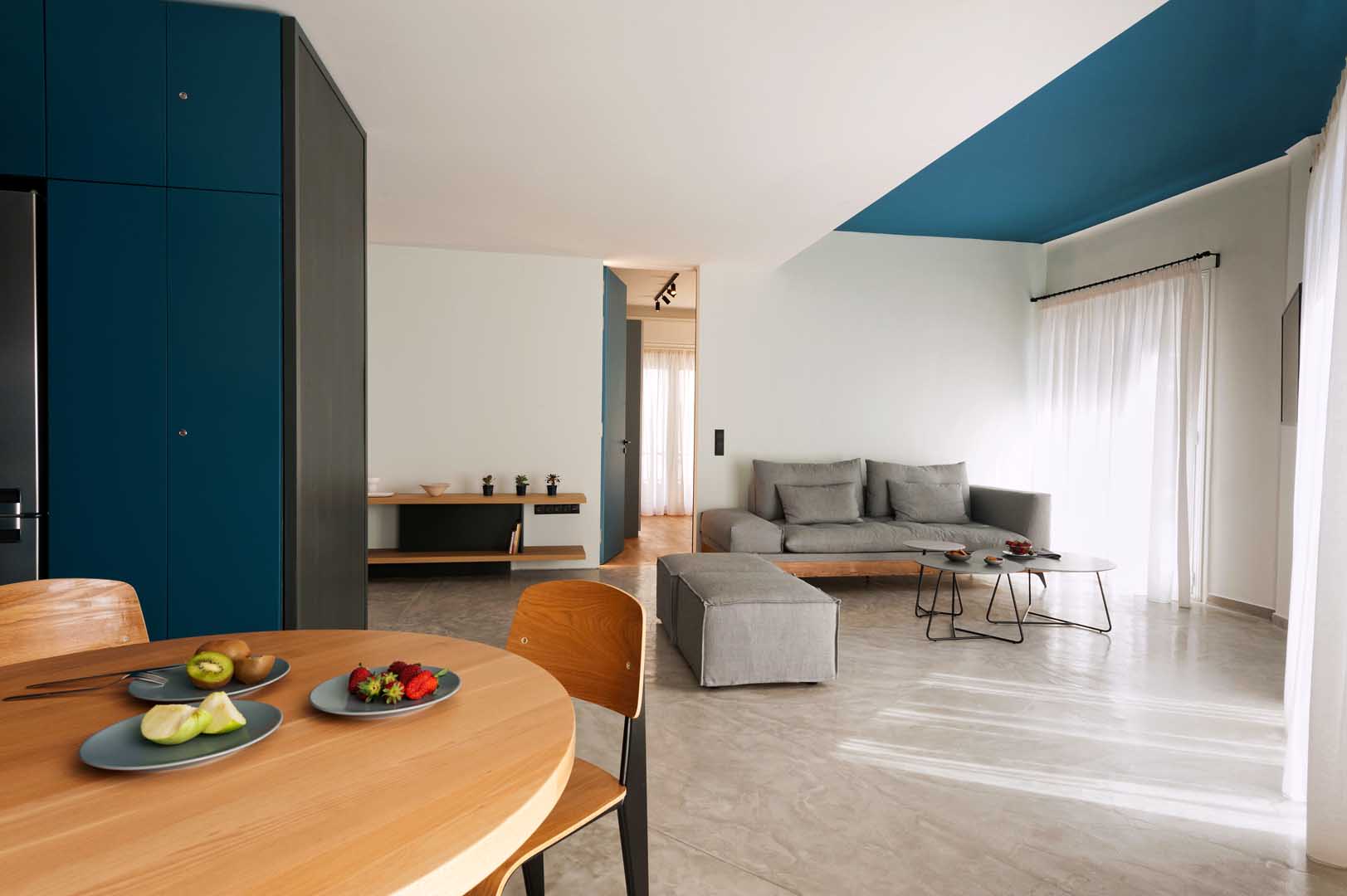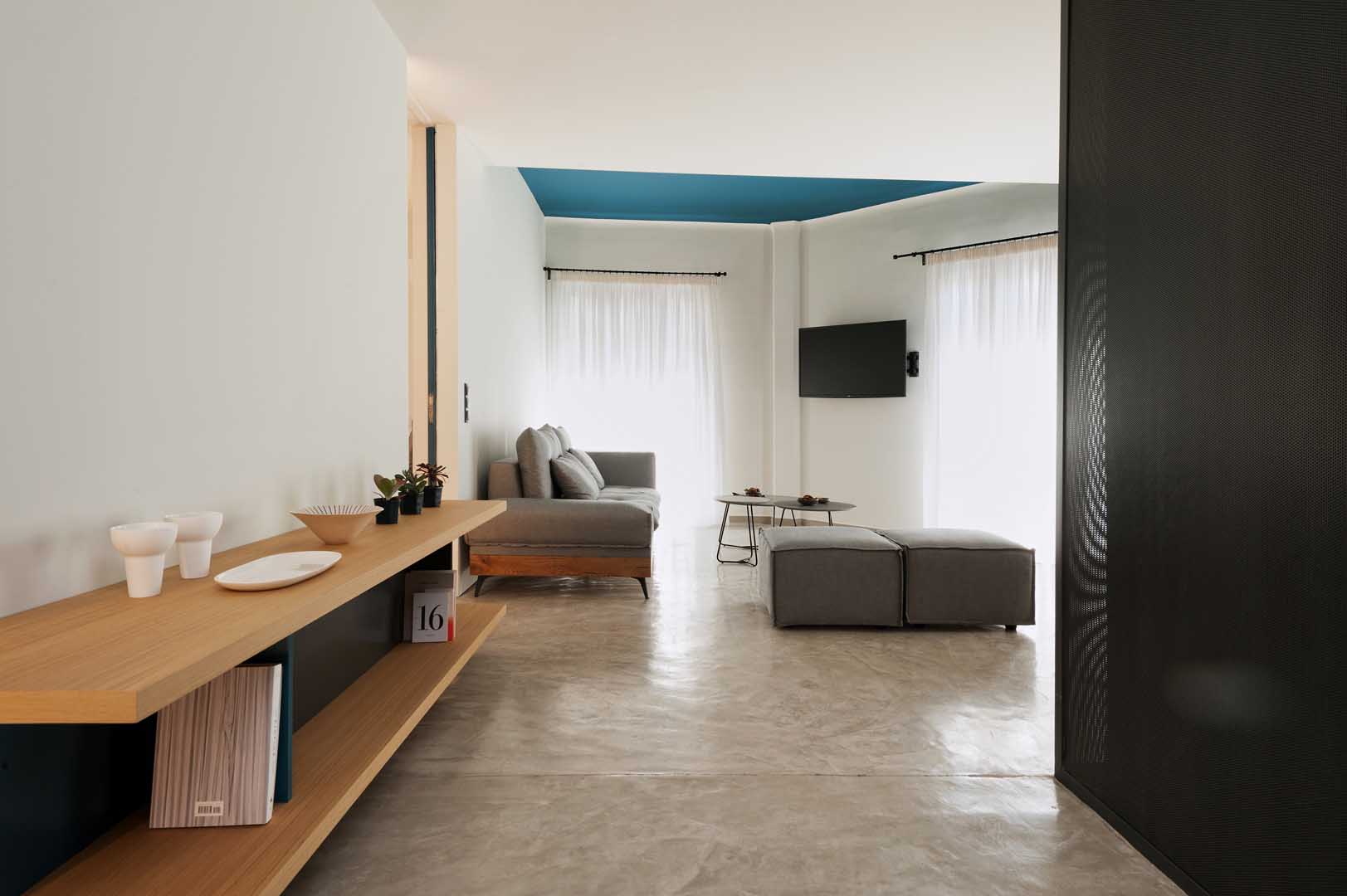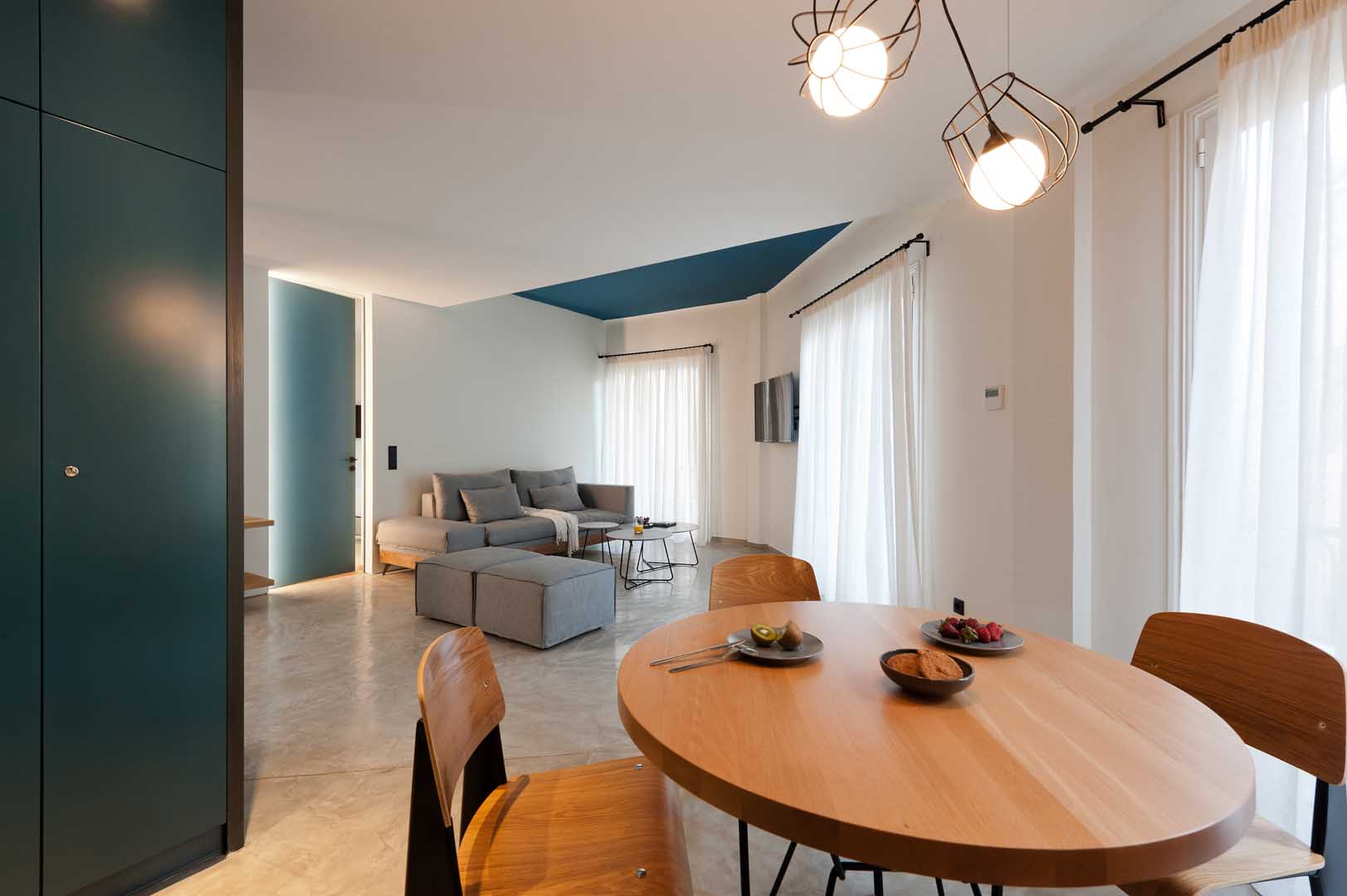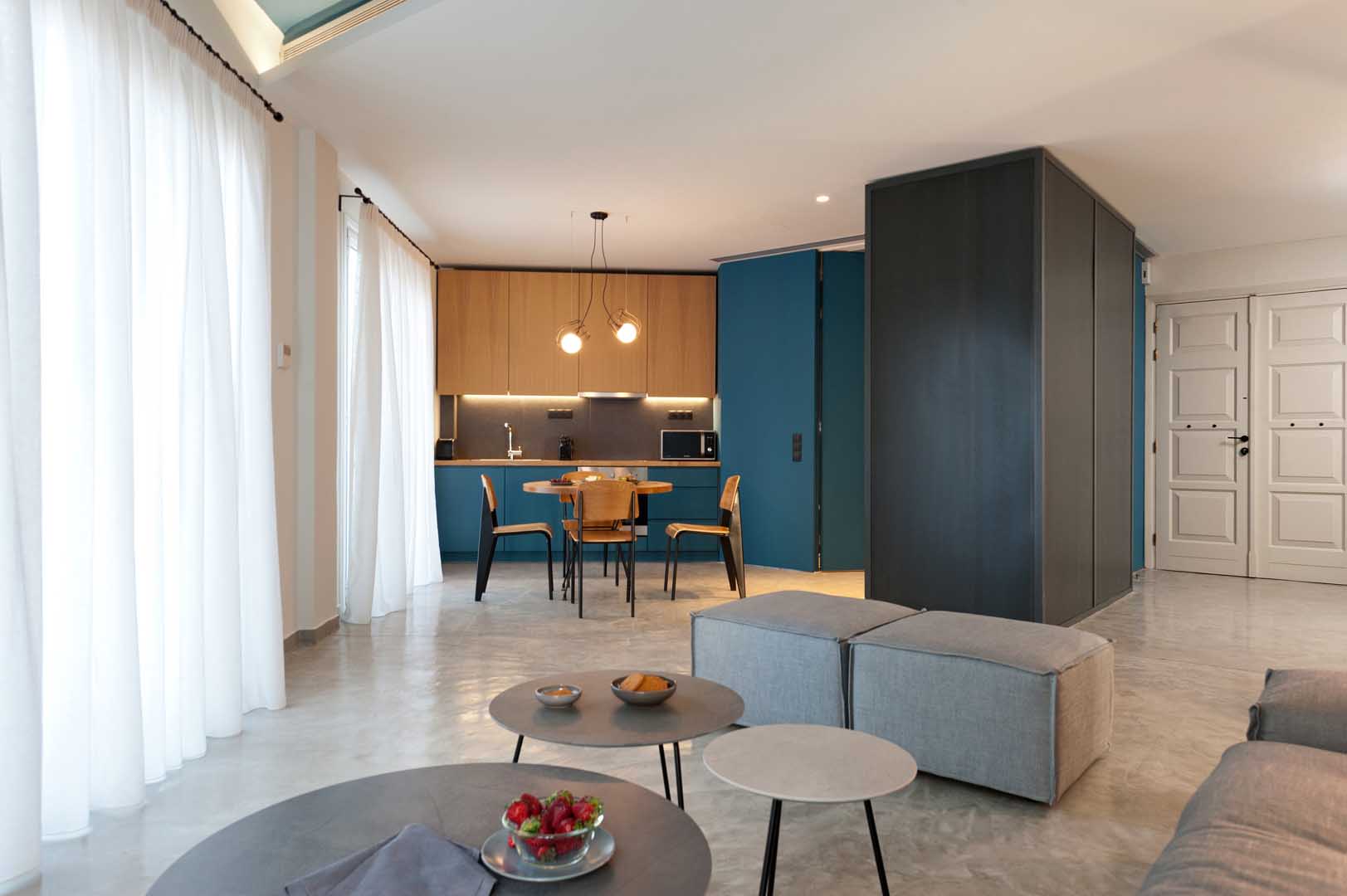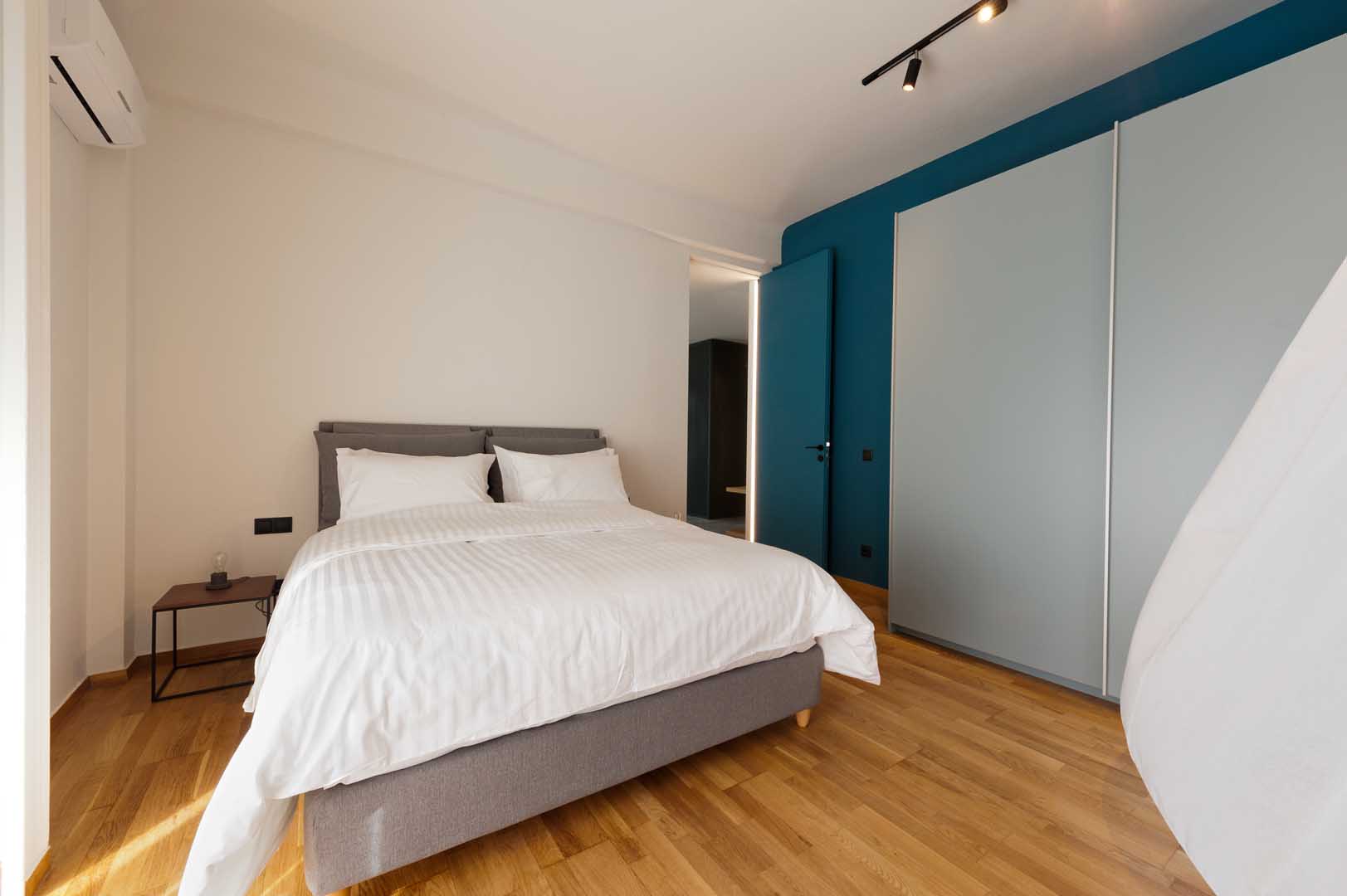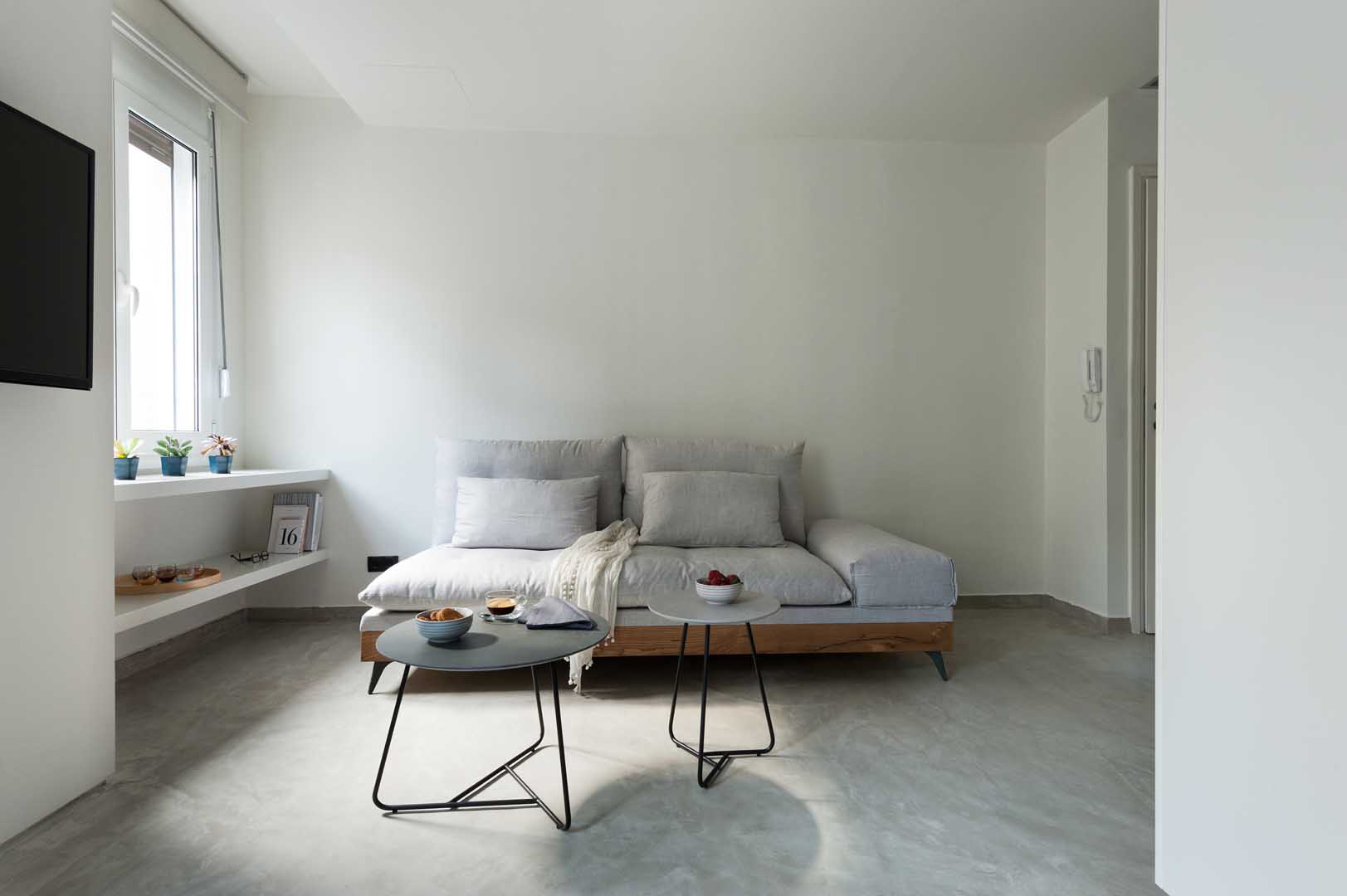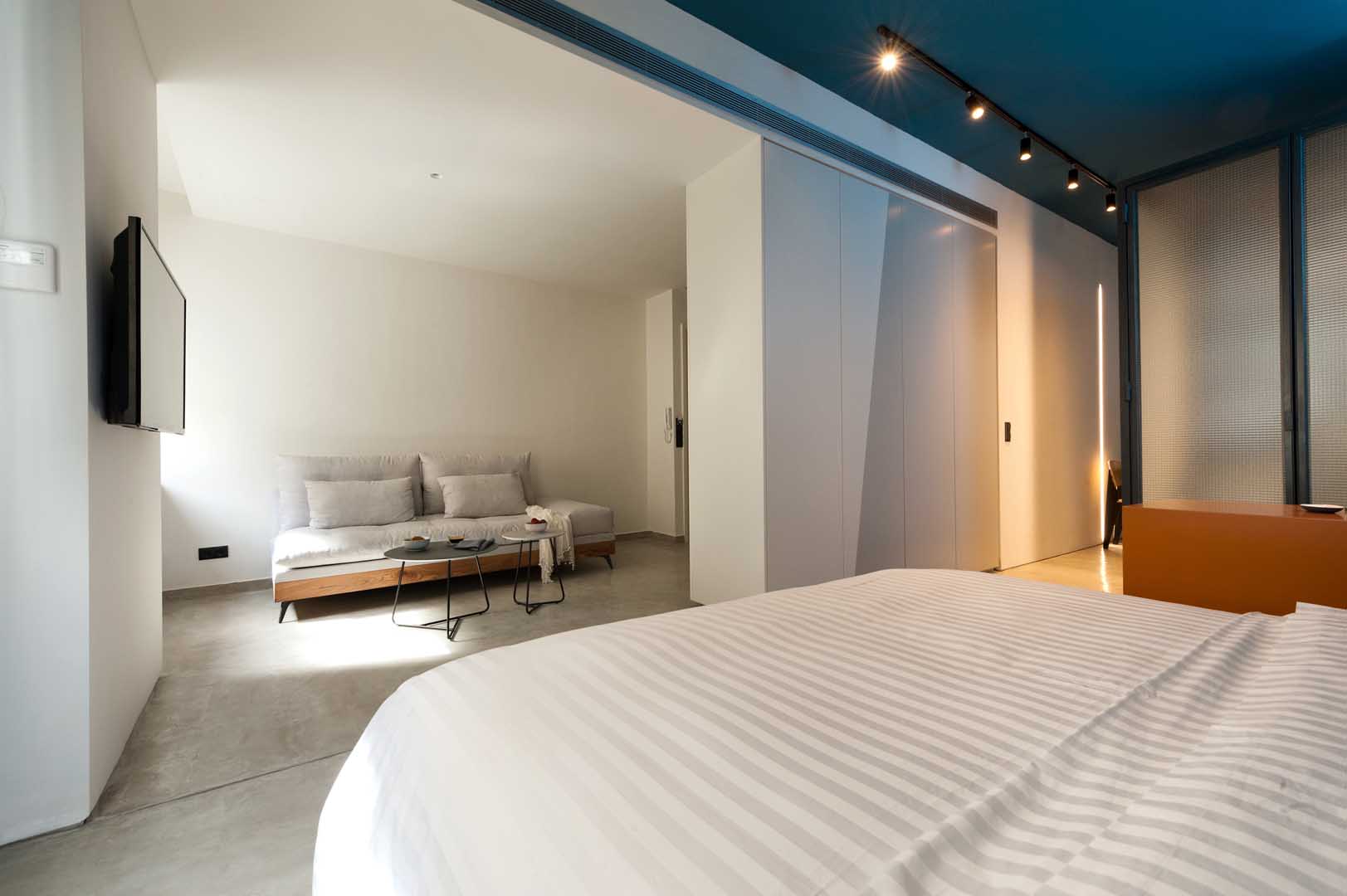 Sounio Apartment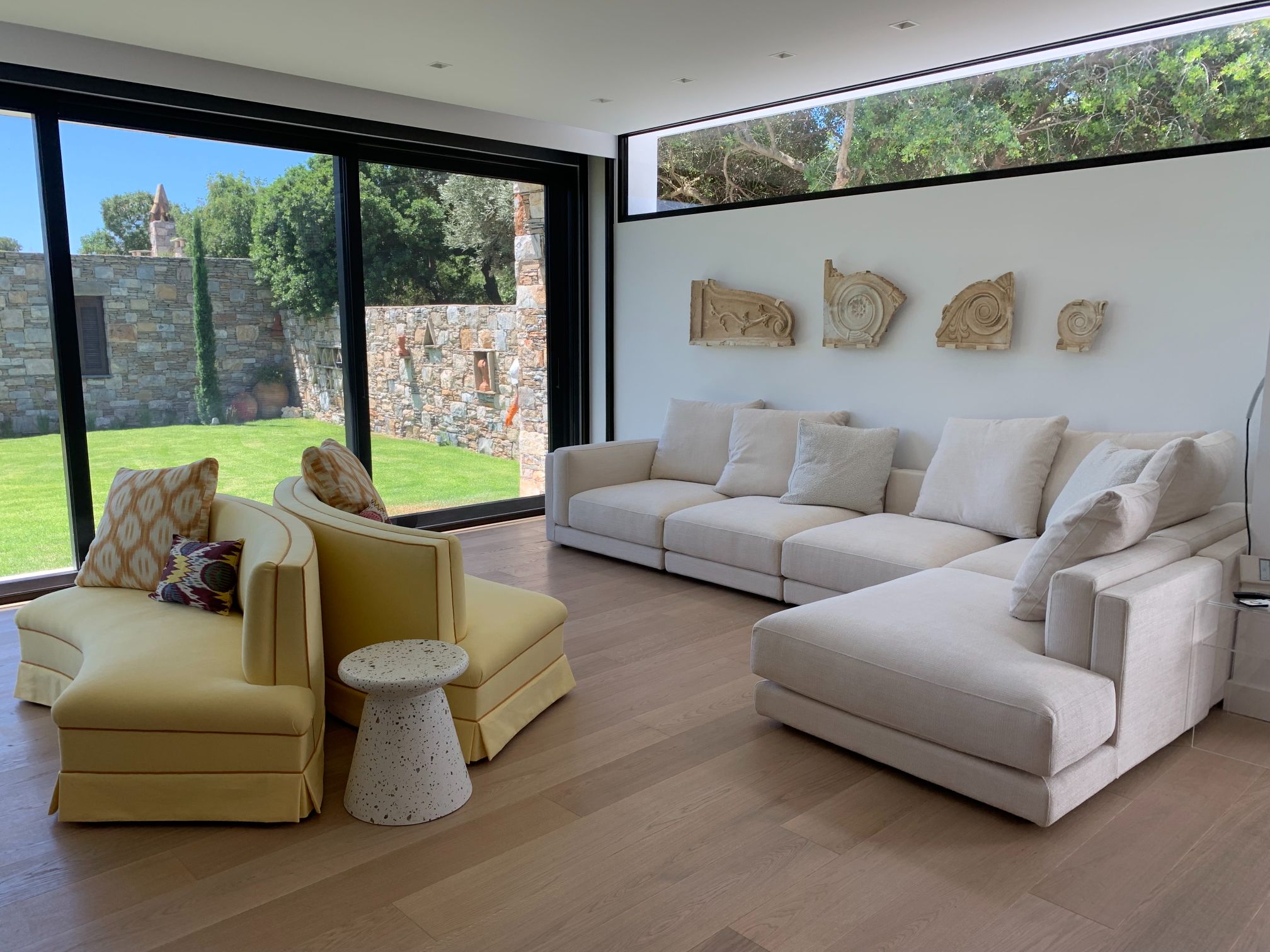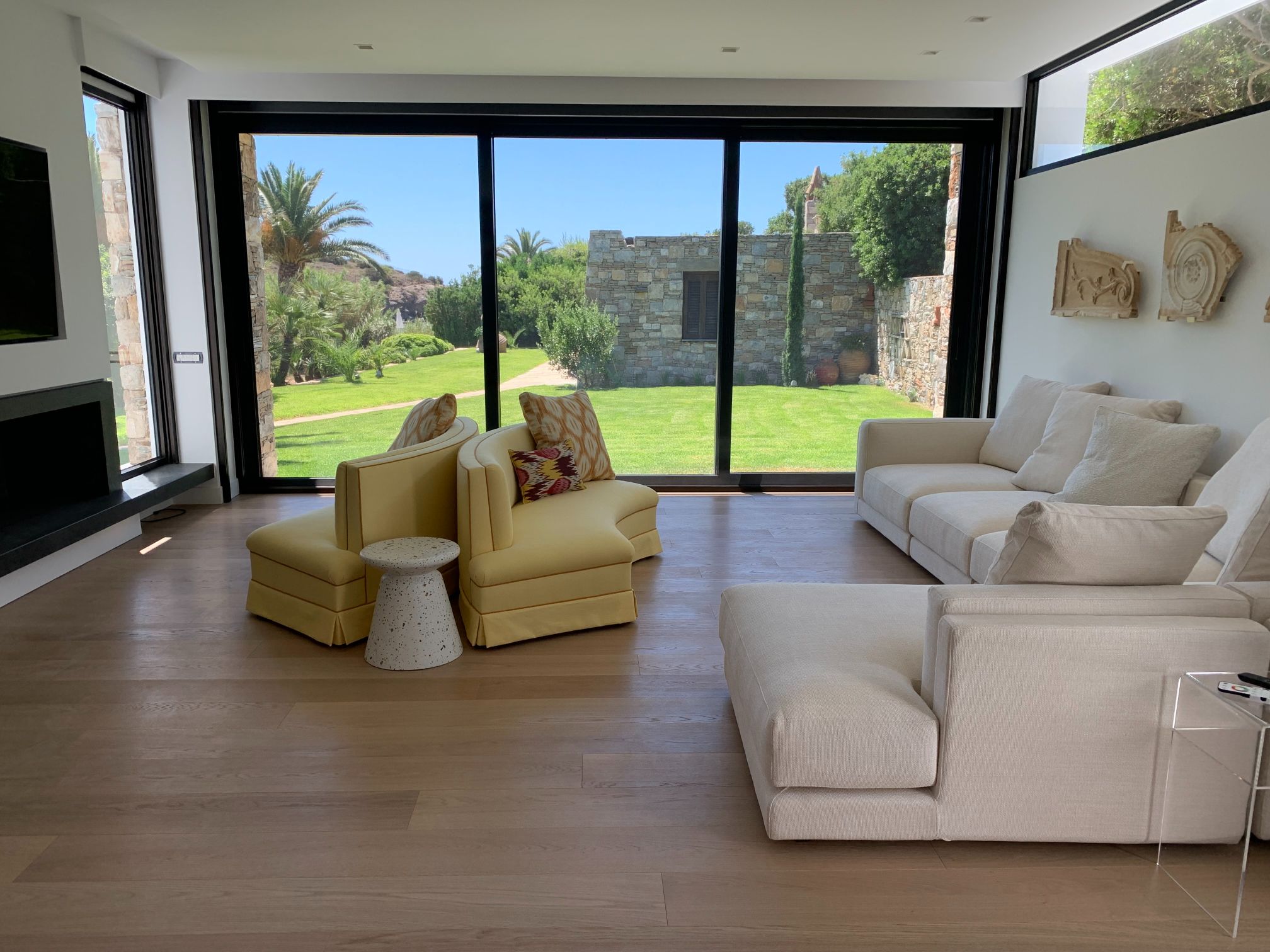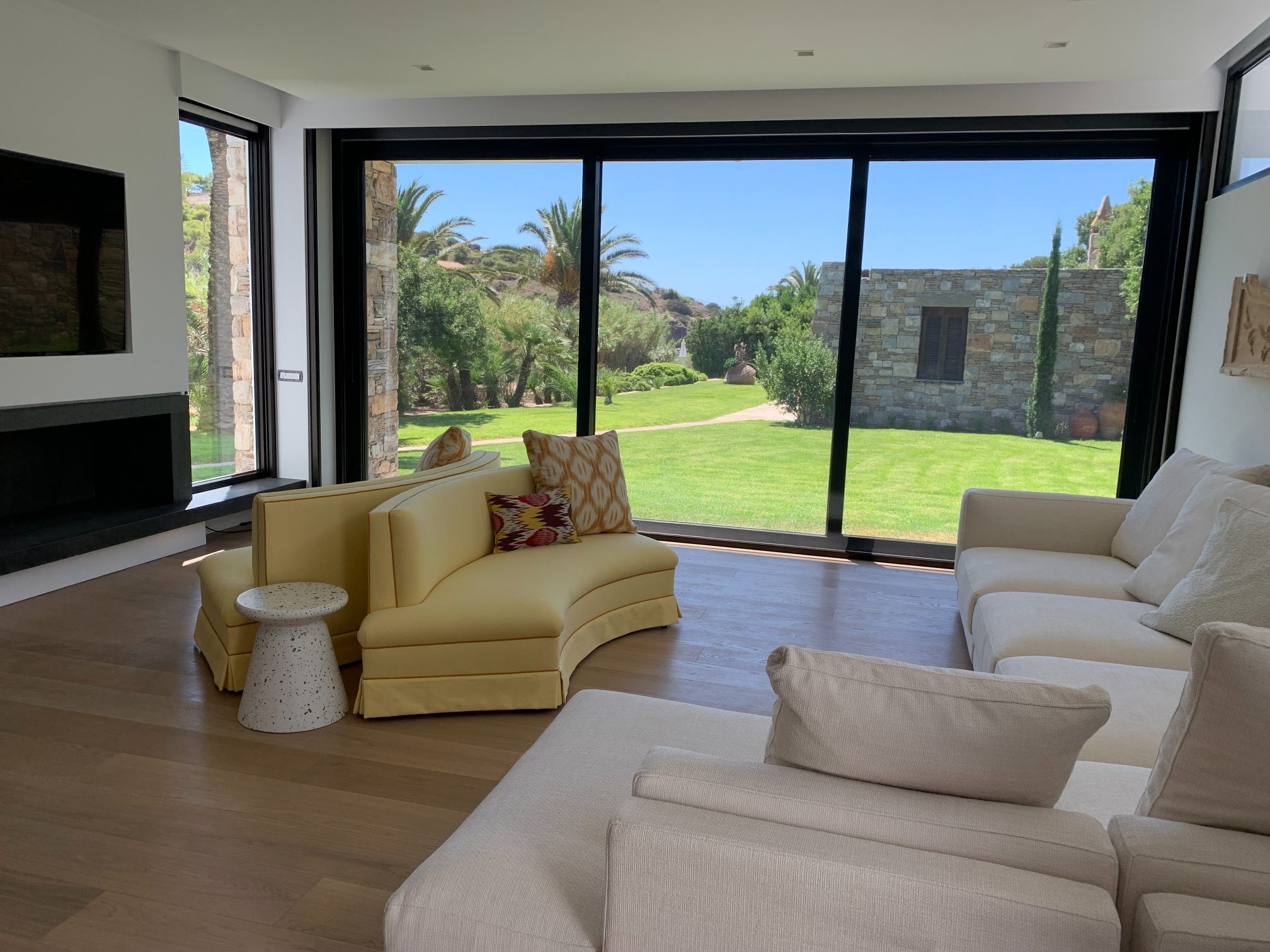 Rhodes Greece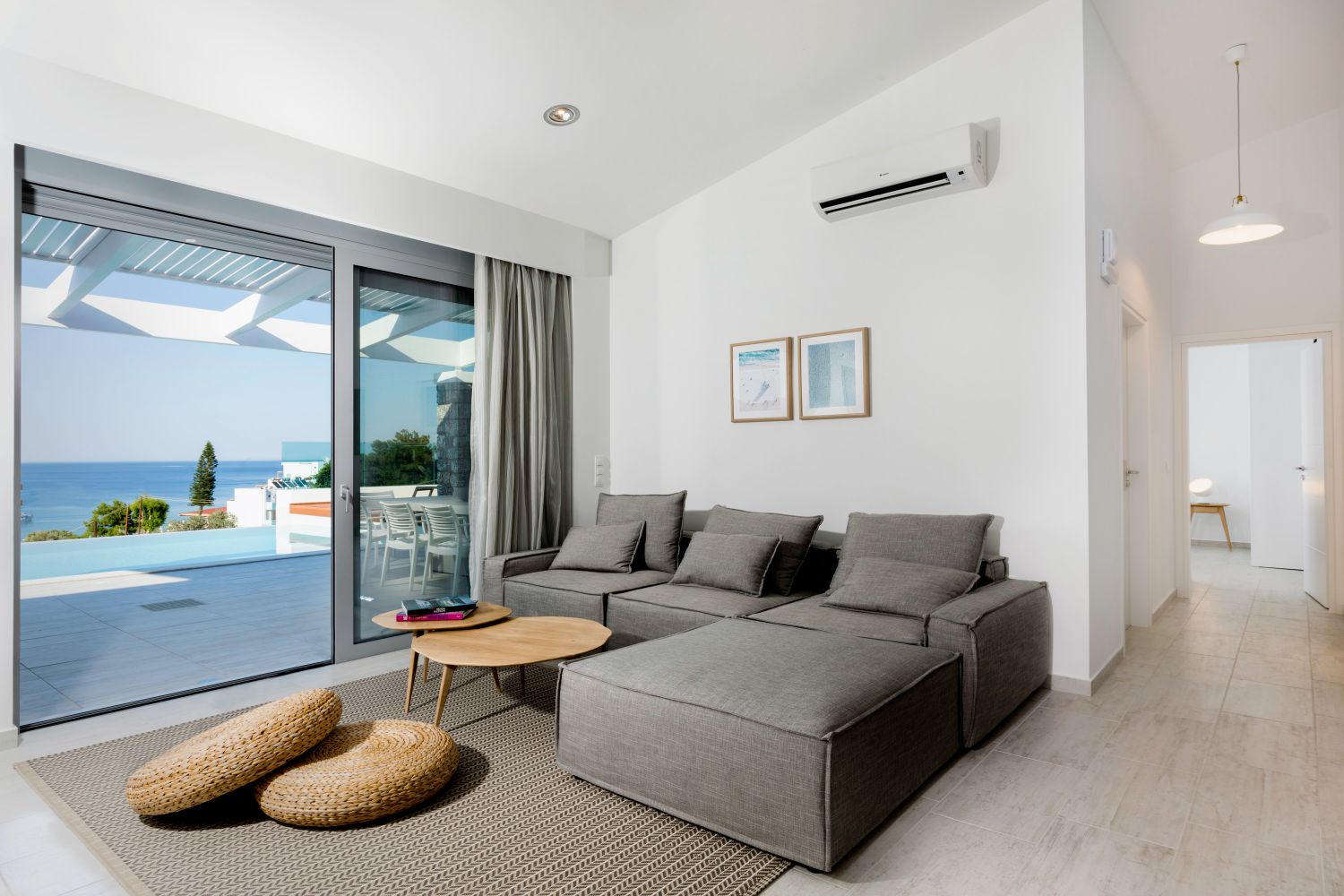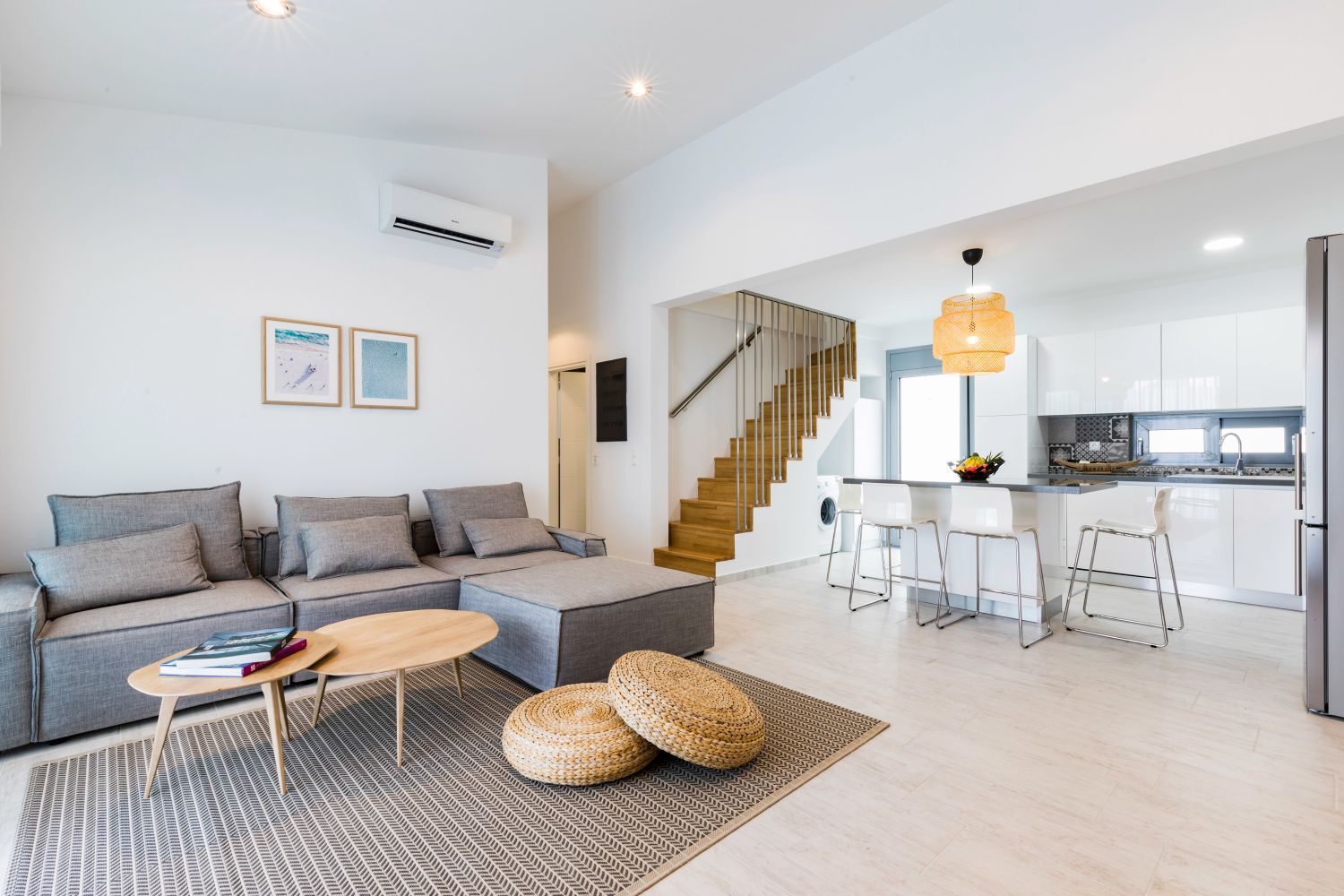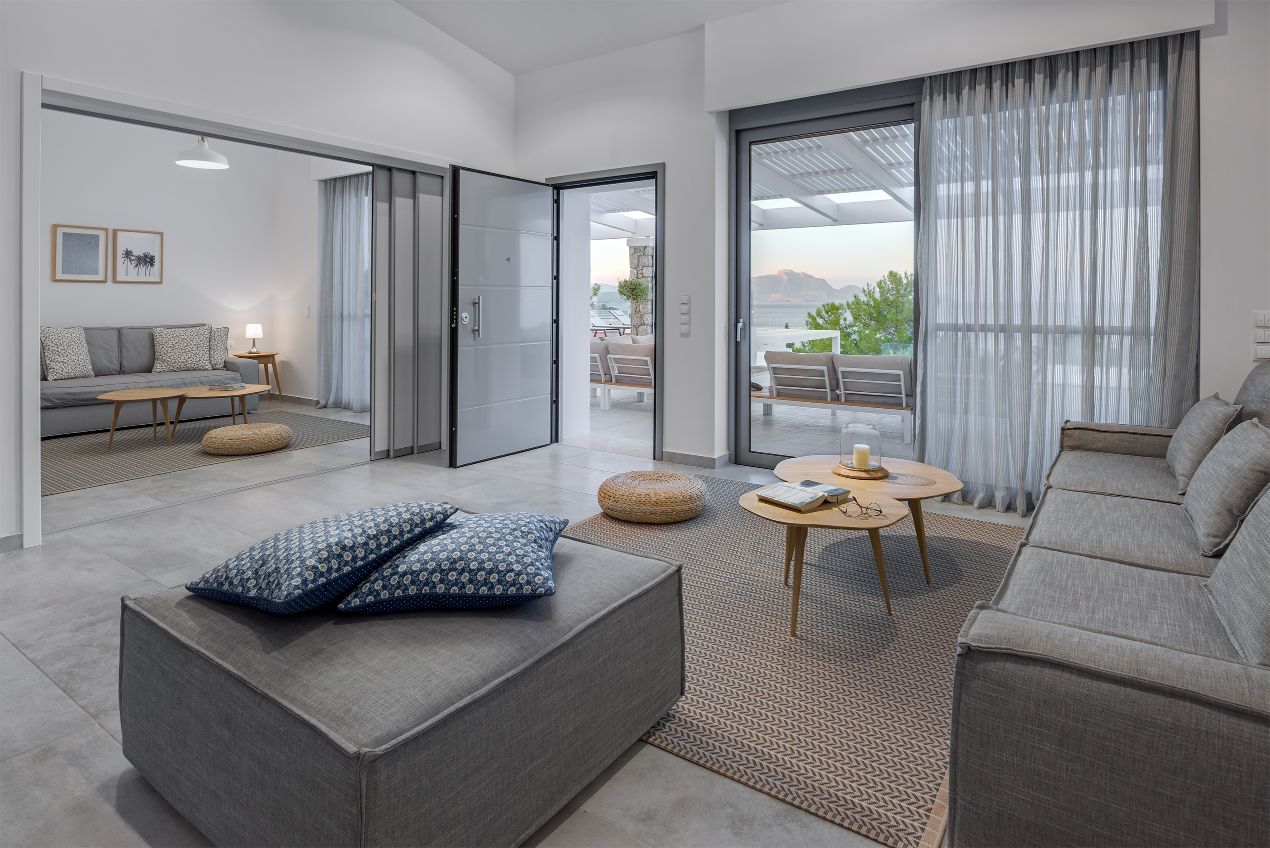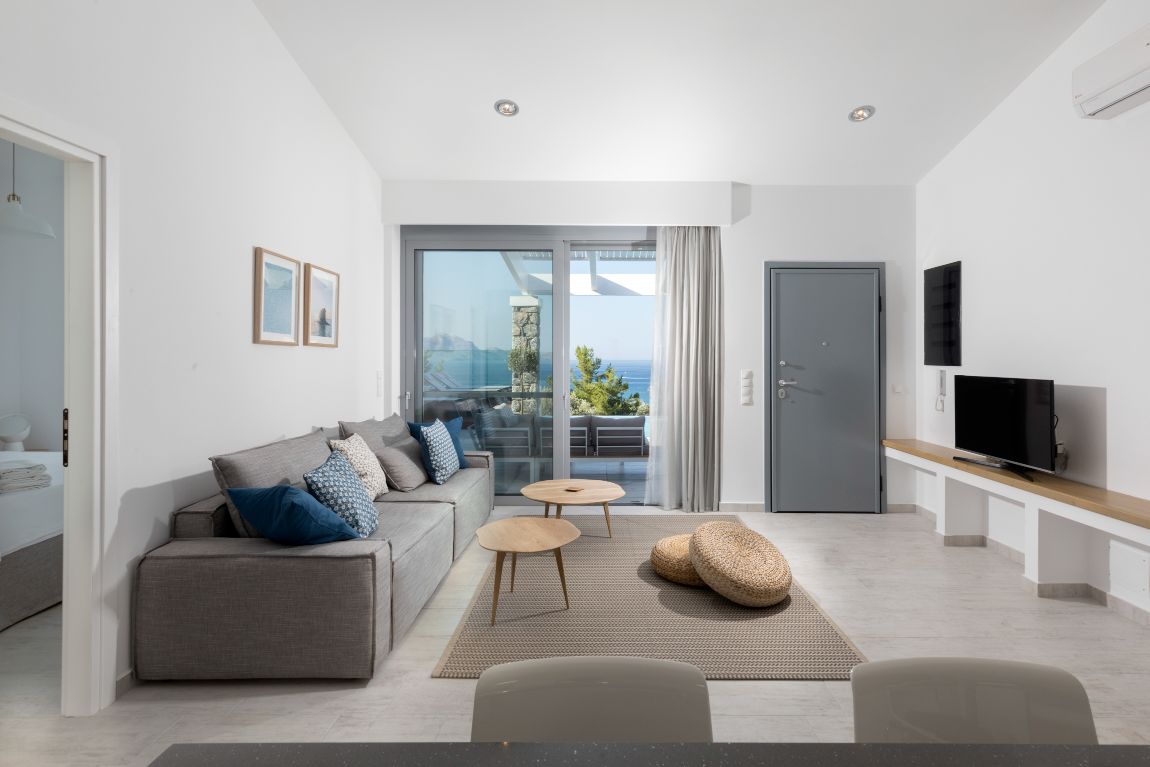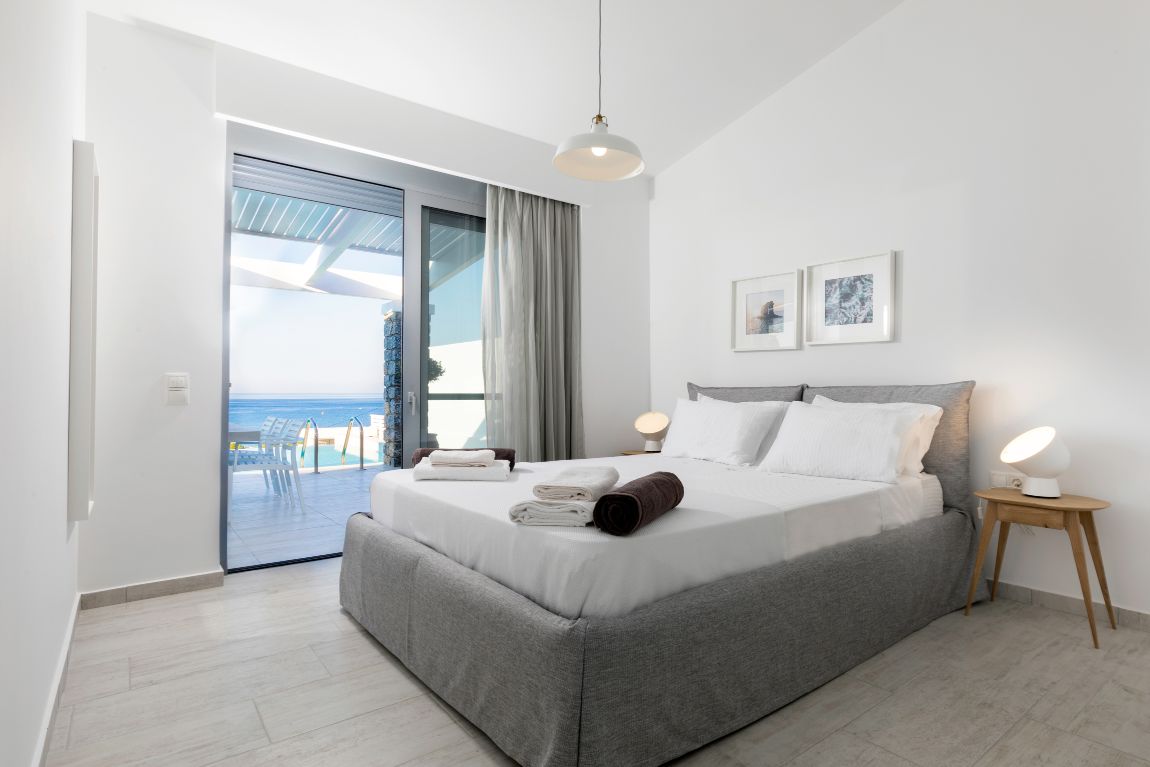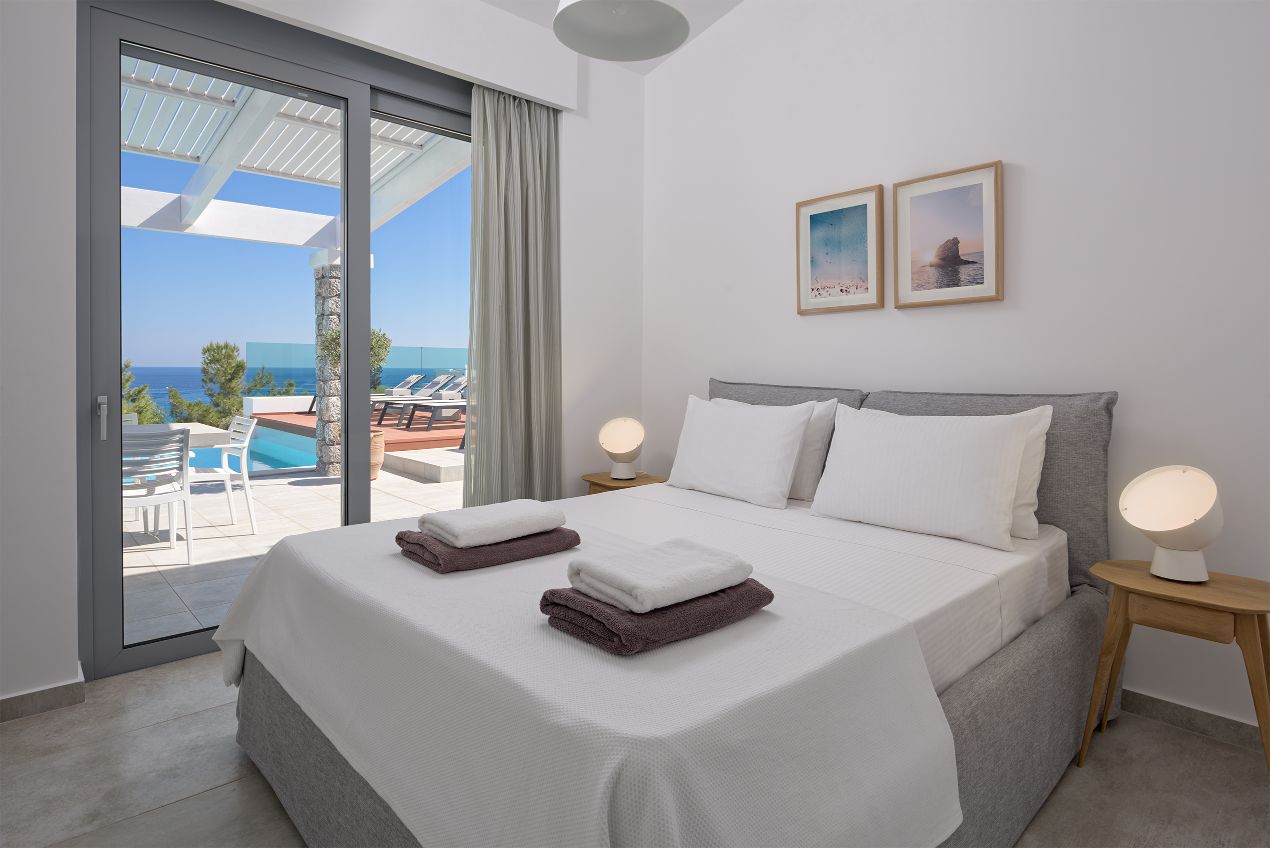 Orkos Beach – Naxos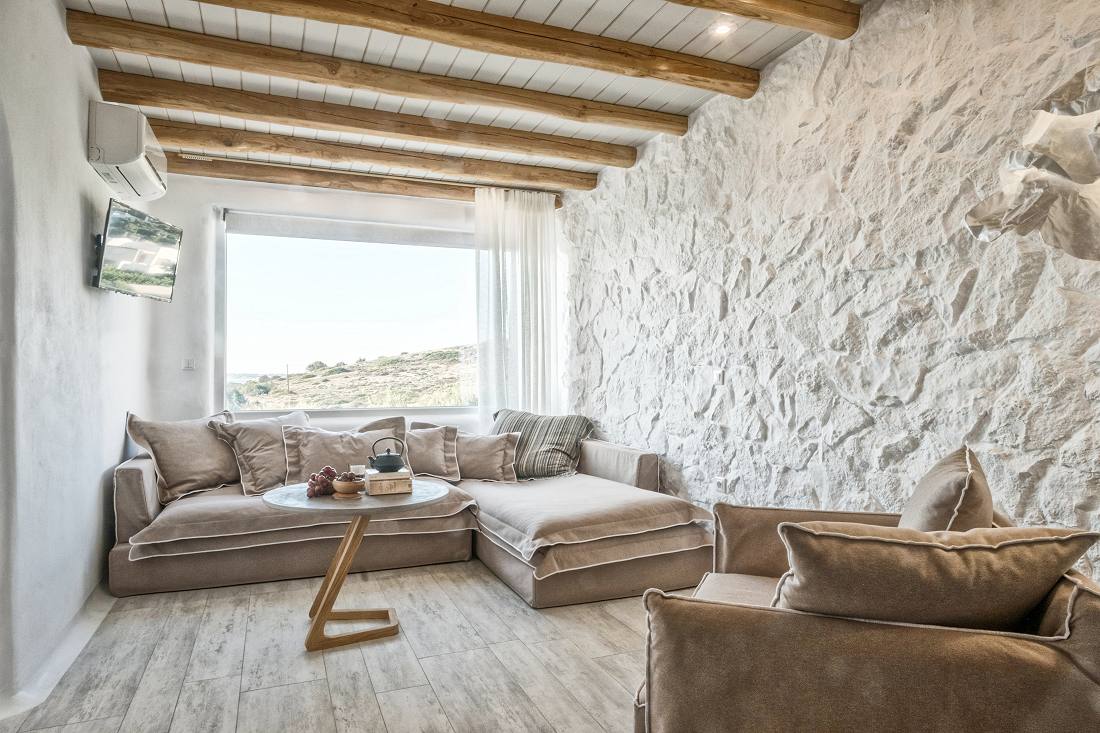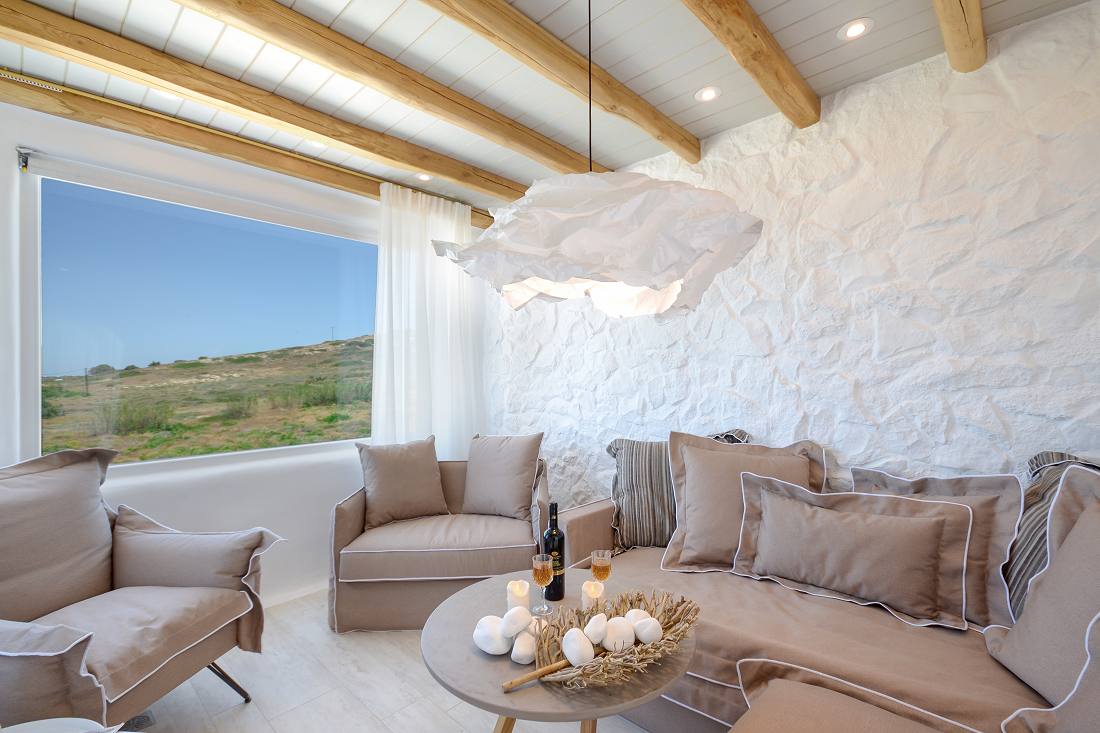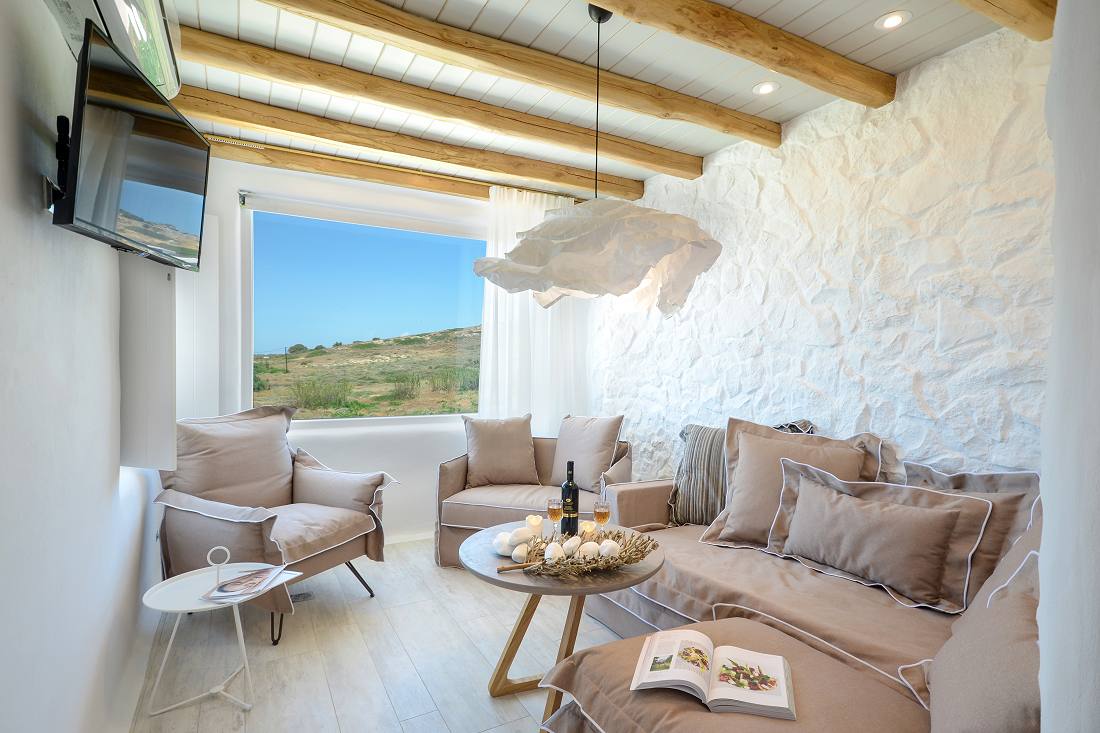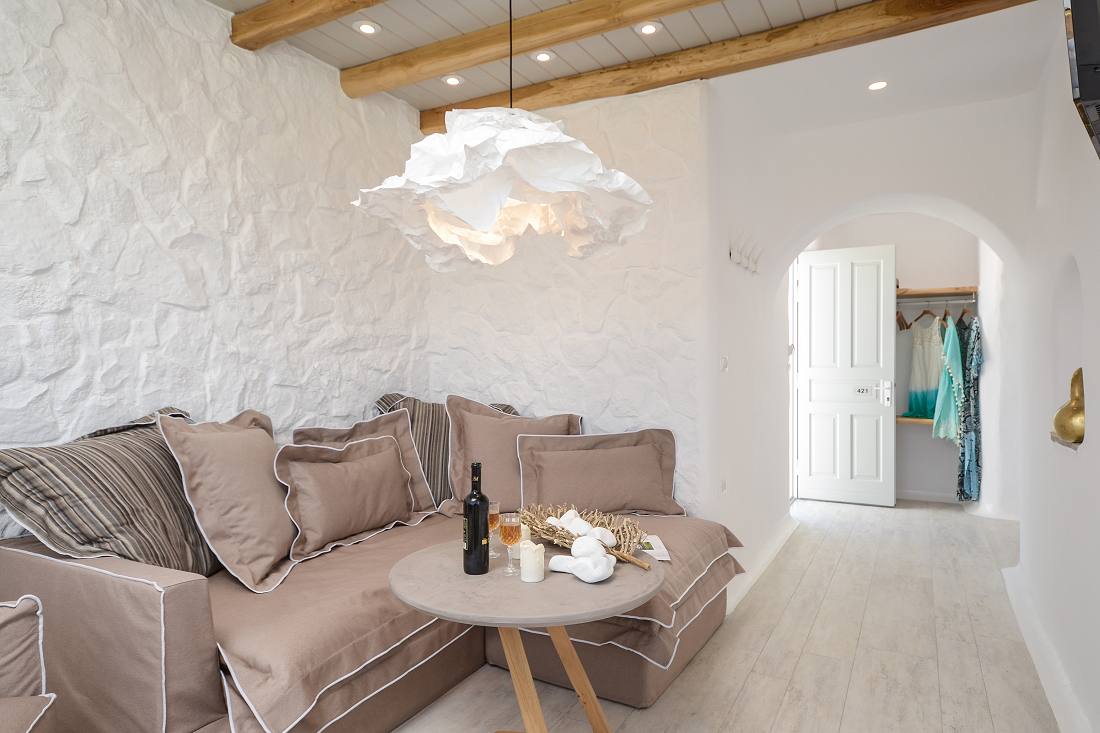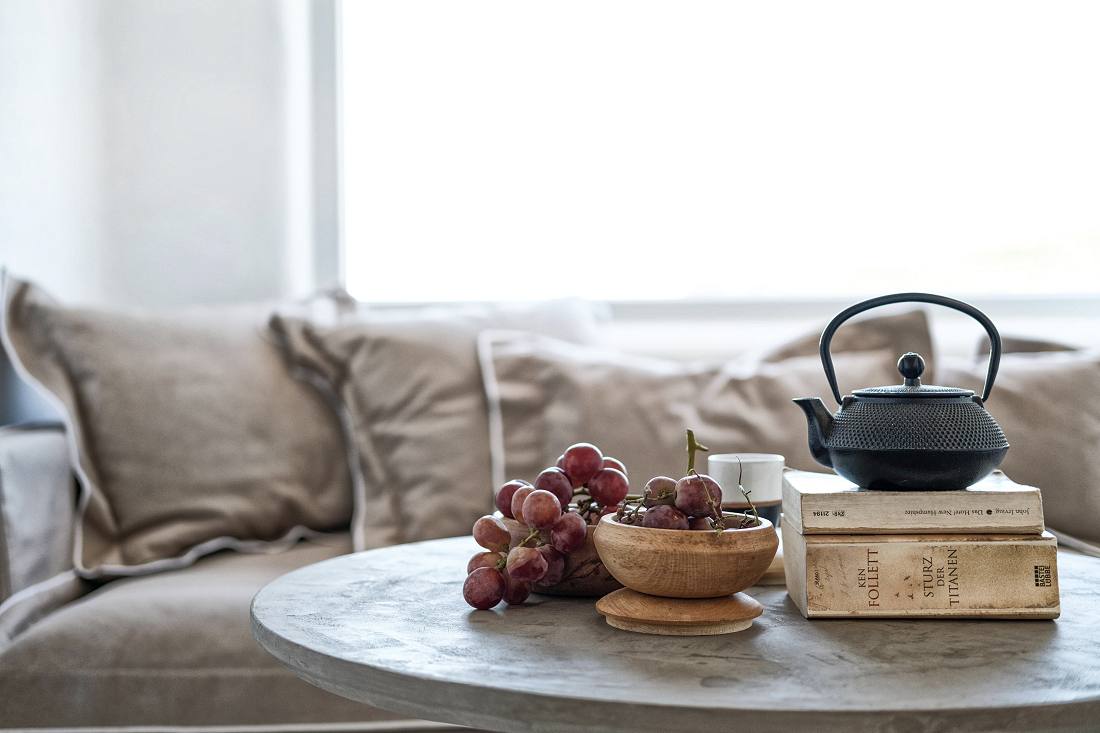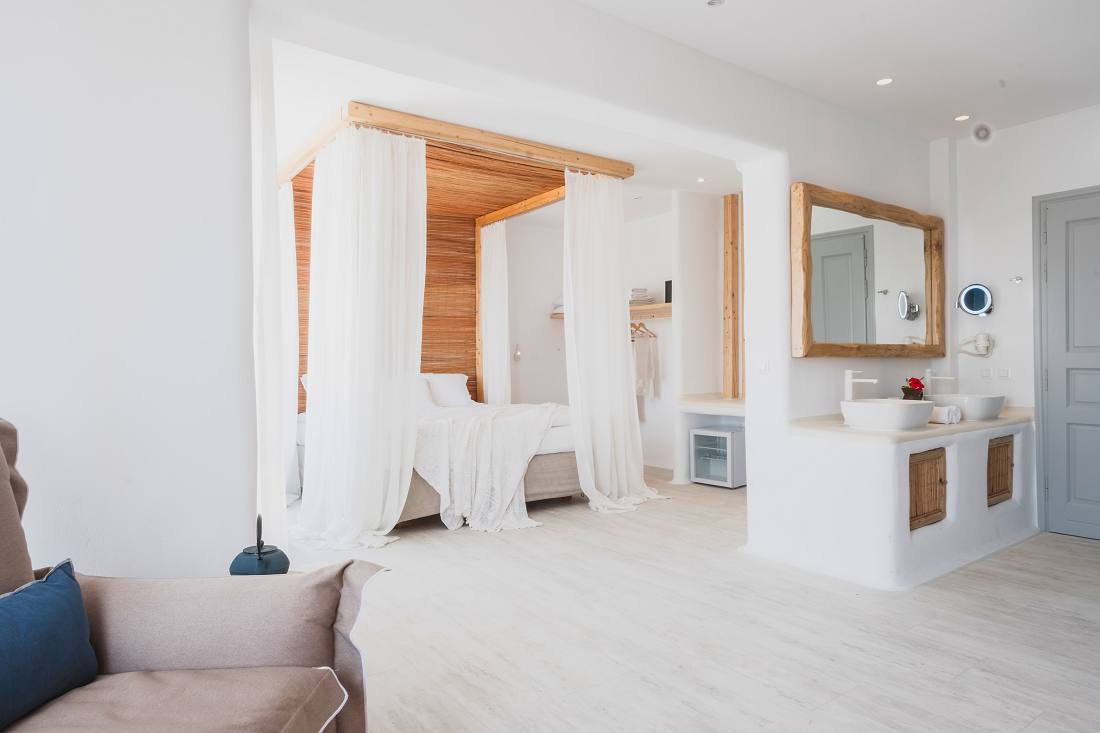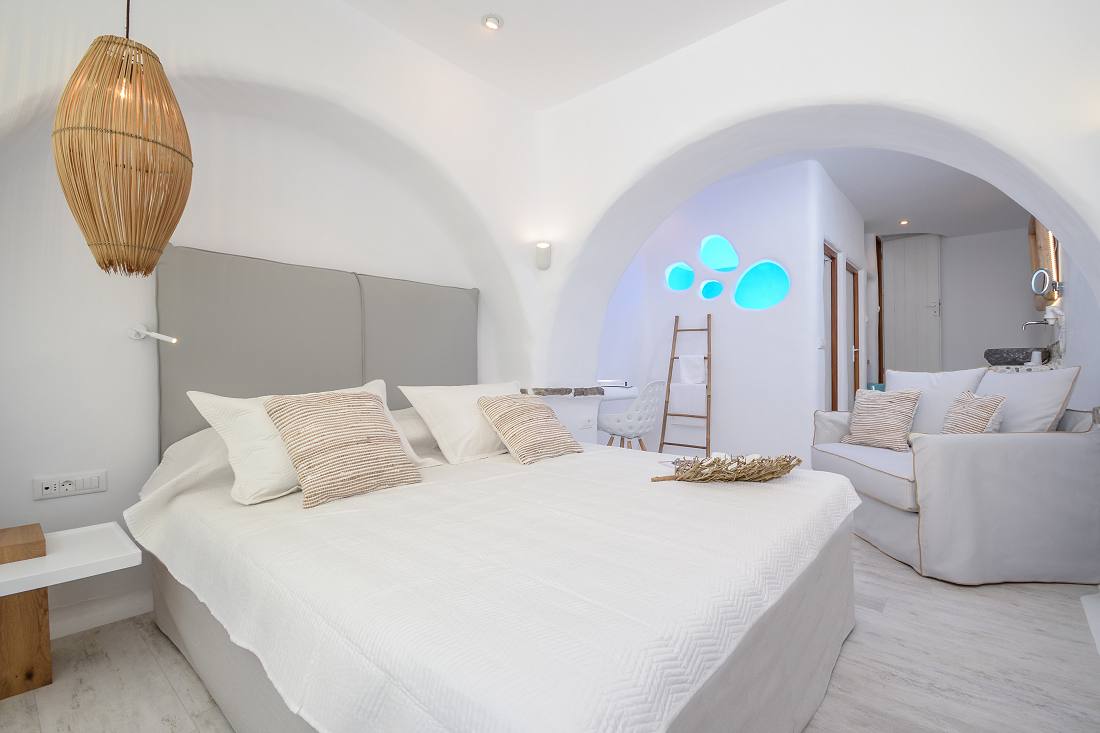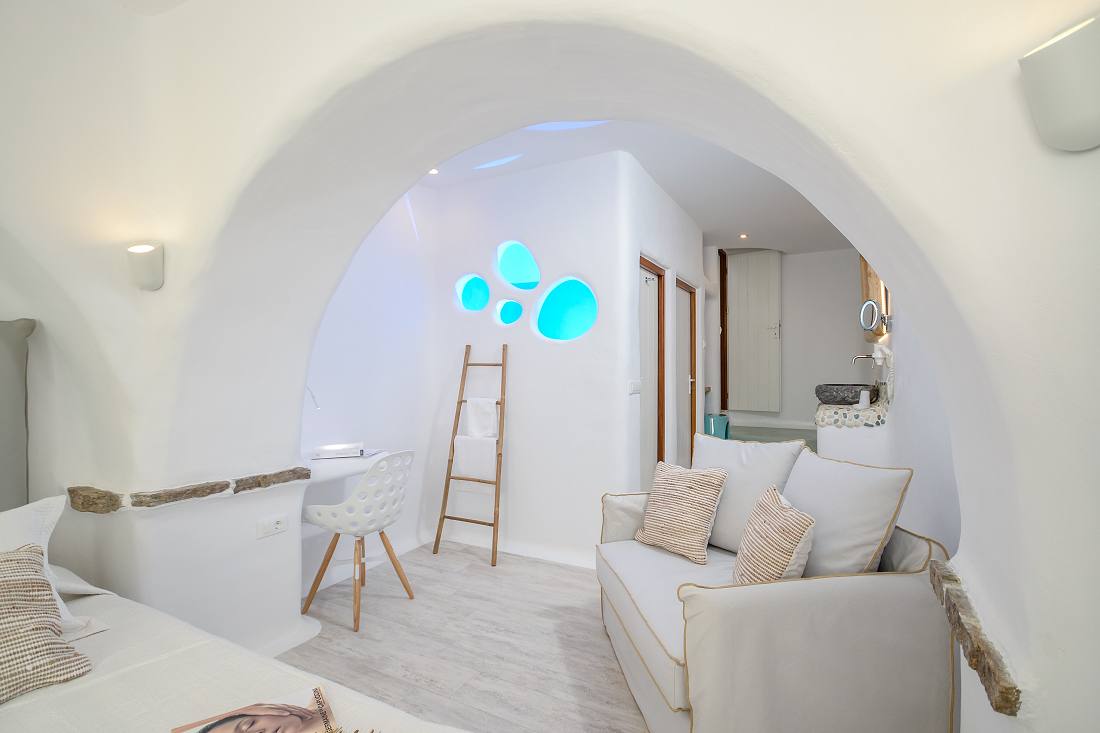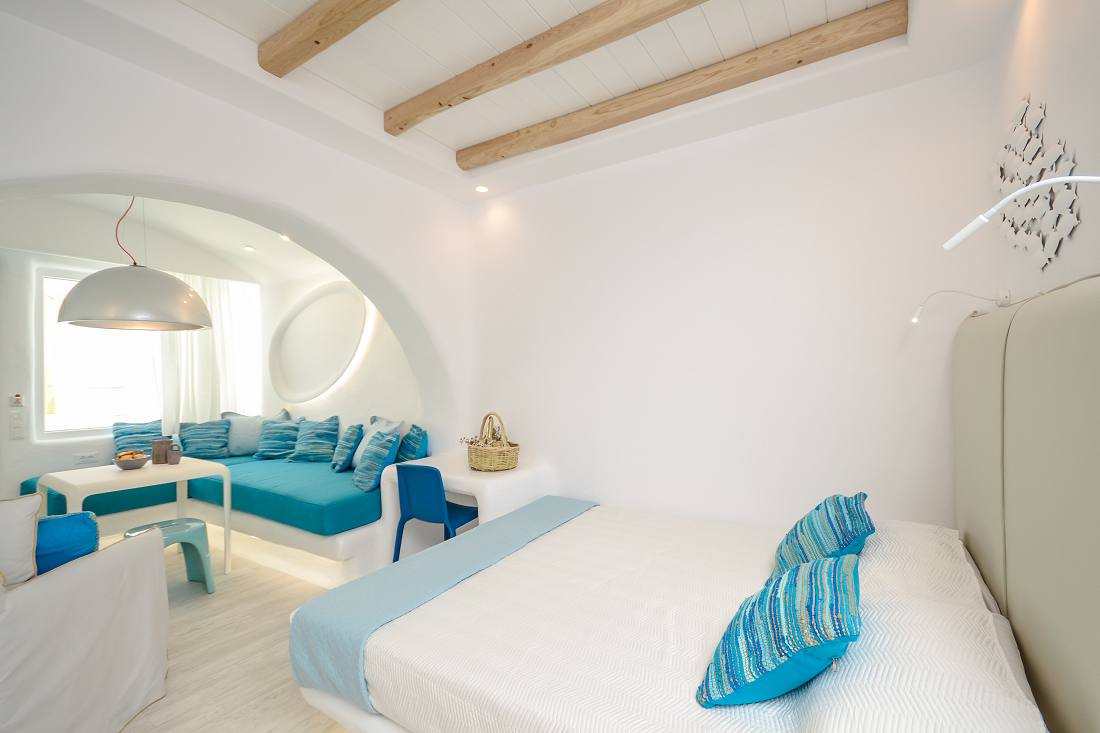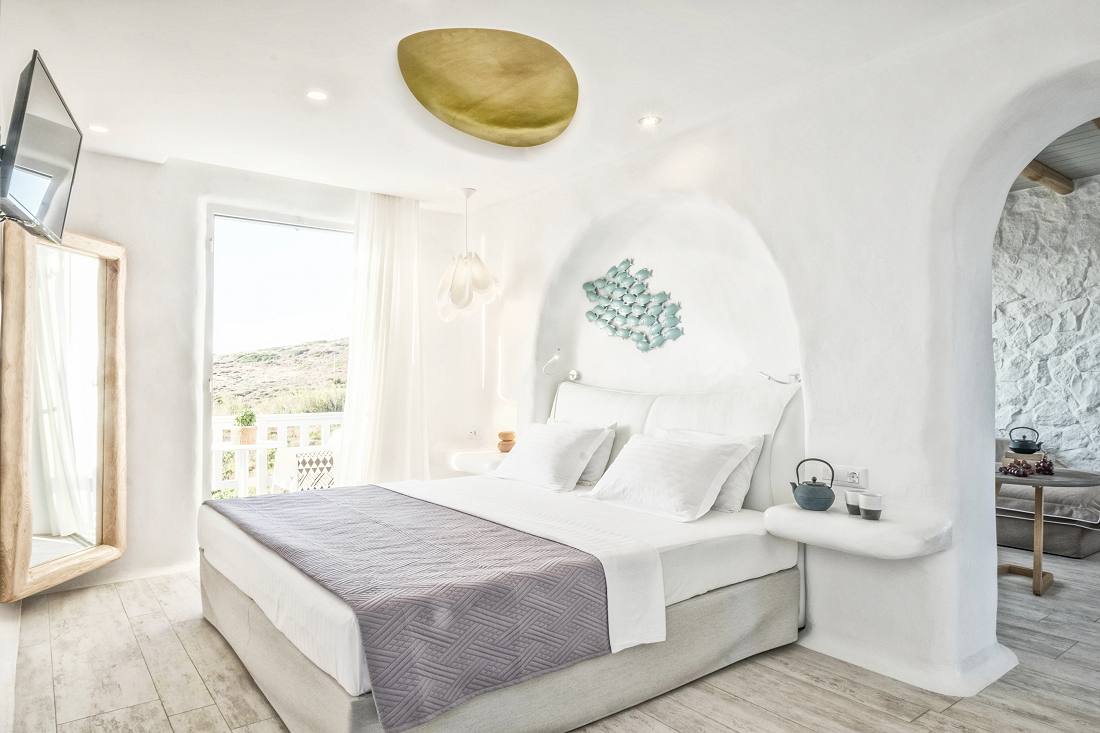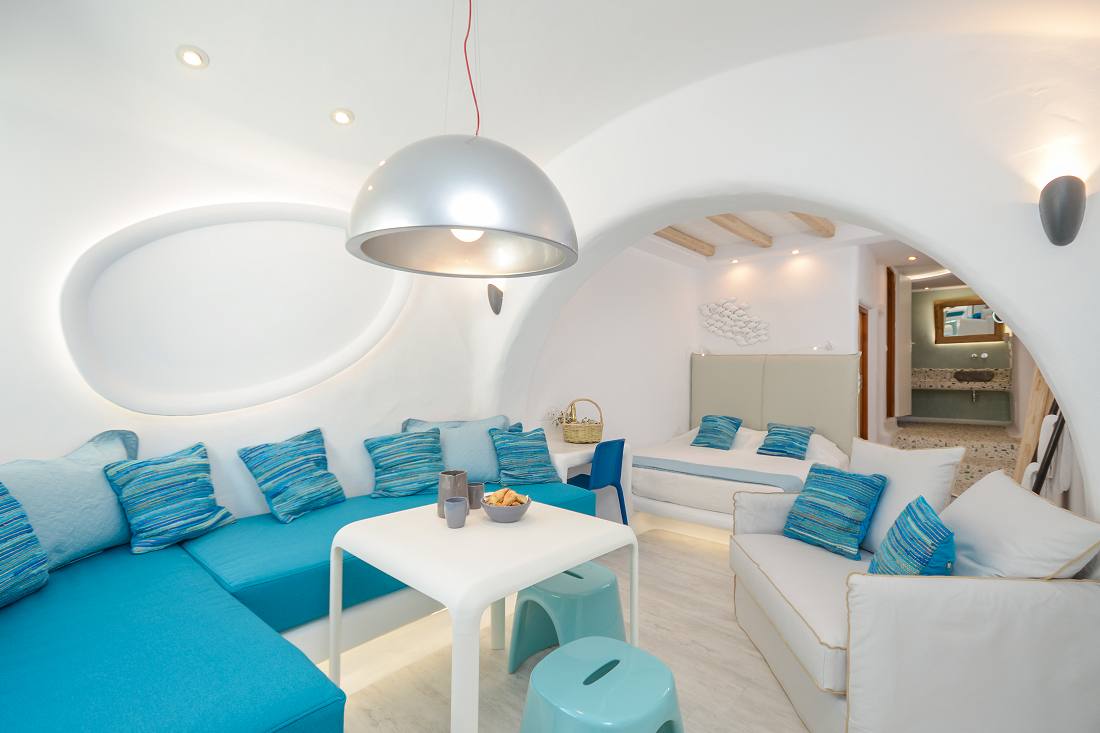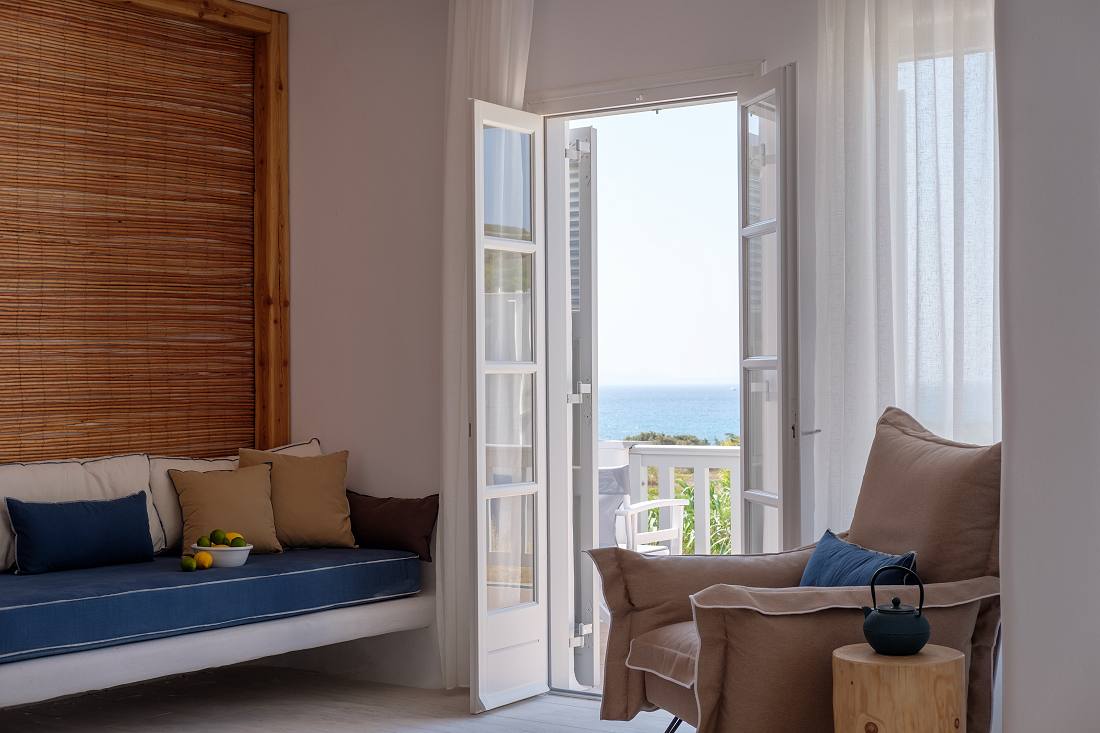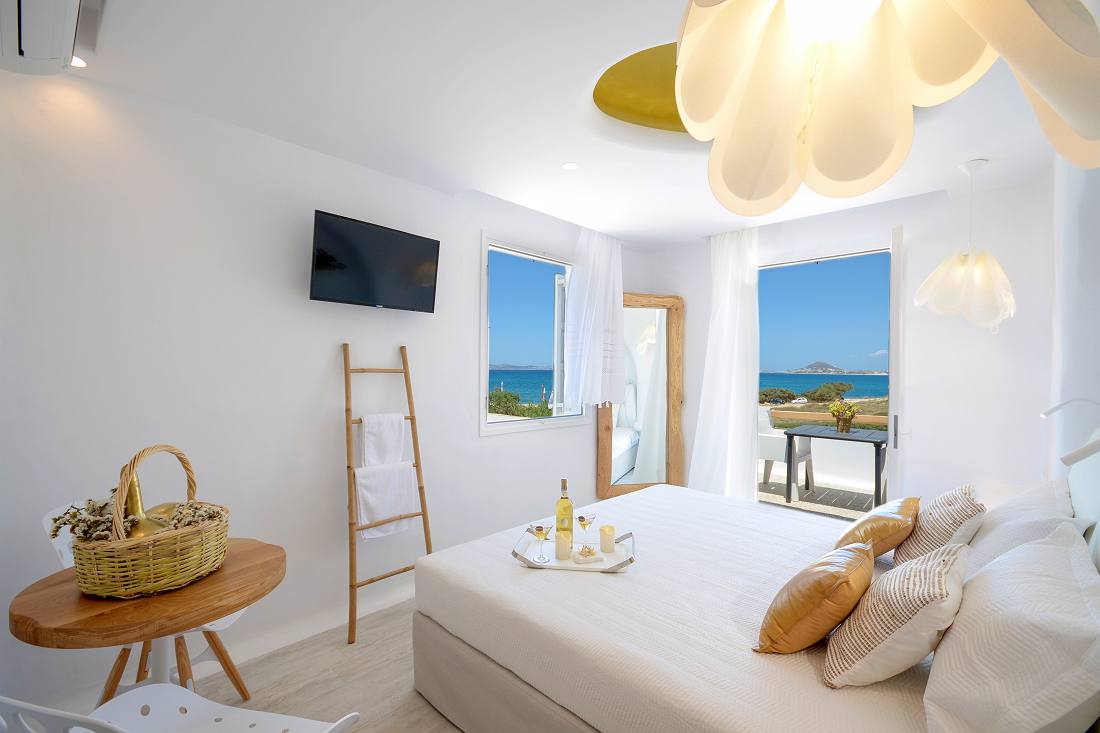 Mystique Santorini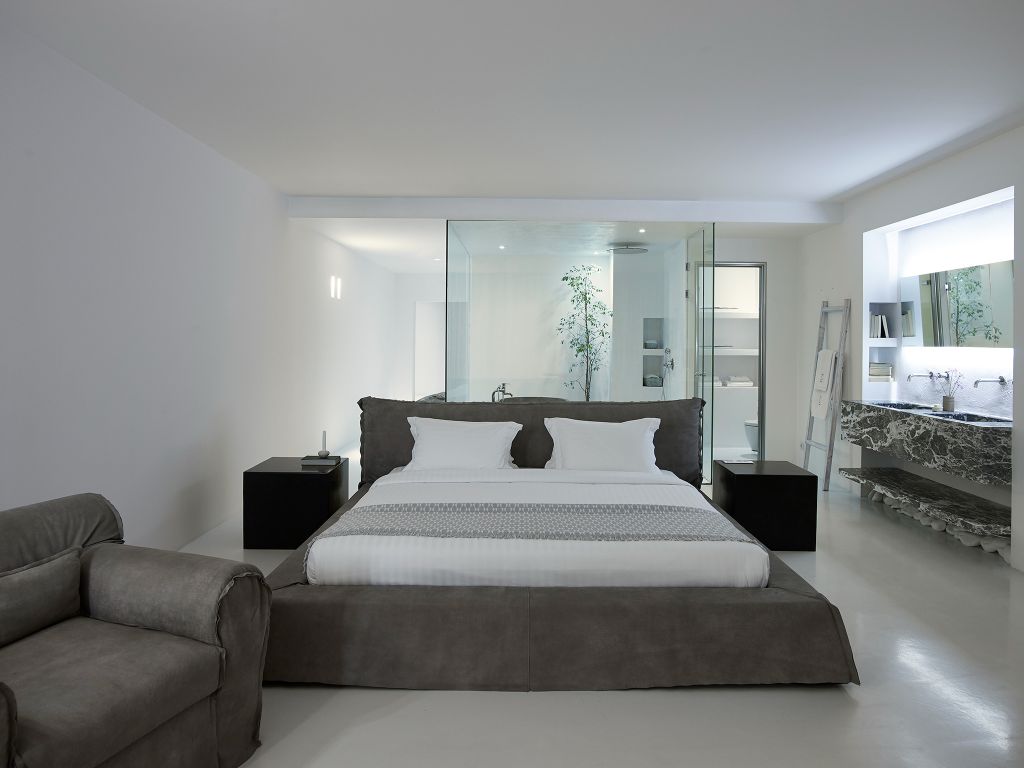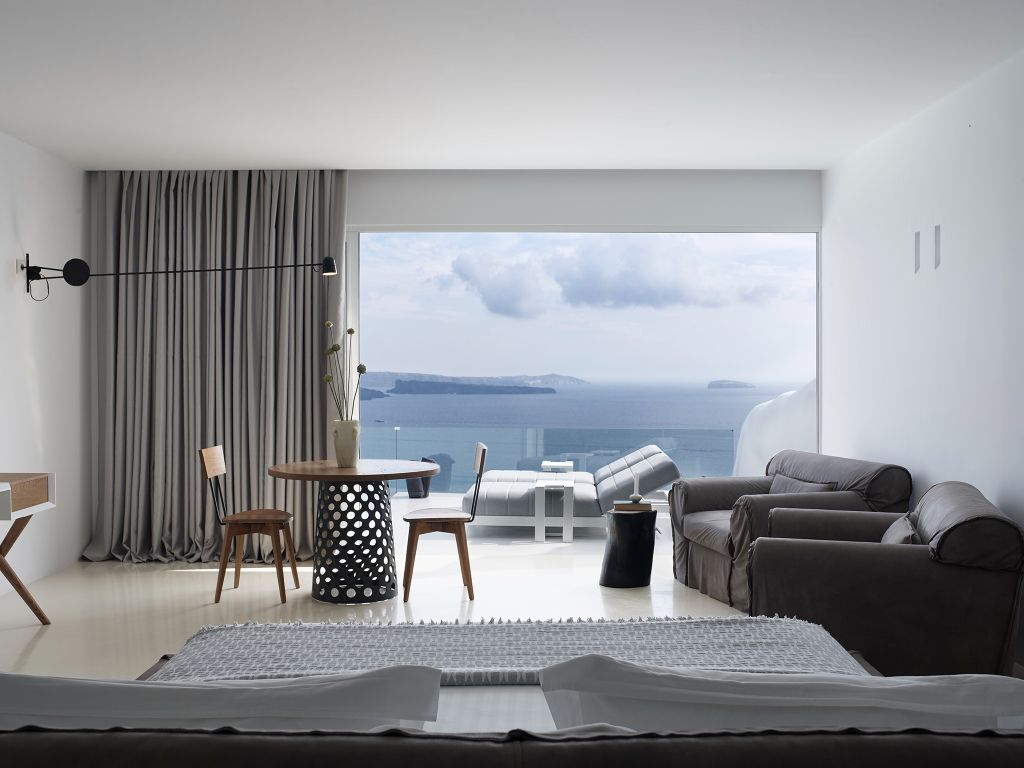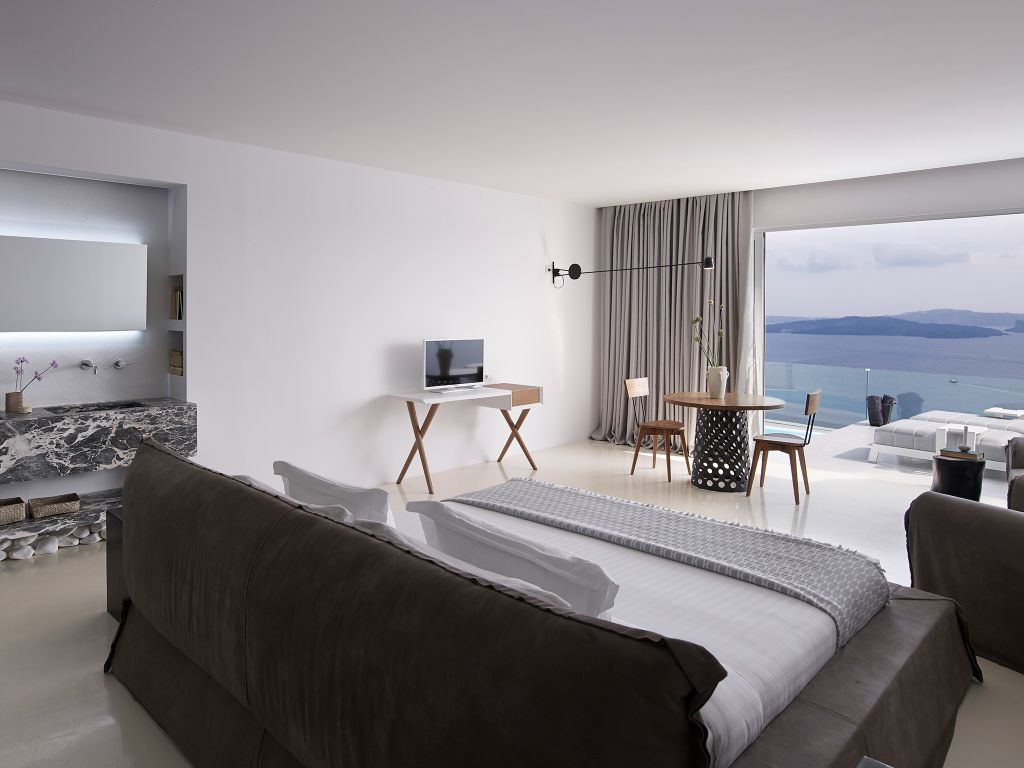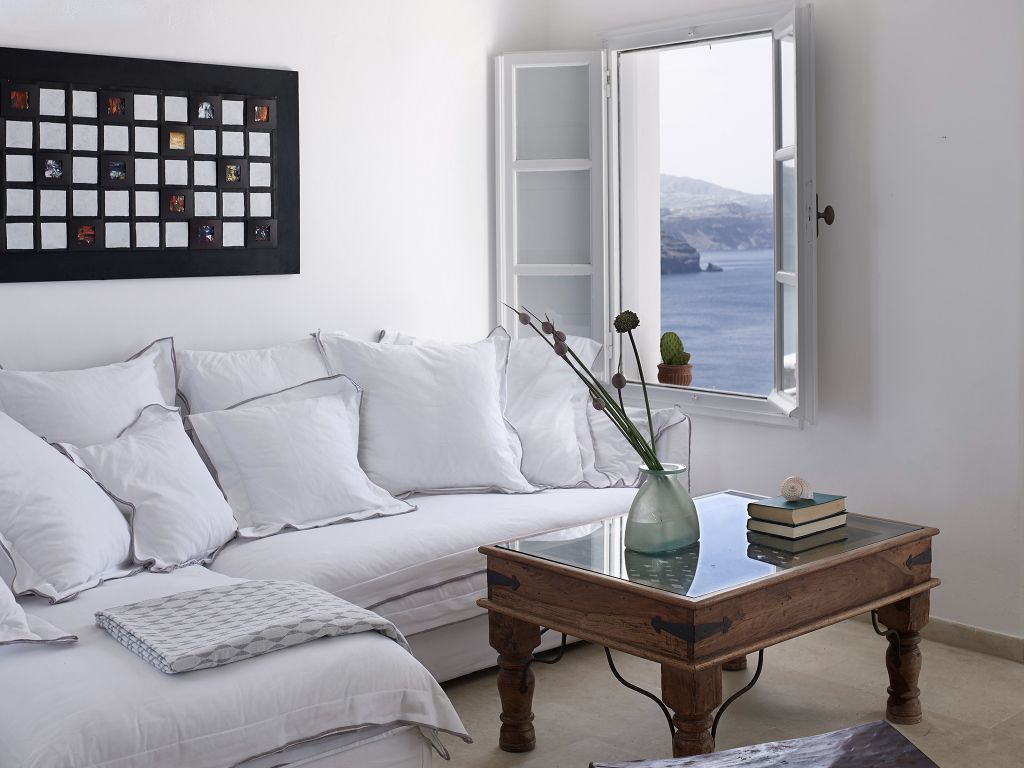 Mann Lisabeth – Site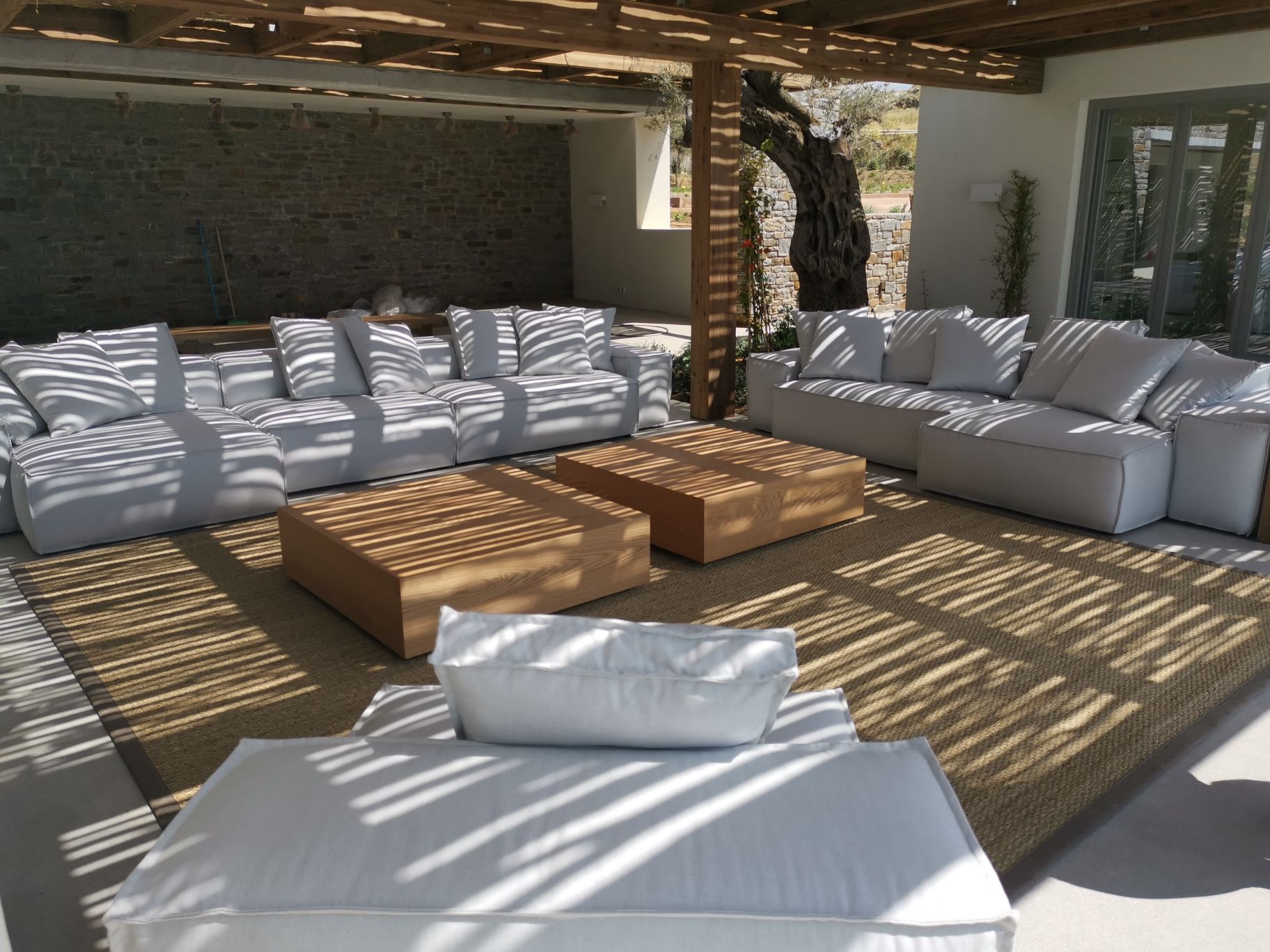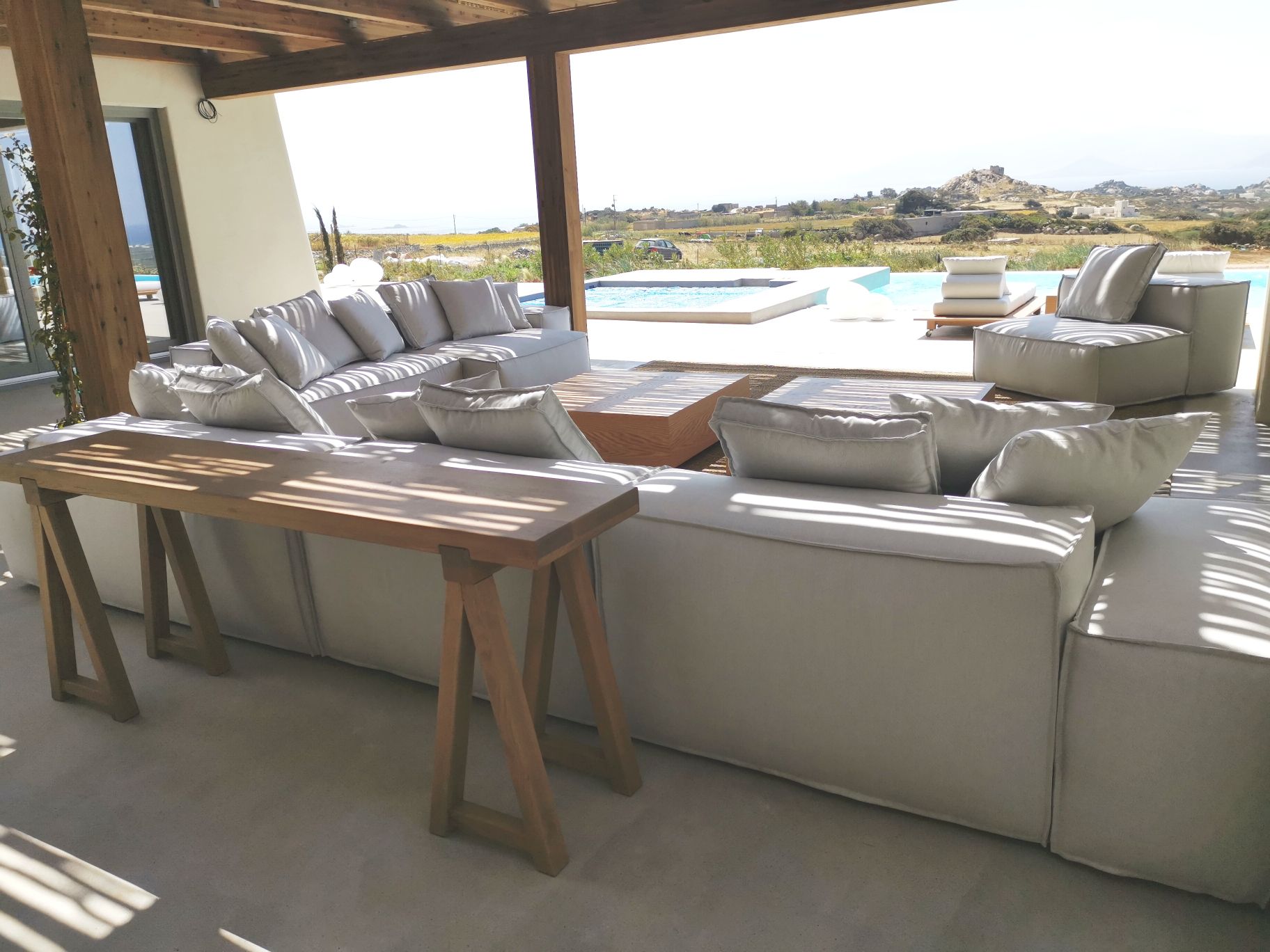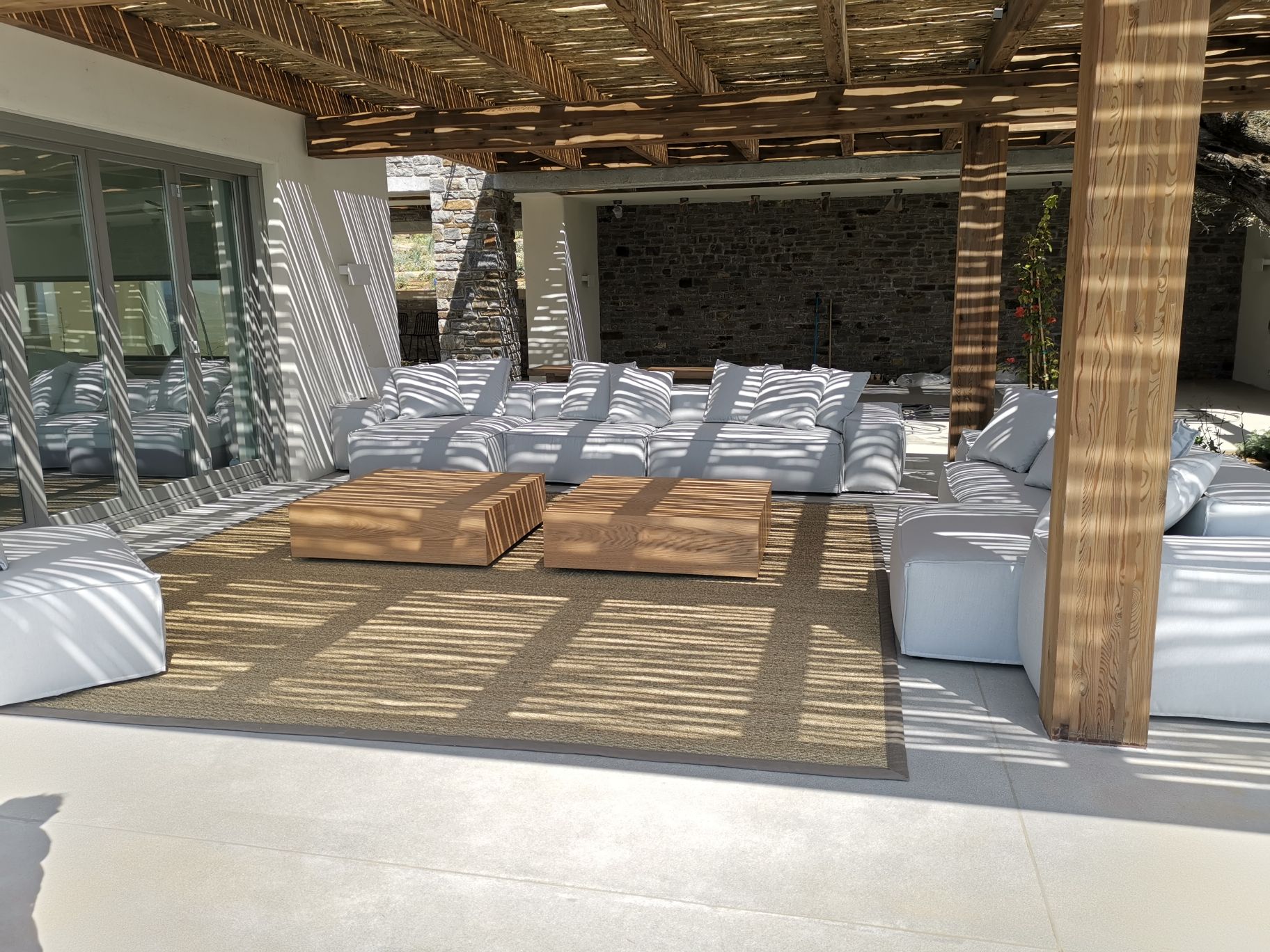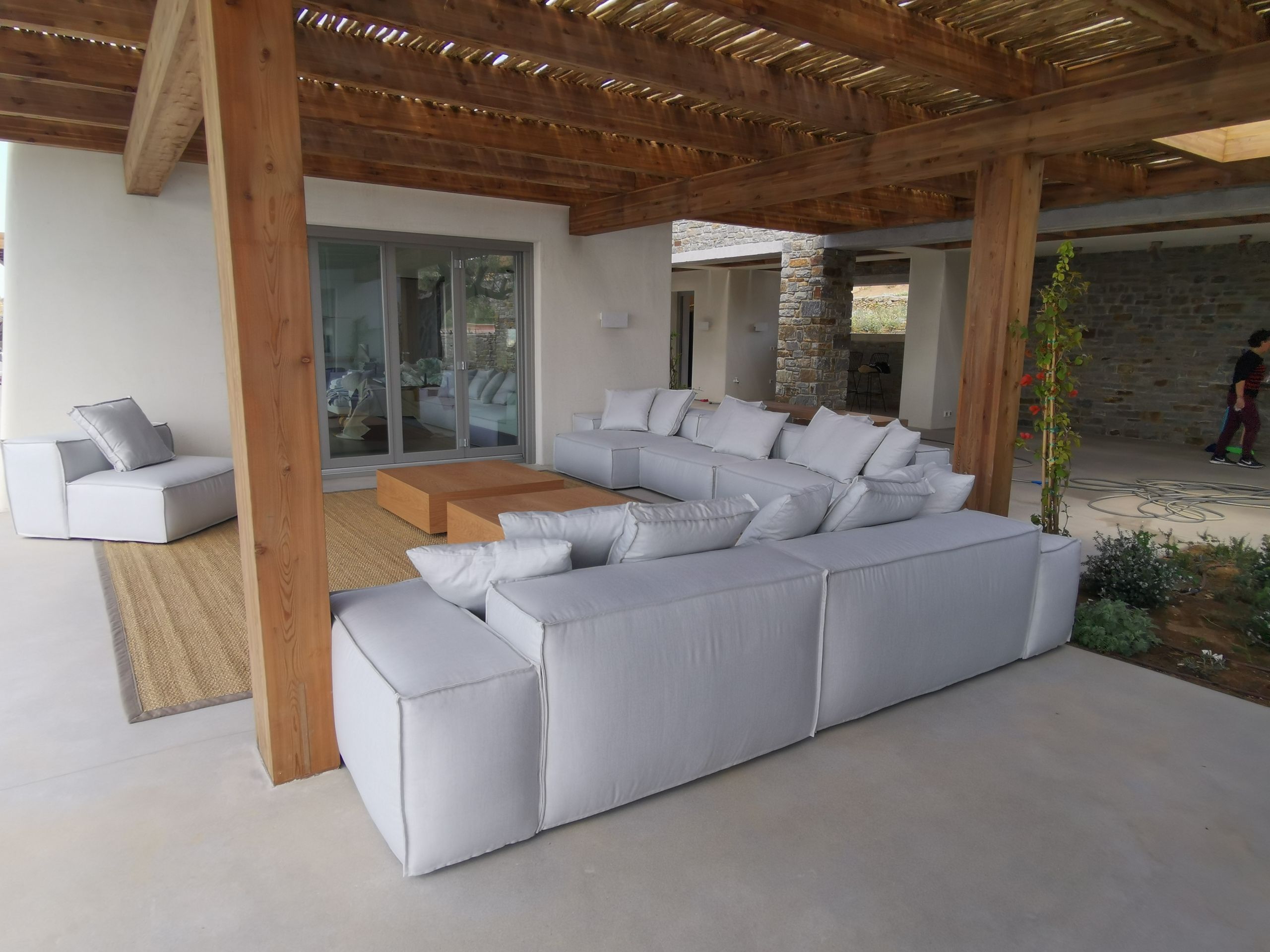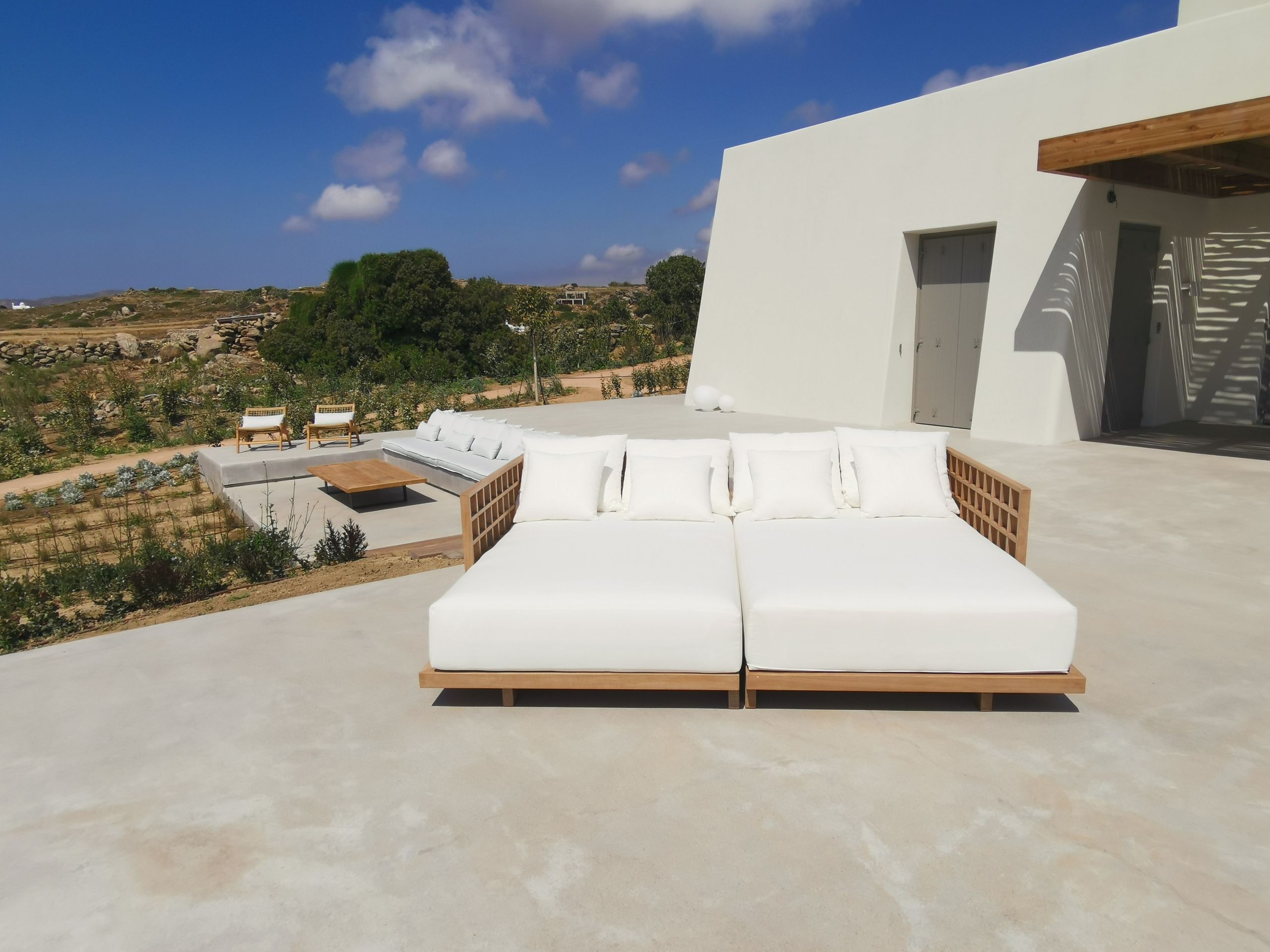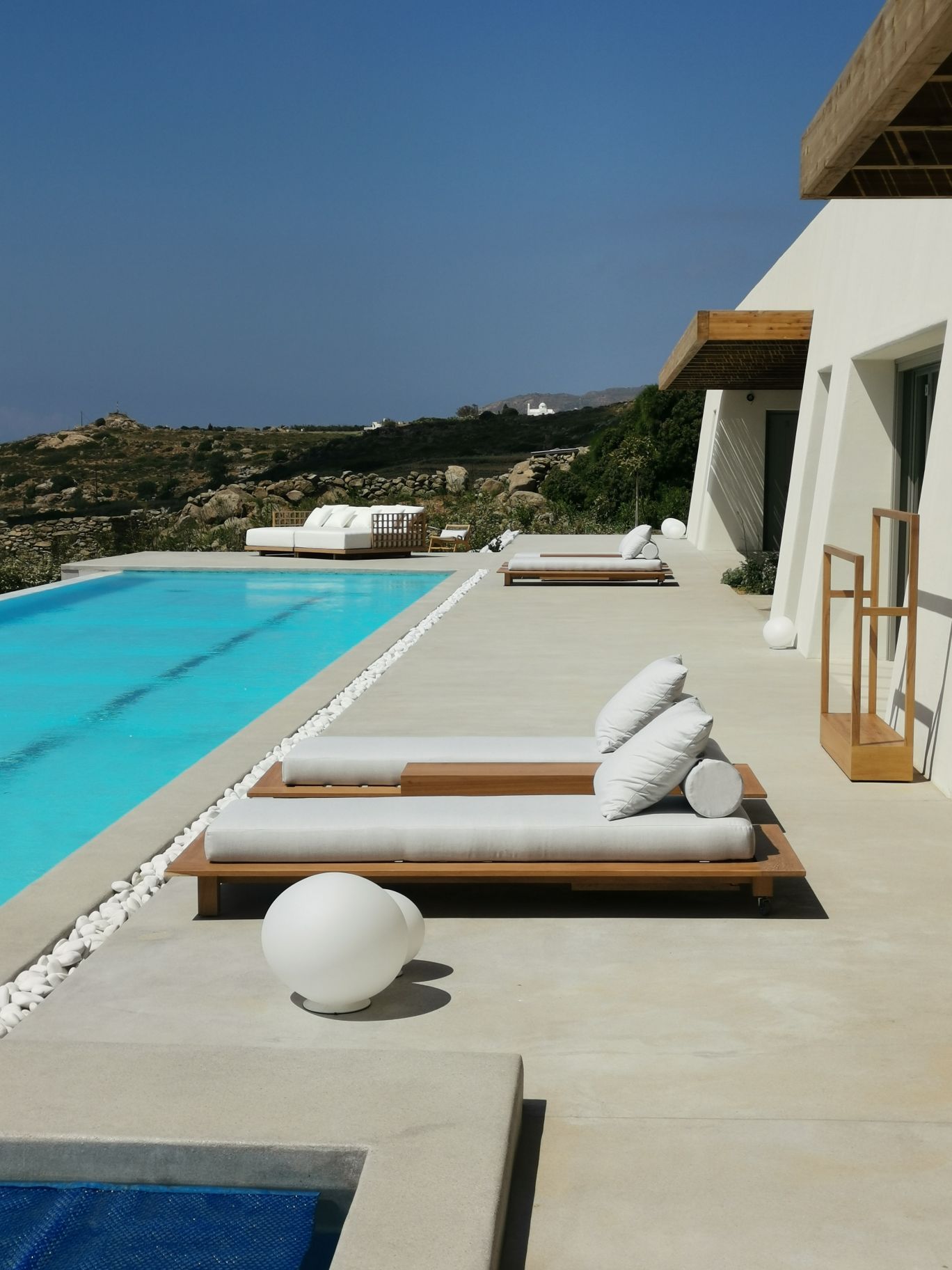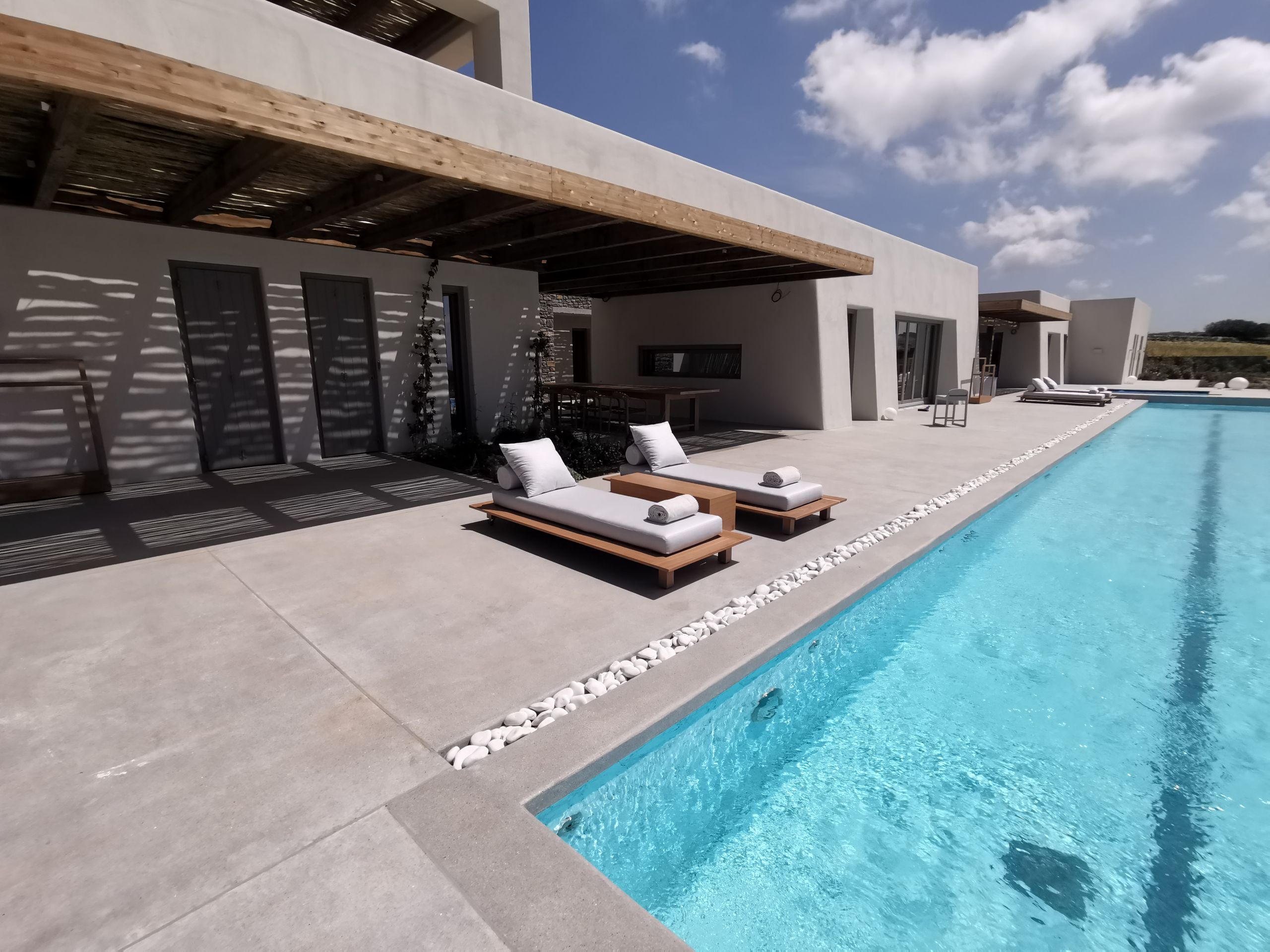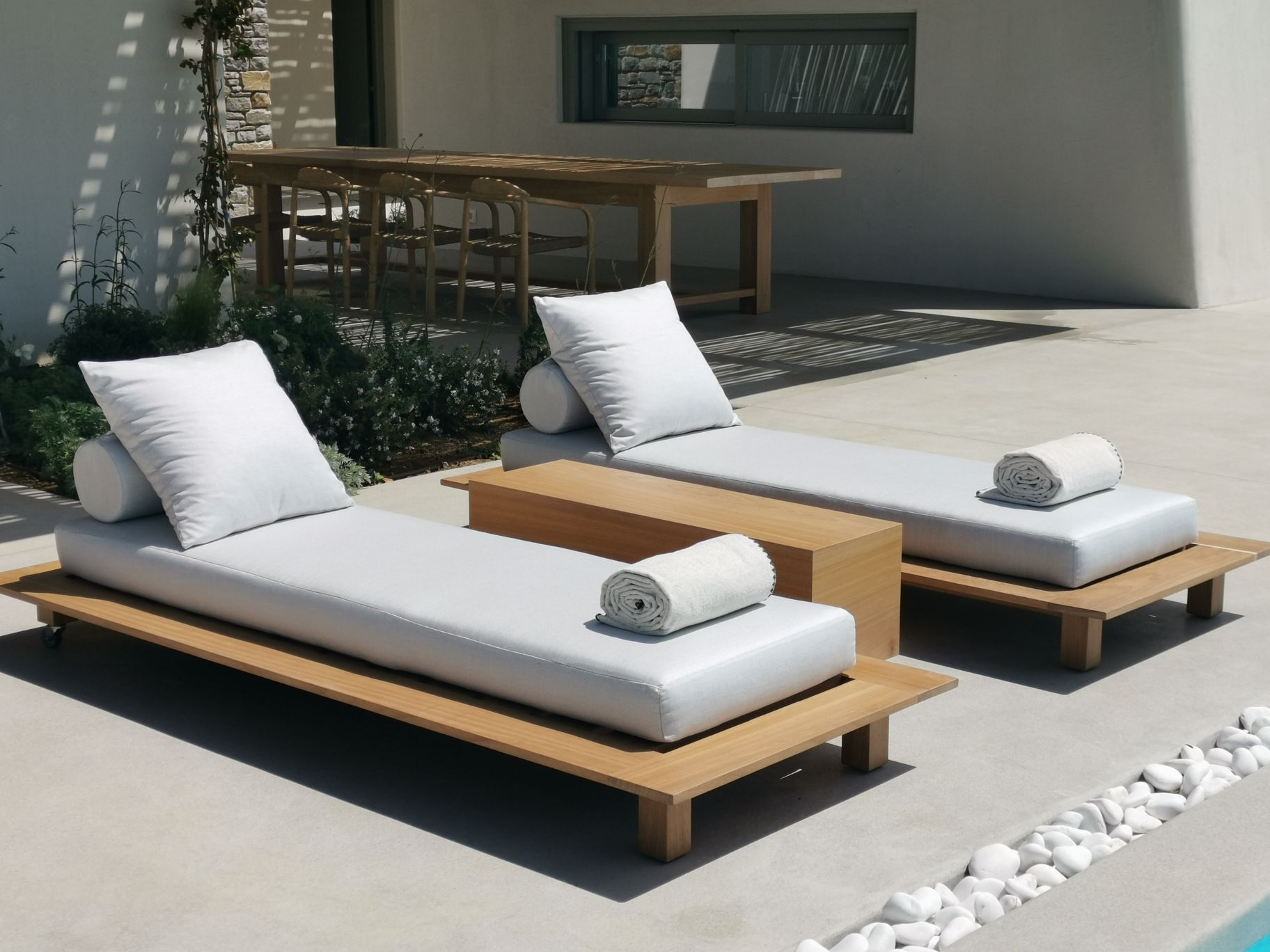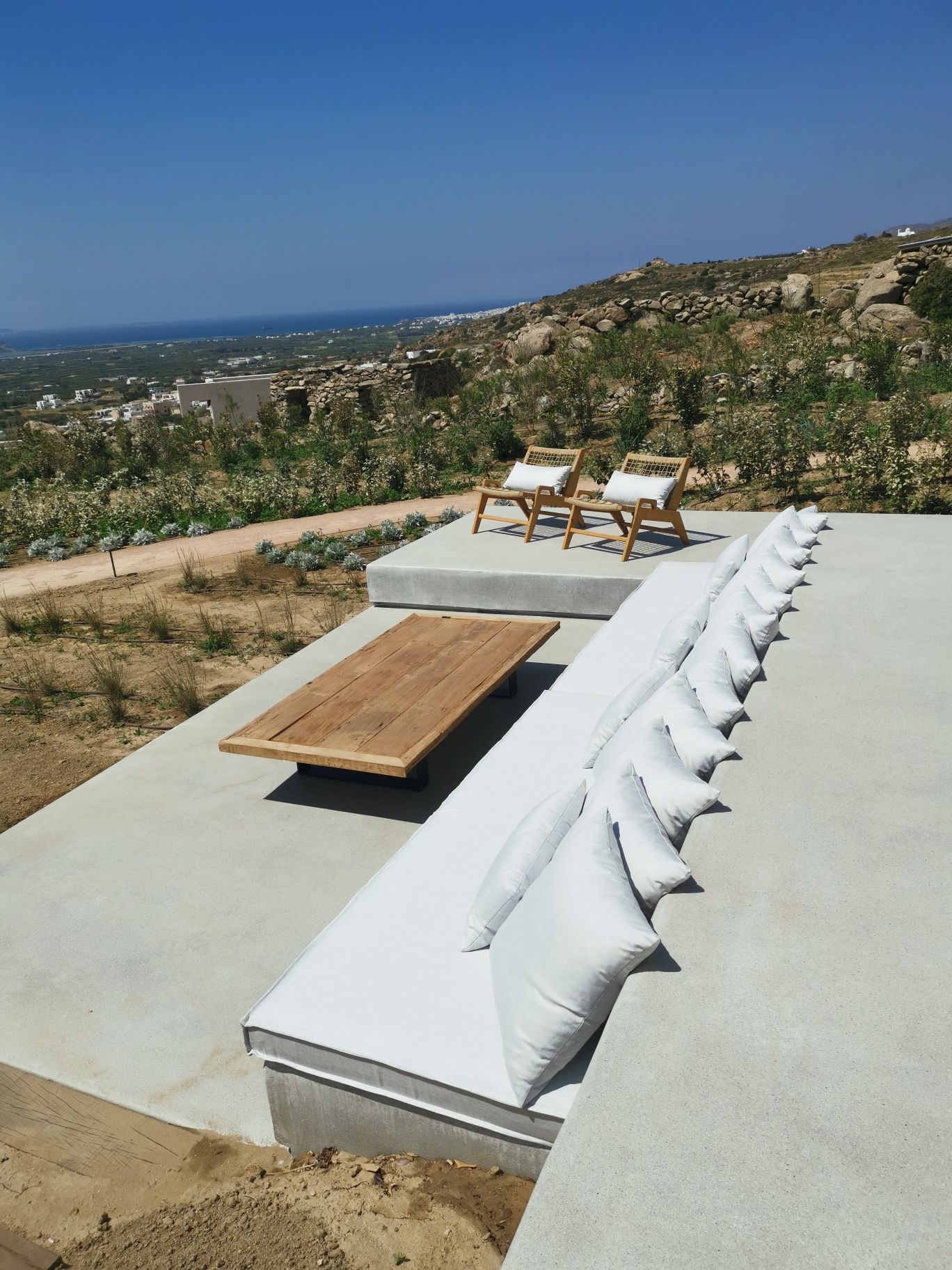 Ios Club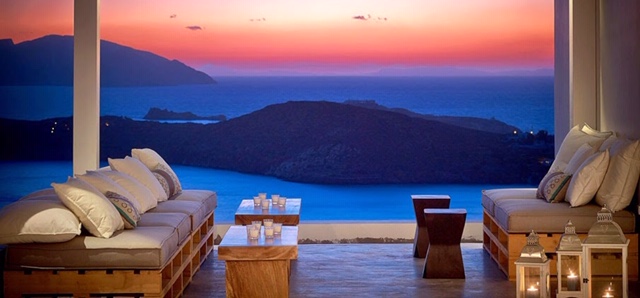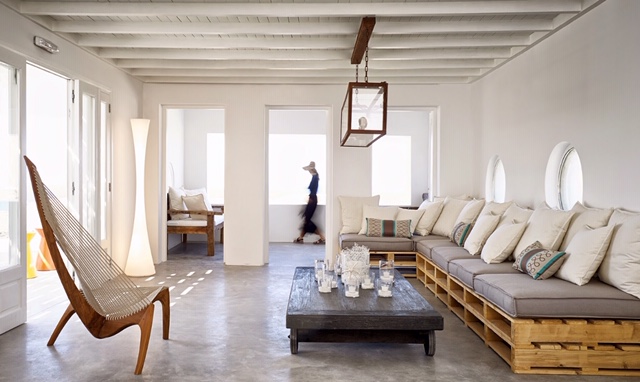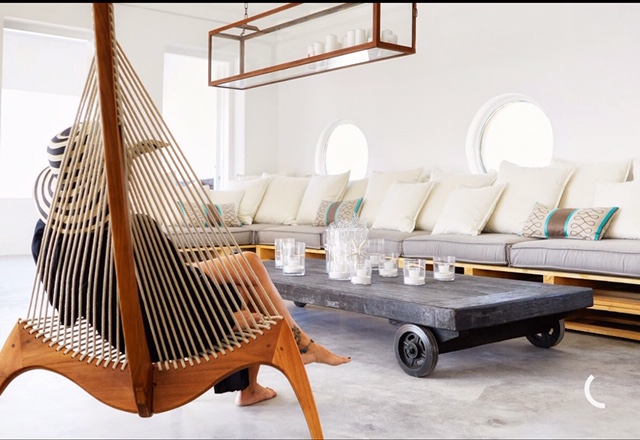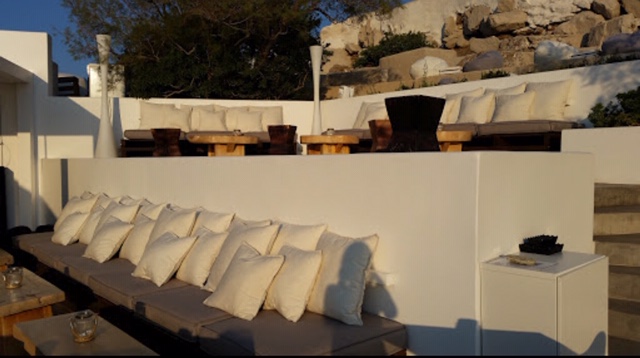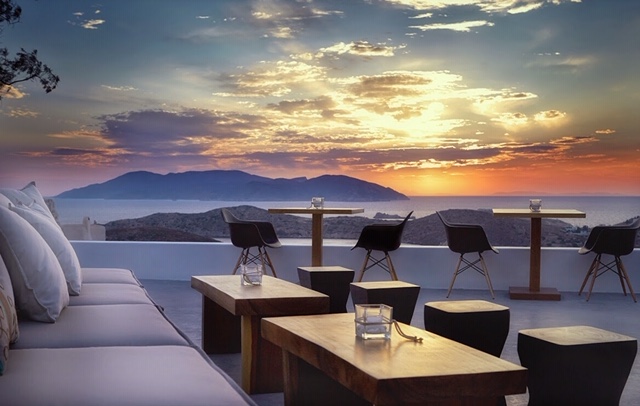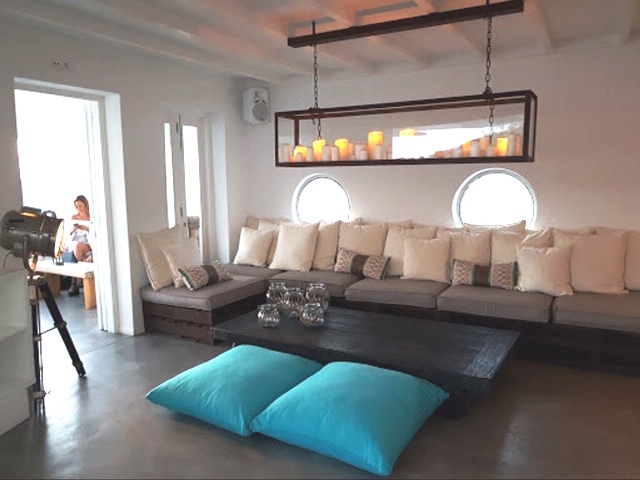 Harrods Apartment, London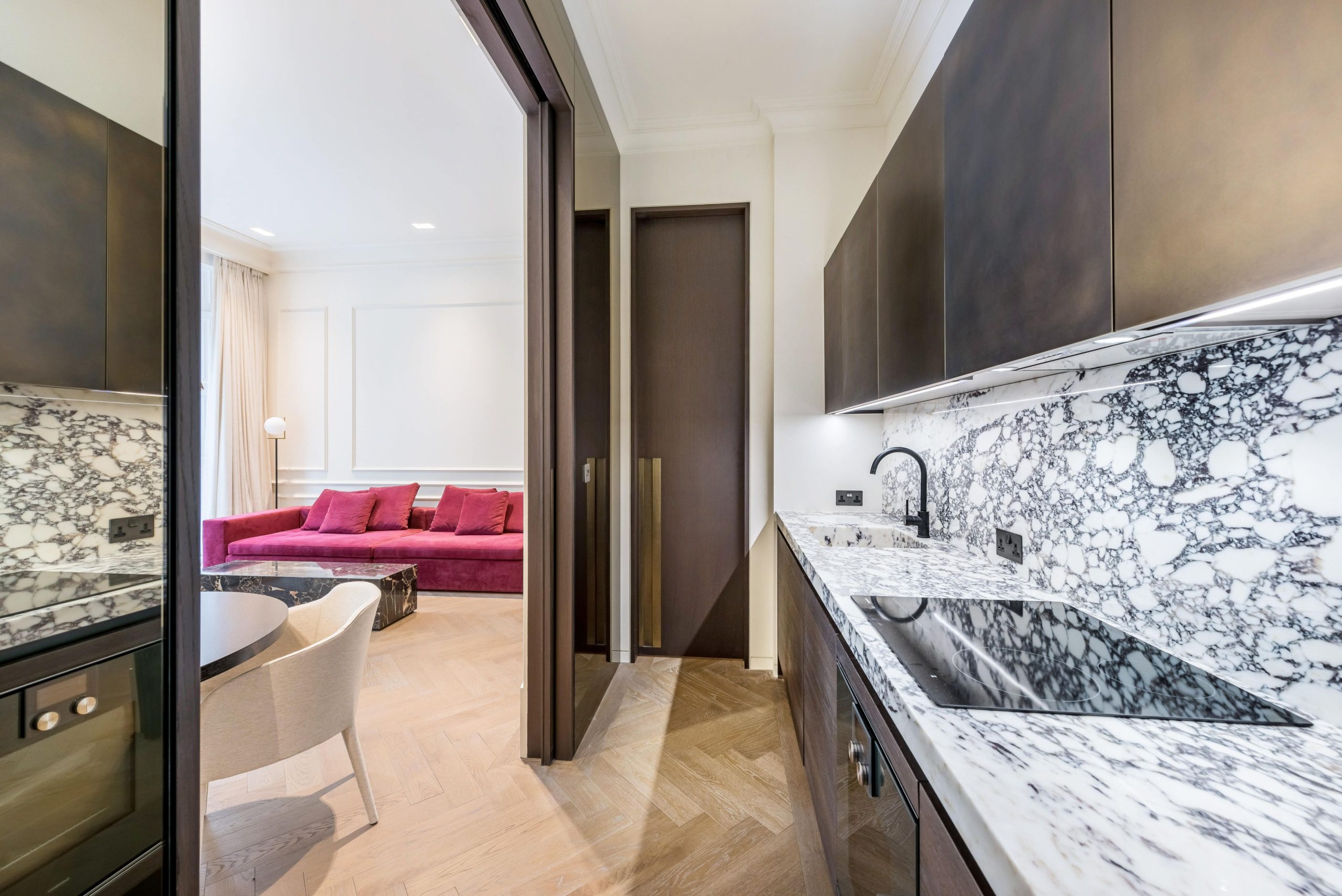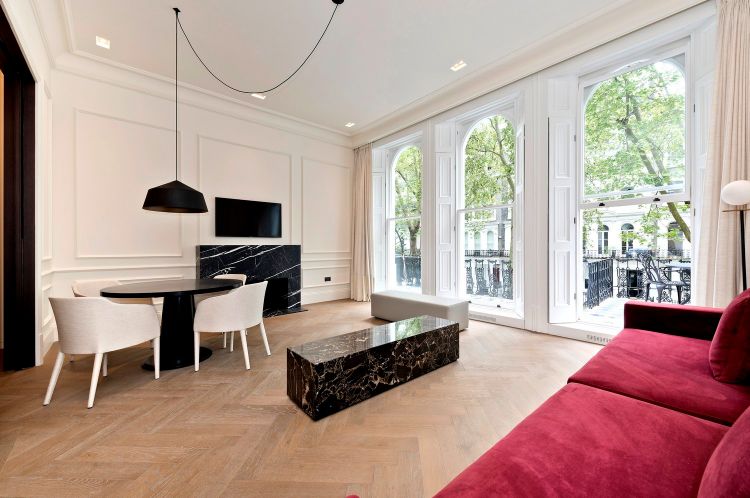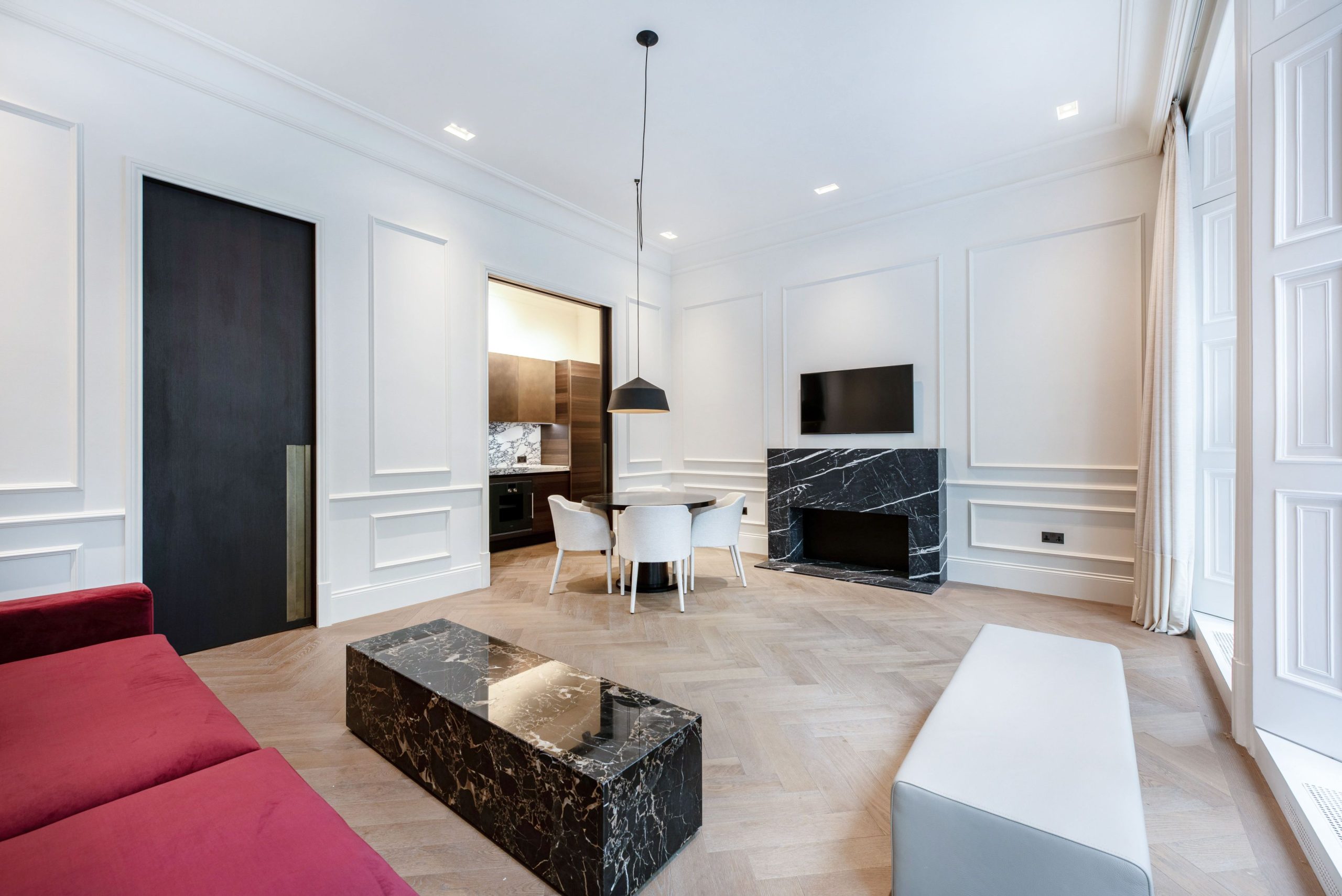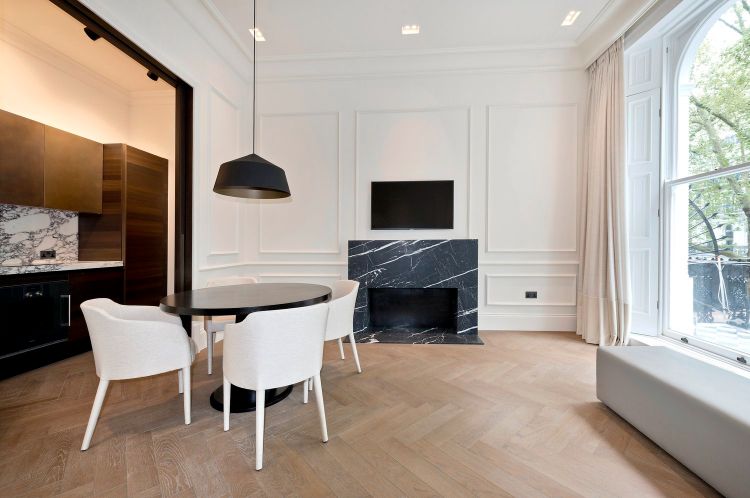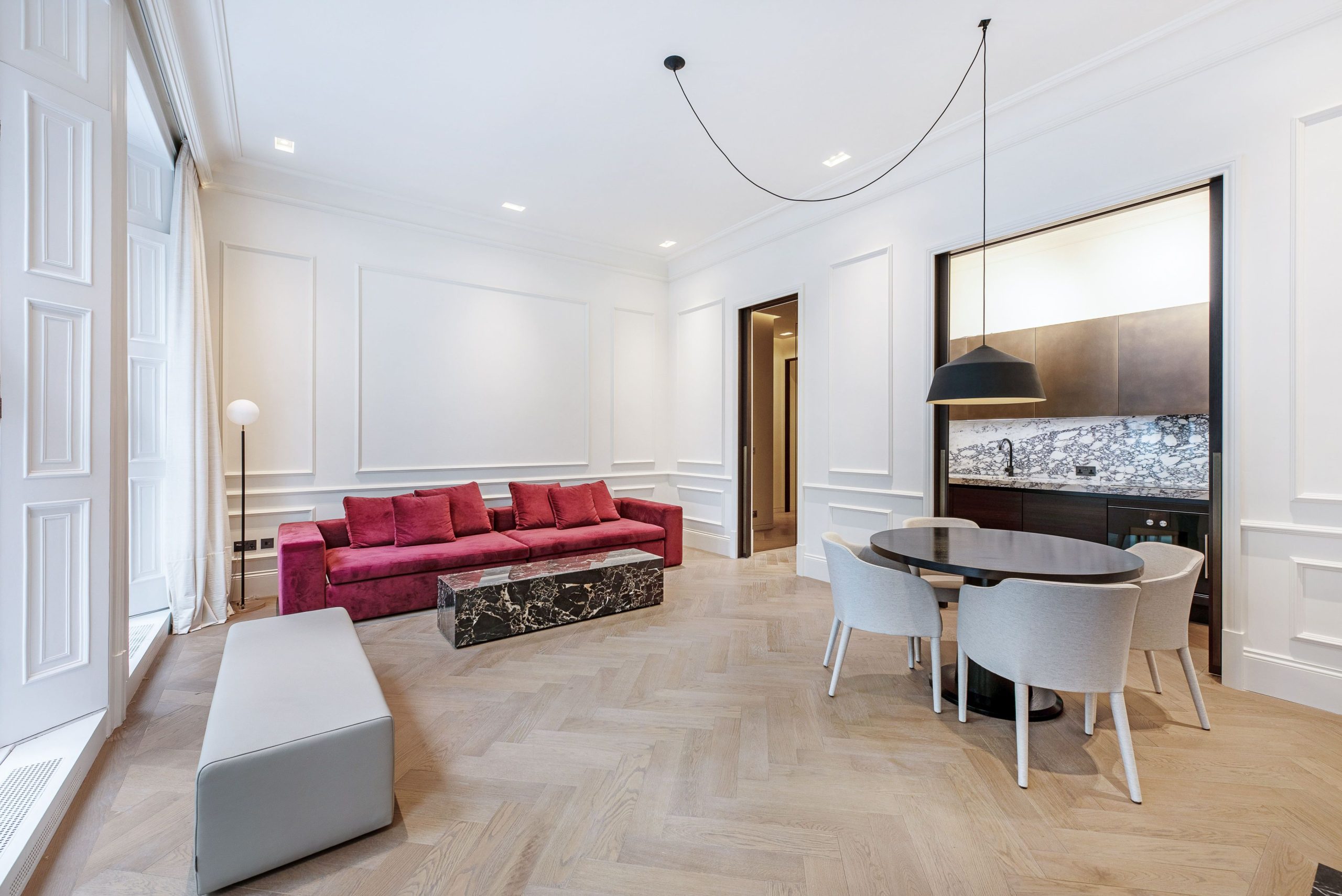 Geant Luxury Apartments Mykonos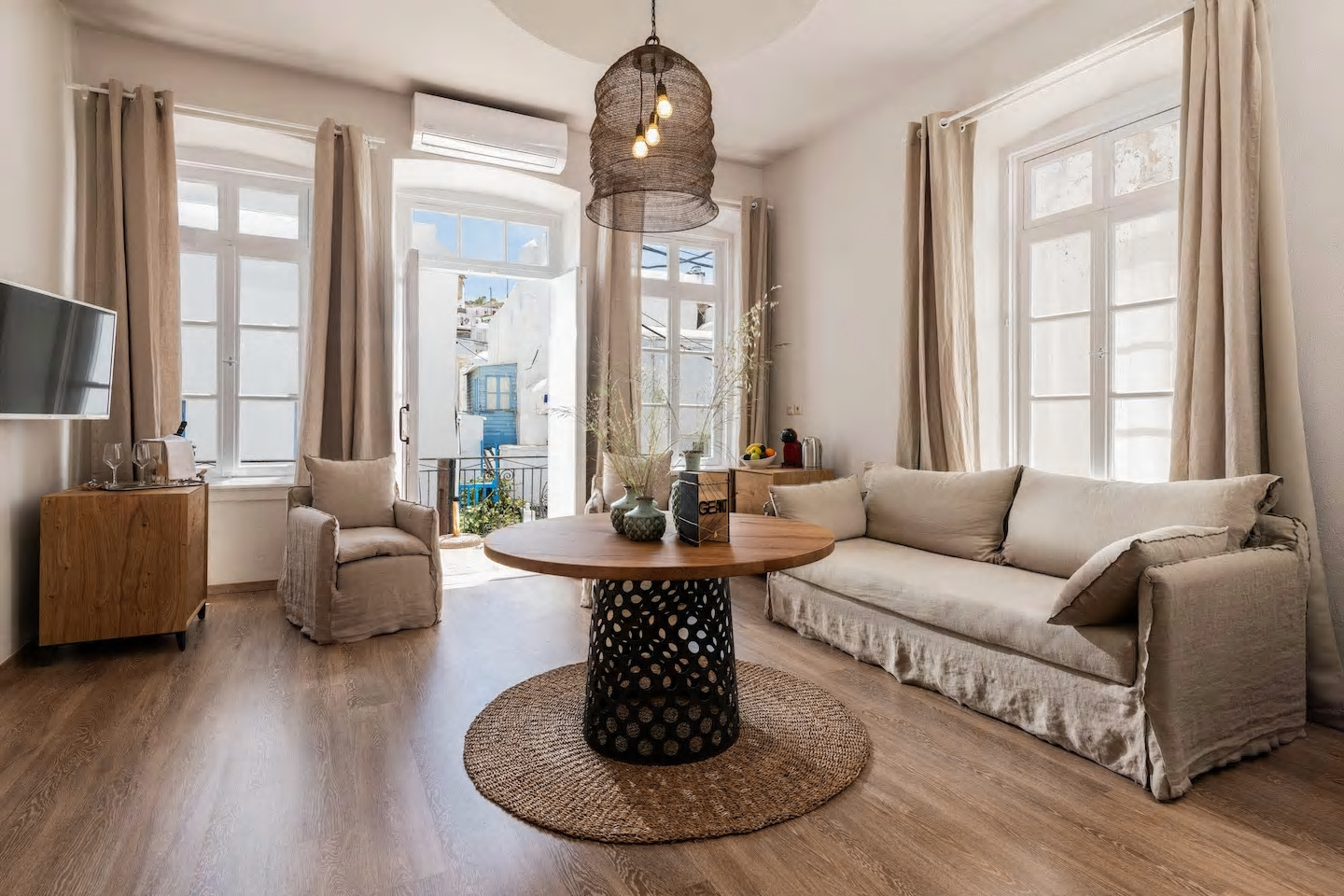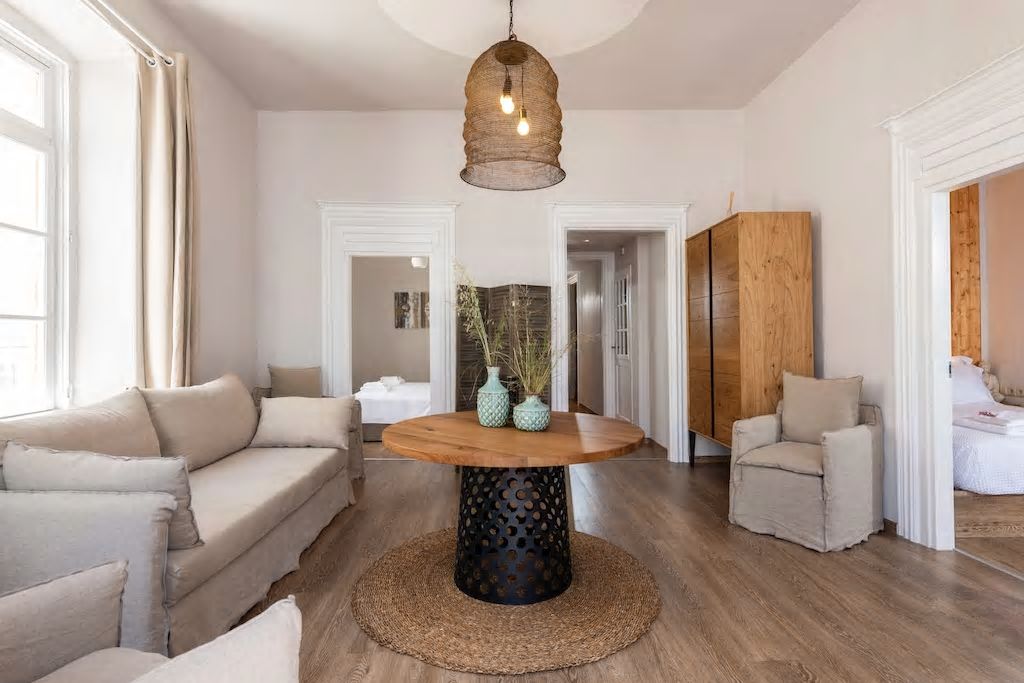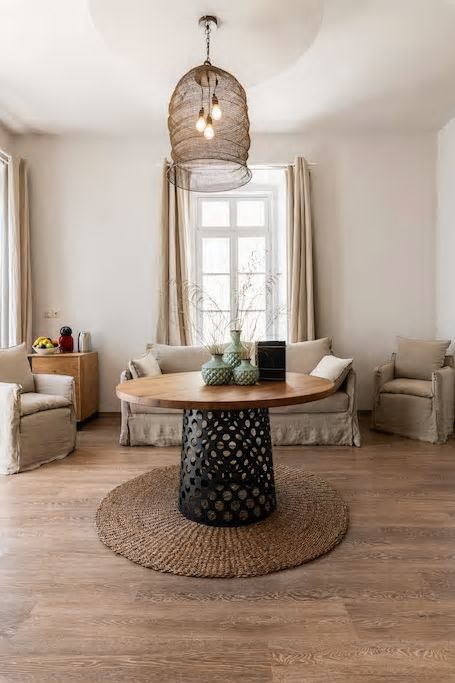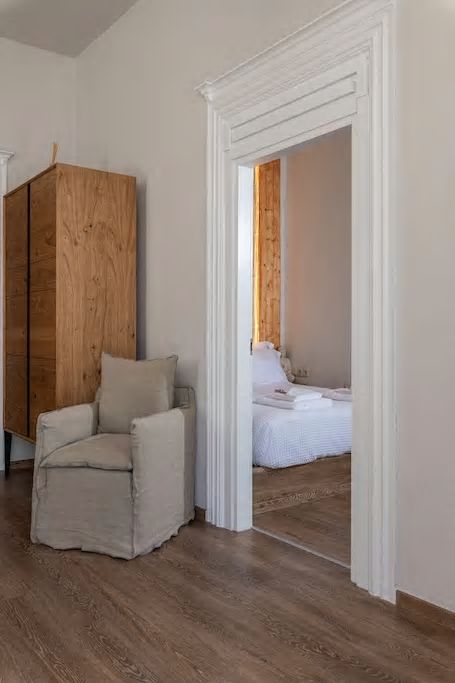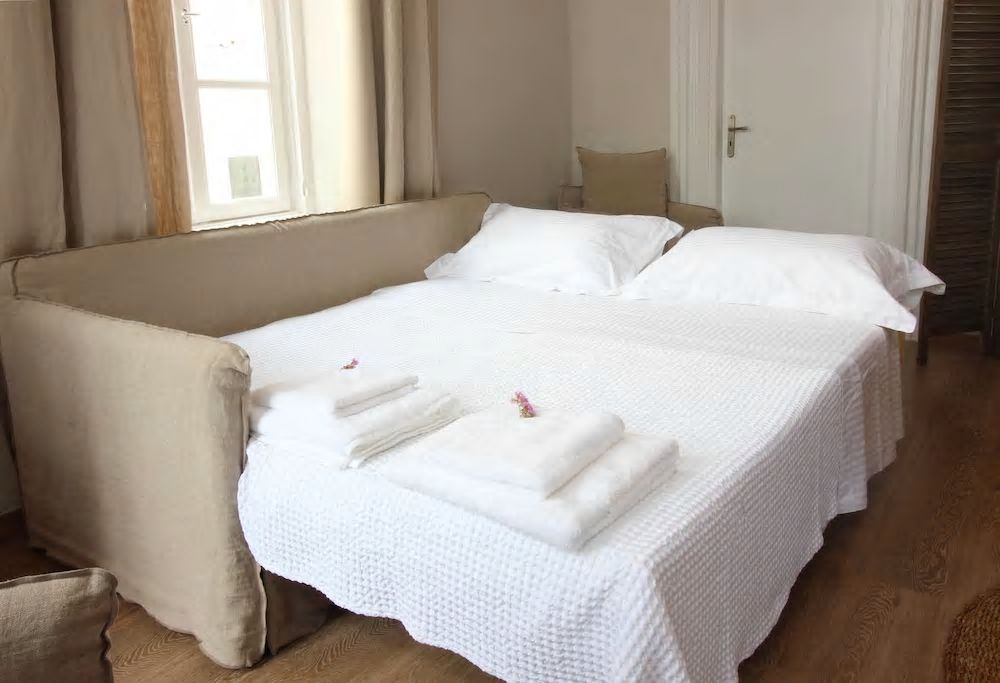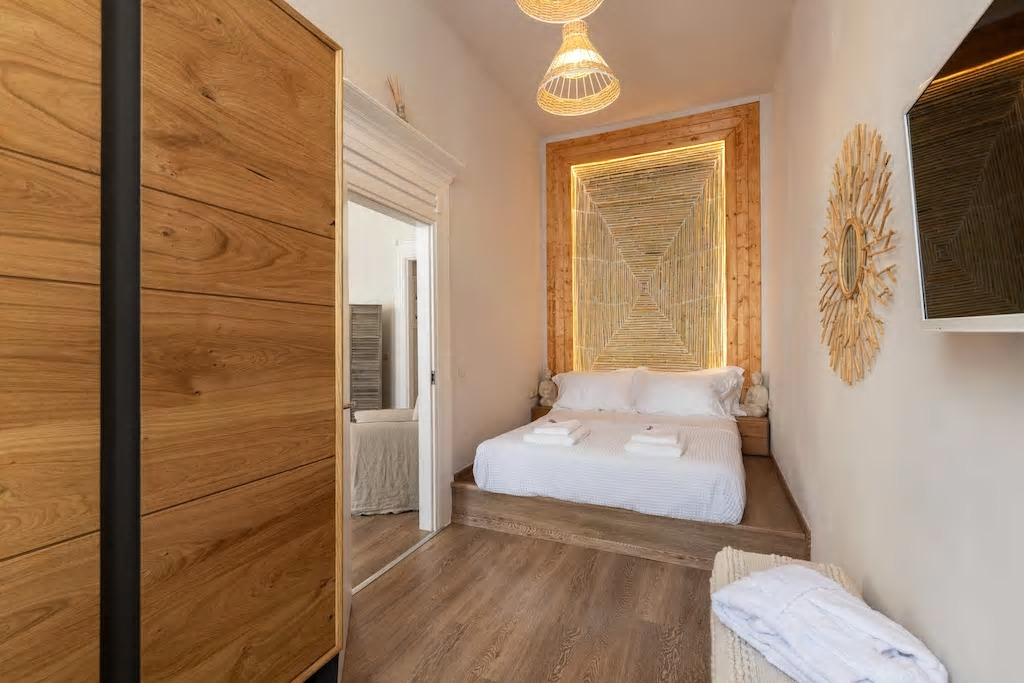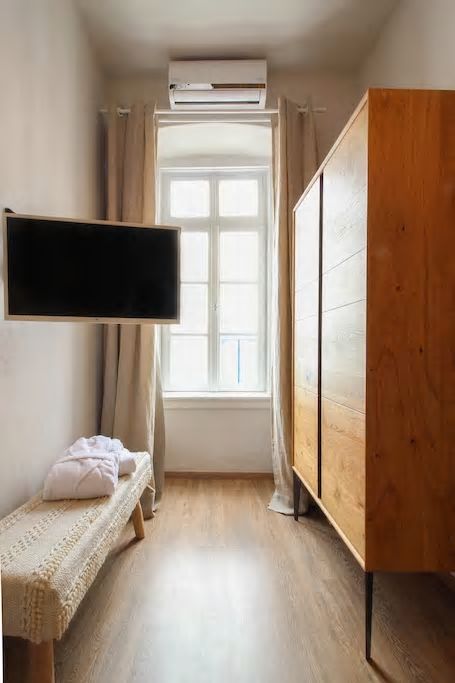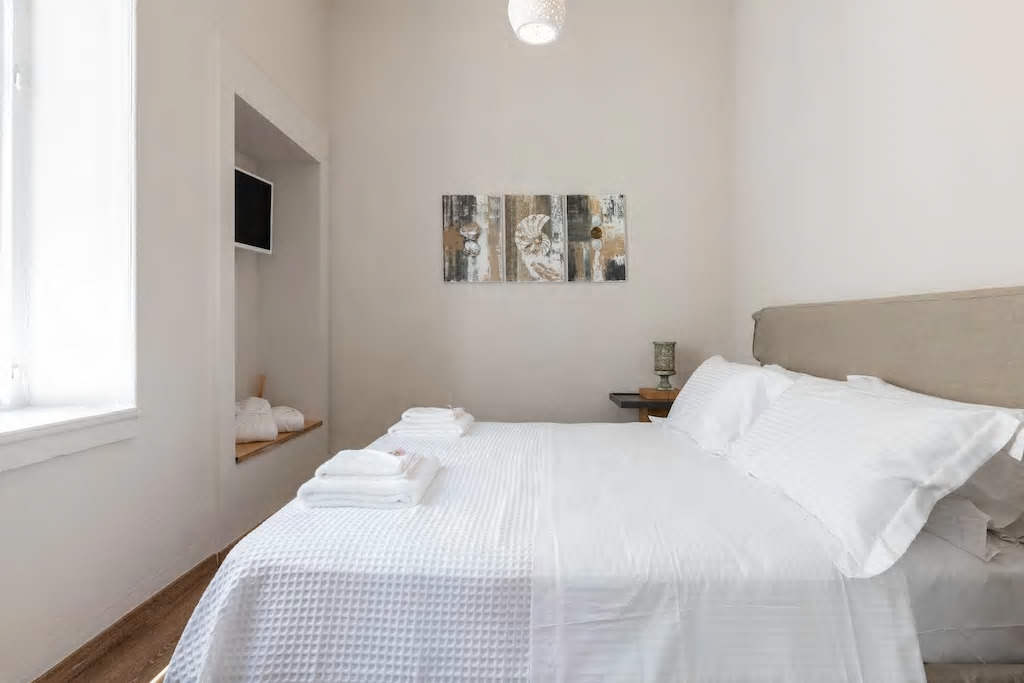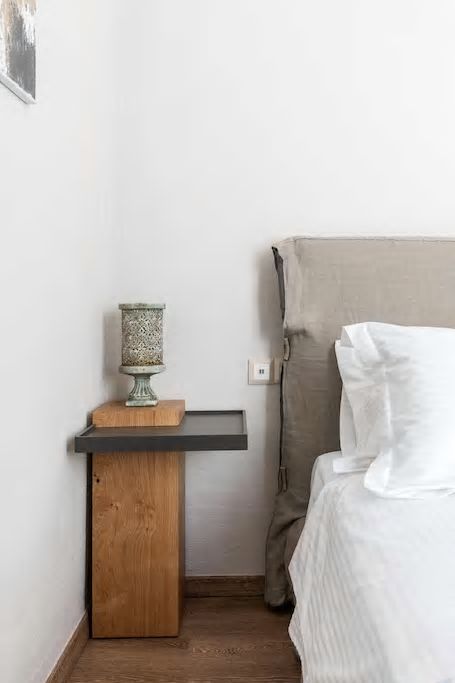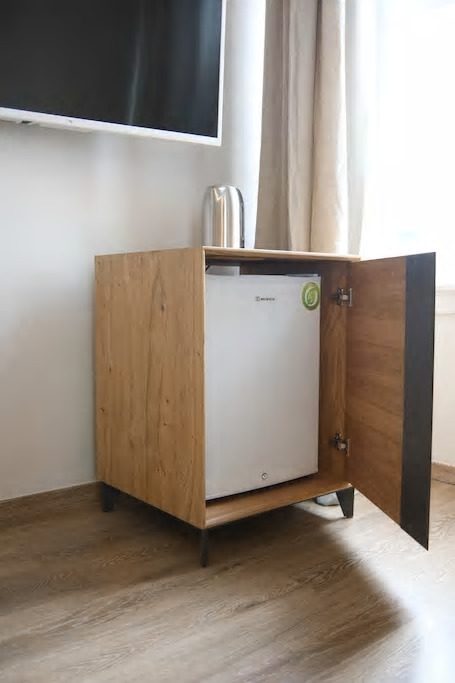 Cyprus – Apartment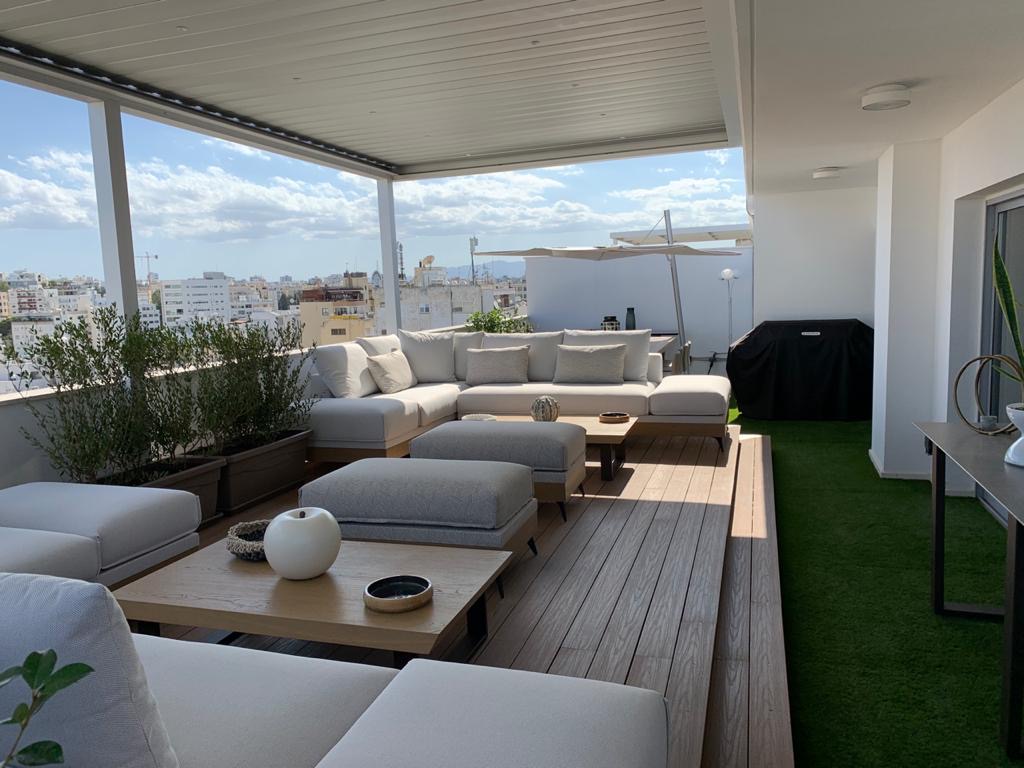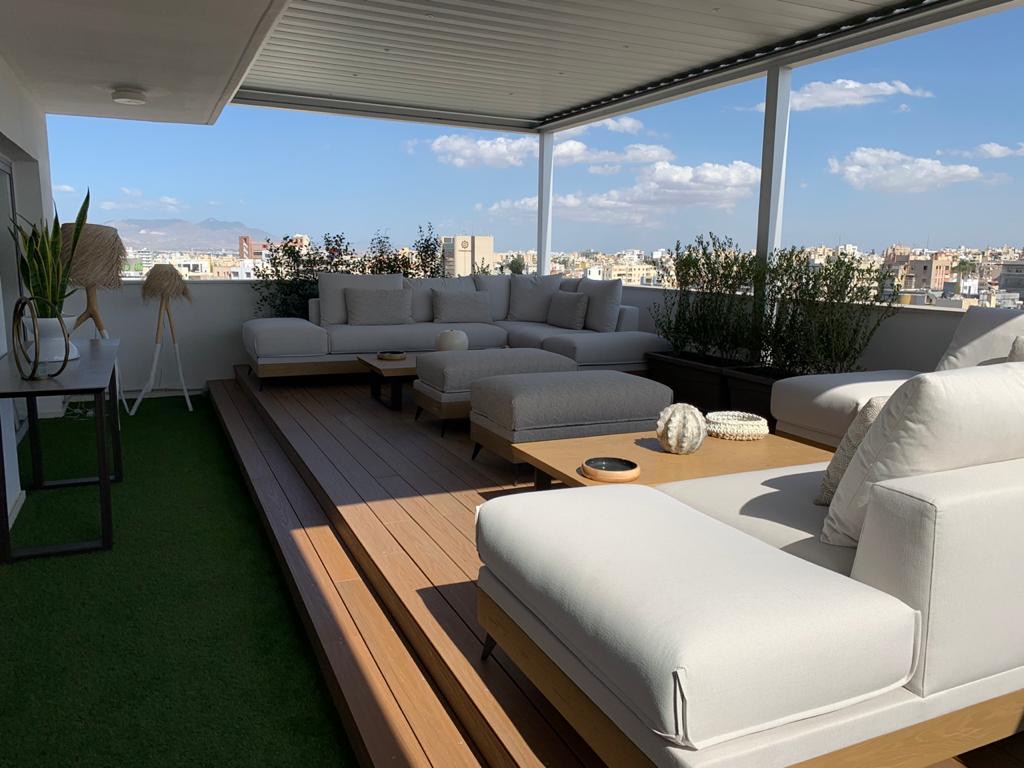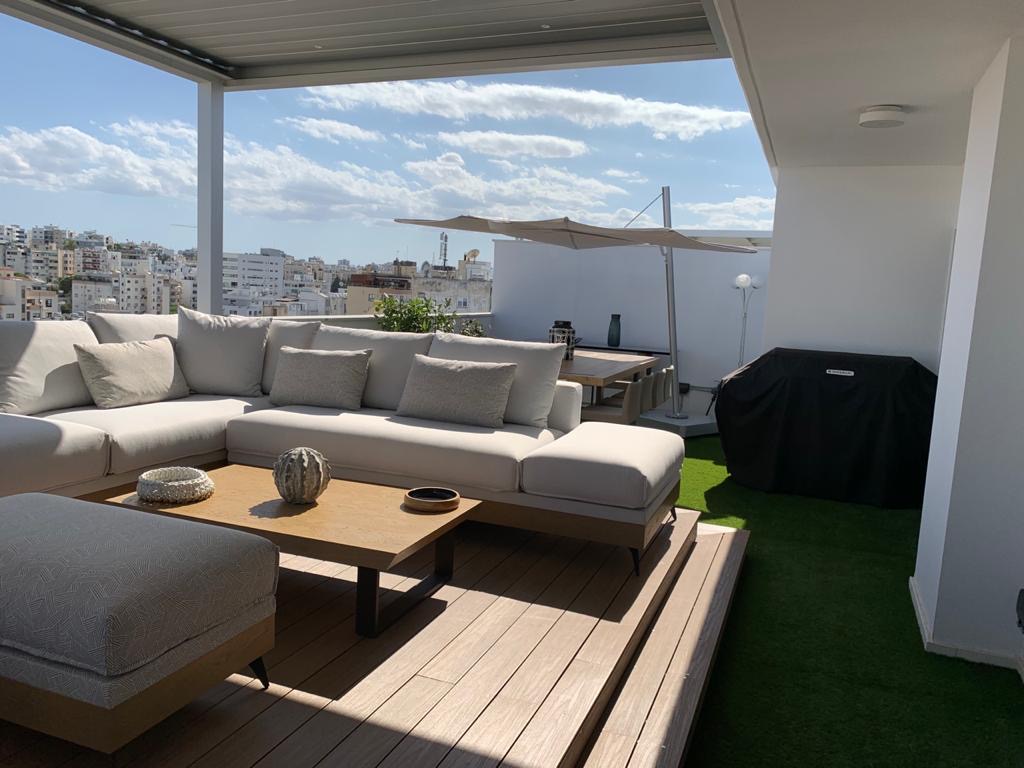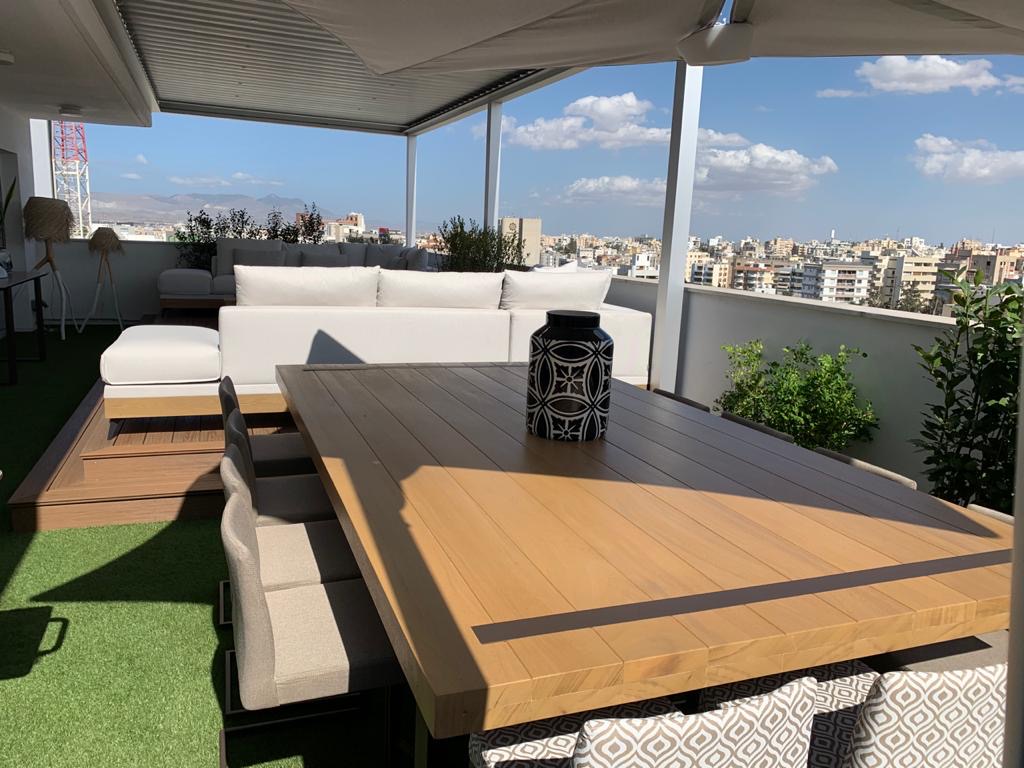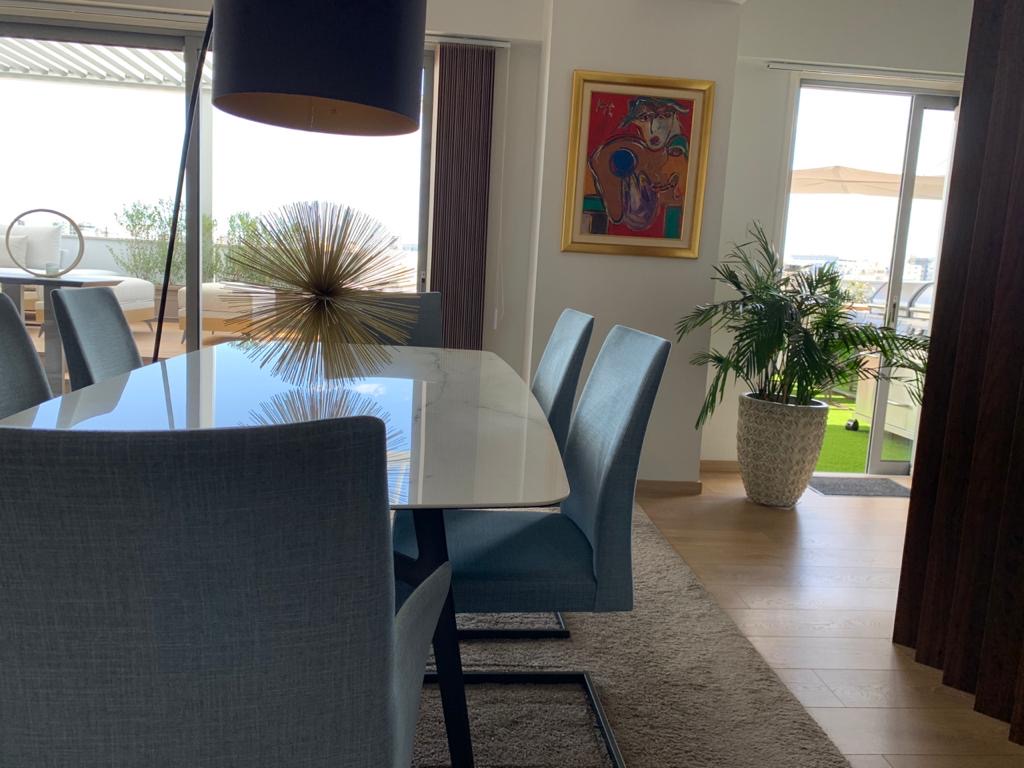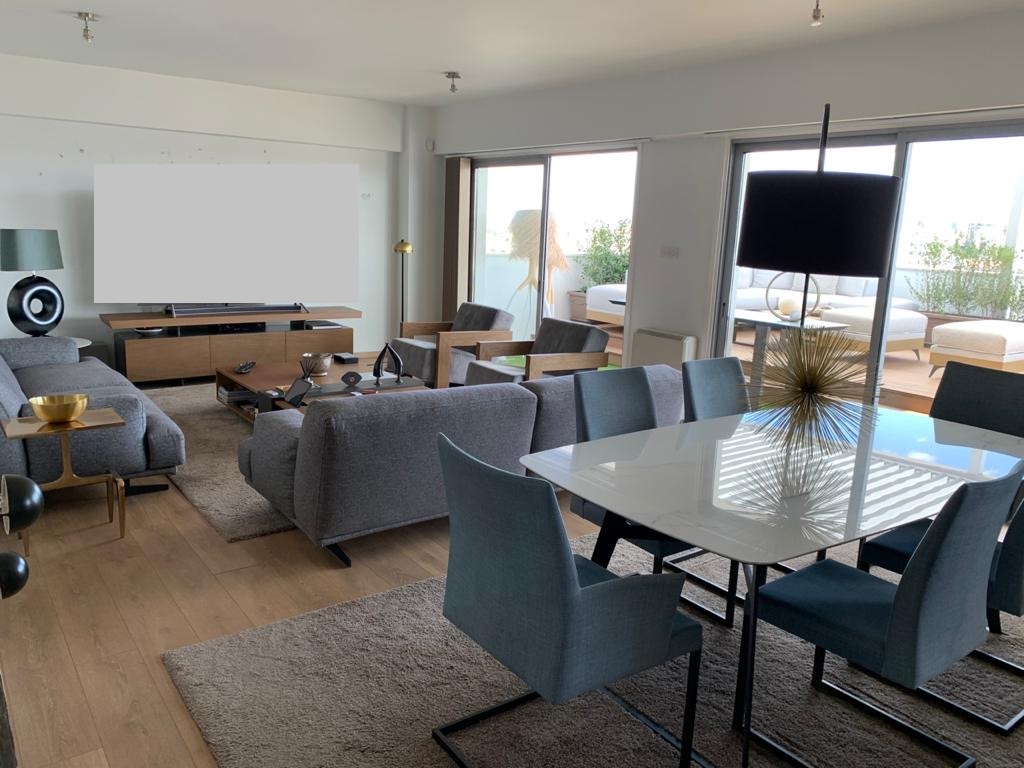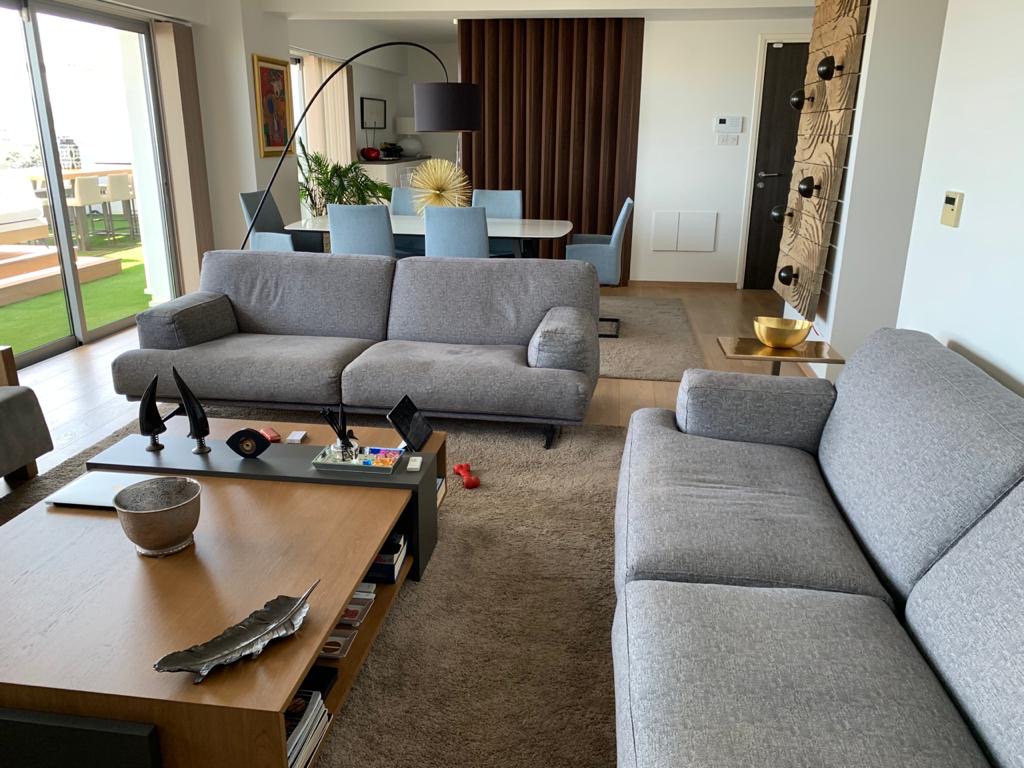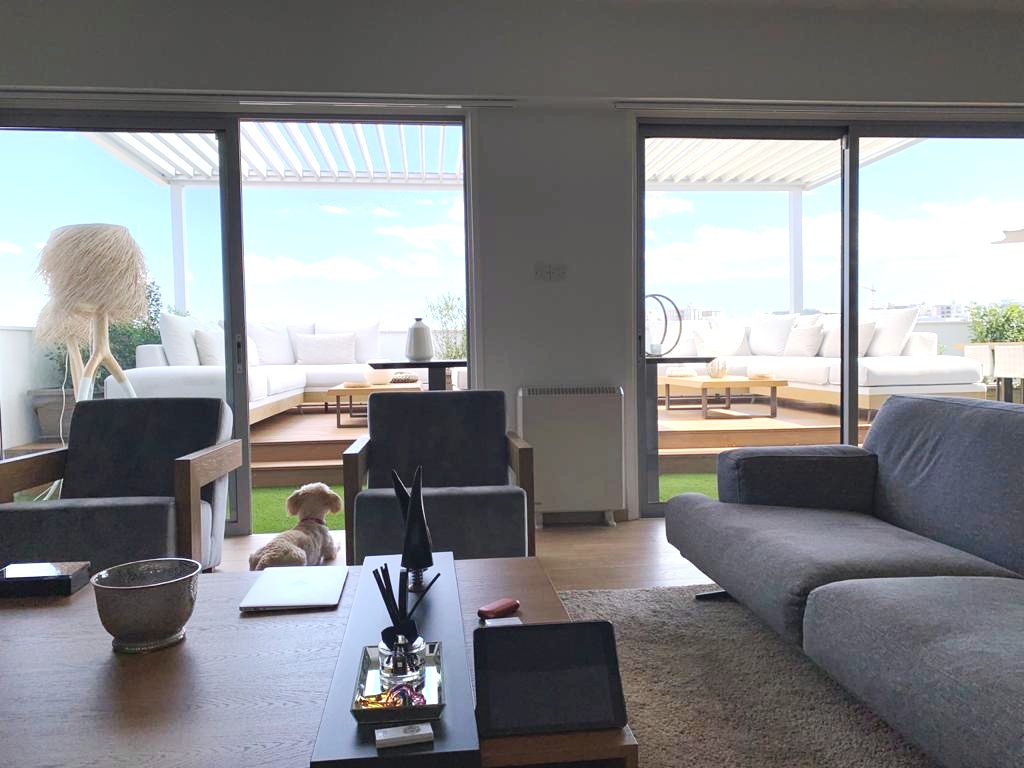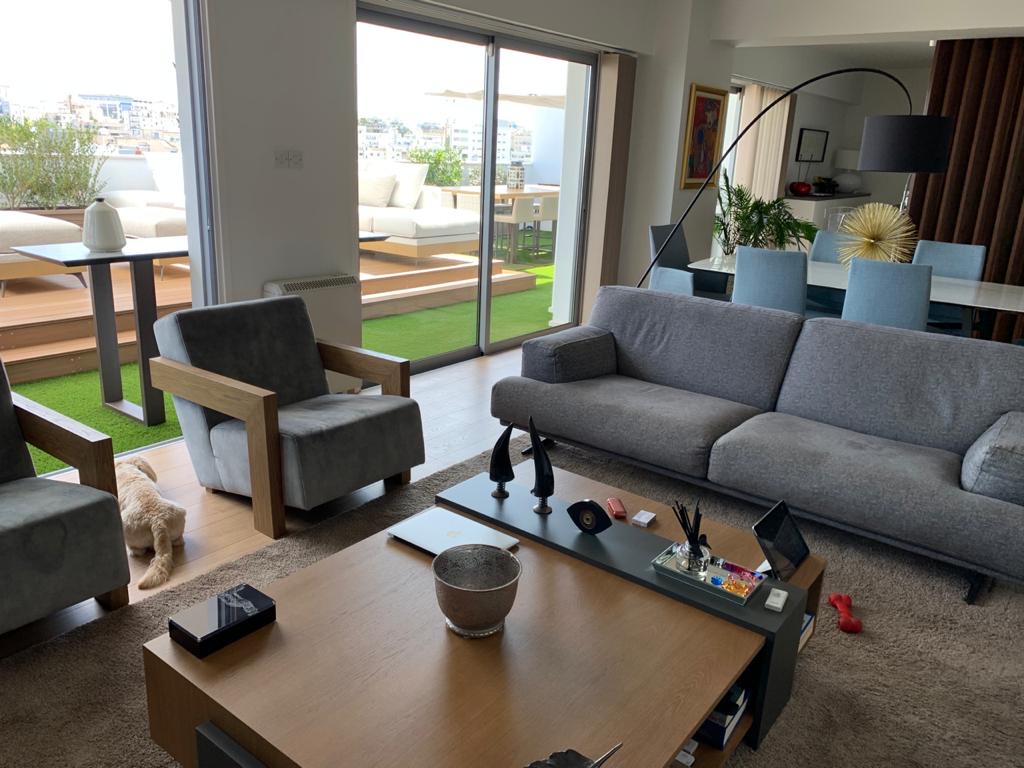 Cassina Homes Thessaloniki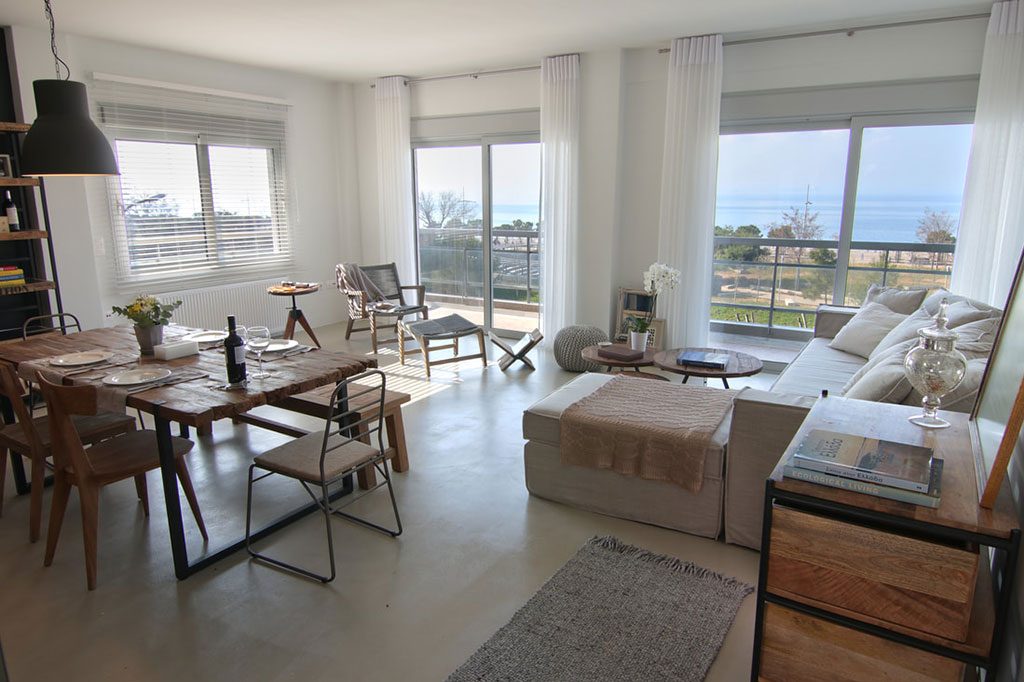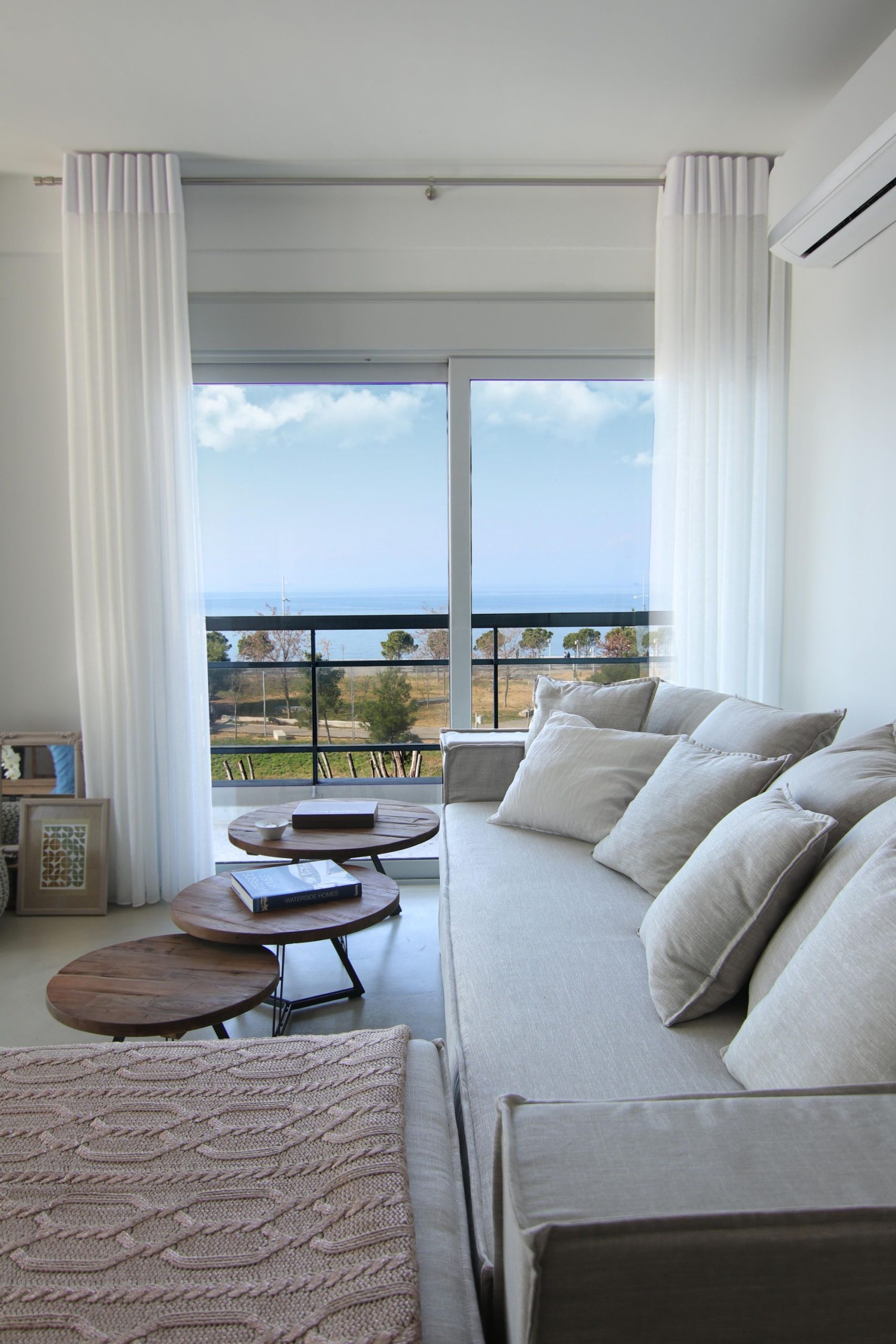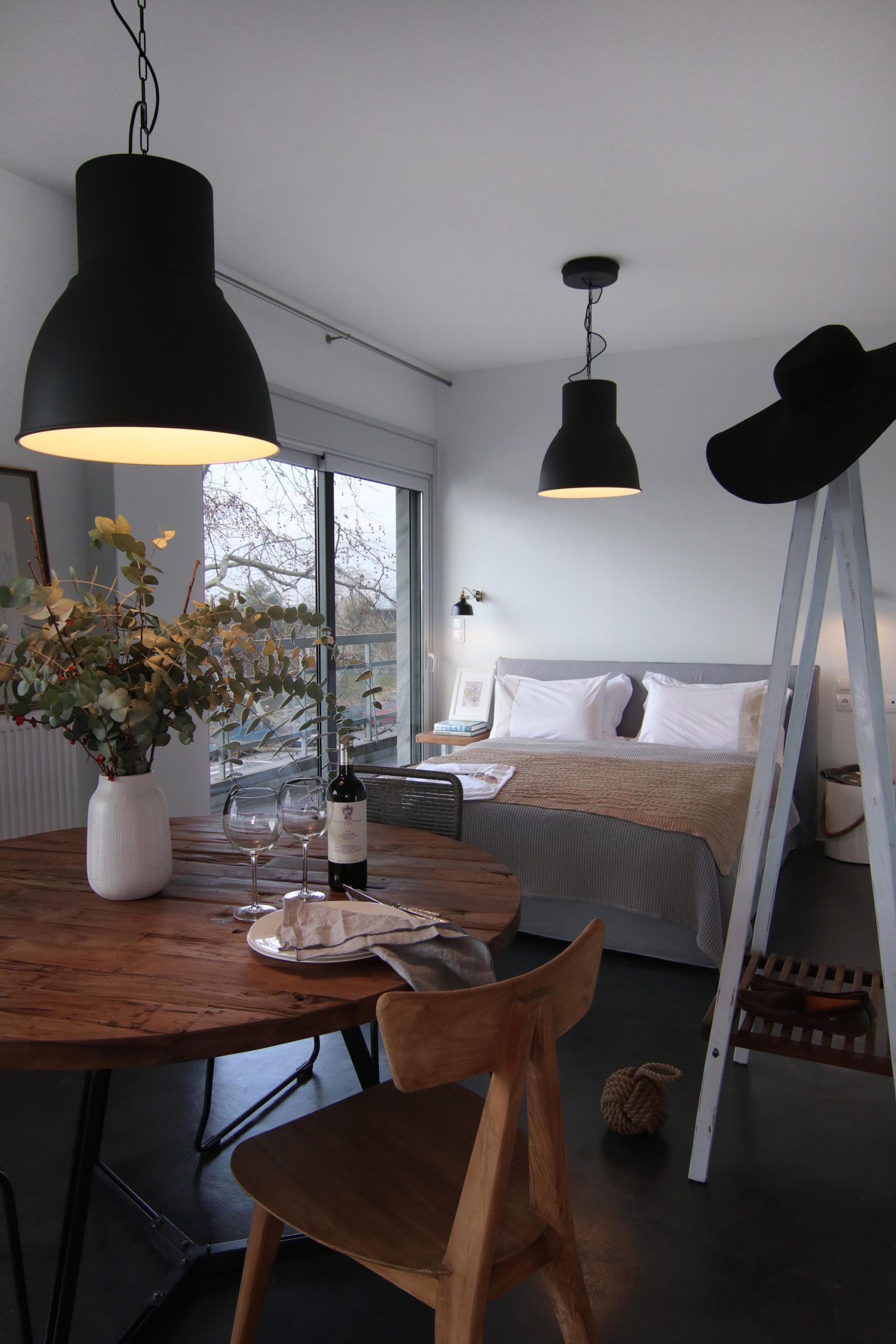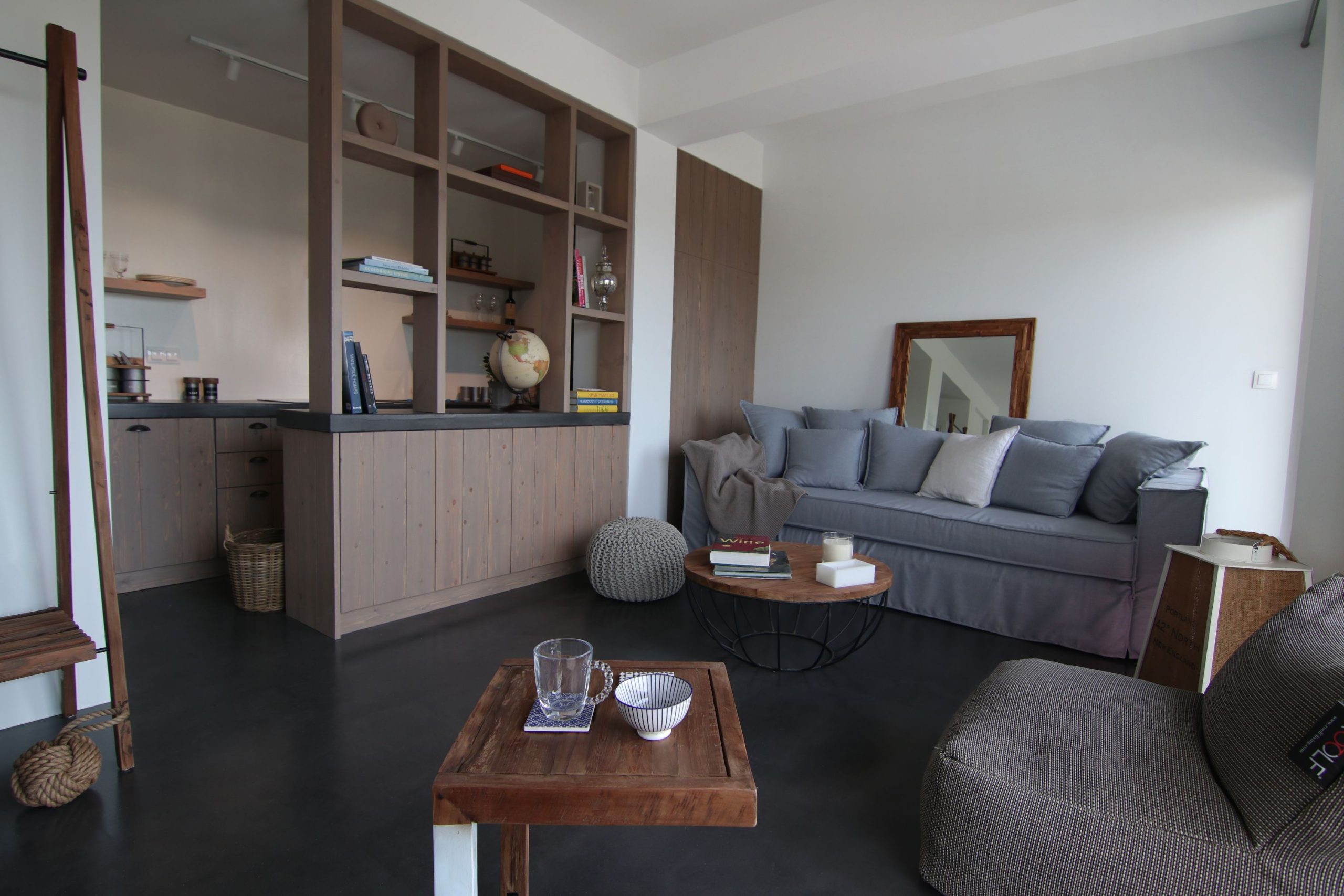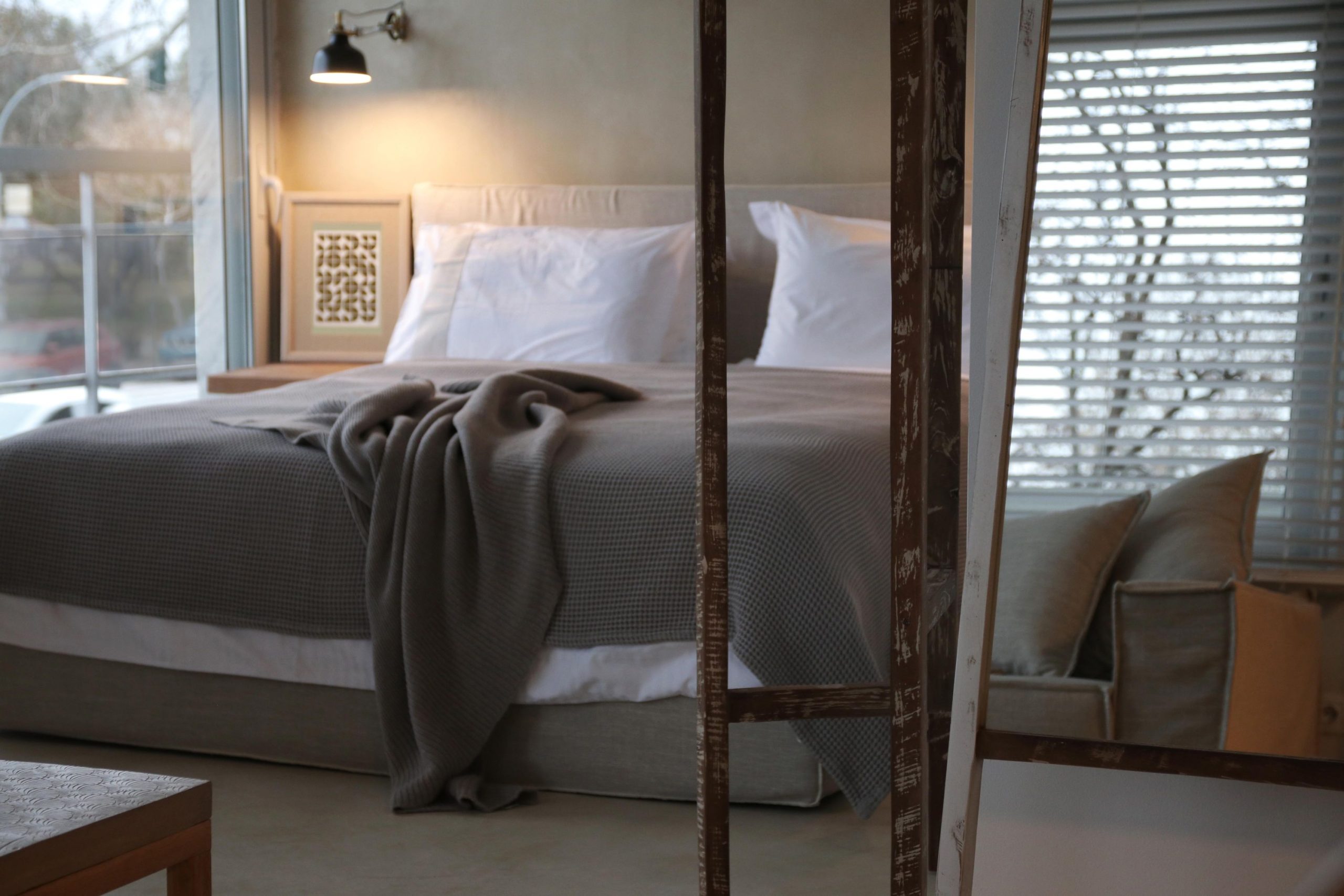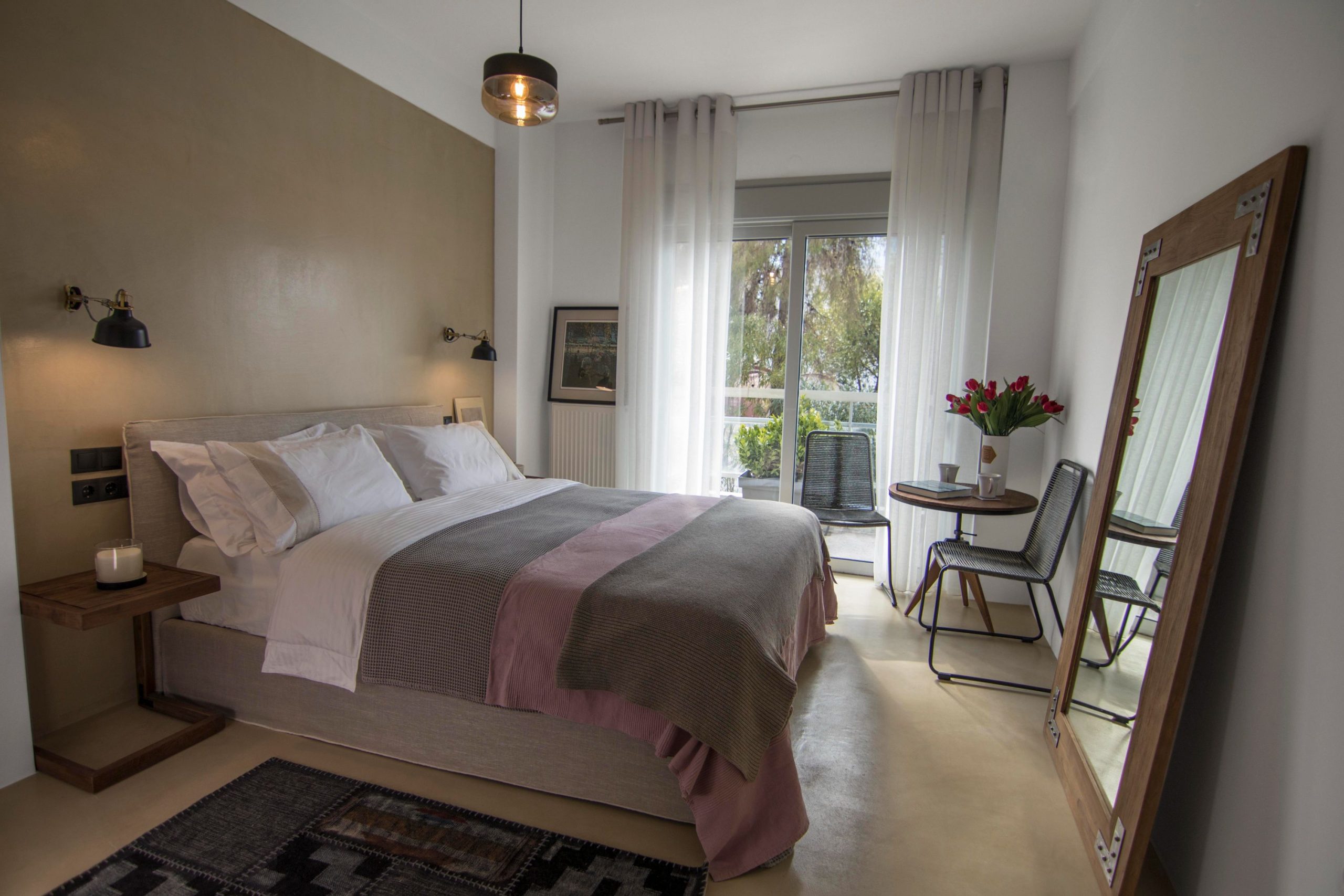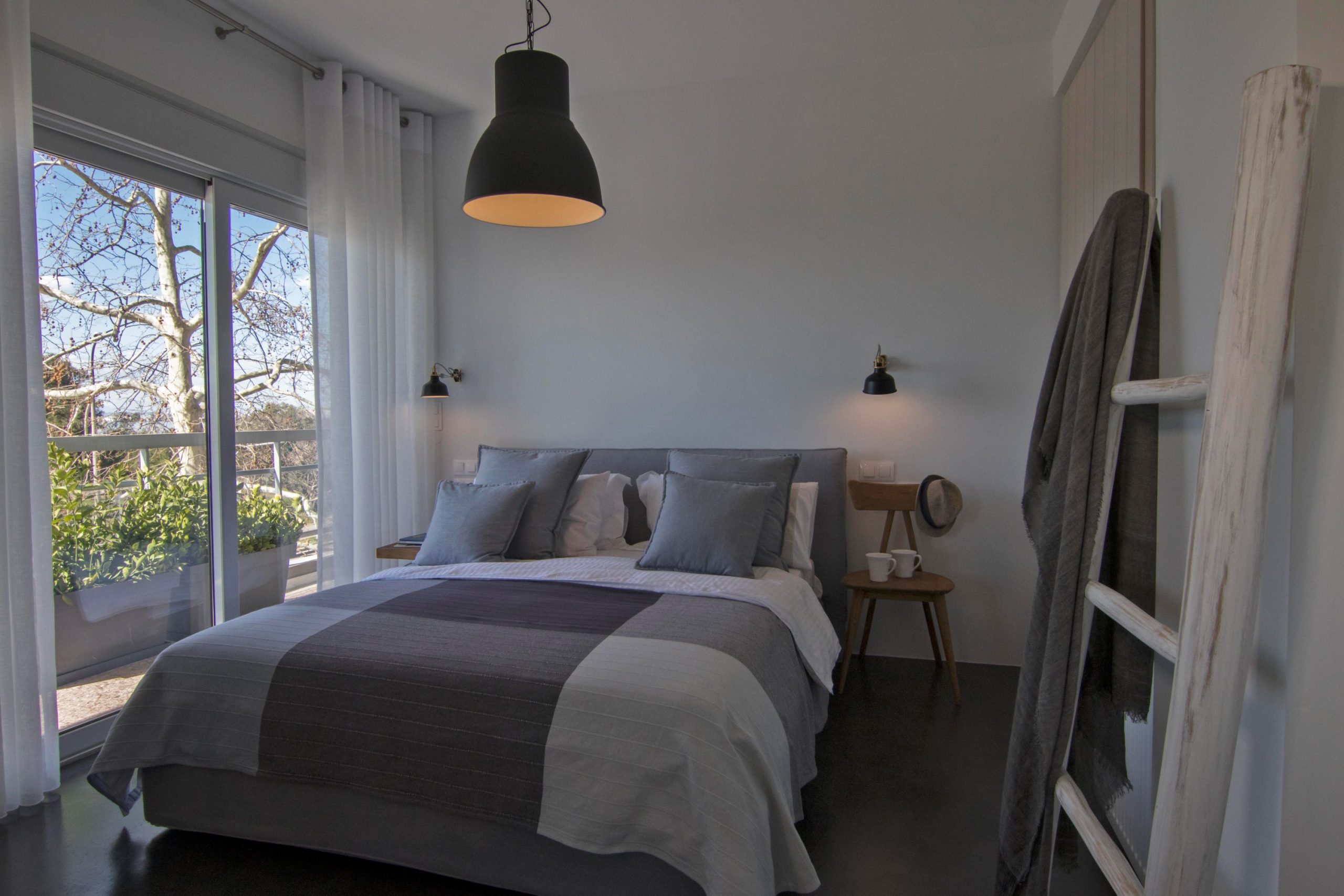 Avithos Resort Kefalonia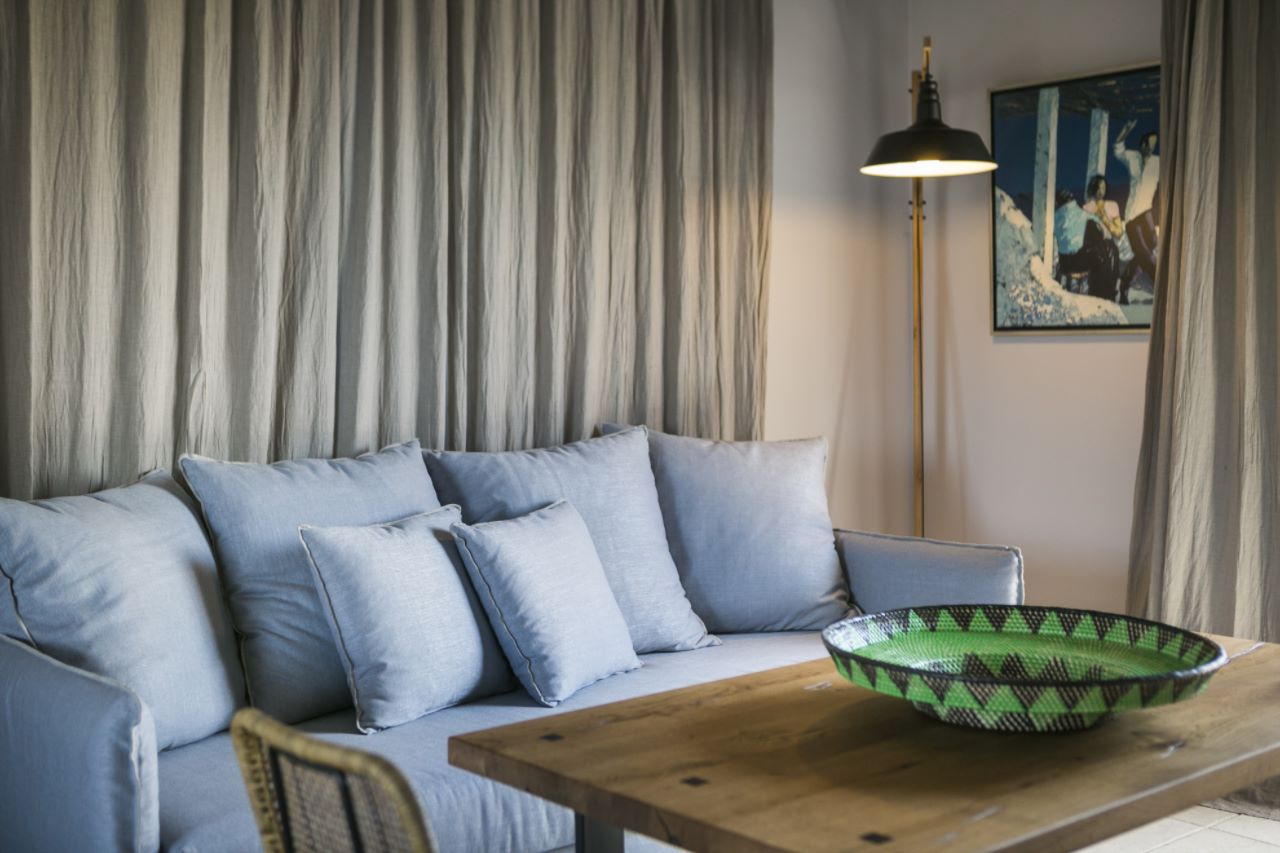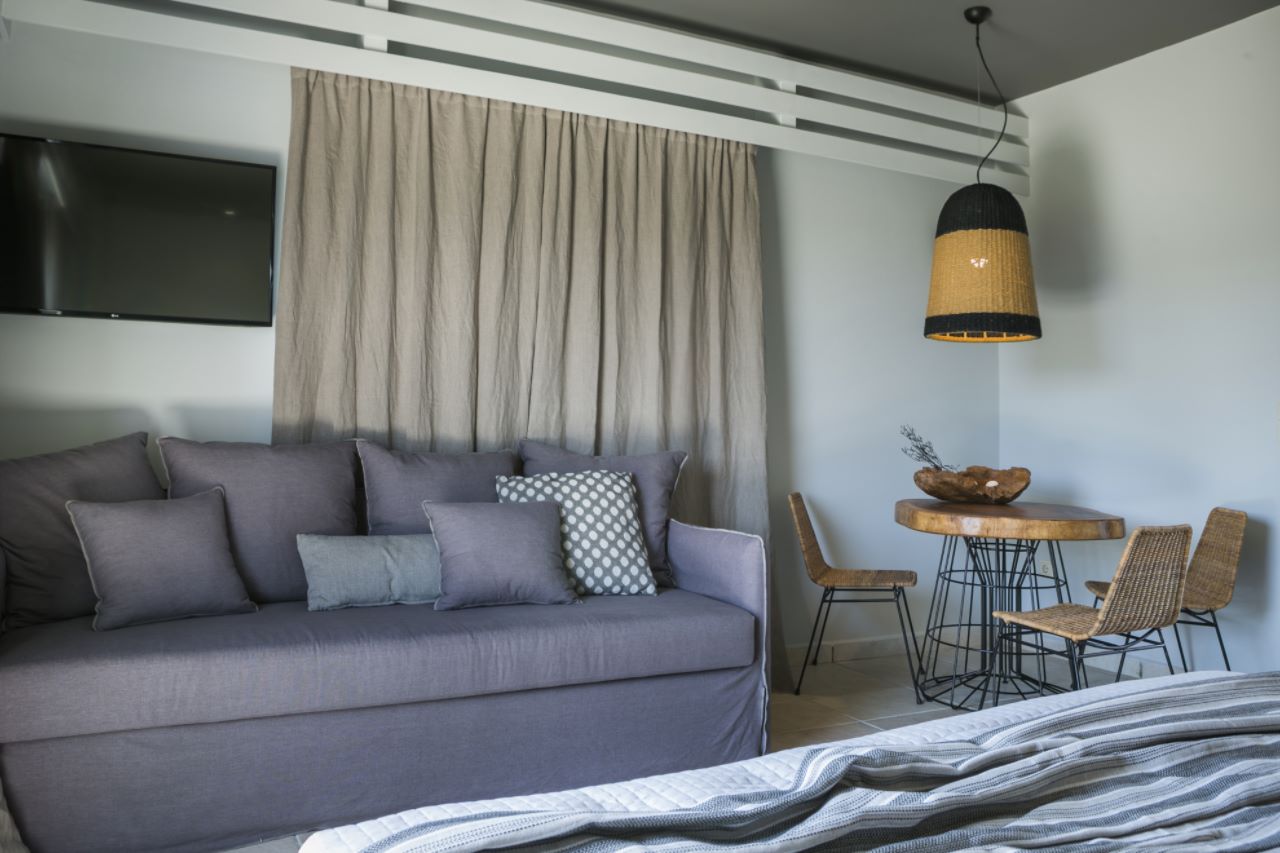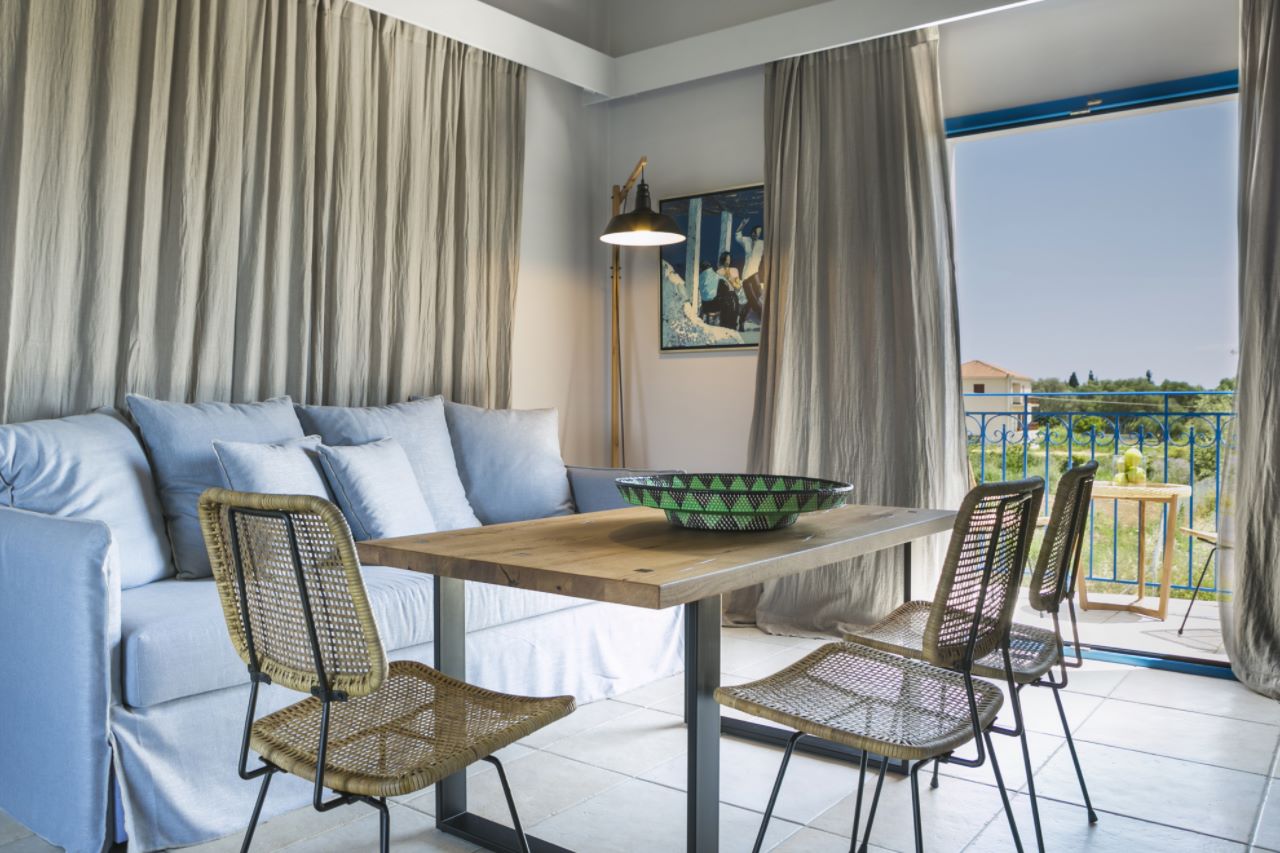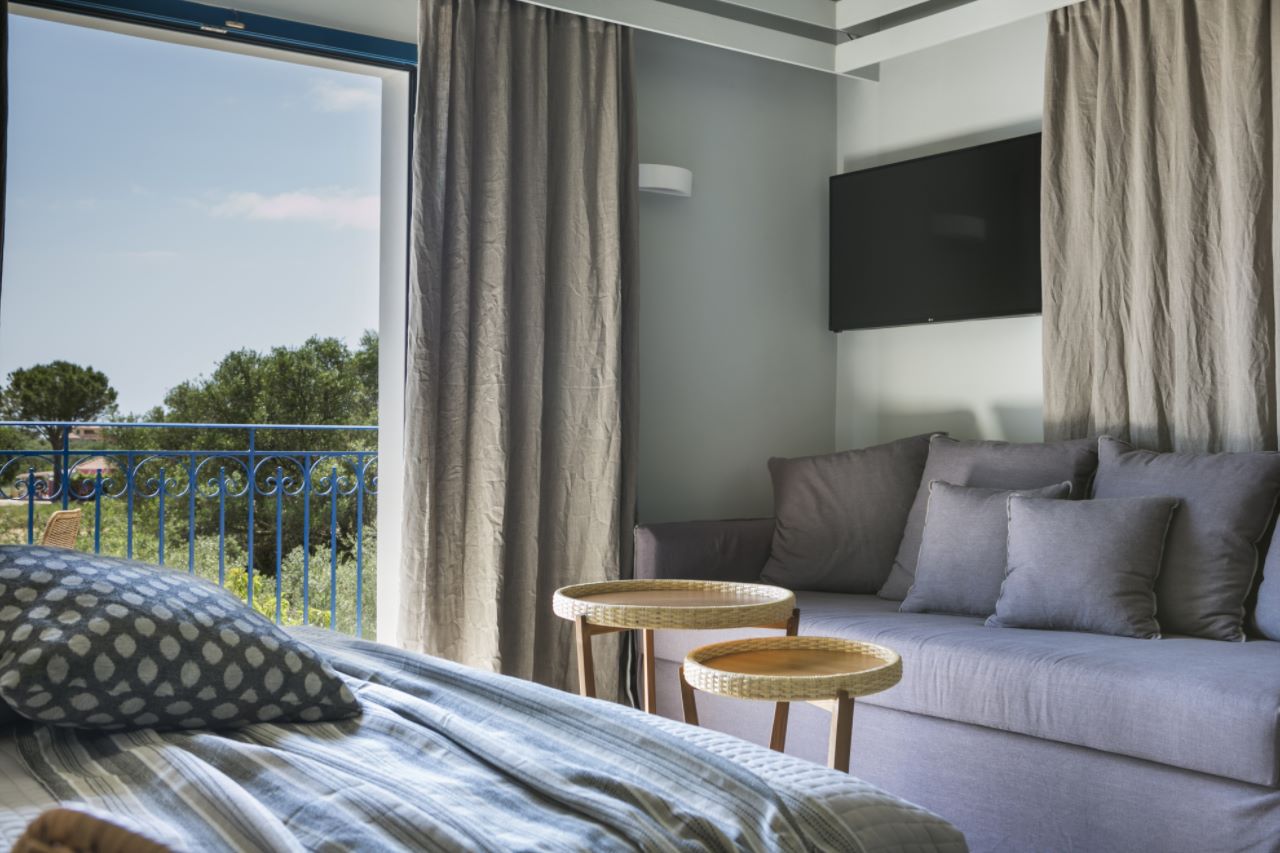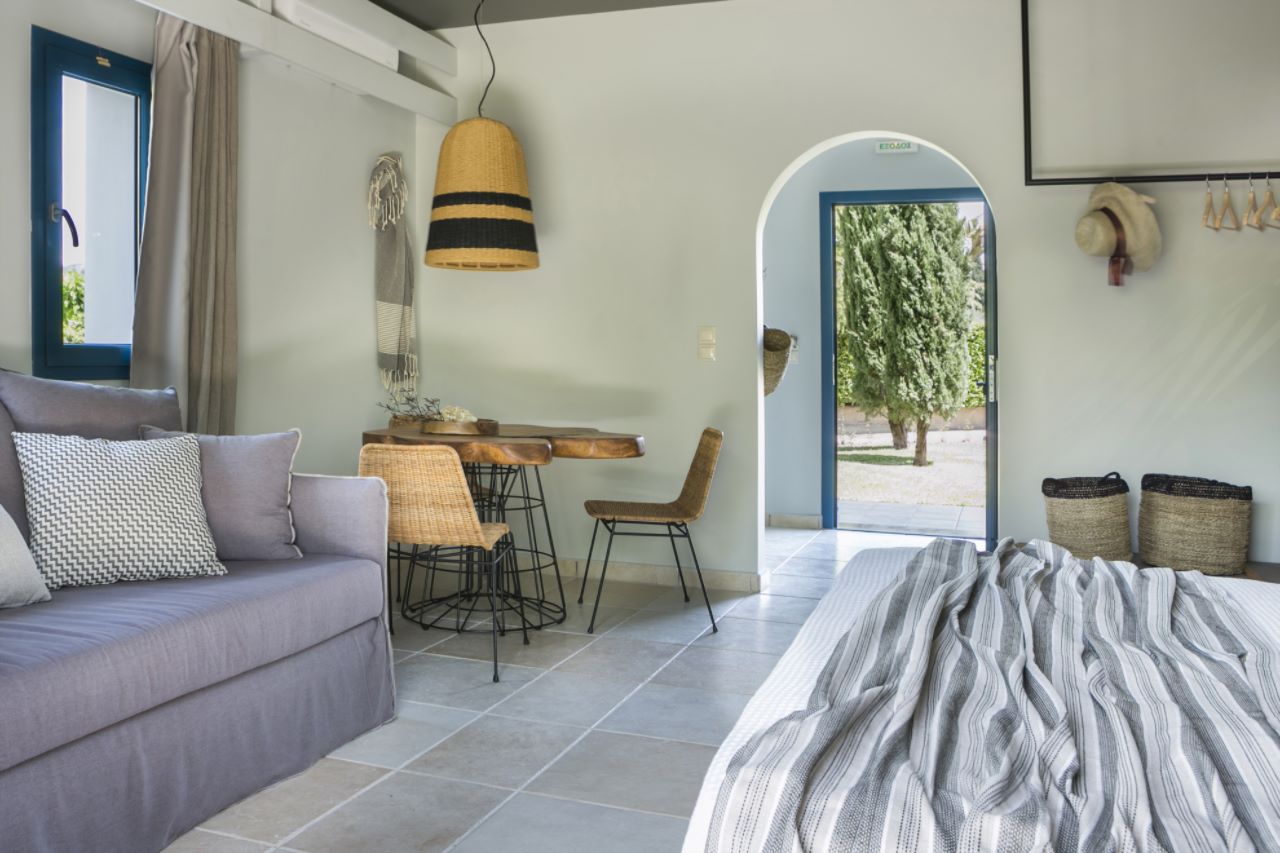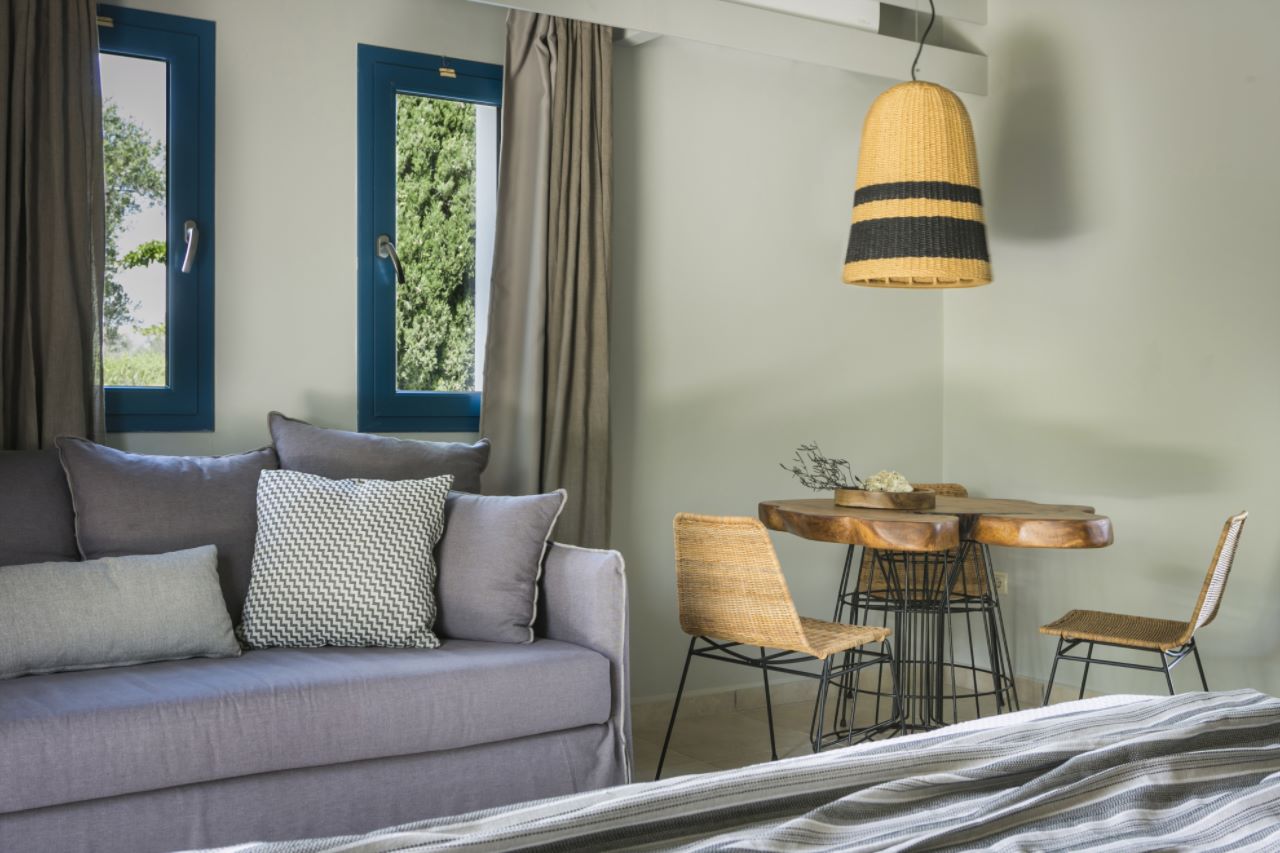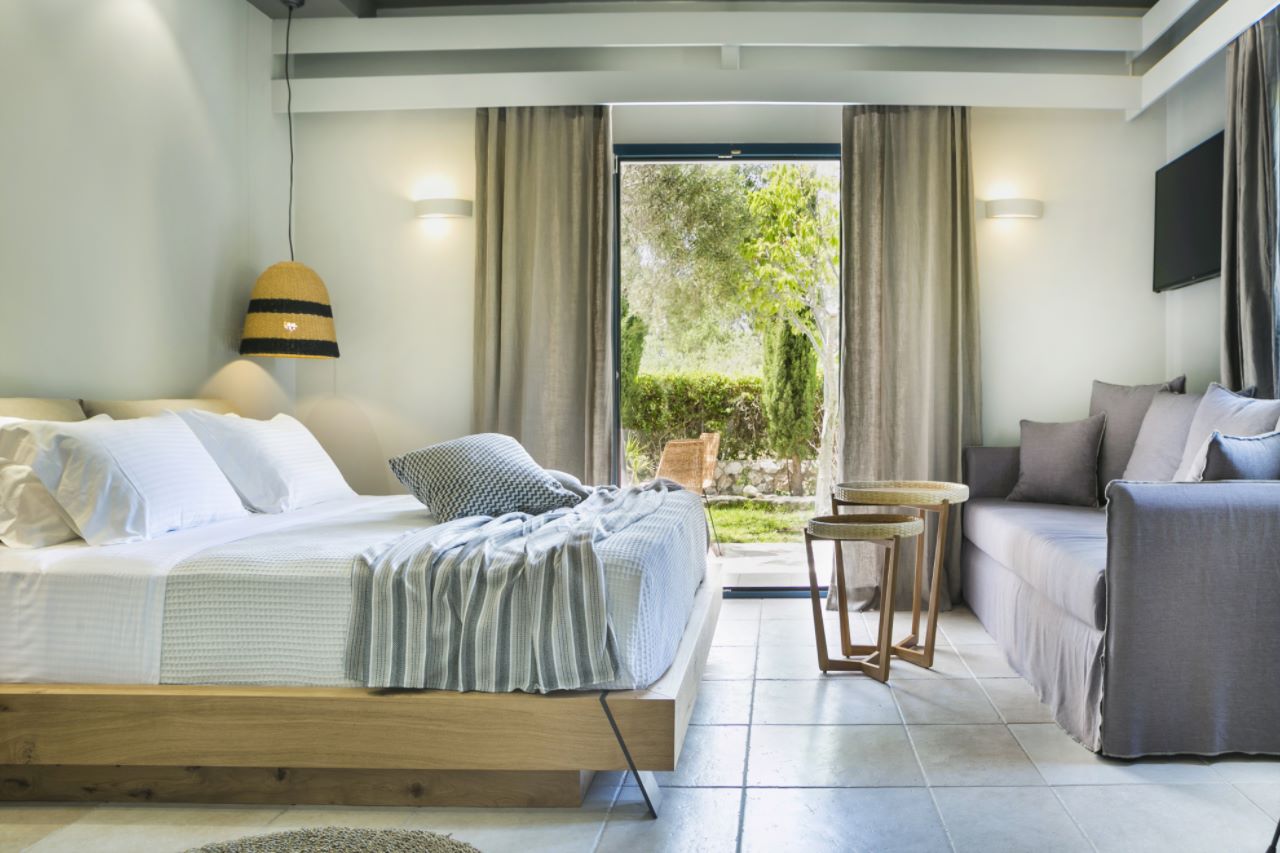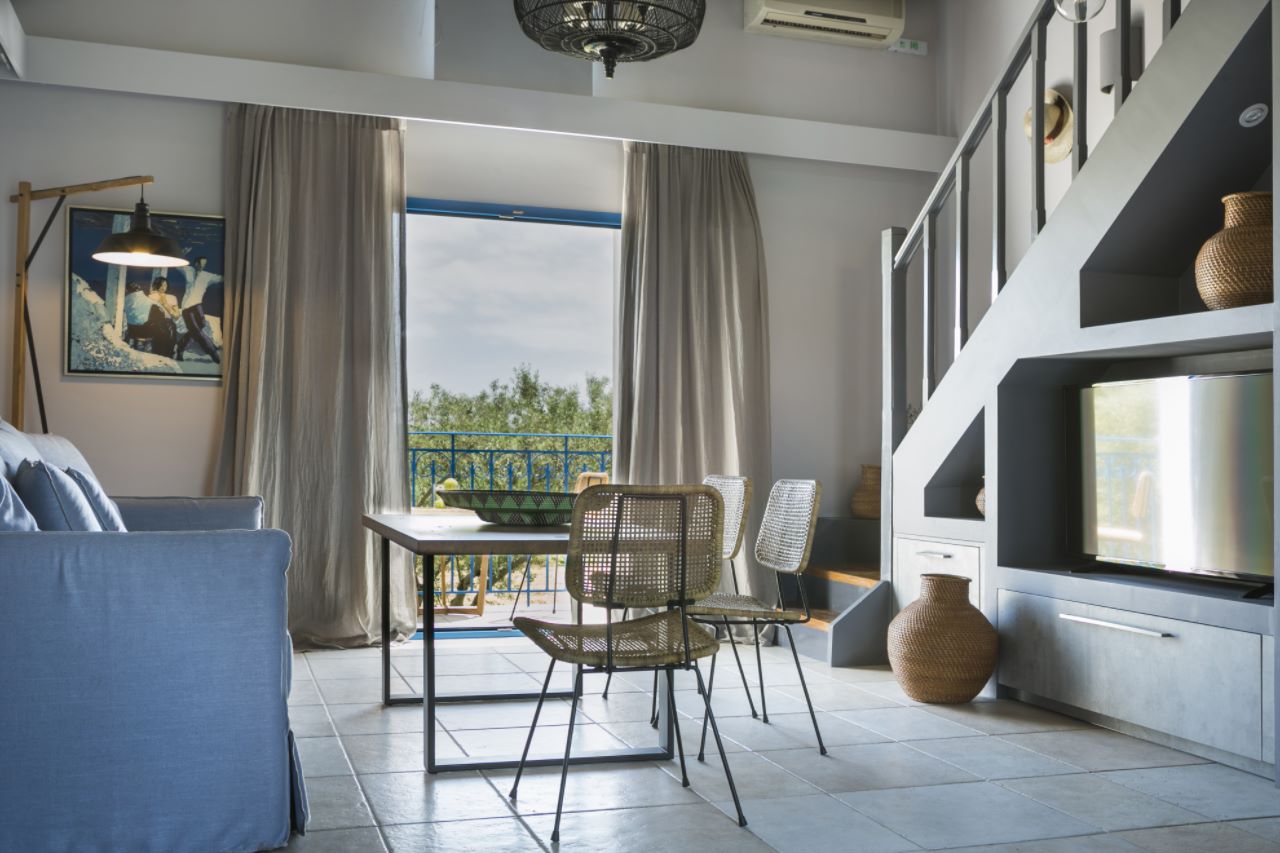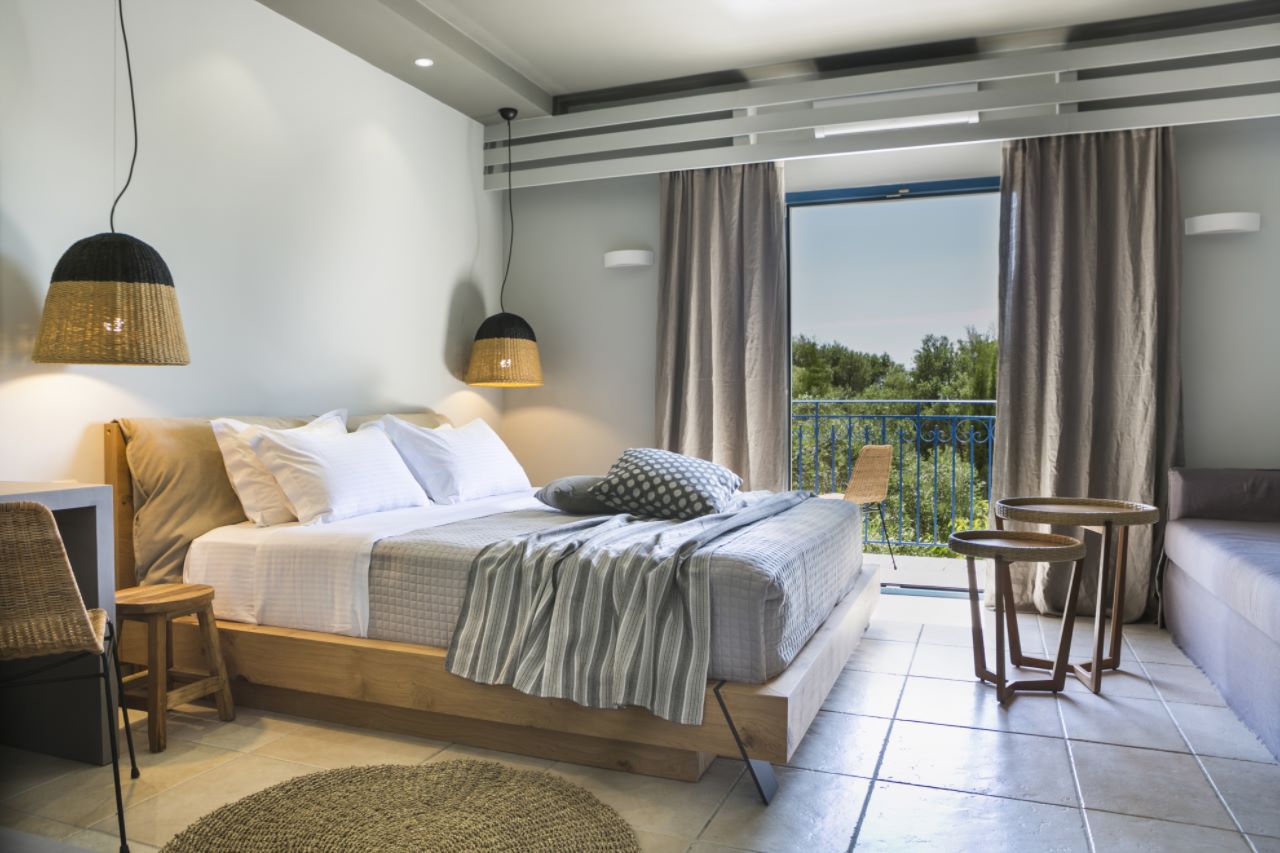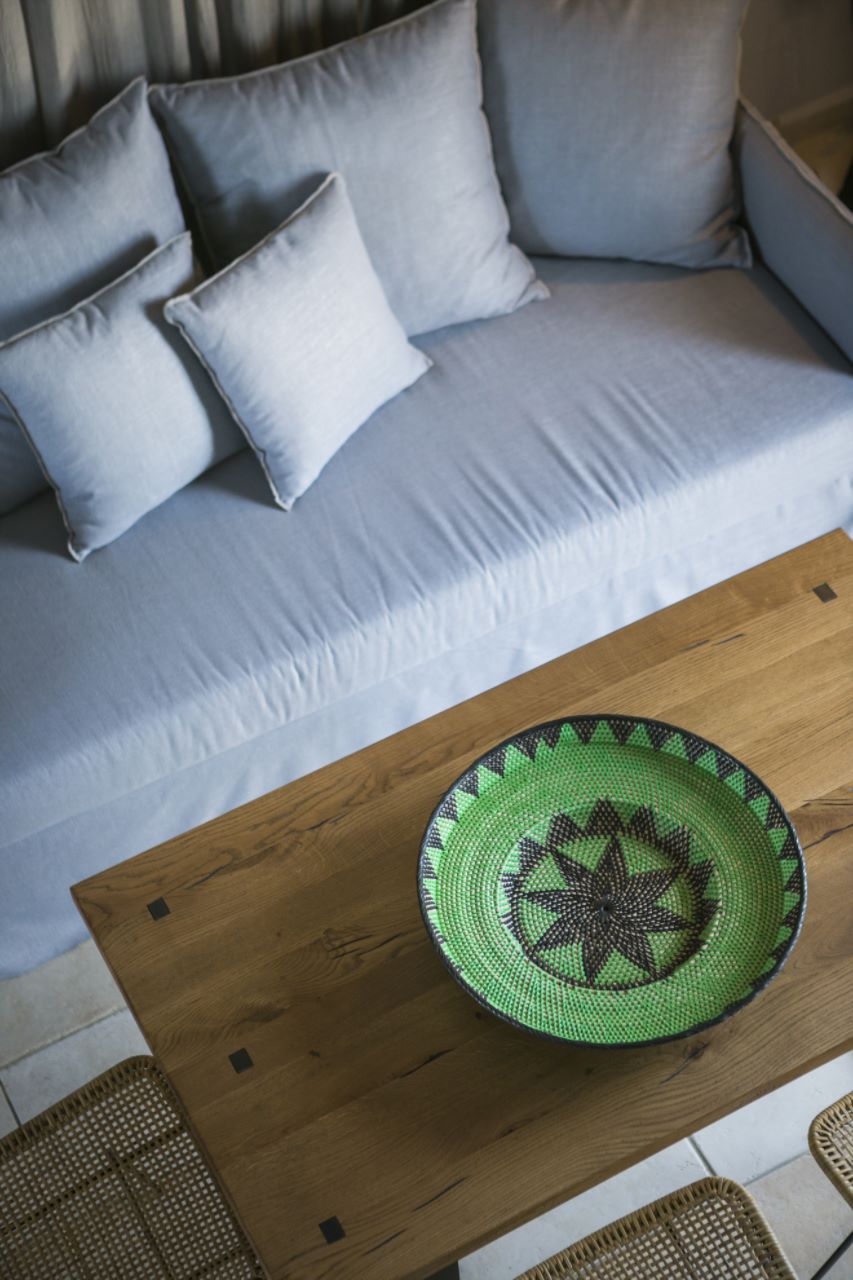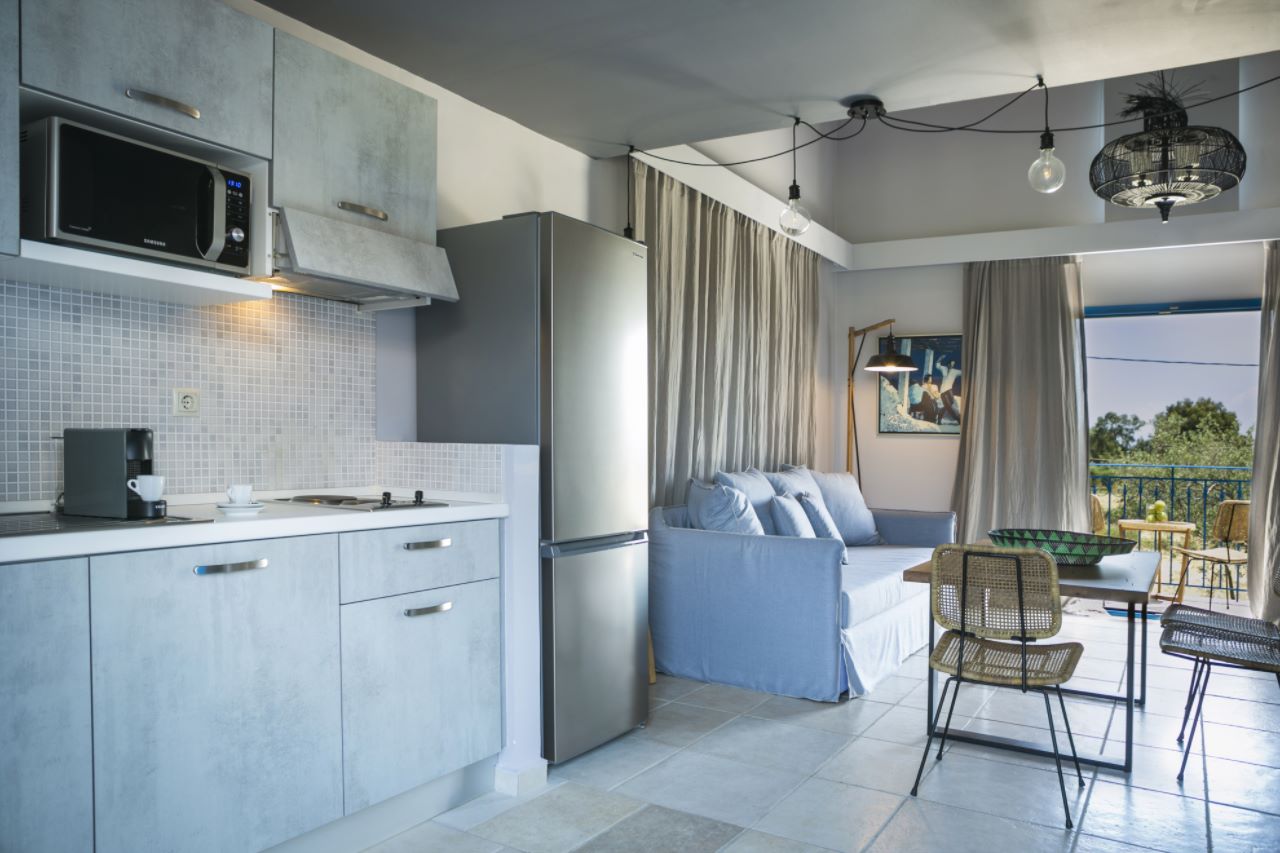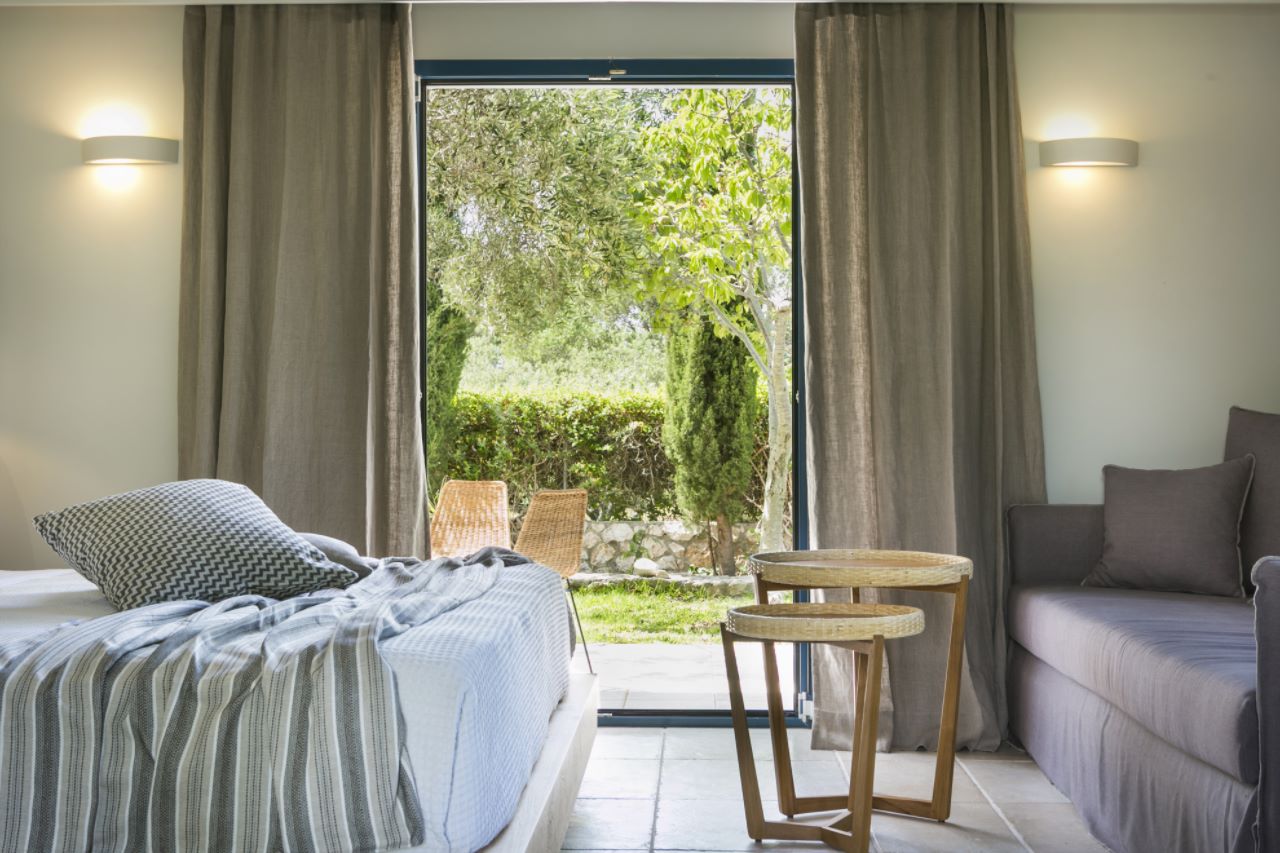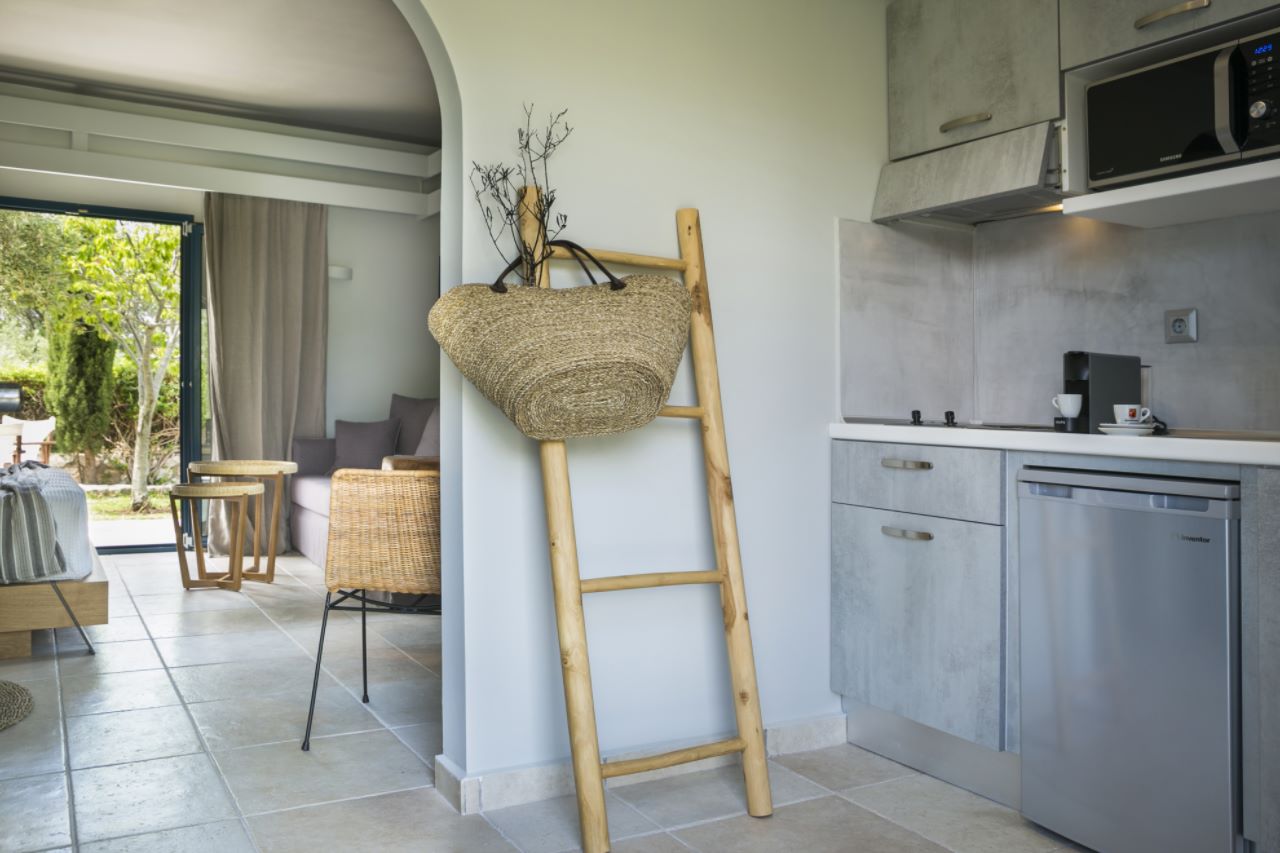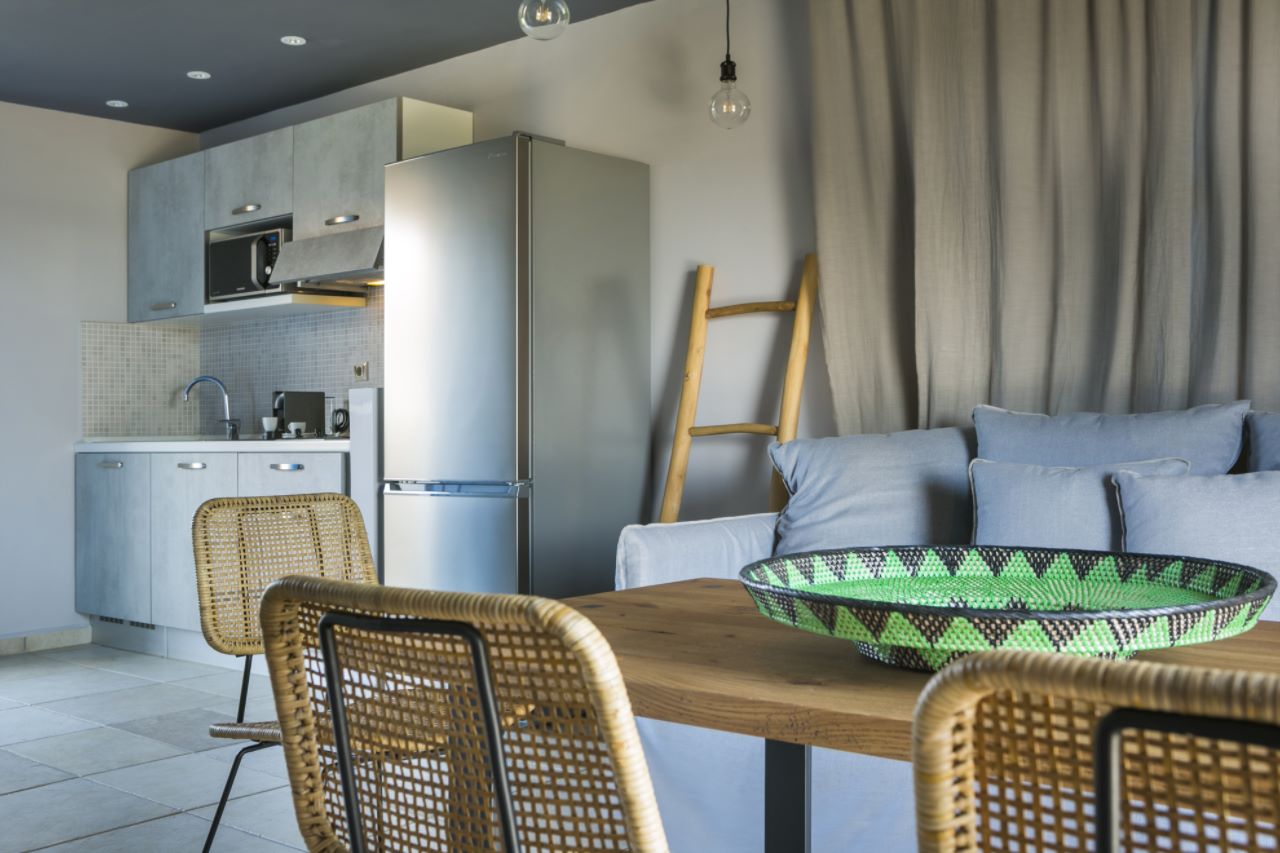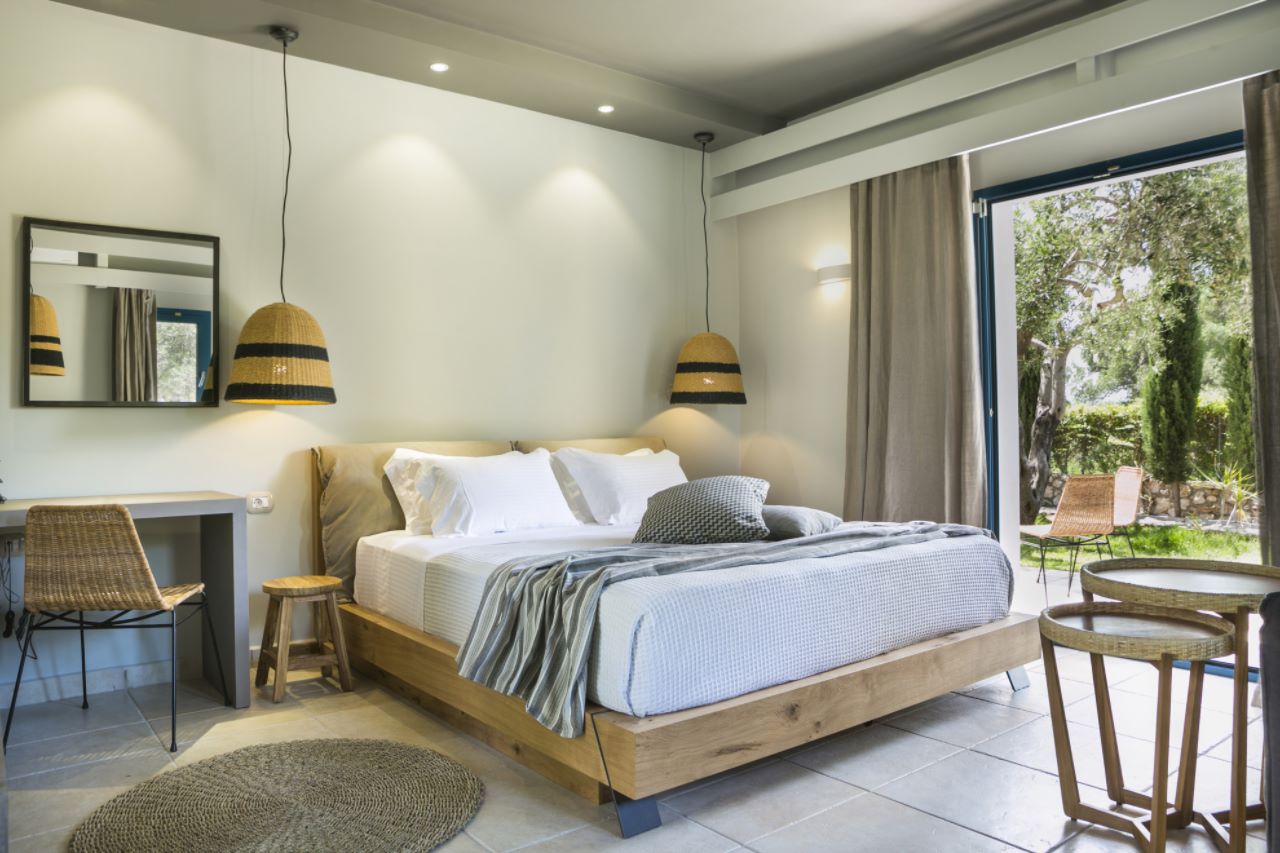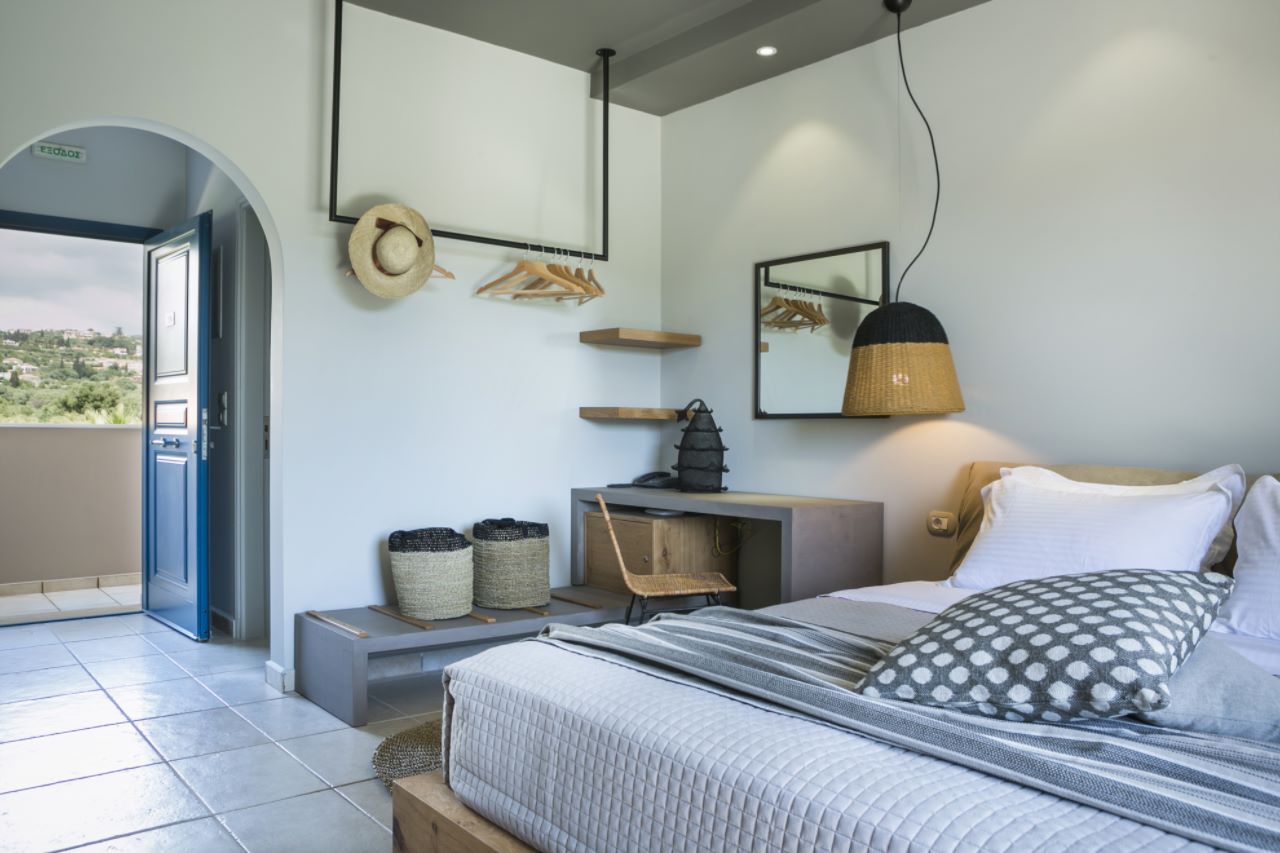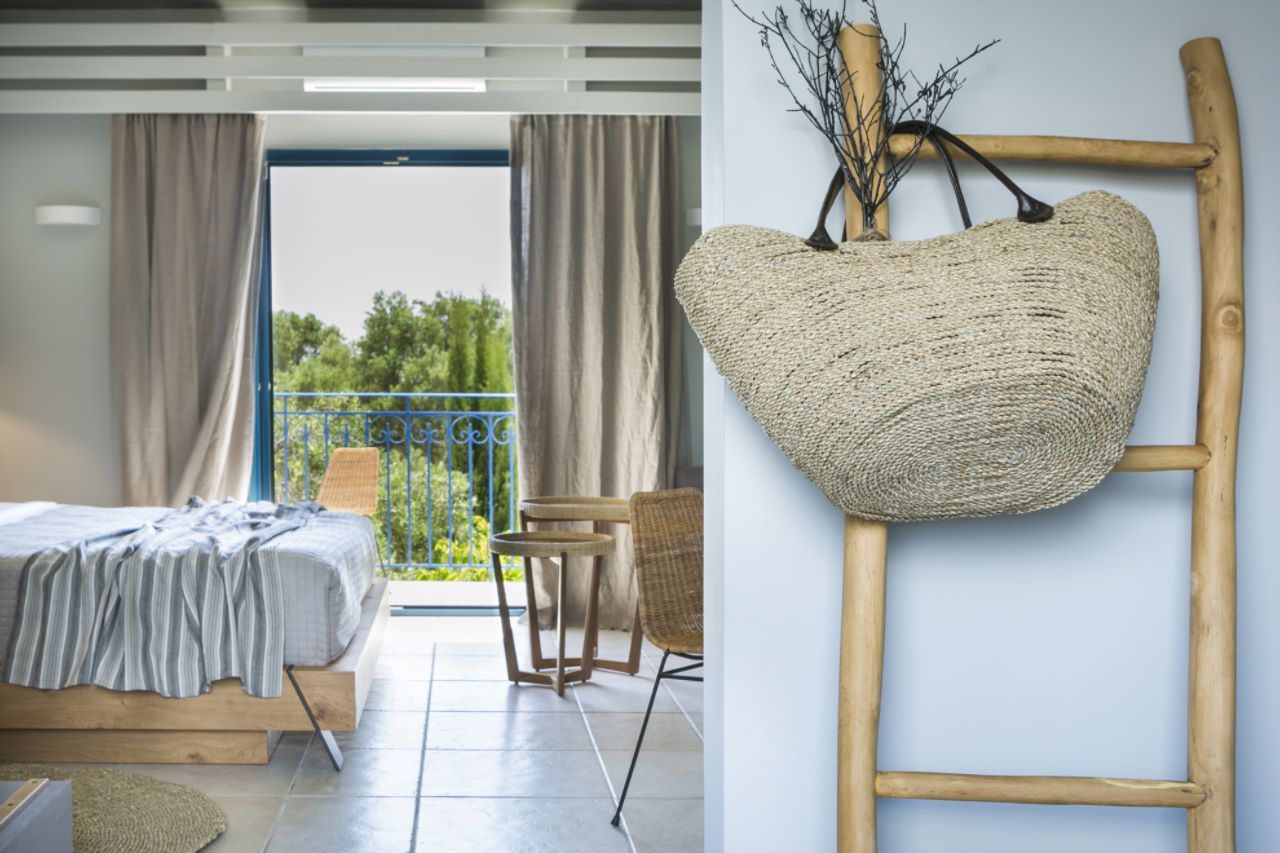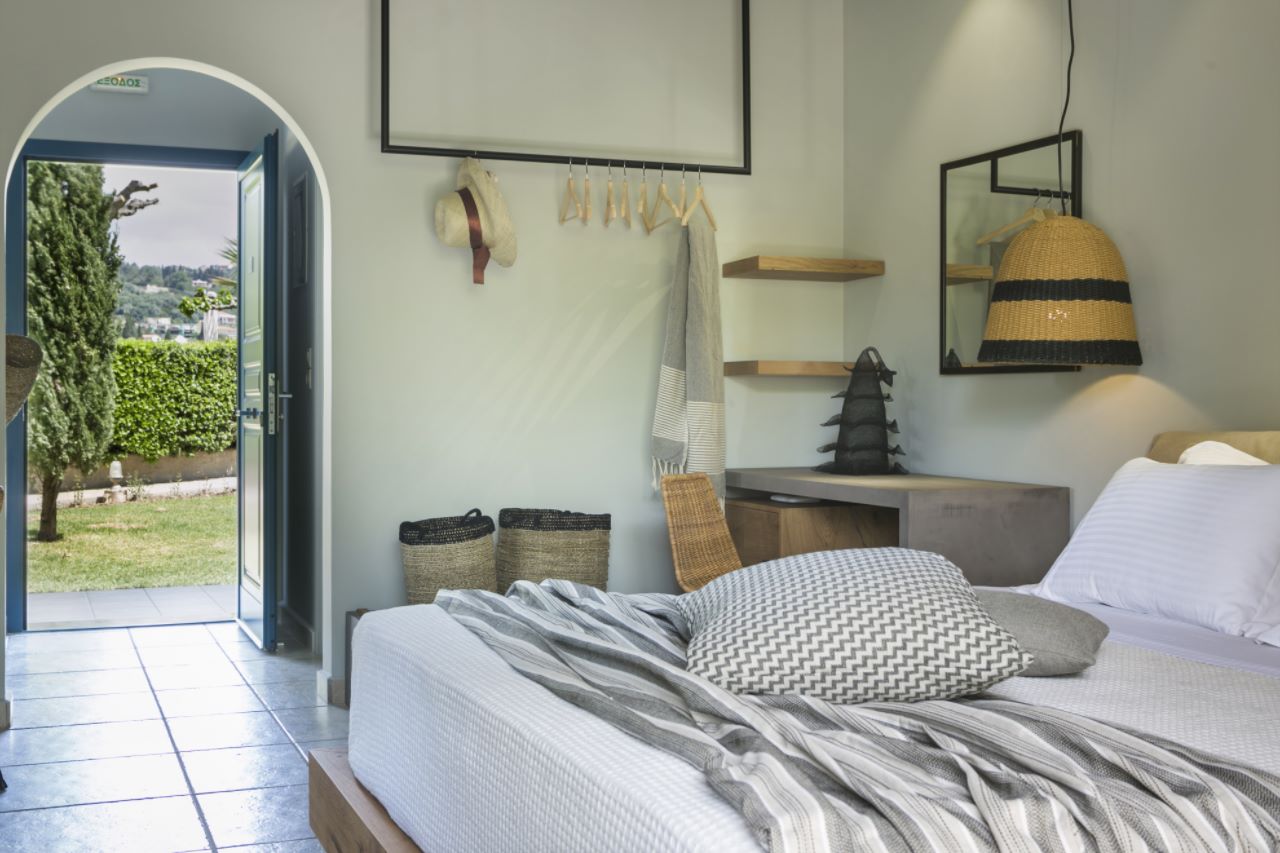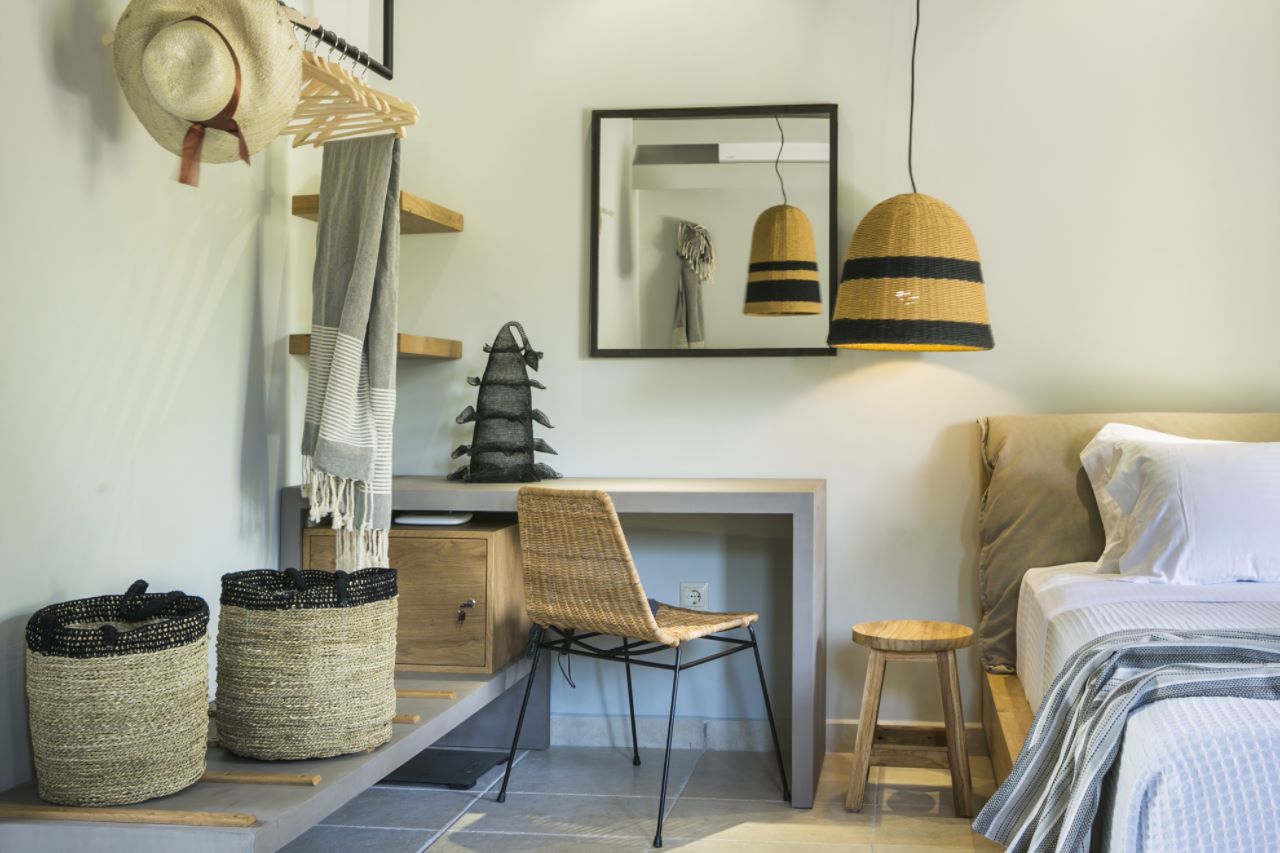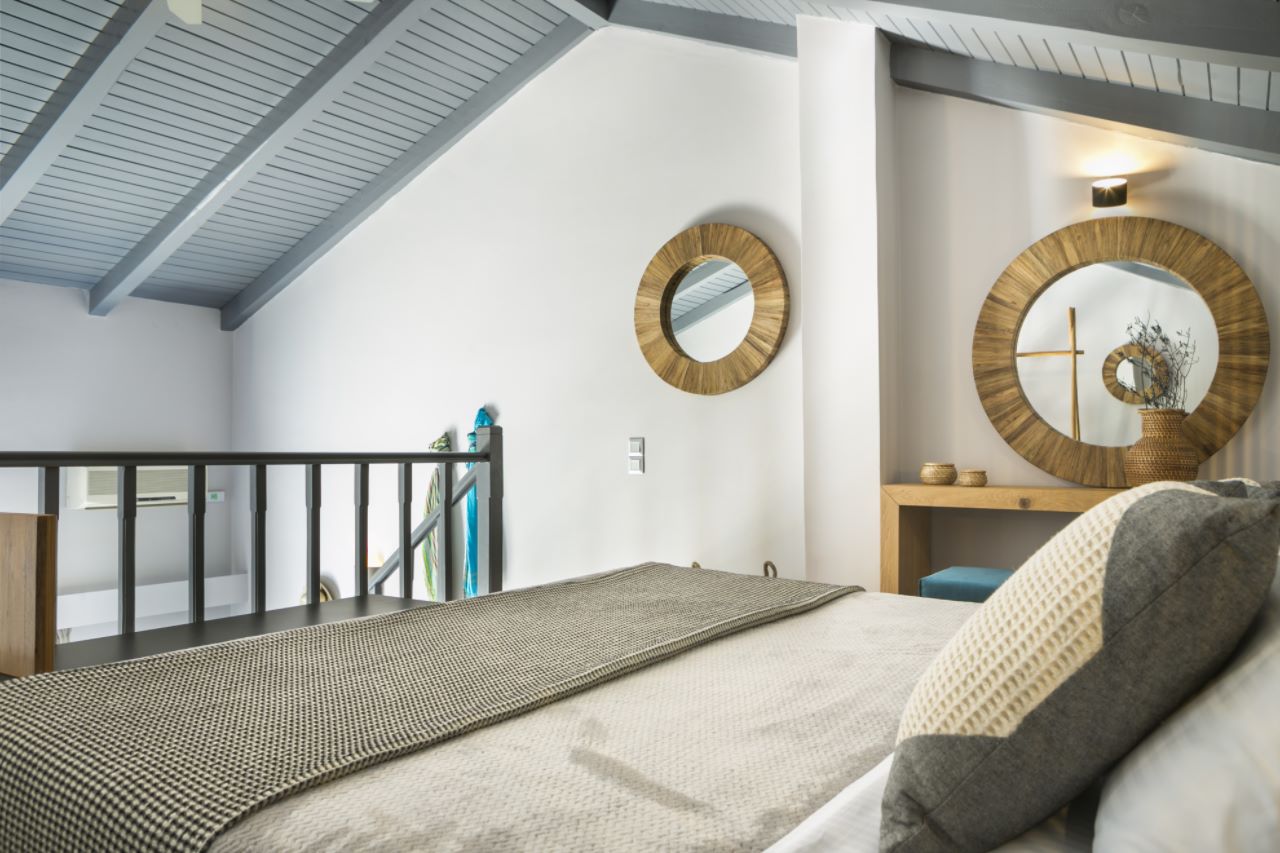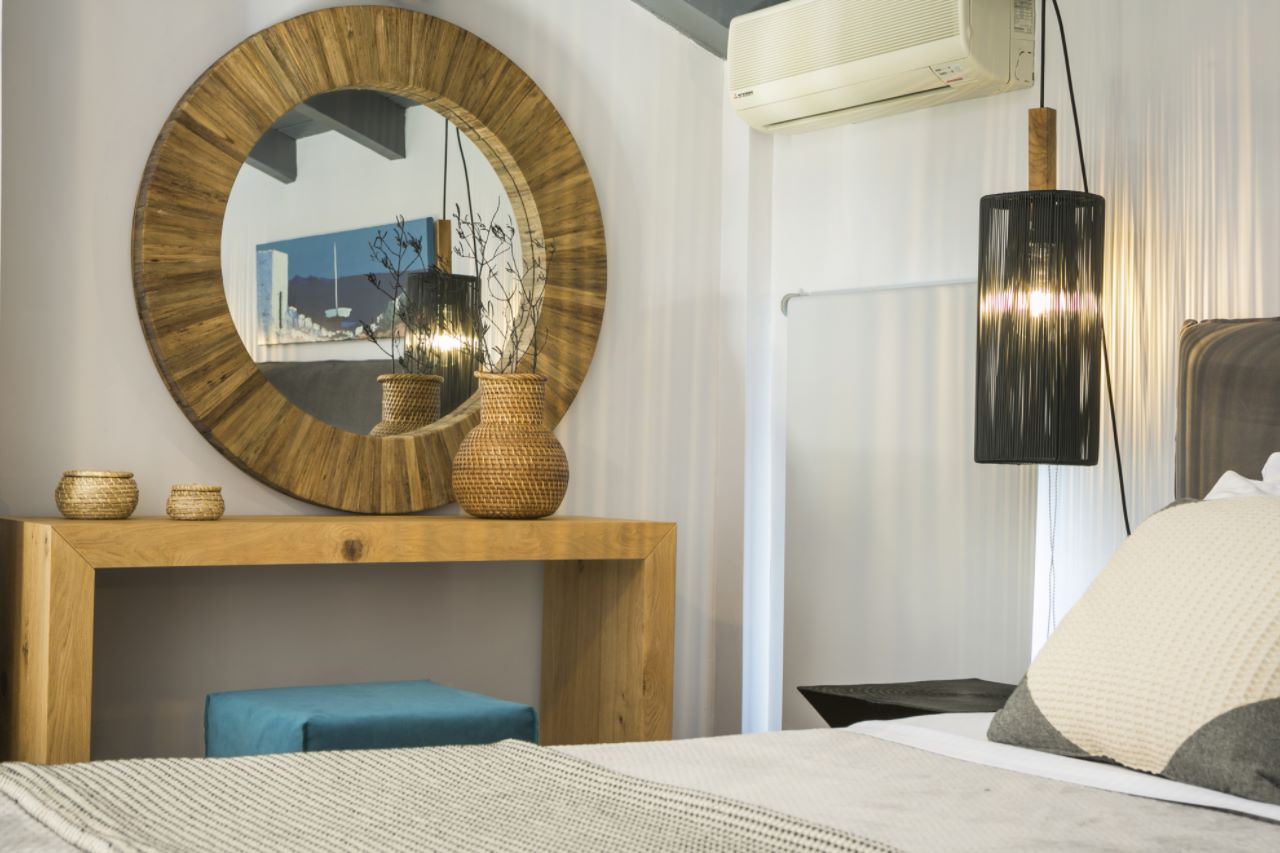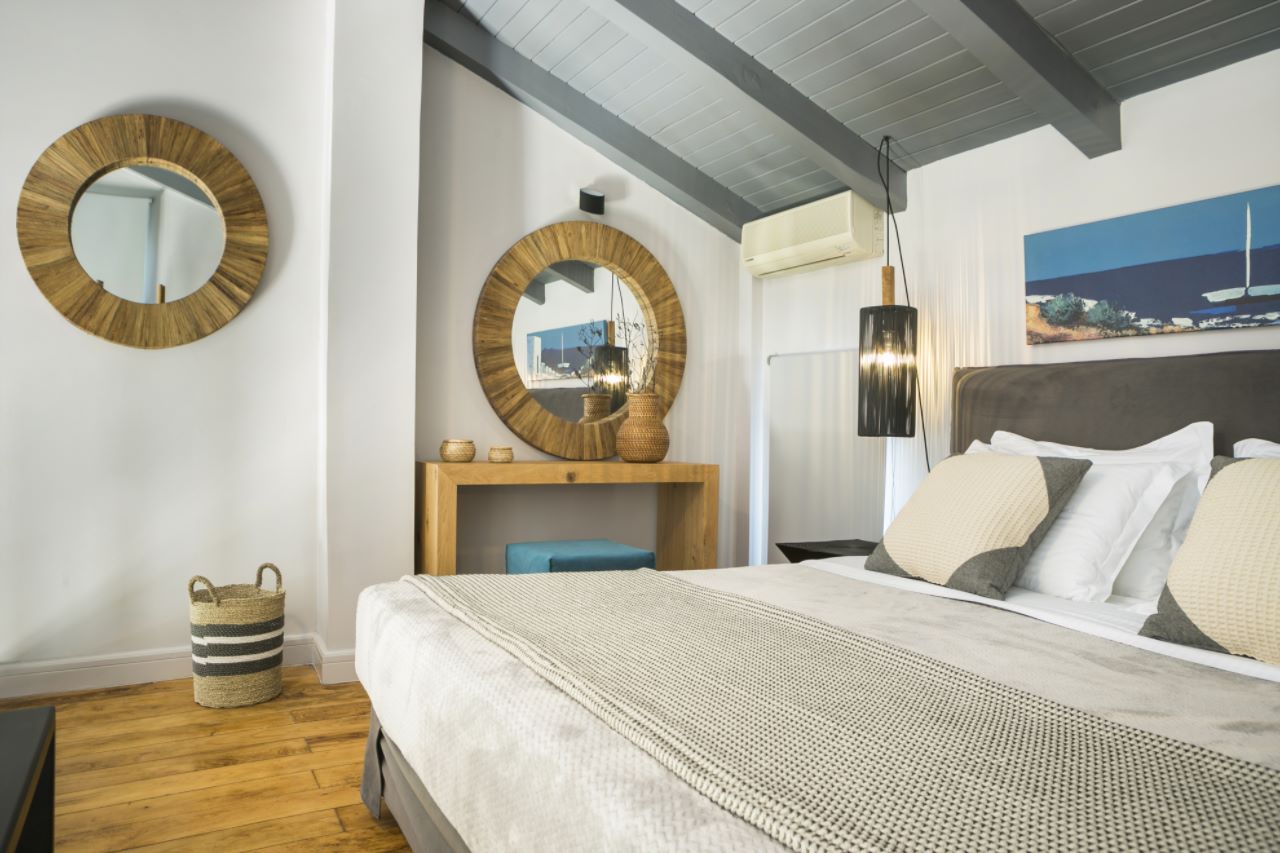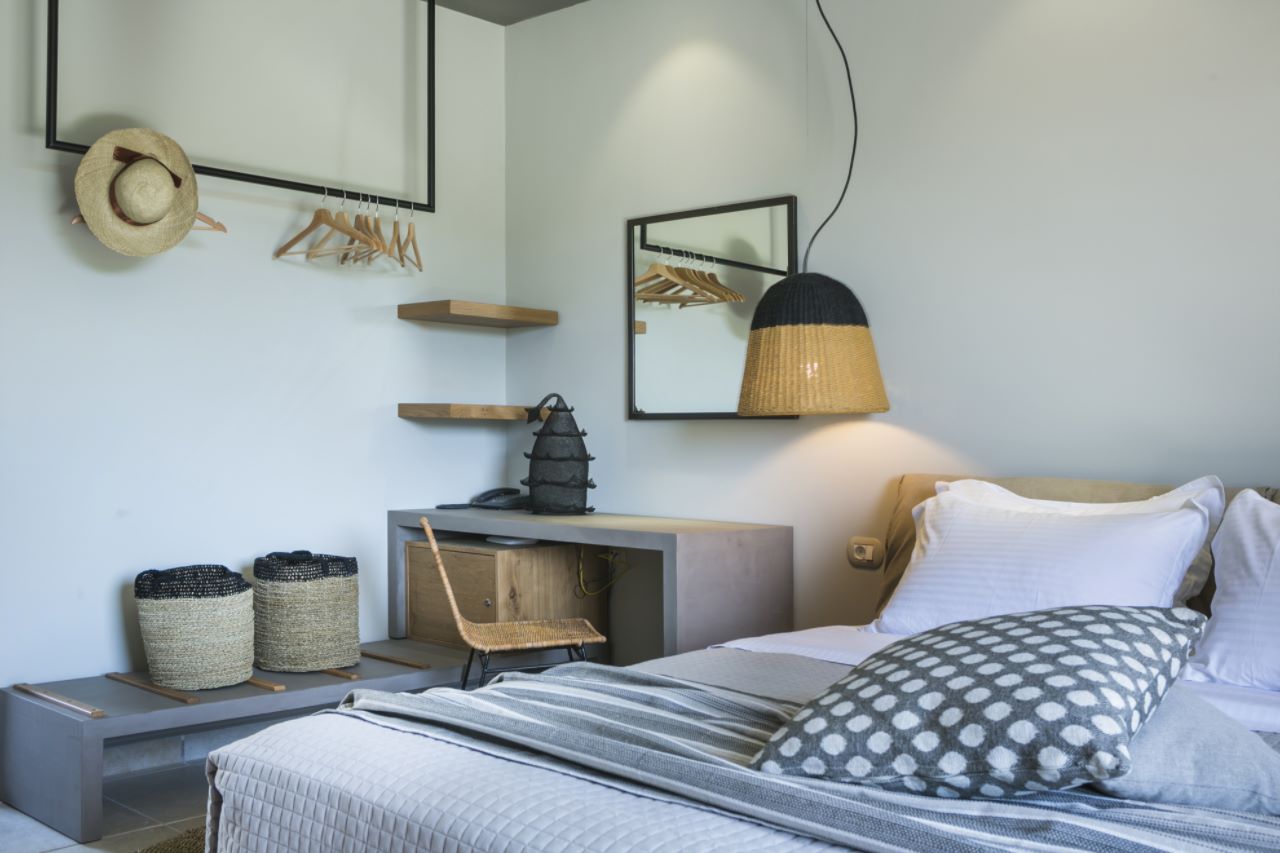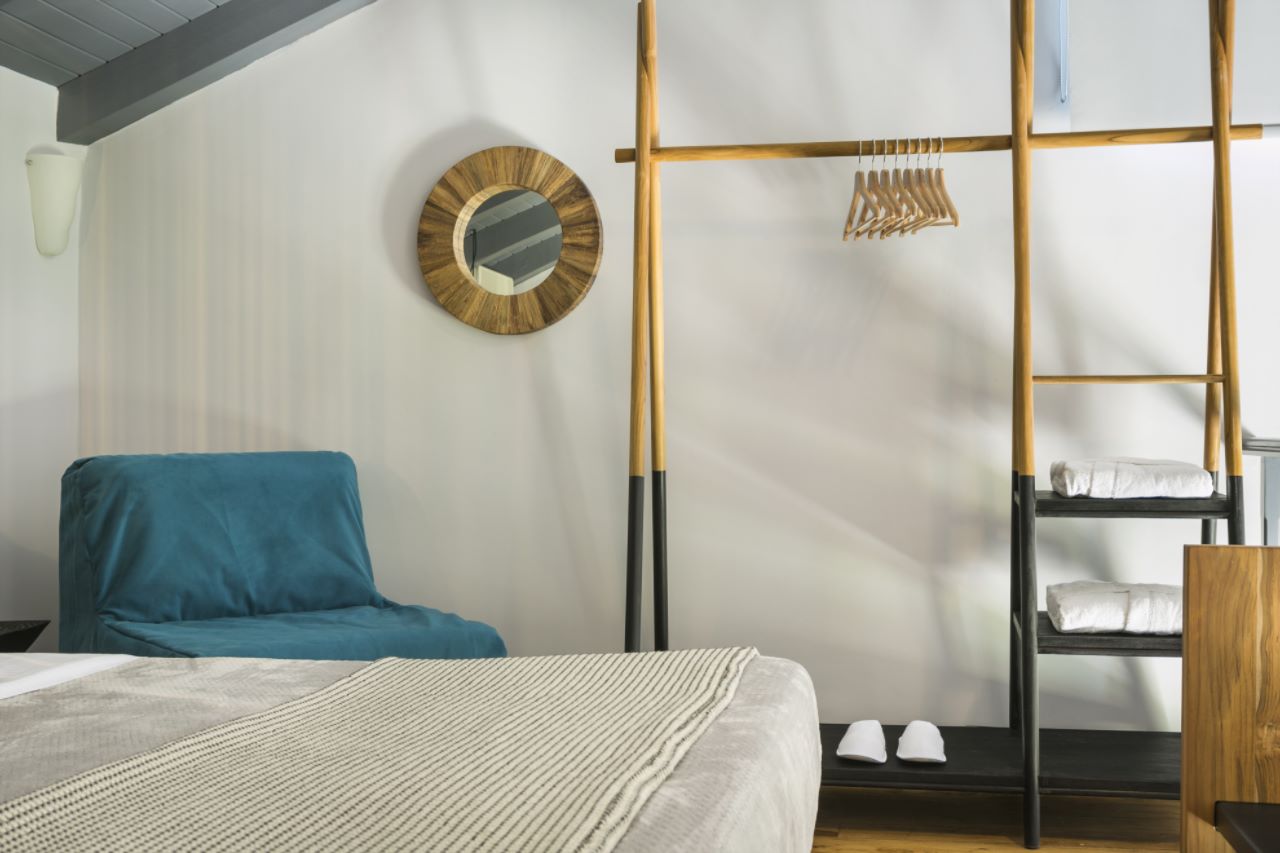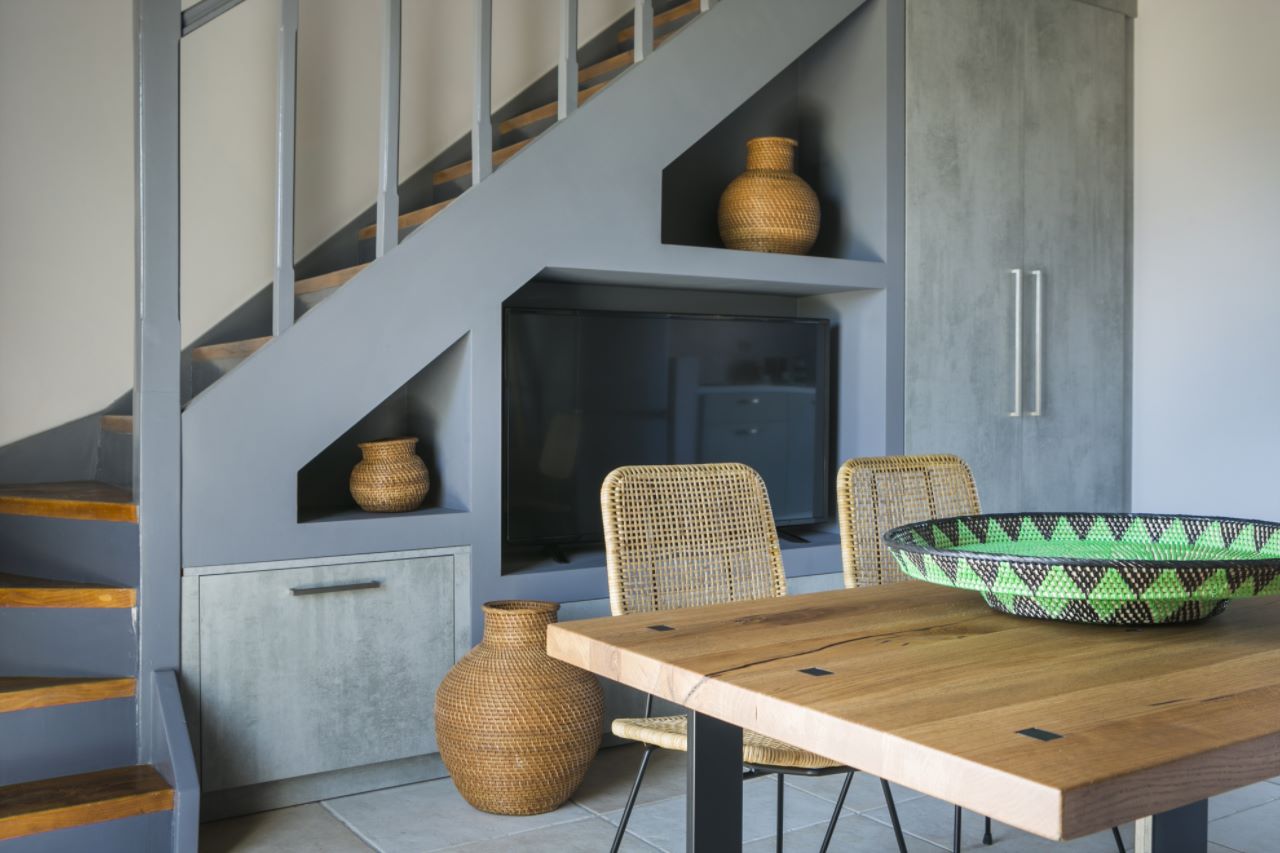 Apartment – Athens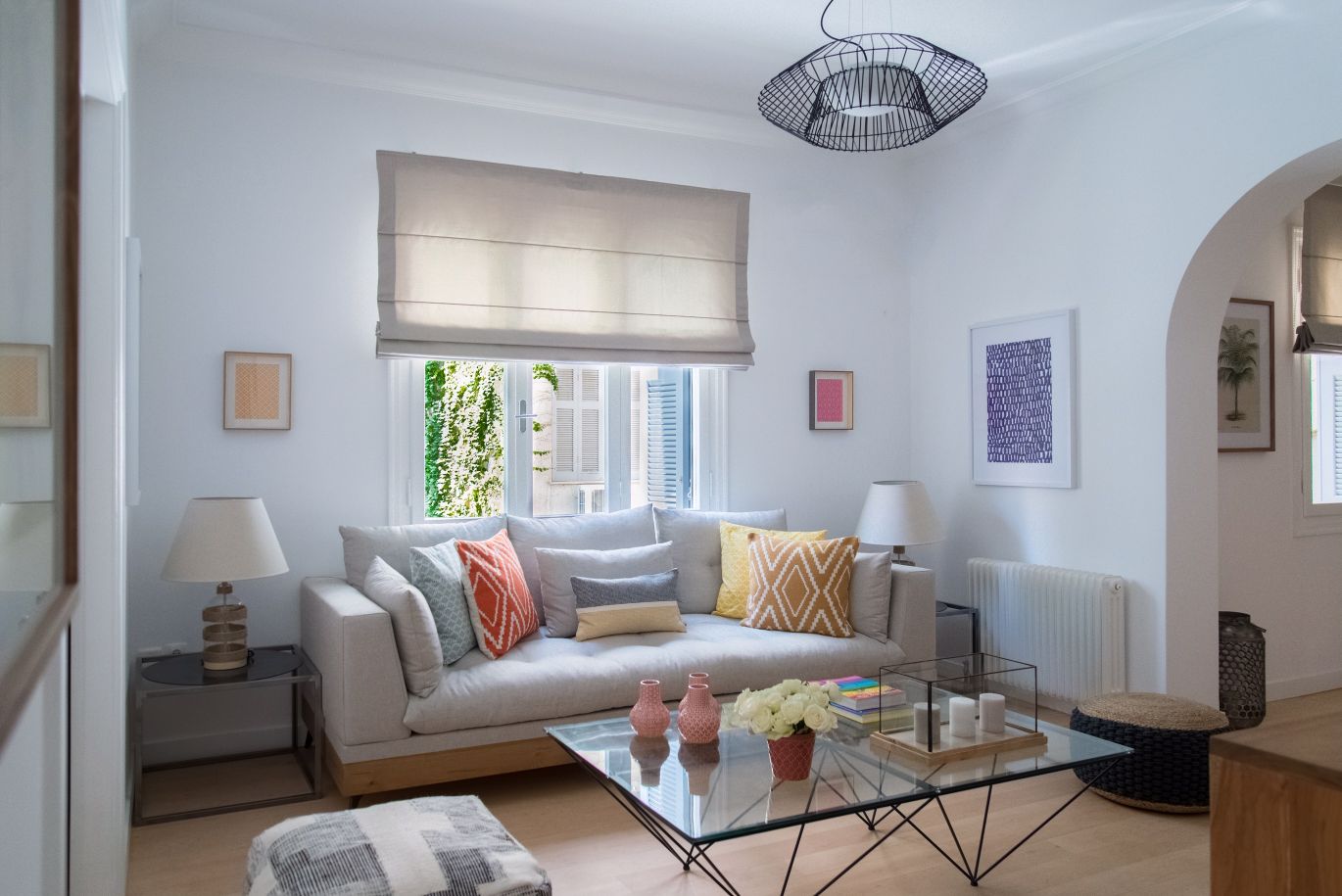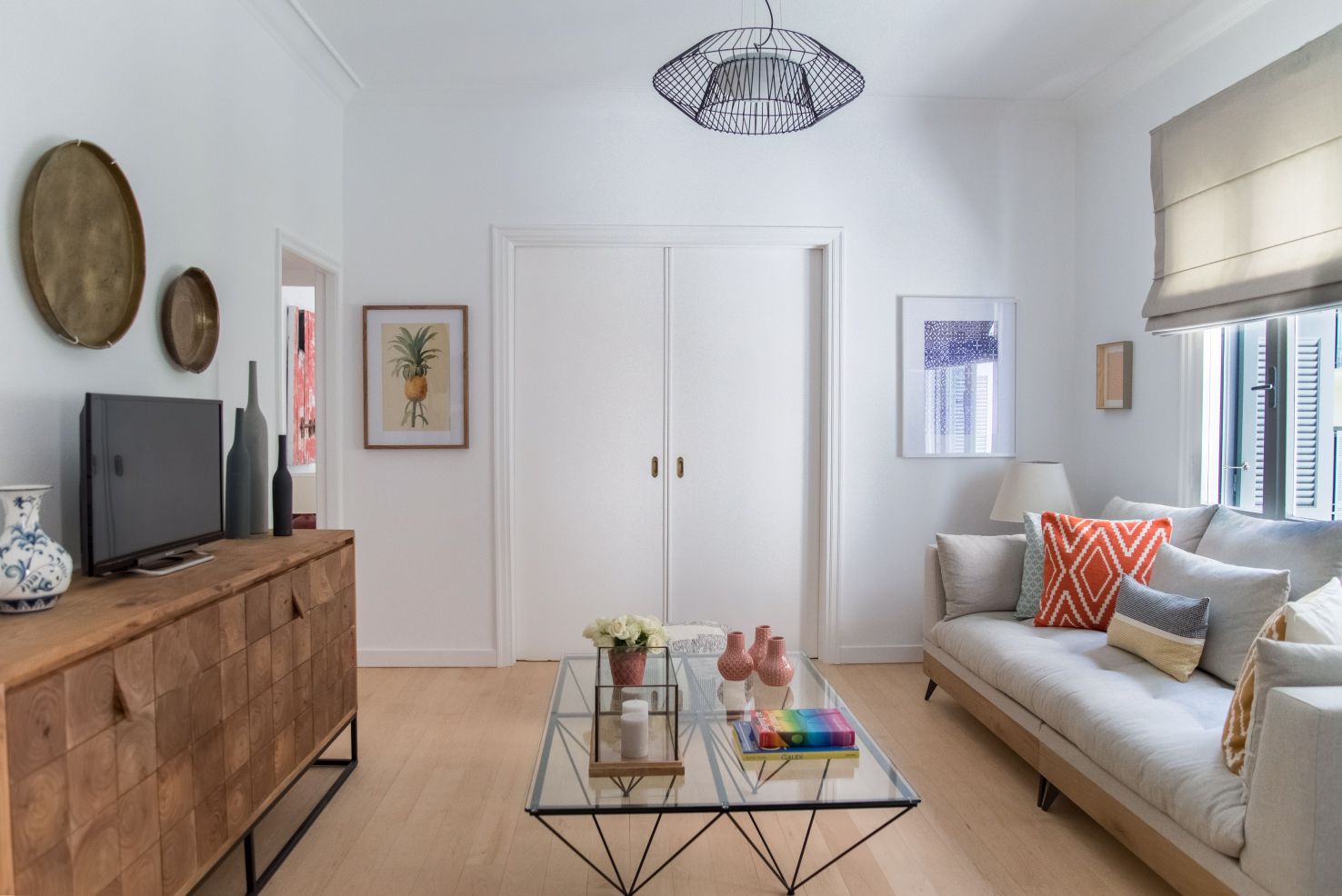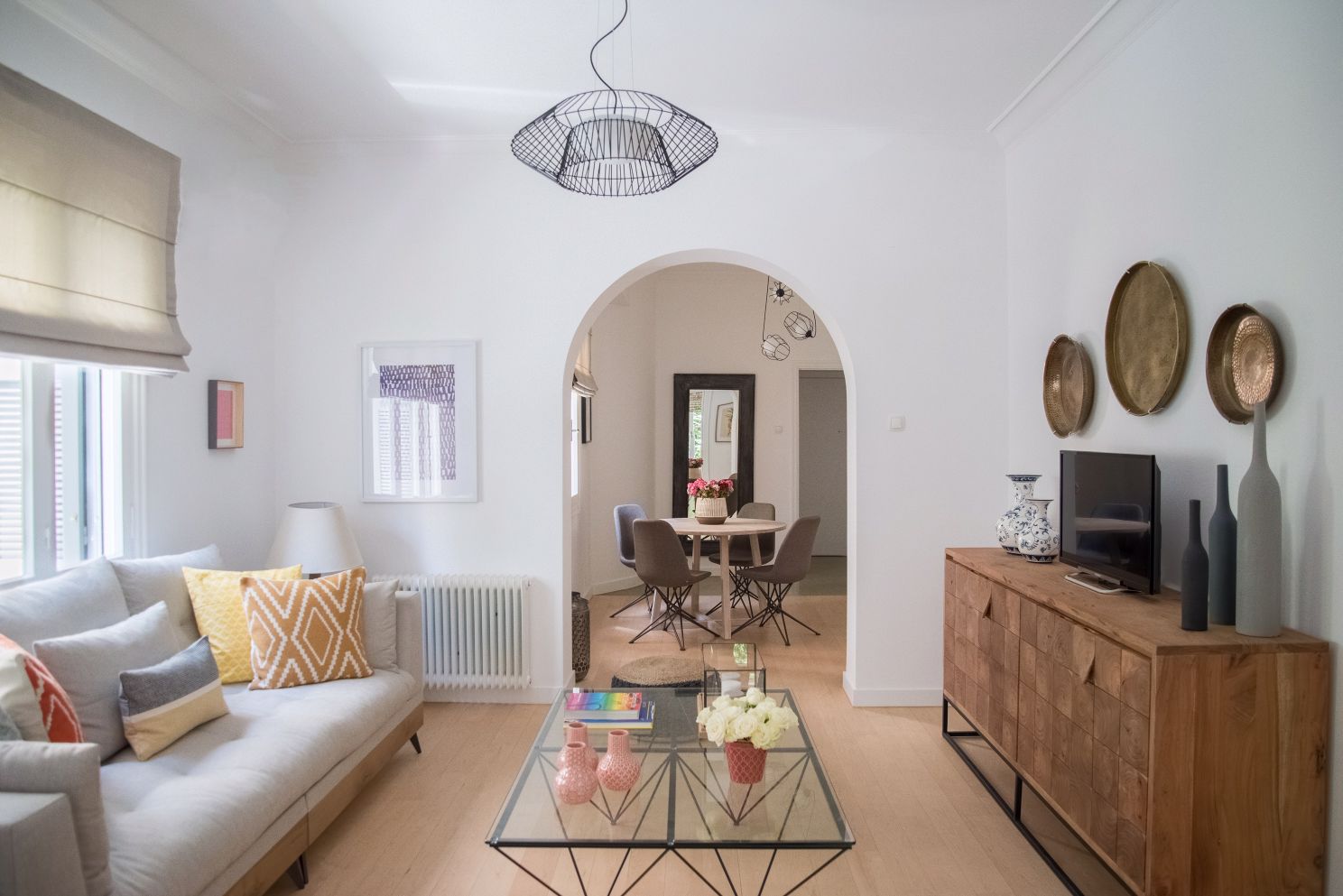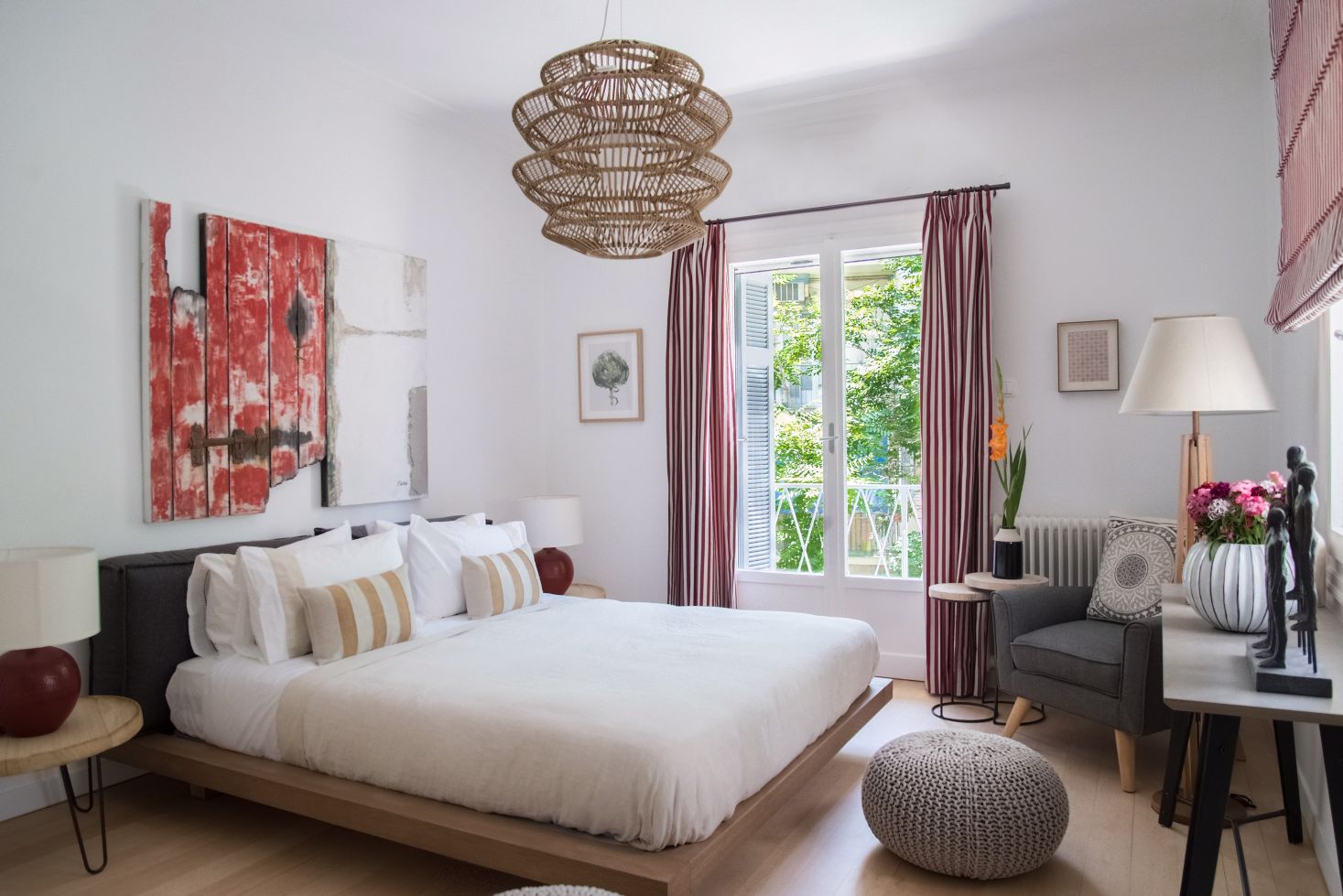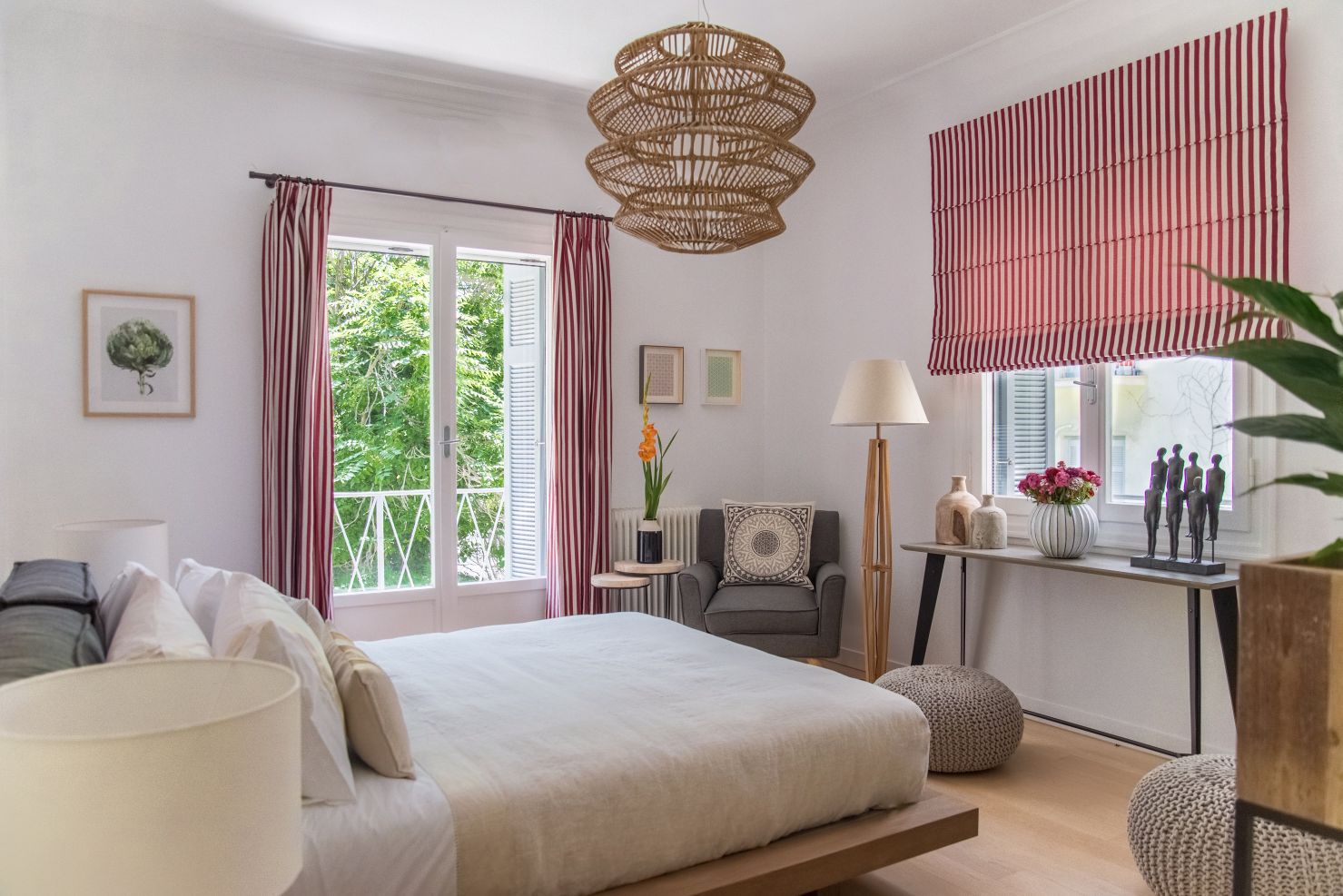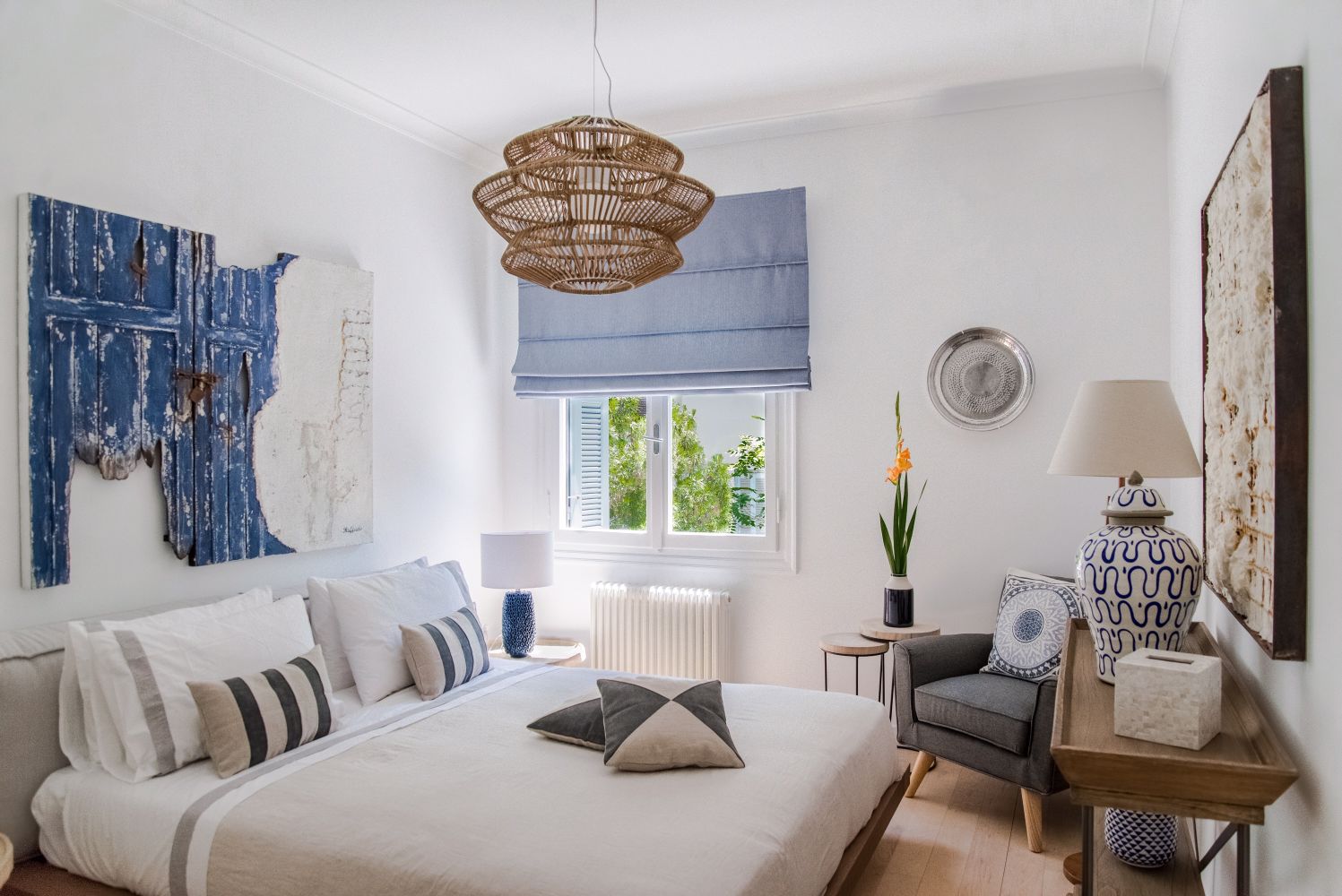 Adrianou Apartments Syntagma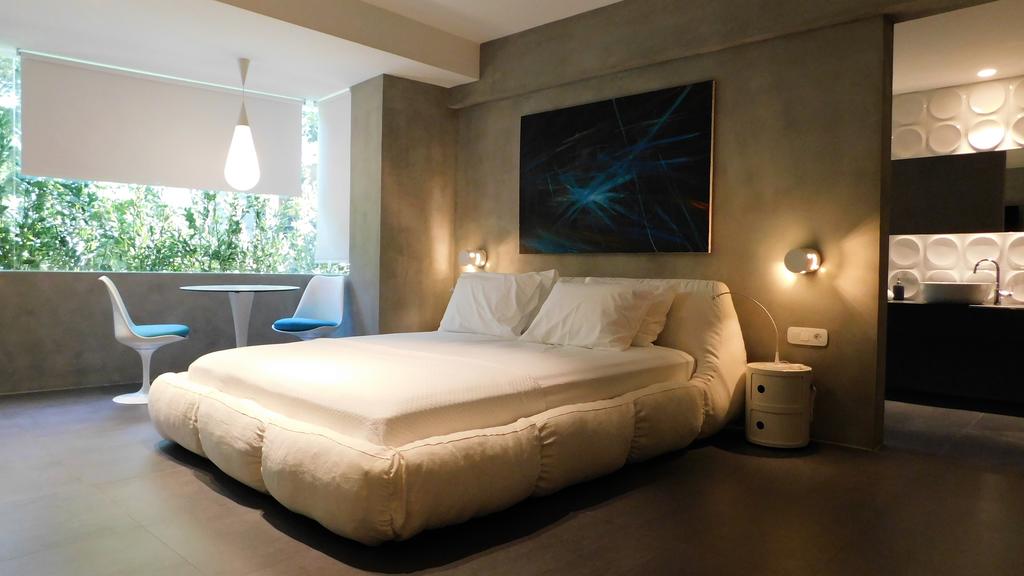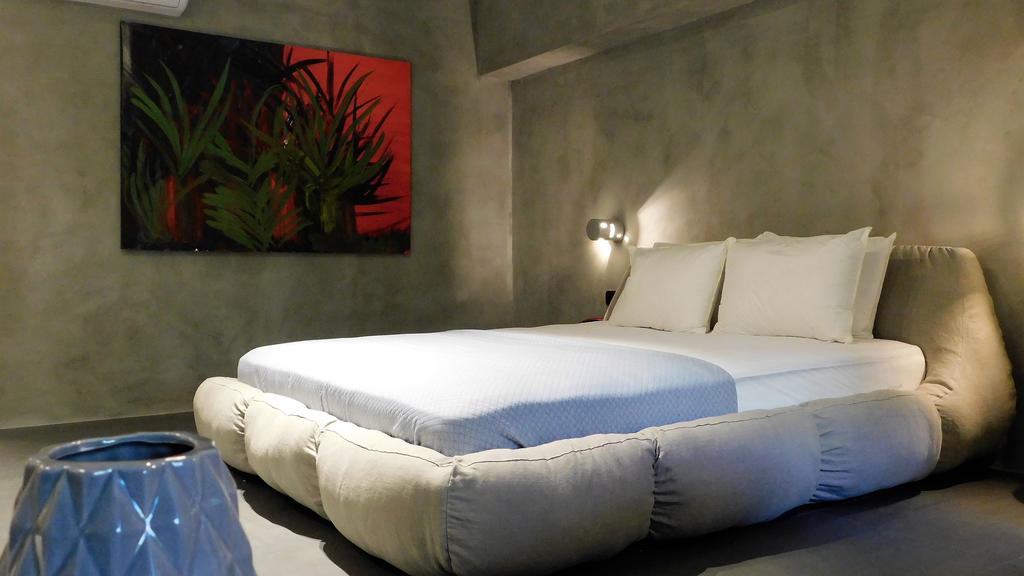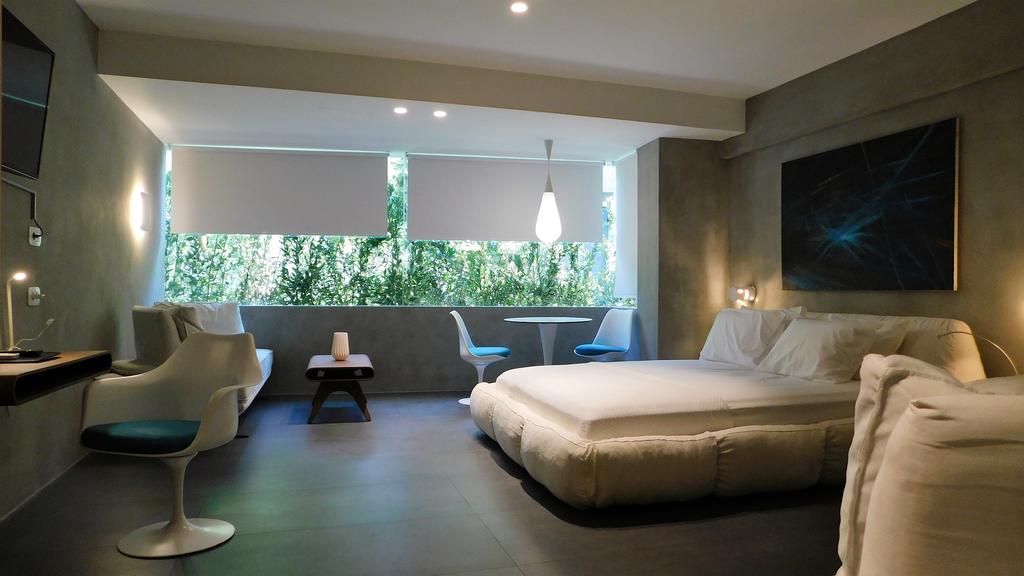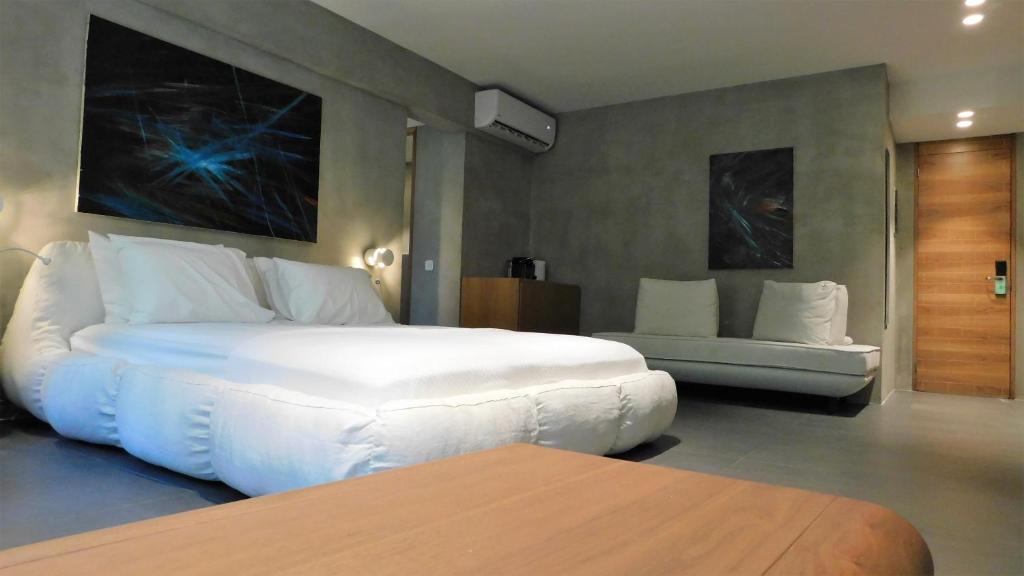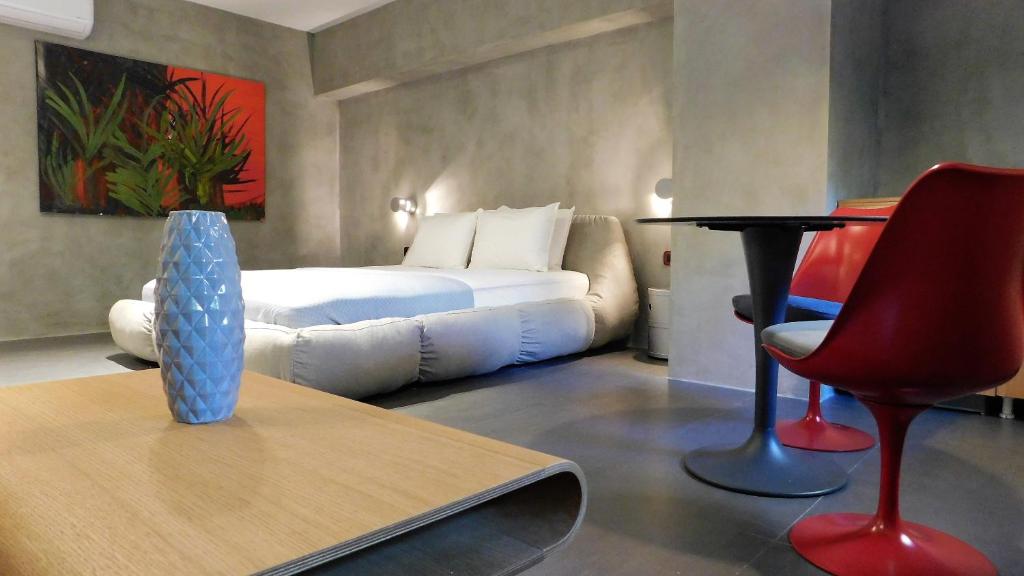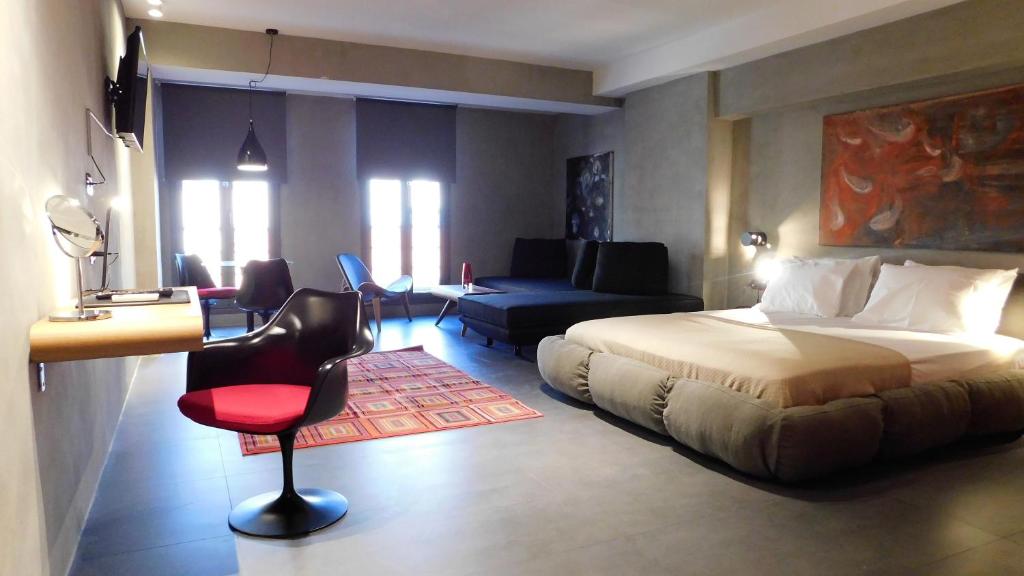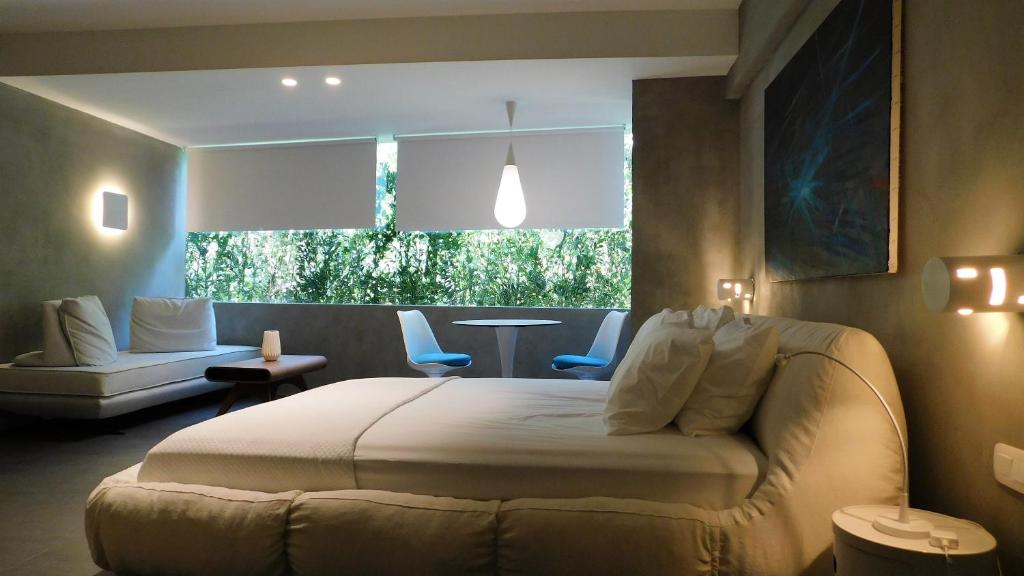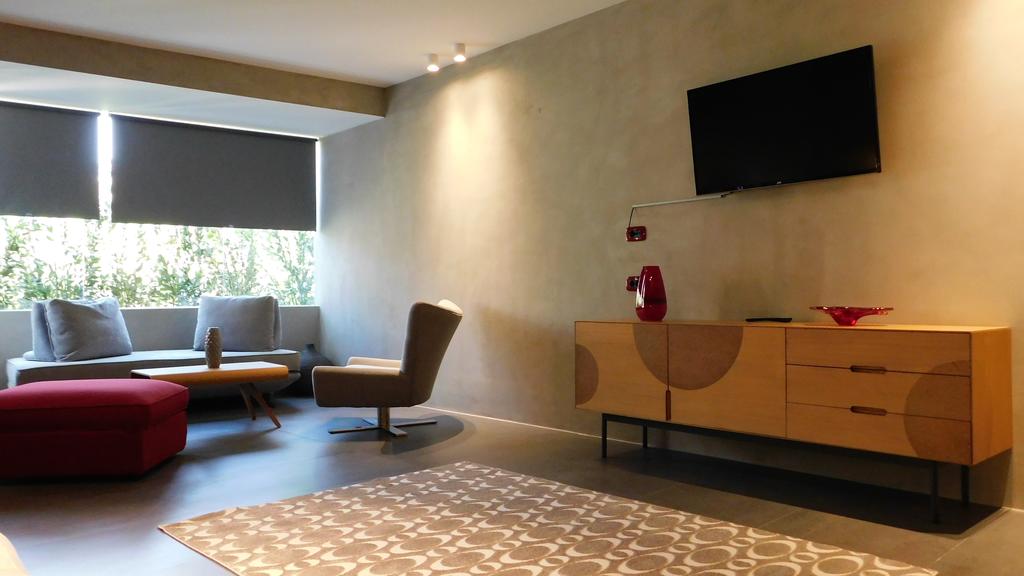 Abu Dabhi Restaurant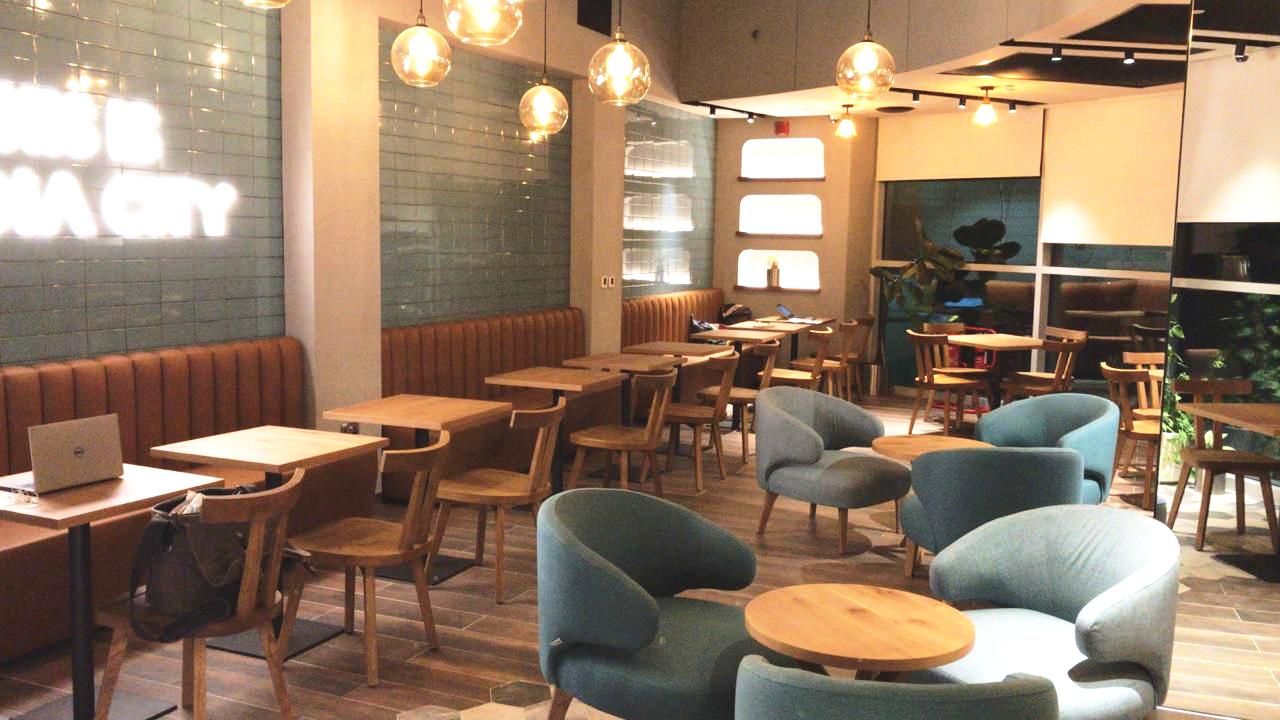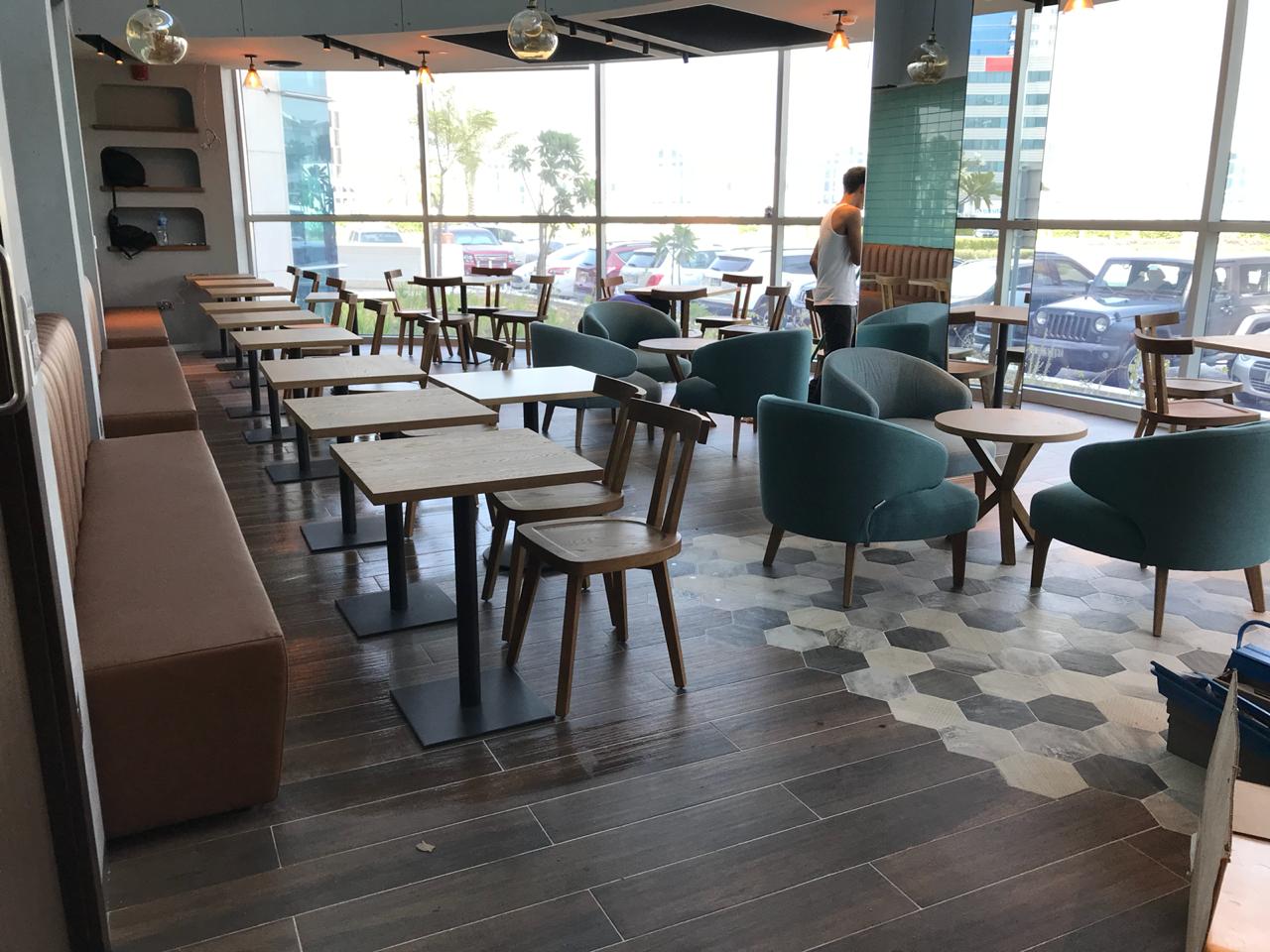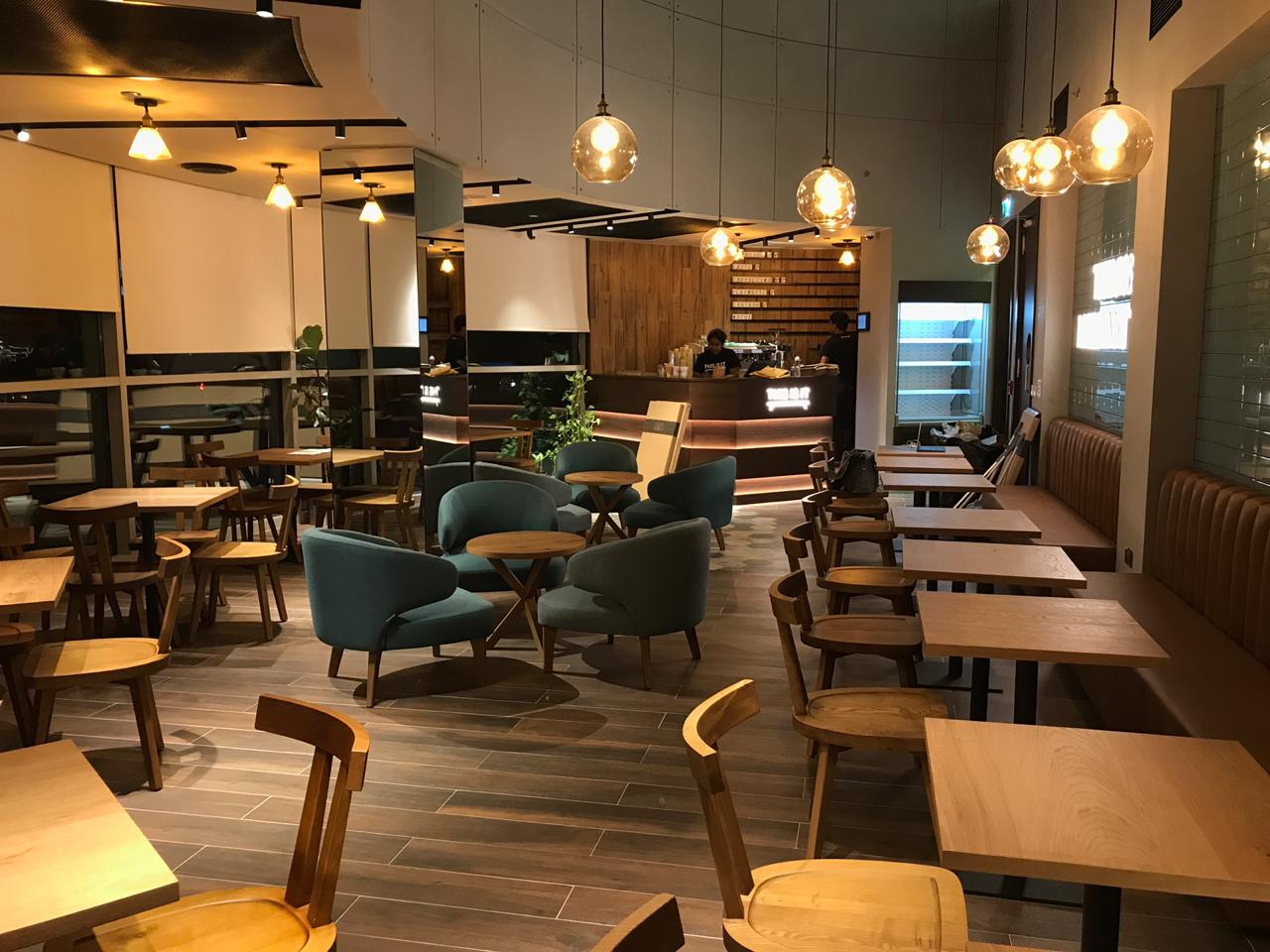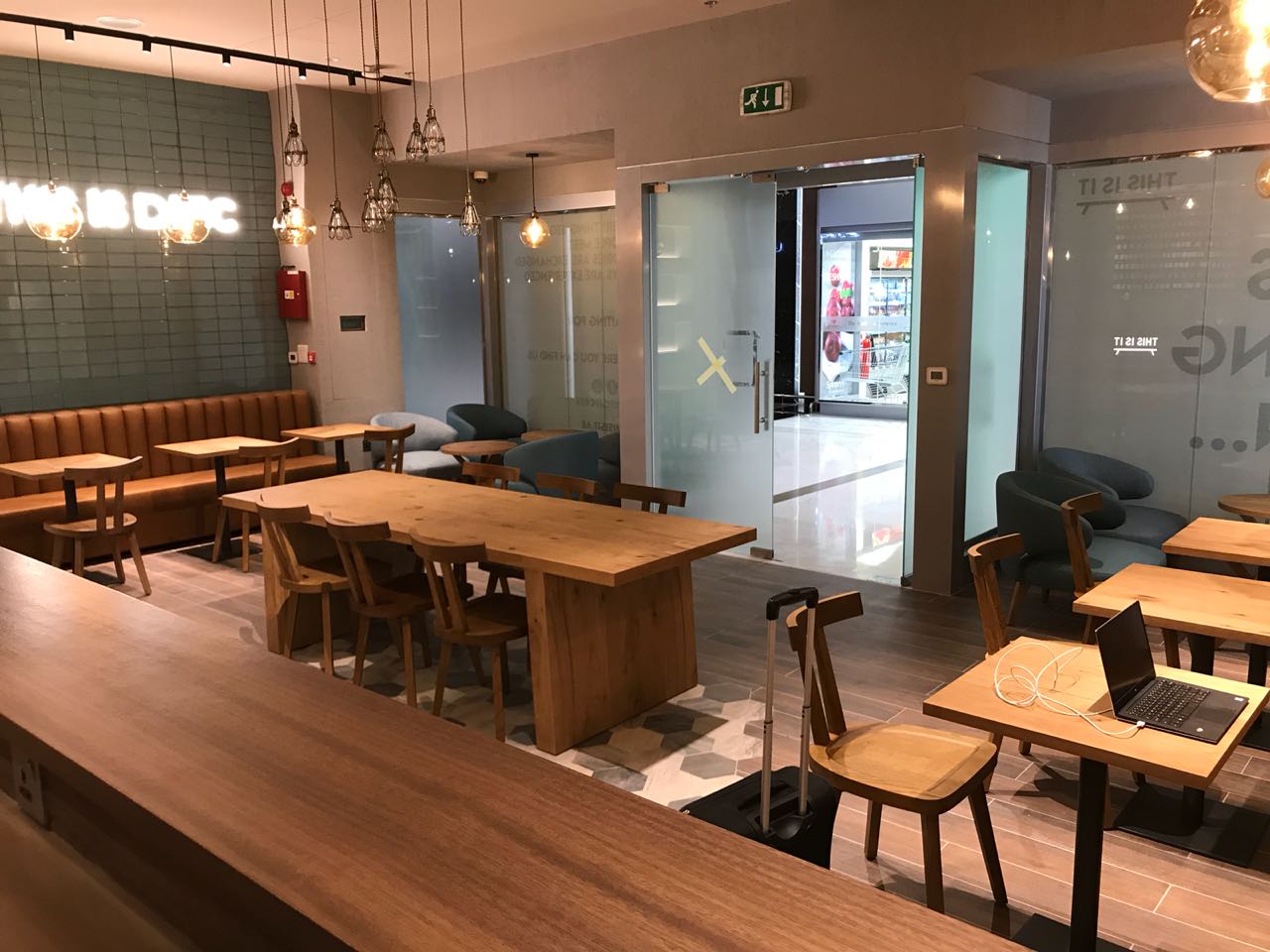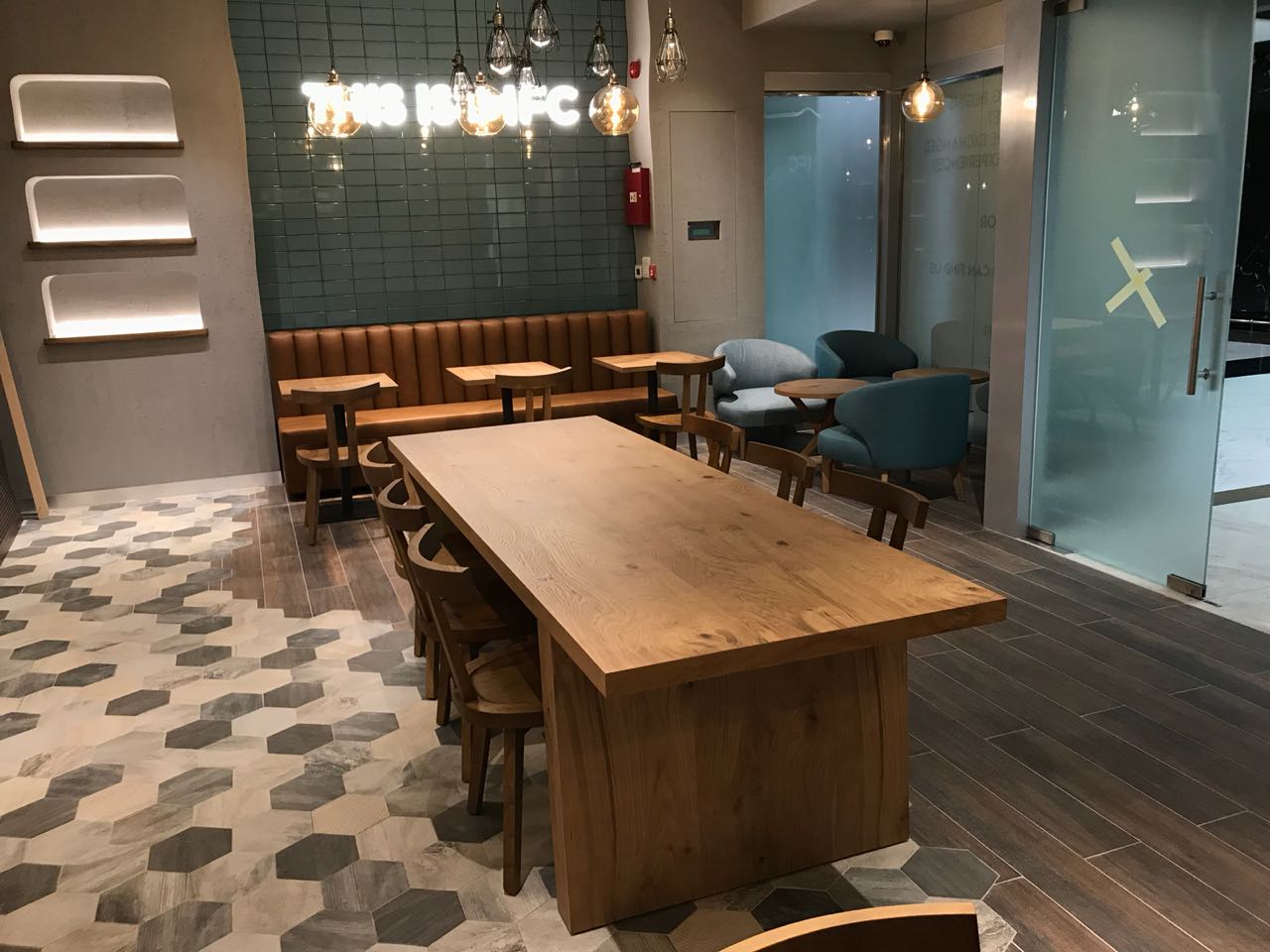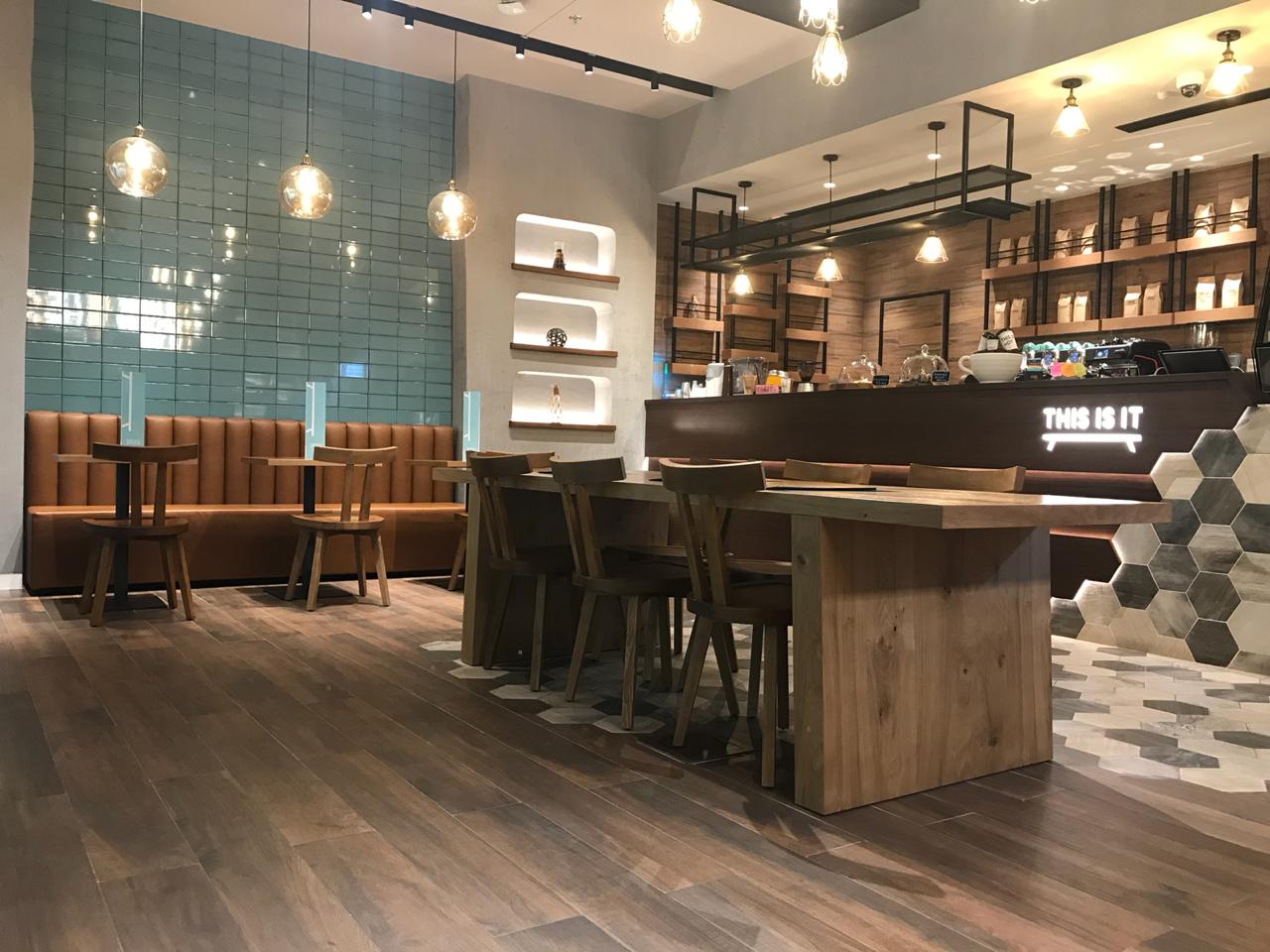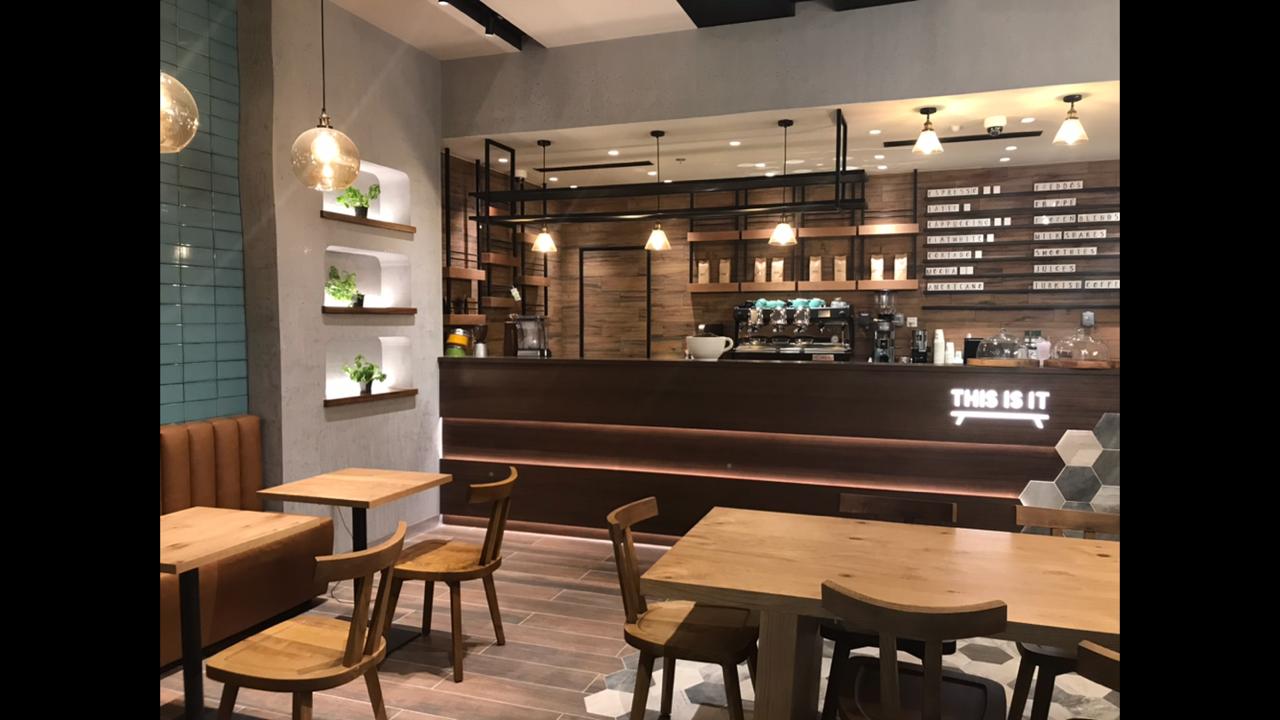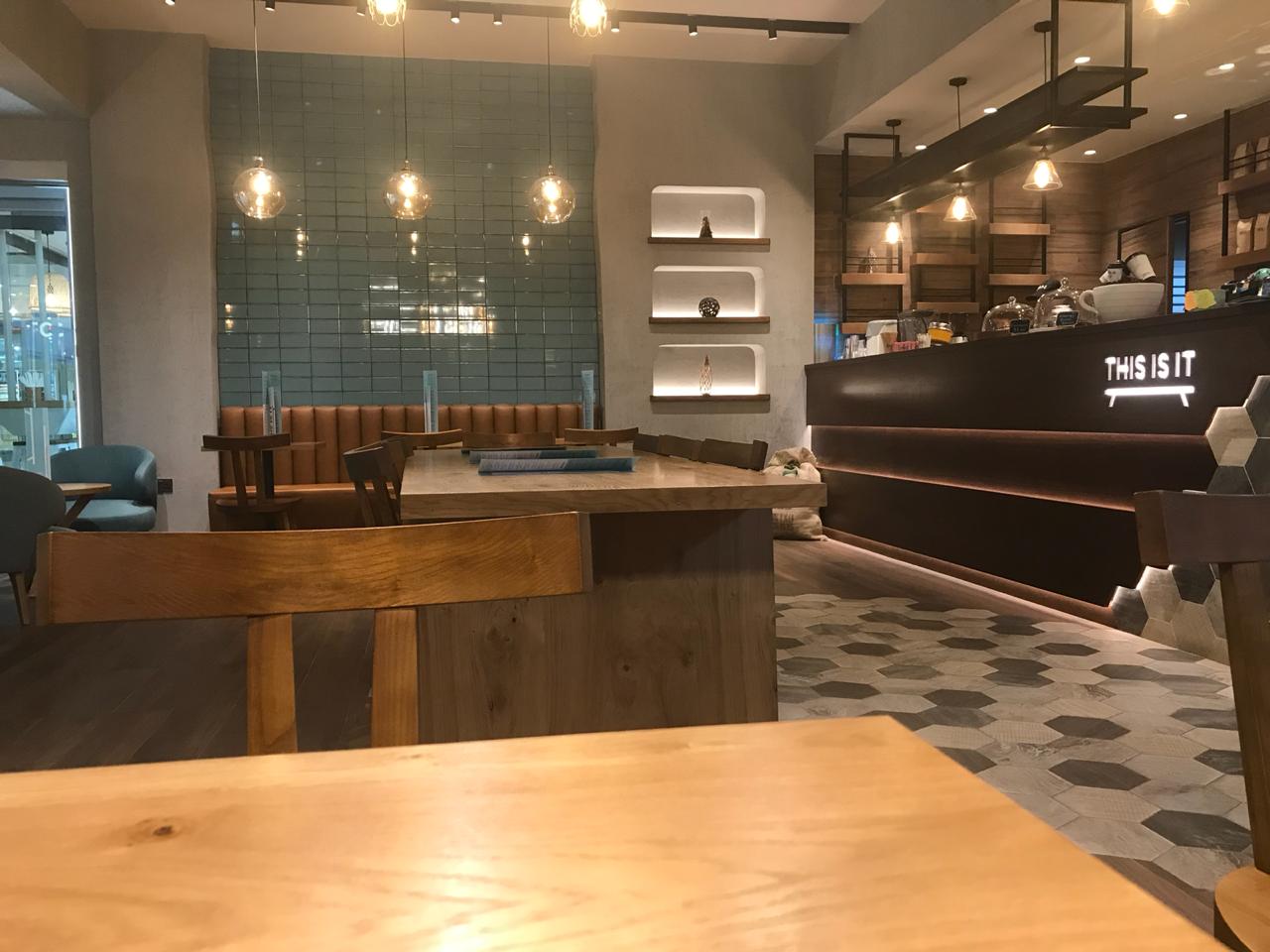 100% Hotel Show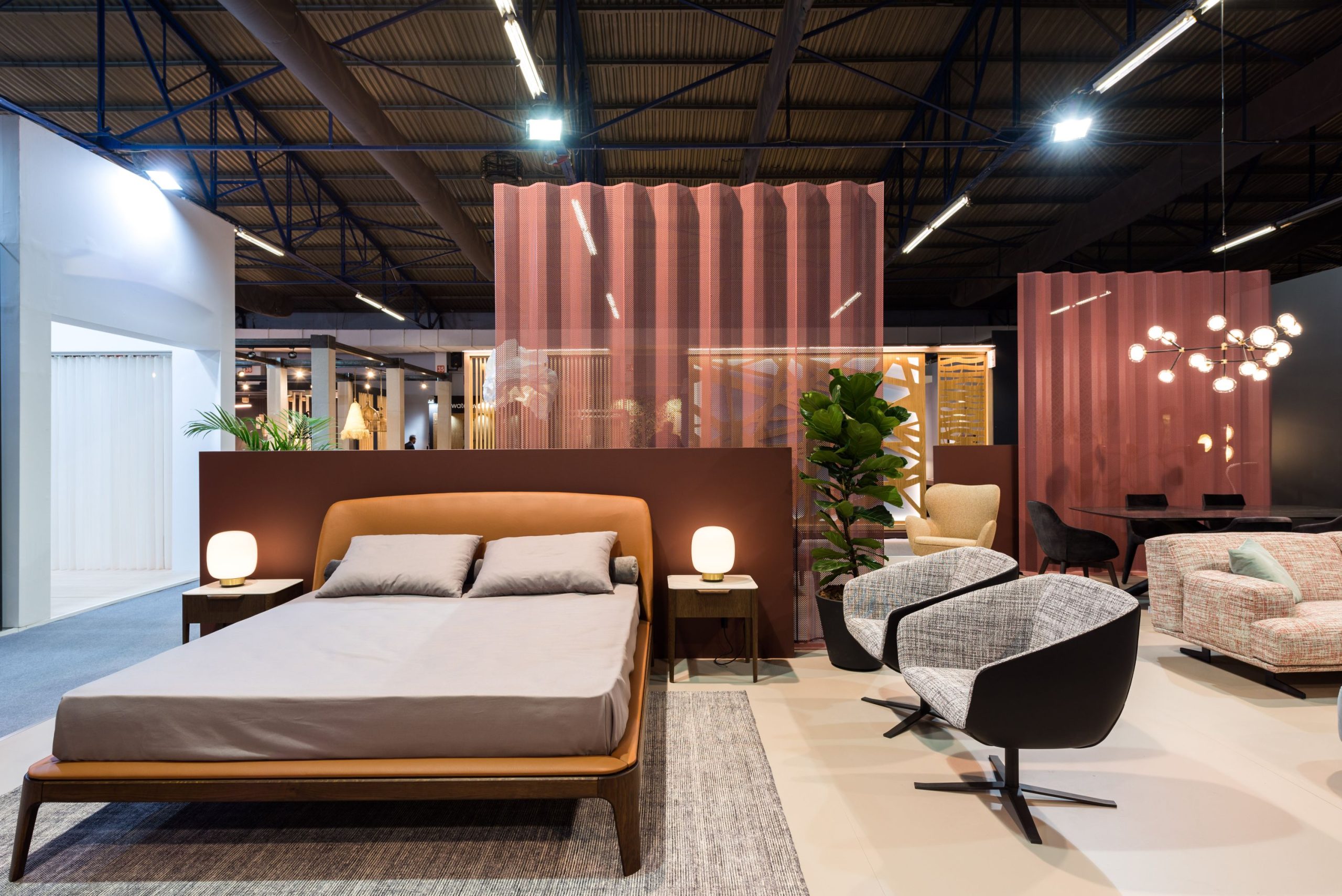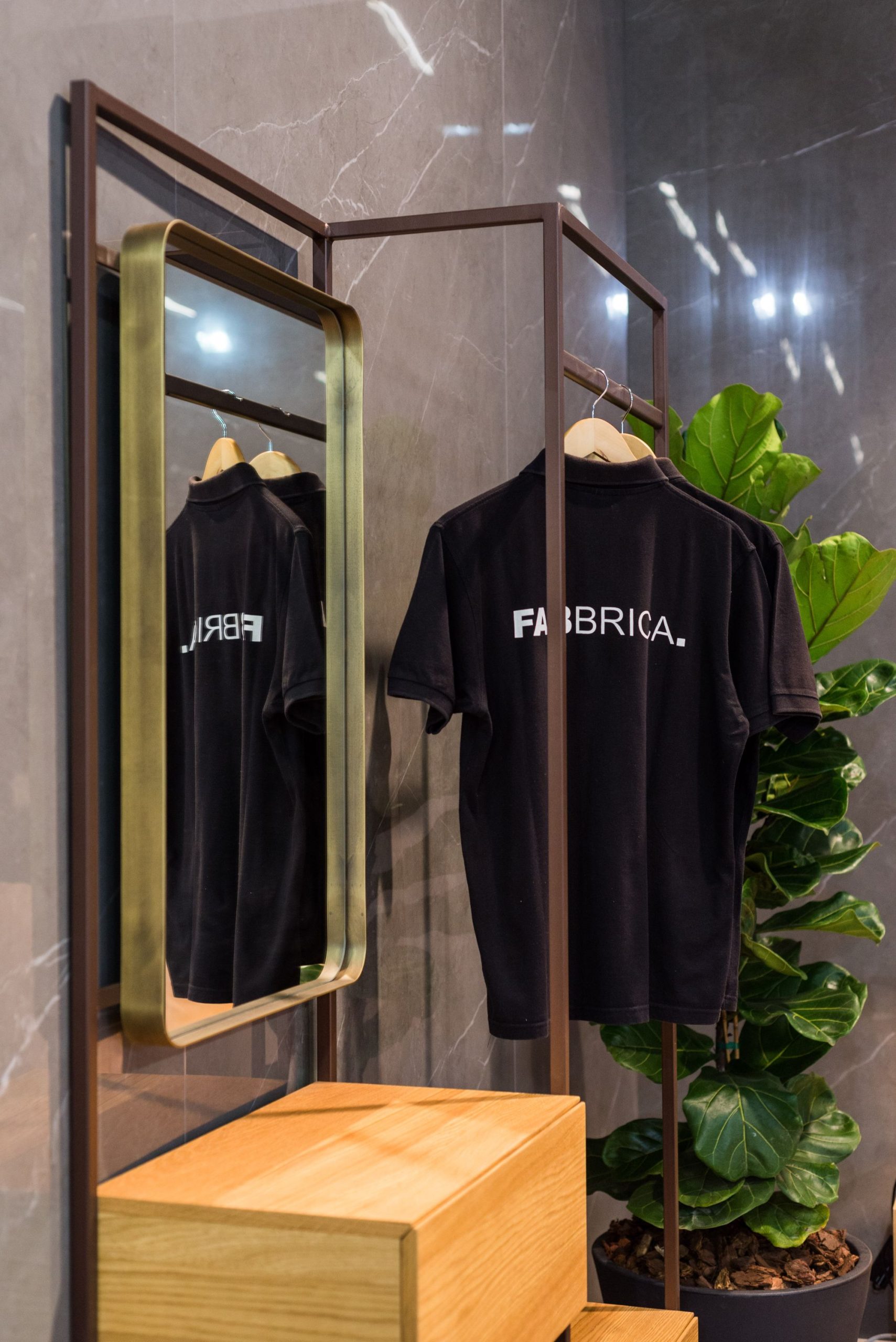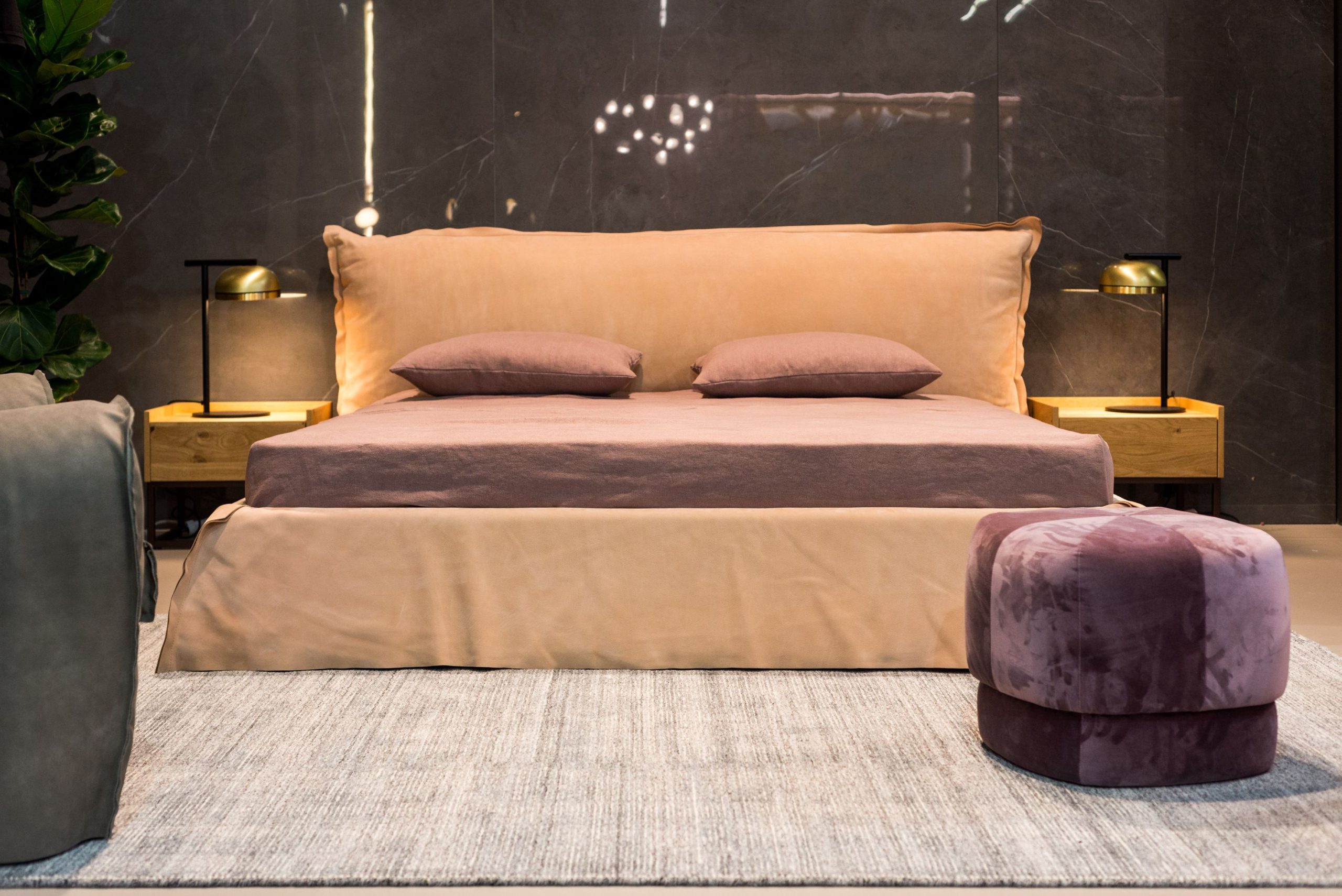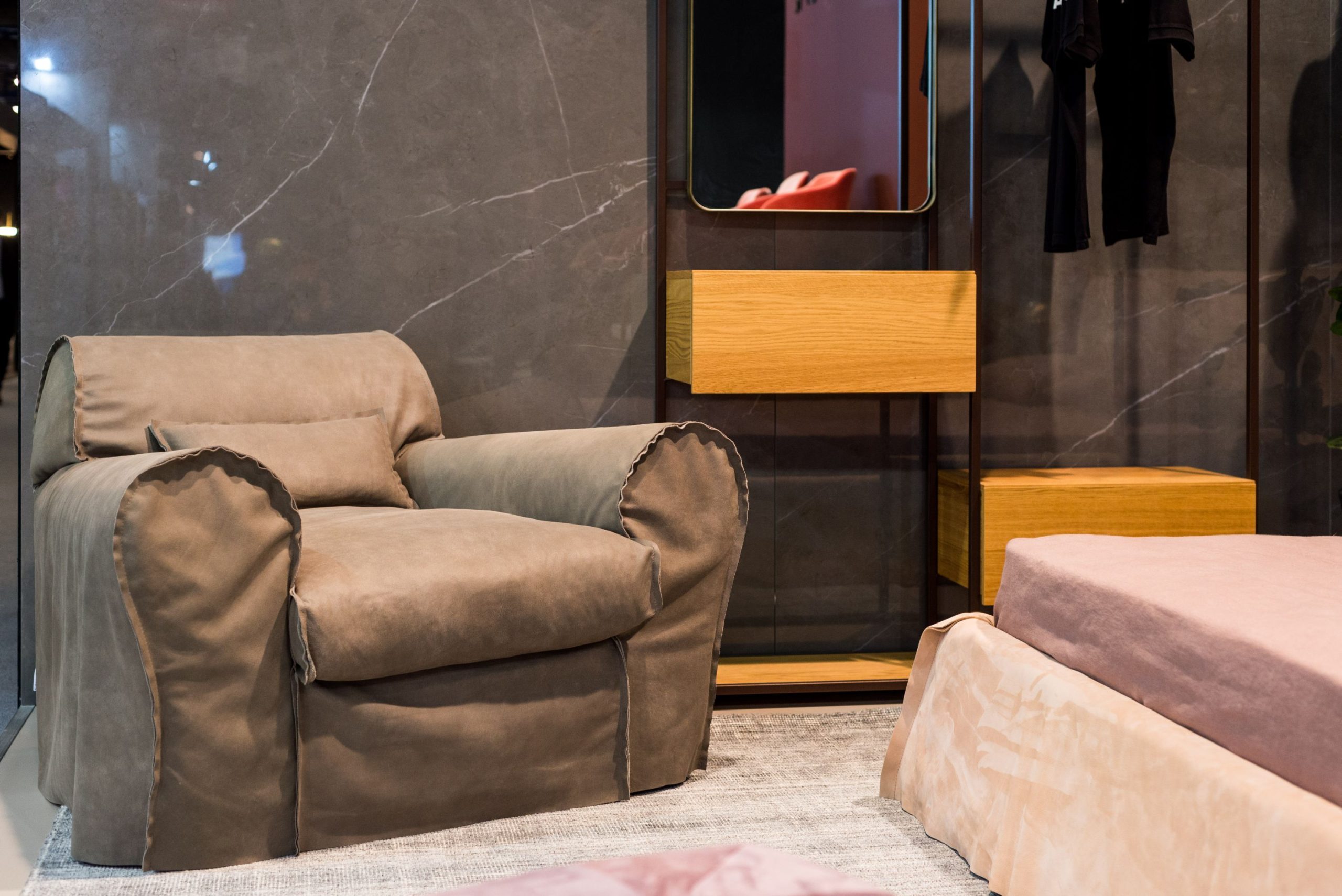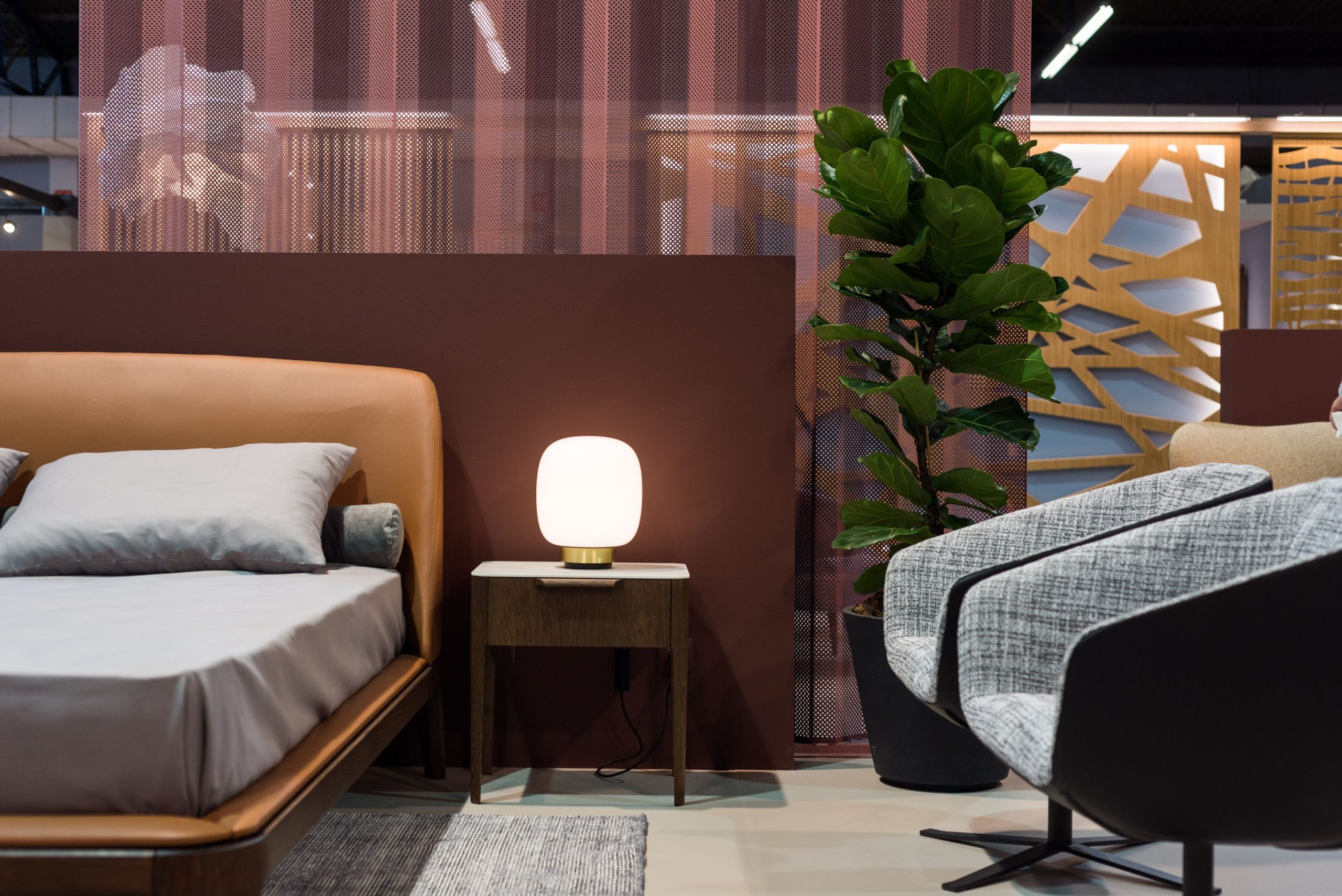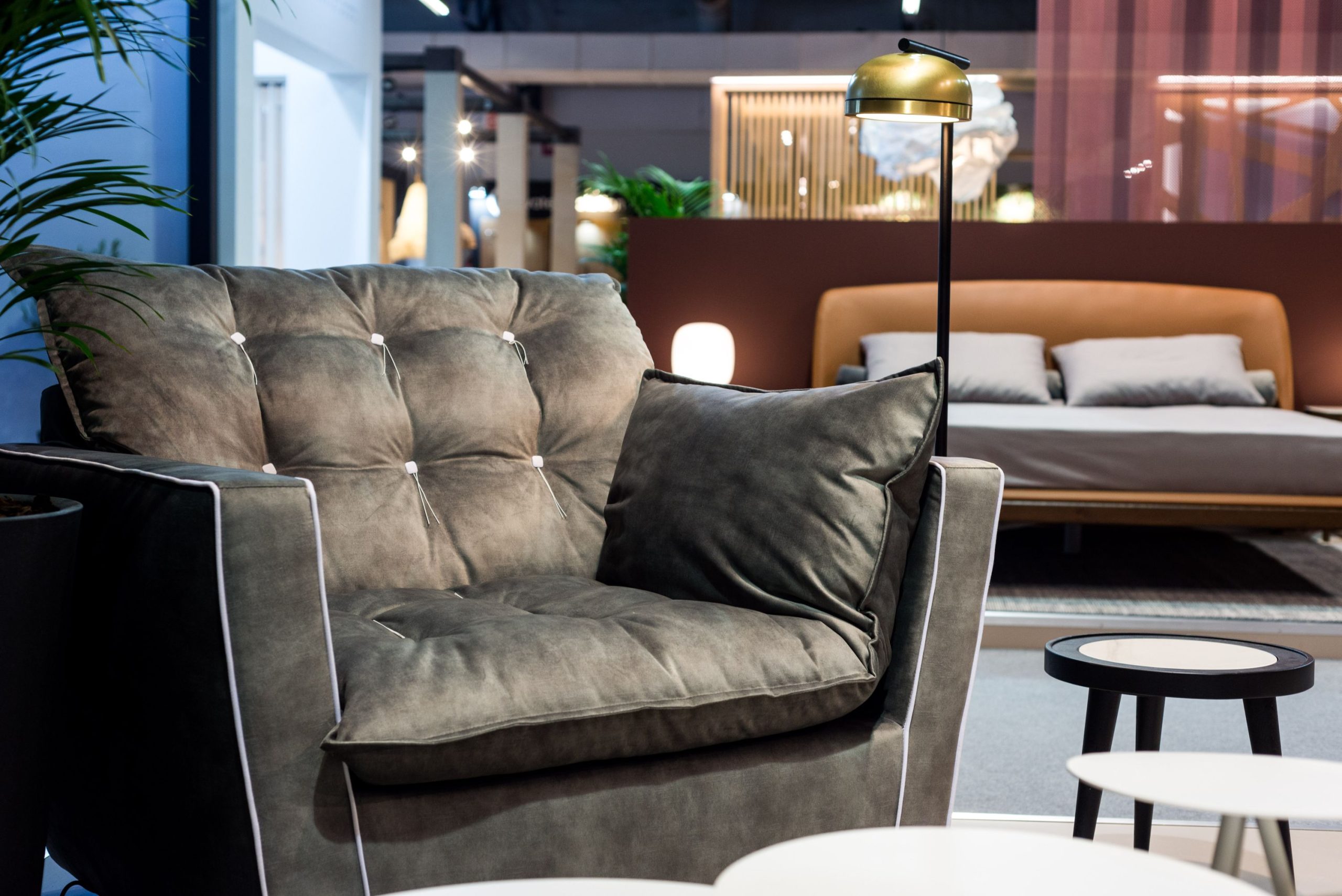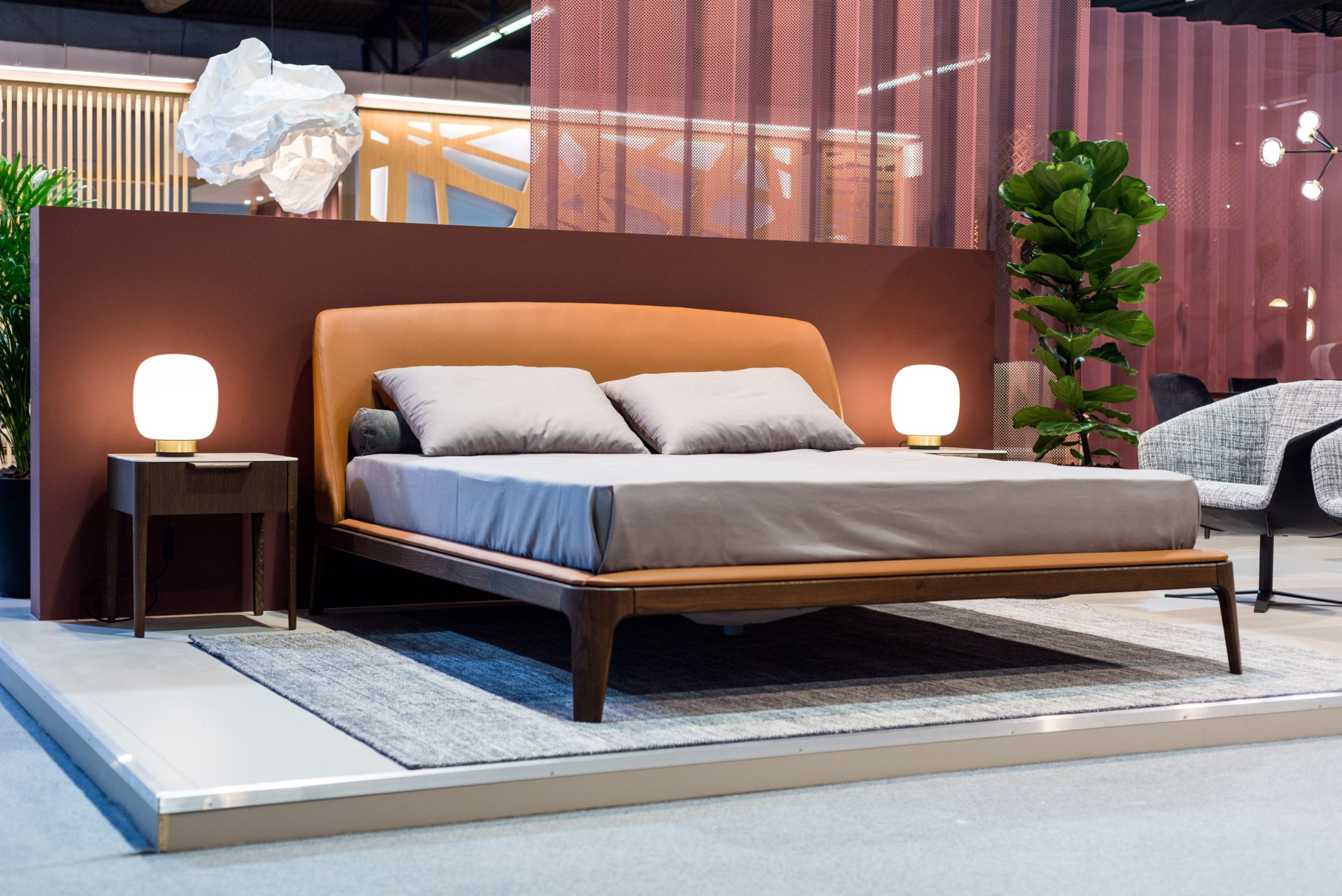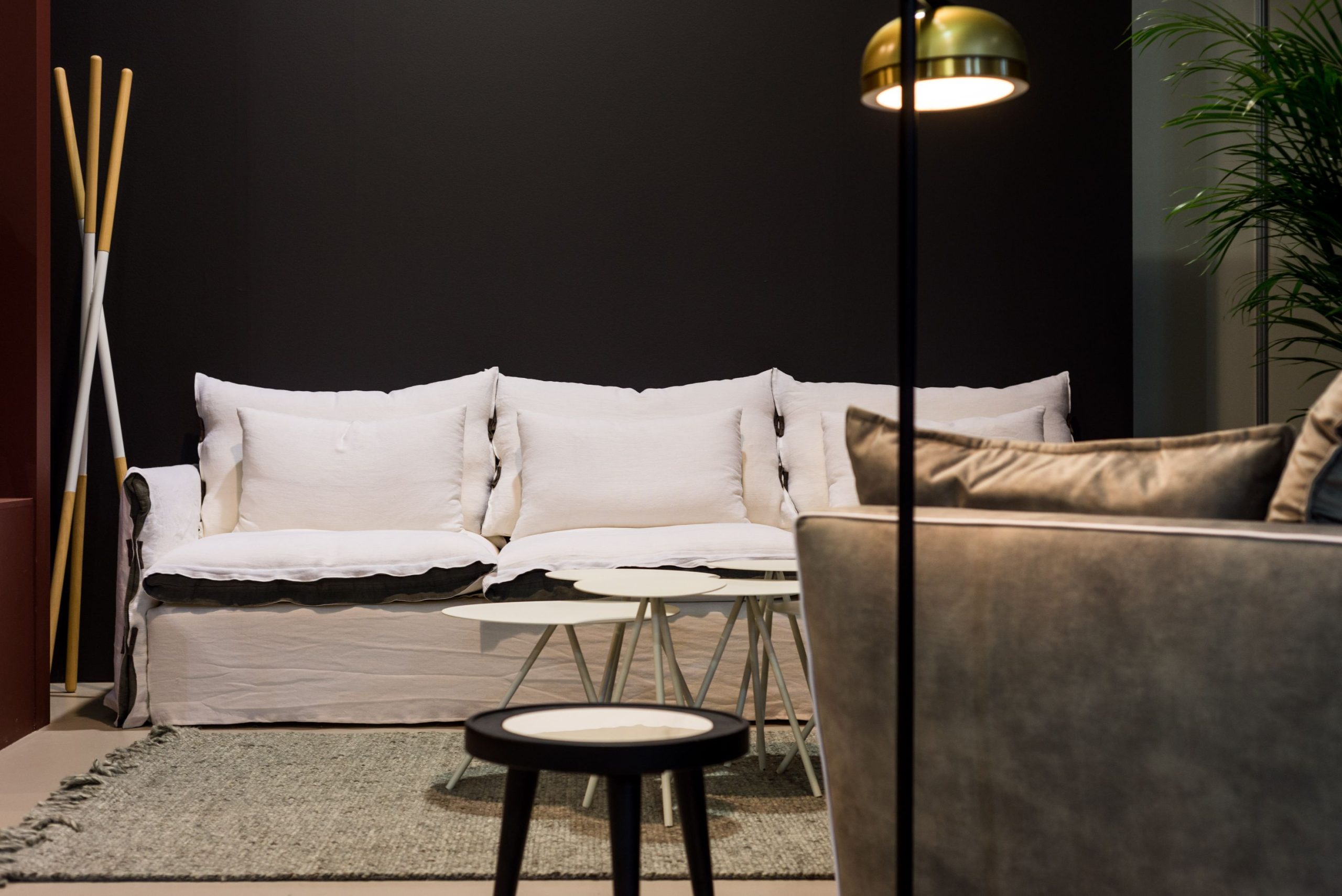 Skinopi Lodge is a hideaway in the heart of the world's most beautiful group of islands – the Cyclades. Surrounded by amazing landscape and history, it offers both a peaceful retreat in nature and a sense of discovery with unique opportunities for exploration.
Skinopi – Milos, Greece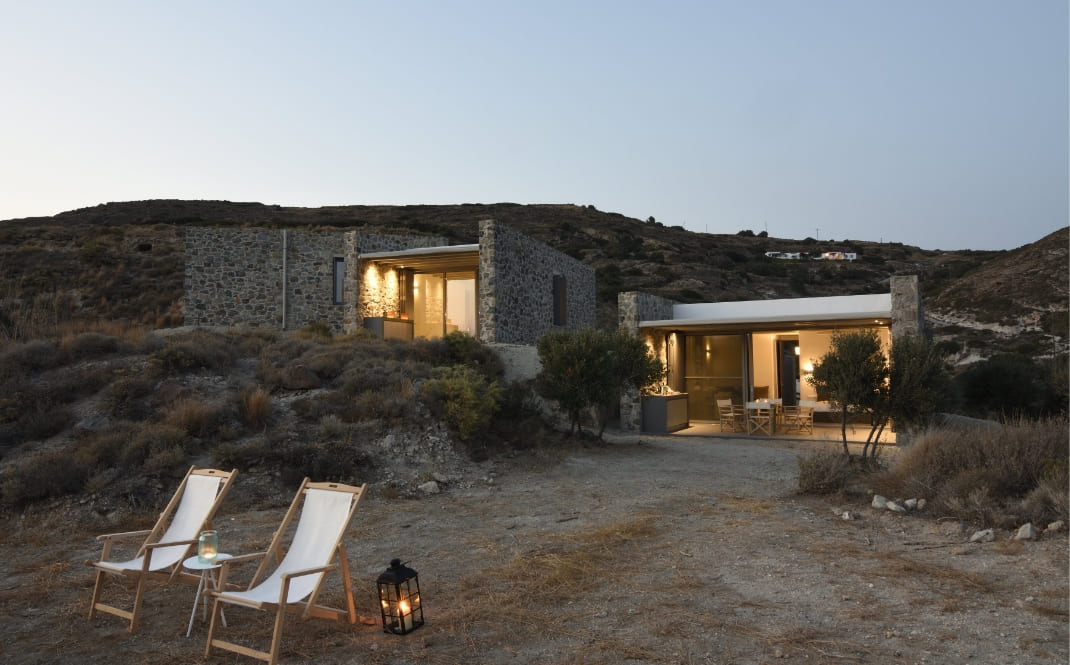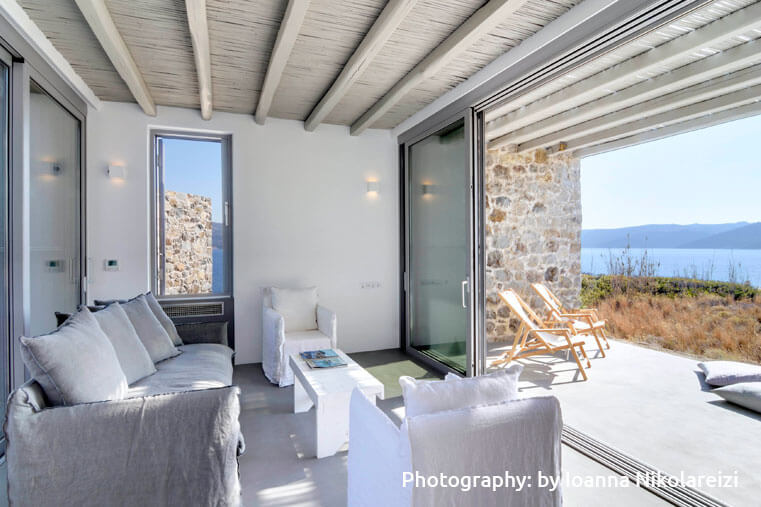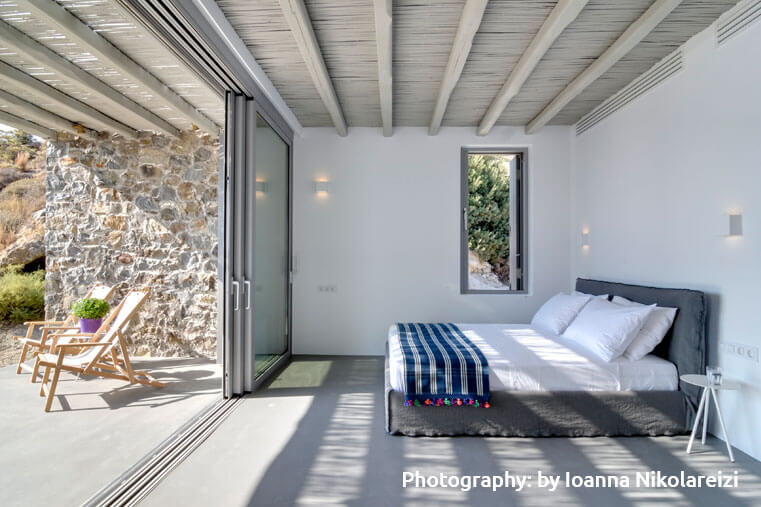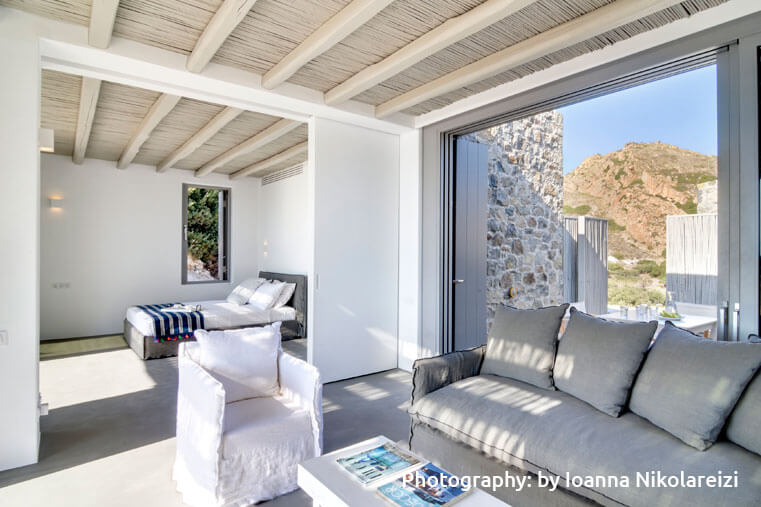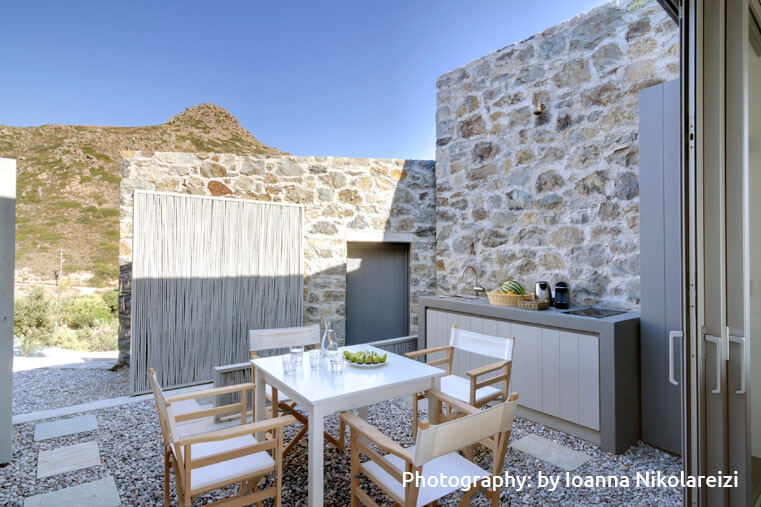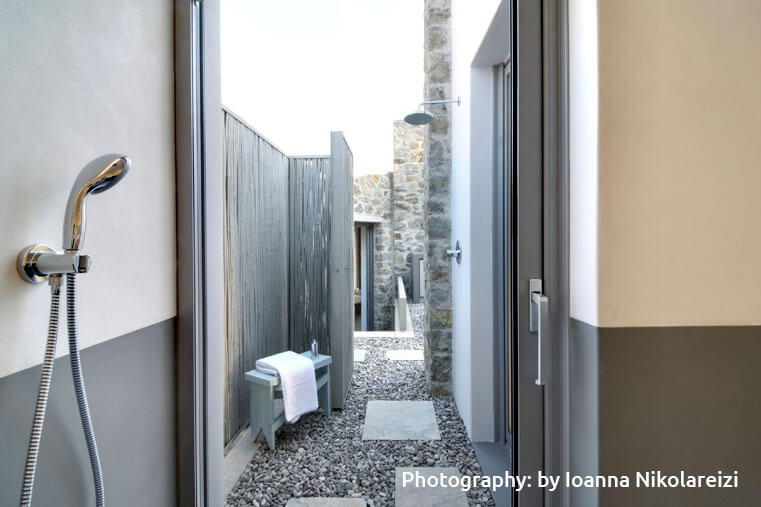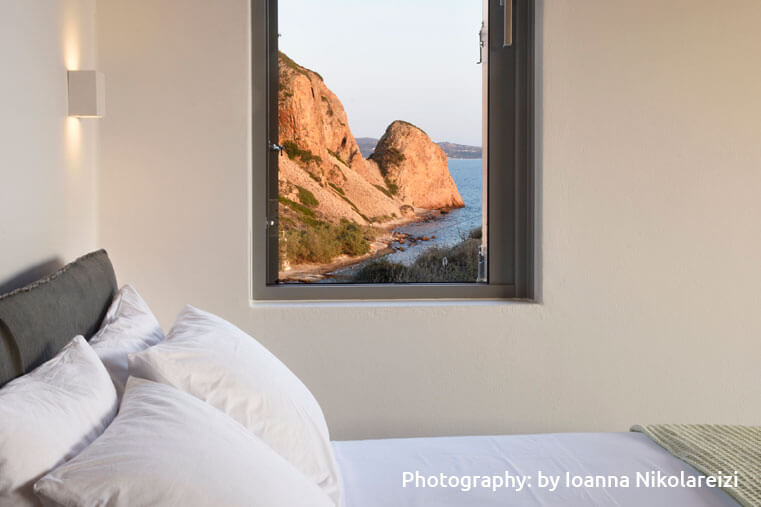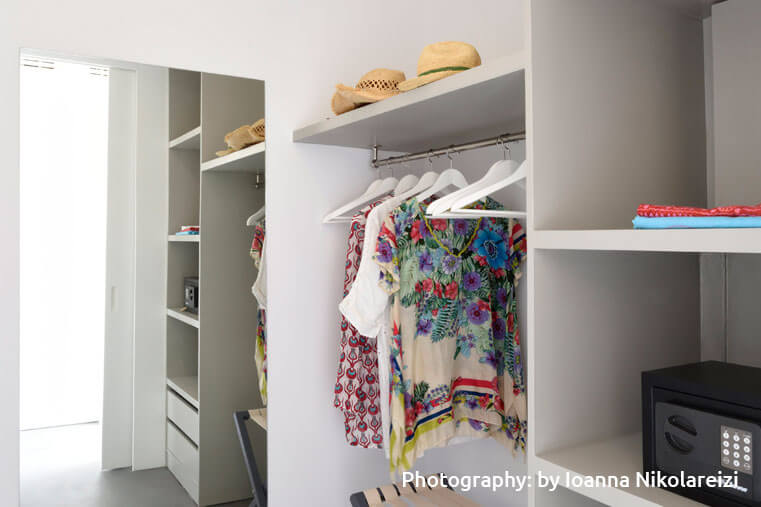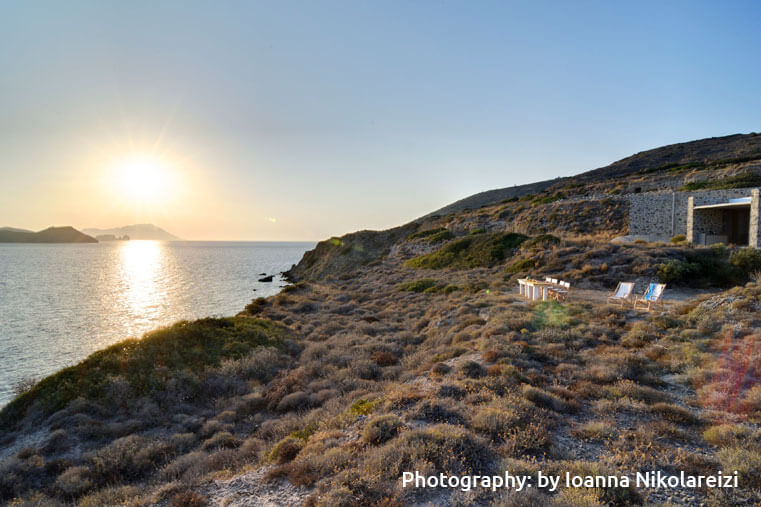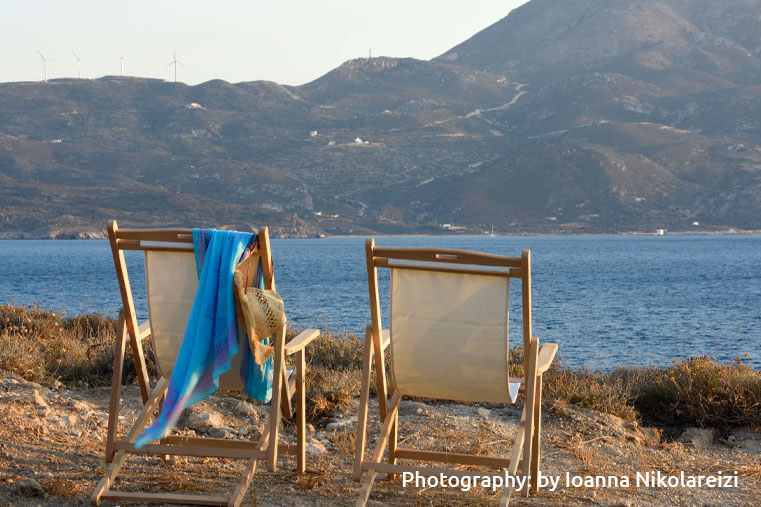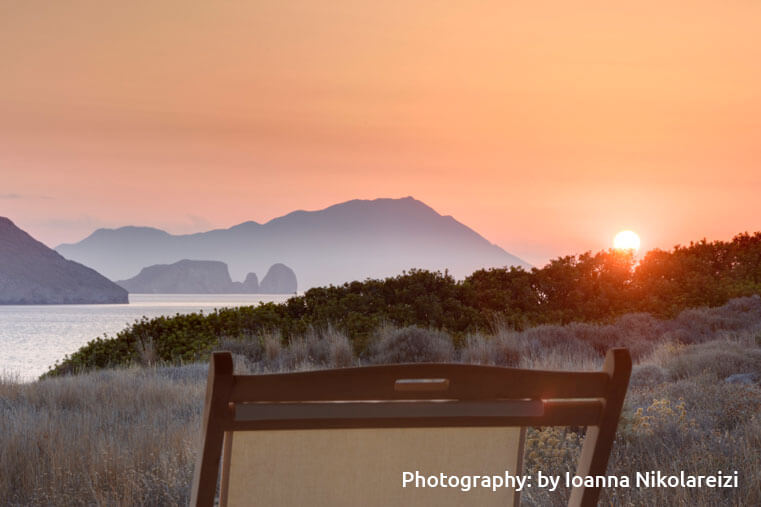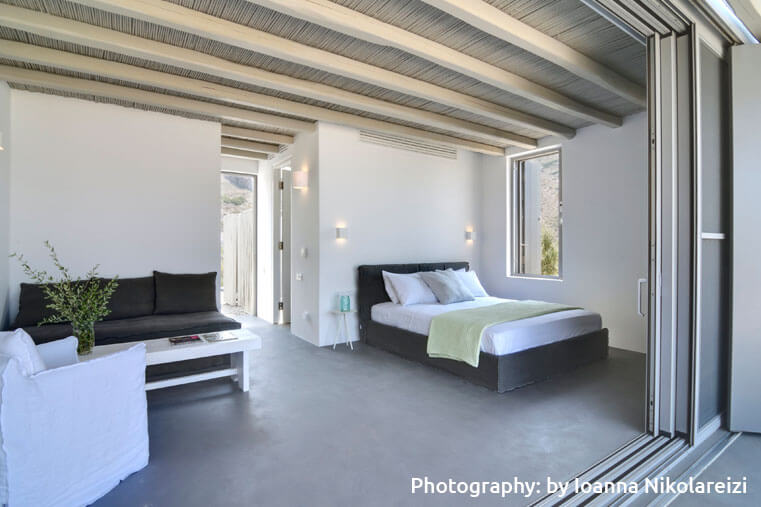 18 Grapes Boutique Hotel is the new 5 stars leading hotel in Naxos, faithful to the spirit of a heartwarming hospitality heritage: each one of the hotel's 18 signature Rooms & Suites, is designed in an atmosphere of unpretentious elegance and soothing minimalism, offering the privilege of undisturbed sea and sunset gazing, from the comfort of a Private Air Jet Tub or pool. This graceful 18 Grapes universe, is ideal to unwind and tune-in the carefree island vibes: the hotel's impressive two-level swimming pools and outdoor lounge decks, the high-end fitness center, the wellness spa, the sophisticated roof terrace, the Grape Sunset bar restaurant, are shaping a unique holiday experience that underlines the authentic singularity of Naxos. The 18 Grapes cultured blend of people, services and ambience, is the perfect match for an outstanding stay.
18 GRAPES – Naxos, Greece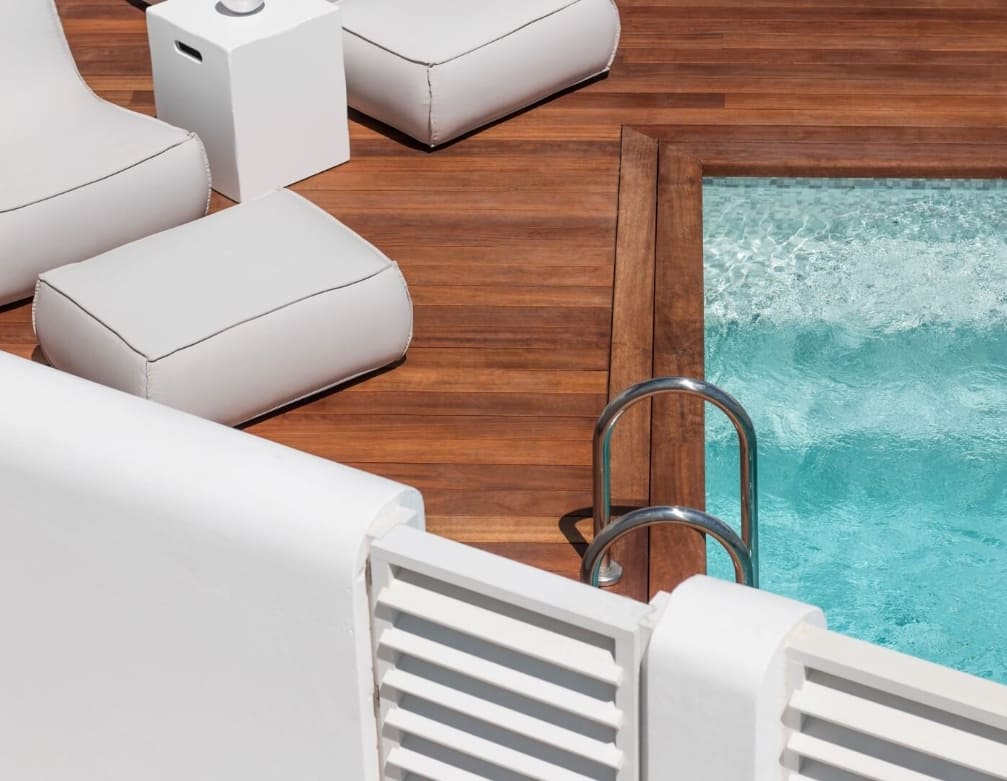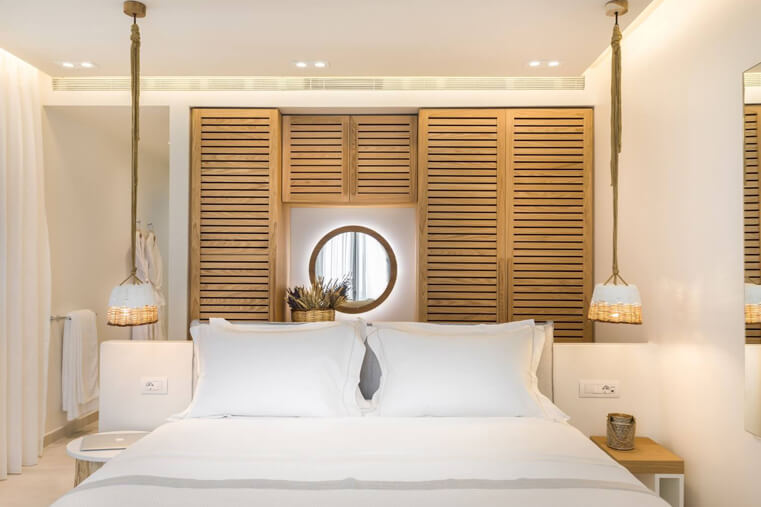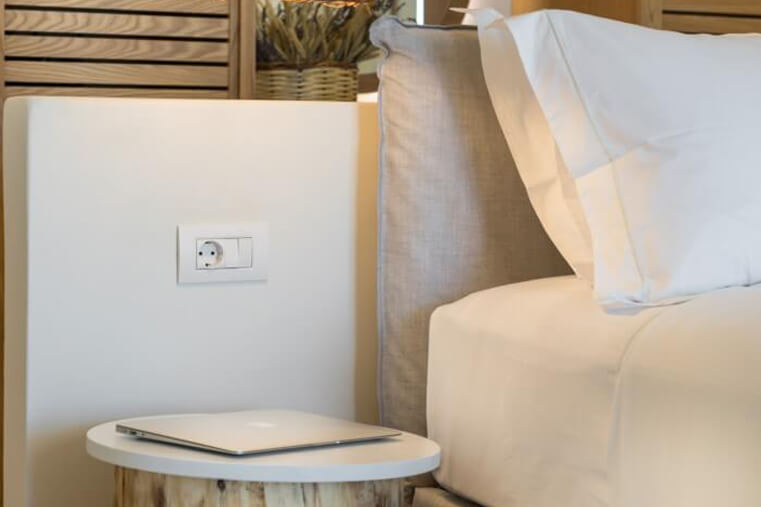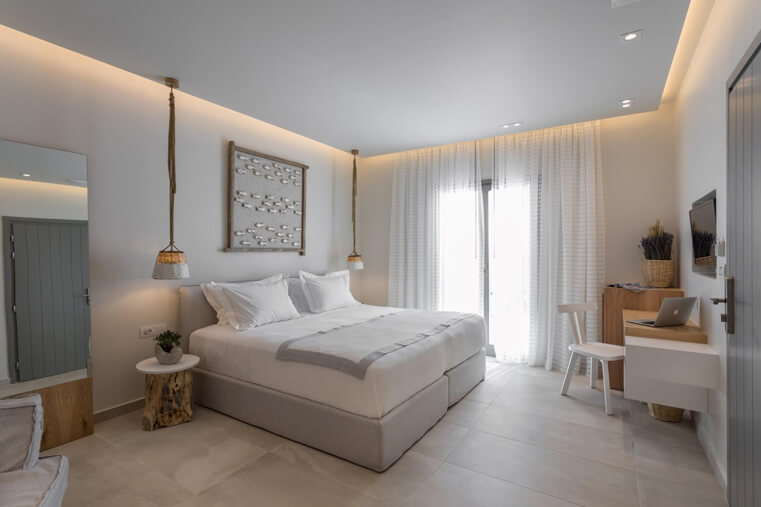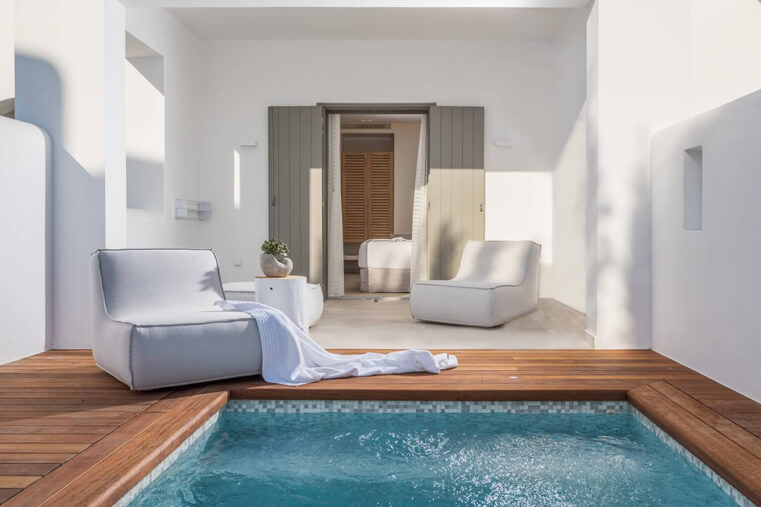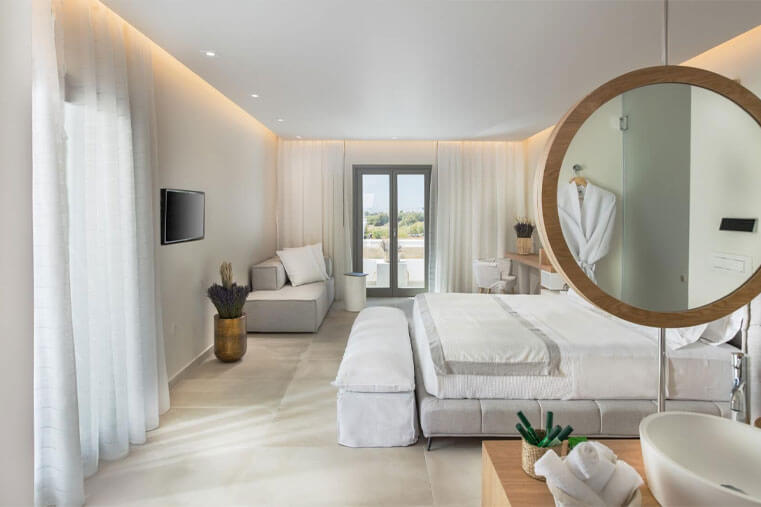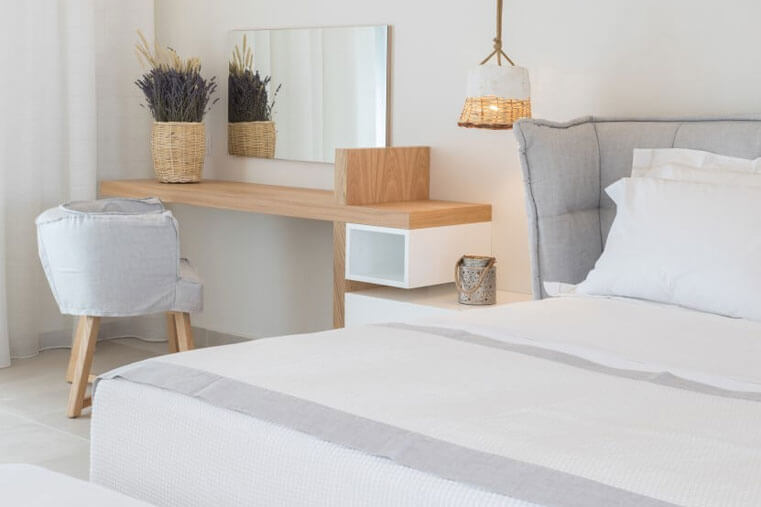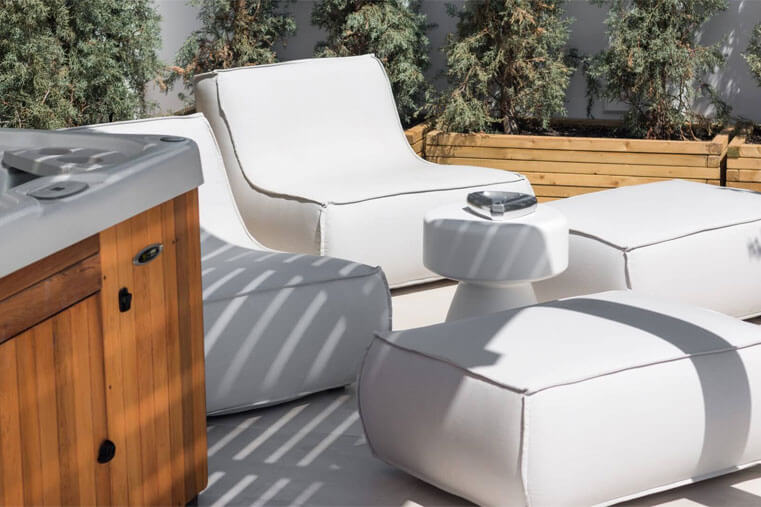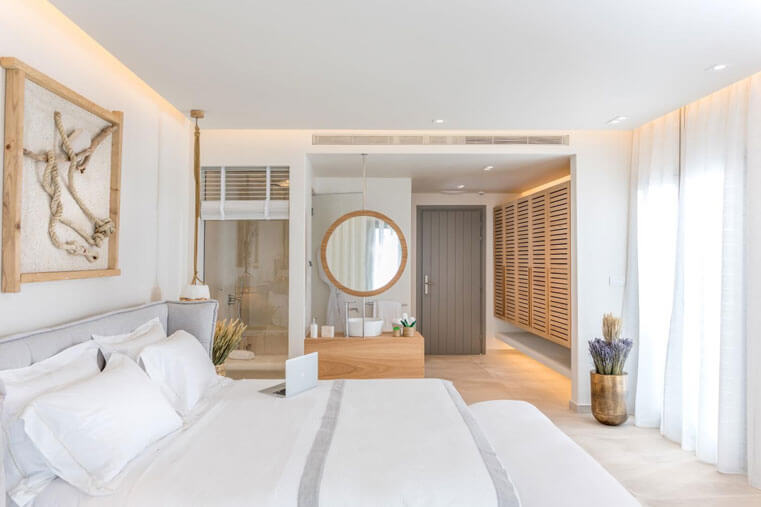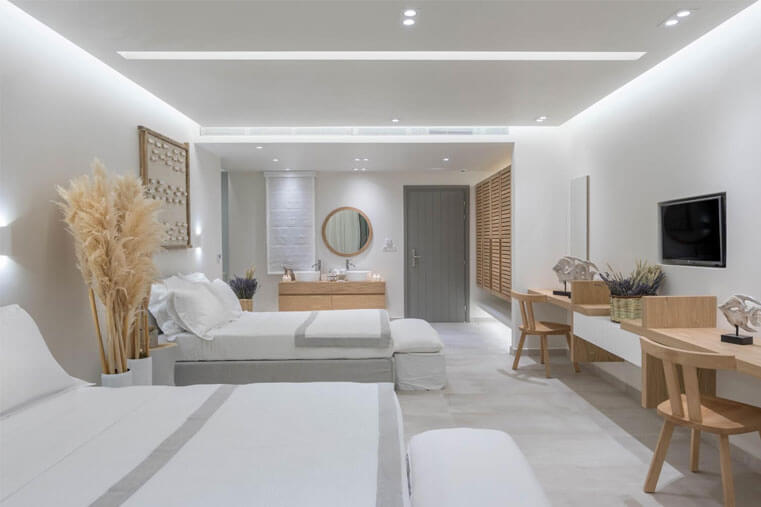 Ios – Greece